The money that celebs make to attend cons and fan conventions will melt your mind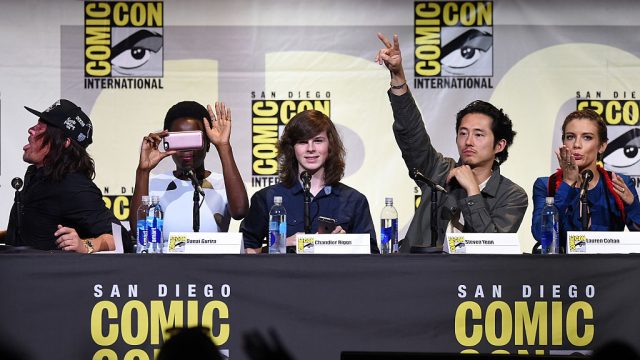 So you spent weeks planning your cosplay, hours getting ready, a hundred bucks or so on admission to your favorite con and autographs and photos with your fave stars, and now you've got the memory of a lifetime, right?? Norman Reedus was SO NICE. Mark Hamill remembered your name from last year's con!
TOTALLY worth it, but now we know it's even more worth it for the celebs. Like, hundreds of thousands of dollars more worth it.
Stars can walk away with up to six figures during one weekend at a fan convention, according to The Hollywood Reporter. One weekend.
Thousands of fans pay admission, and autograph and photo fees for that Instagram post with their favorite star that'll garner a couple dozen likes. And almost all of this money goes straight into the pockets of the celebrities.
They're swimming in it.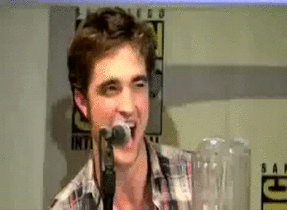 "Here's how it works: Actors typically ask for a price guarantee — often paid up front — to show up, sign autographs, pose for photos and sometimes take part in a panel discussion or two. Most conventions charge an entry fee, collect $5 for every autograph and $10 per photo (with a photographer taking another $10). The stars — who receive luxury travel and accommodations — pocket the rest. Anything over the guarantee is icing on the cake."
The basic guarantee rate is in the $5,000 to $10,000 range per appearance, but for leads on mega-hit shows like The Walking Dead, Once Upon a Time, Supernatural, The Vampire Diaries, it can range anywhere from $35,000 to $250,000 on top of their guarantee.
The most sought-after stars include Norman Reedus (also the most bitten), Andrew Lincoln (who, most awesomely donates his proceeds to charity), Mark Hamill and any of the Doctor Whos.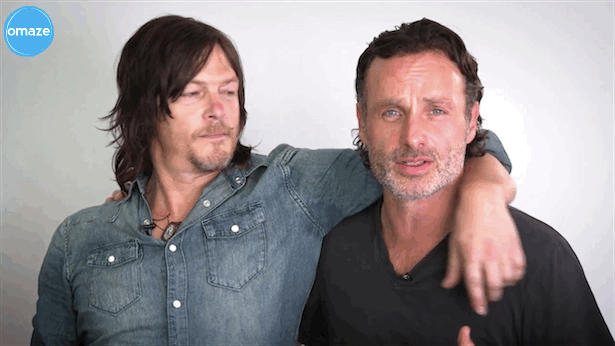 Stephen Amell, the star of Arrow, was smart enough to start his own talent agency that helps stars navigate this side-gig…
…which can be lucrative enough that income from the con circuit can far exceed that of appearing on television.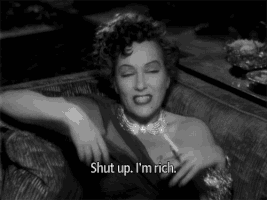 Umm, we're starting to think we're – and everyone who isn't a genre actor – is doing life wrong. Time for a career shift?