This is the real reason why Miley Cyrus couldn't make it to the VMAs
After hosting the 2015 VMAs, Miley Cyrus was conspicuously absent from this year's proceedings. Her reasons for missing out, though, are soooooo relateable.
https://www.instagram.com/p/BJqedVBB0rM
Who hasn't had a big party to go to and decided sitting at home with your pet would be so much more fun? Of course, we usually choose Netflix and a glass of wine over yoga, but more power to Miley for deciding "na, maste home instead." (We're sorry. It was too easy.)
And although we could never forget it, we loved her #tbt to last year's VMA ensemble.
This year's VMAs had no shortage of noteworthy events — Beyoncé kicking endless amounts of ass, for example, not to mention her daughter's stunning(ly expensive) gown — but we definitely missed Miley's unmistakable presence and wild outfits.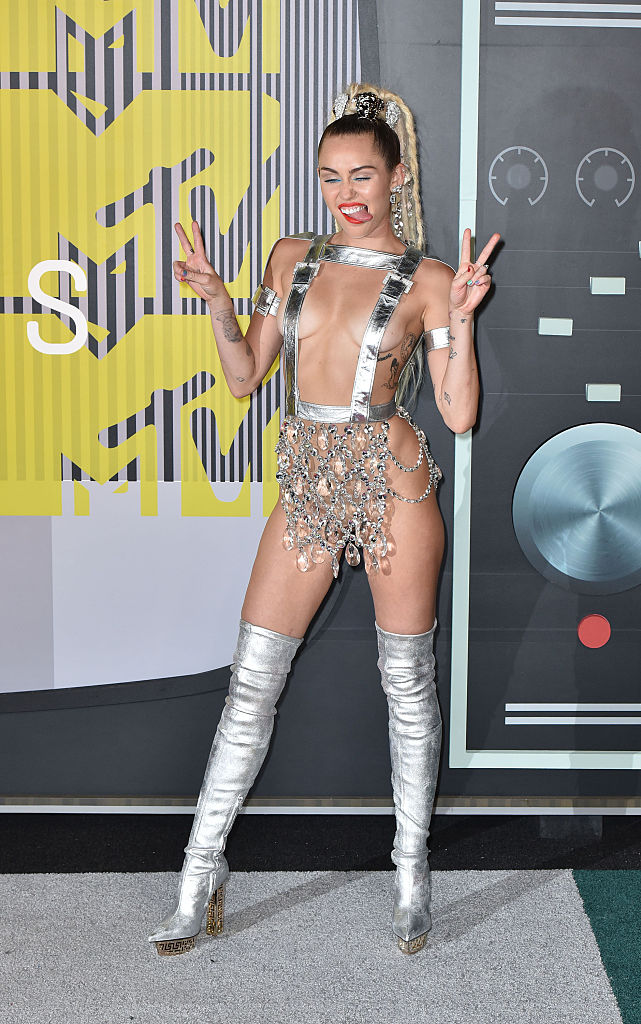 Beyond her unforgettable hosting, Miley Cyrus has a track record for making headlines at the VMAs. Who could ever forget her rendition of "Blurred Lines" with Robin Thicke, or how she let a homeless man accept her VMA award the following year?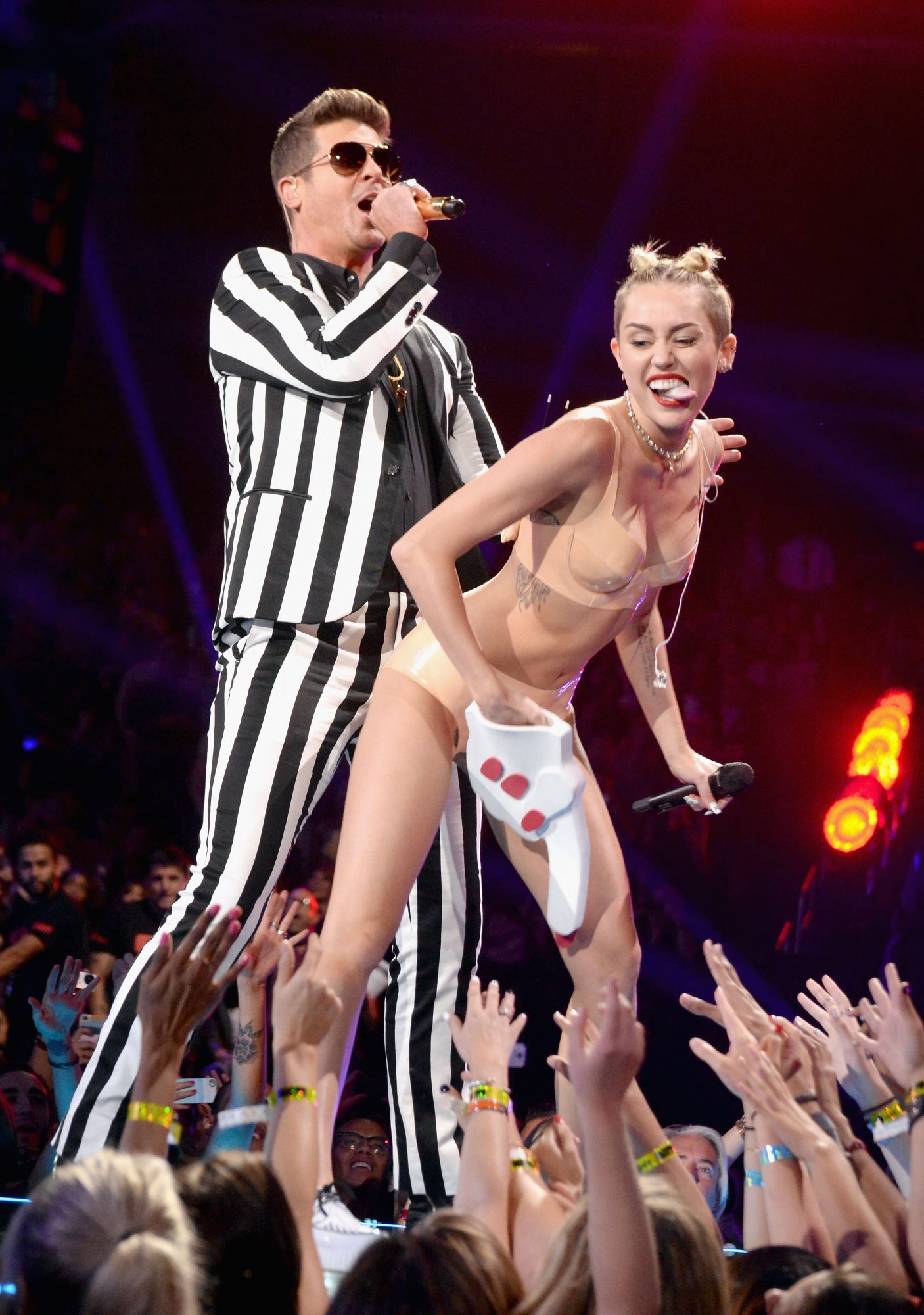 No matter what Miley Cyrus does, she's always true to herself, no matter what people say.
As the old adage goes, she's just being Miley.
And we love it.