The real Marcia Clark felt miserable while watching "American Crime Story"
Last night, American Crime Story premiered and took us all back in time to 1994-1995, when all anyone could talk or think about was the O.J. Simpson trial. It was easy to get caught up in the suspense and drama of it all, but today we're reminded that the actors on our screens are playing real people. Because one of the real-life characters actually watched the show.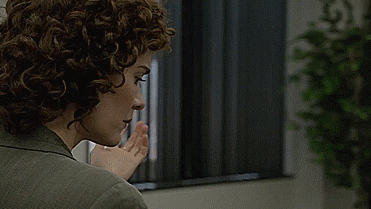 Marcia Clark was the main prosecutor during the trial and is played by Sarah Paulson in the series. She was able to watch the first and second episode of Season 1 and… it wasn't exactly an enjoyable experience. During an interview with Entertainment Weekly, she describes her initial reaction: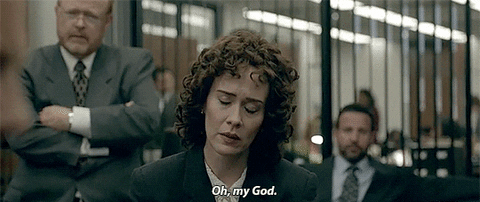 However, this had nothing to do with the quality of the show or with Sarah Paulson's acting (which she absolutely loved, by the way). Clark explains,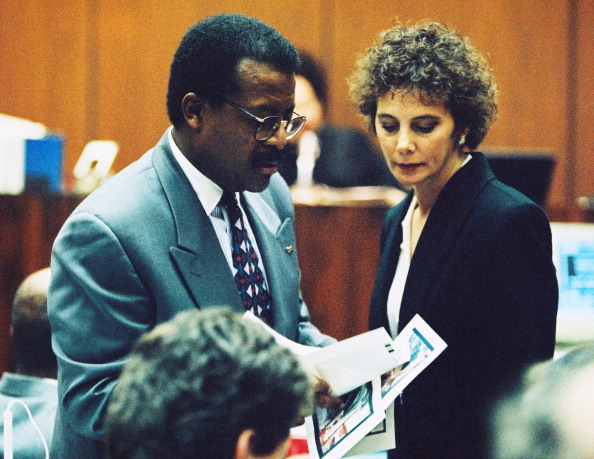 Essentially, while she thinks that American Crime Story does a beautiful job of dramatizing the "Trial of the Century," Clark still associates that time in her life with the heartbreaking circumstances that revolved around the double homicide. Then again, the lawyer does mention that Paulson's incredible performance helped to briefly take her mind off of the past.
With that being said, there is one point Clark would like to make very clear to anyone who watches this season: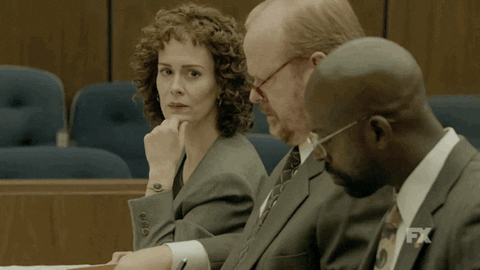 As for the rest of the program, Clark isn't sure if she'll be tuning in. The memories are too traumatic for her to relive – despite all the talent, creativity, and effort that went into creating American Crime Story.