You could live in the real 'Full House' — Comet not included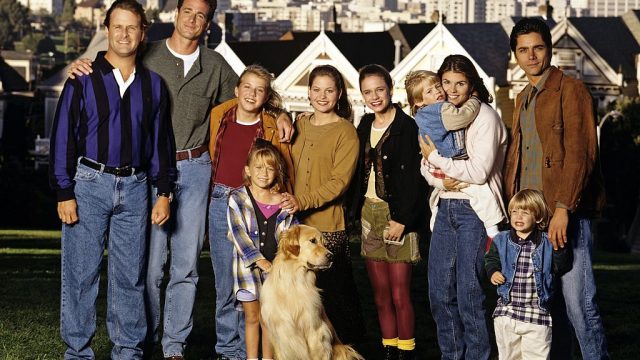 Did you grow up wishing that the Tanners were your family and that you lived in that perfect house that was always full? Well, you can come one step closer now.
https://www.youtube.com/watch?v=2EL65KLdEHE?feature=oembed
Turns out that the owners of the house that was used in the iconic Full House intro are going to let you rent the space. It won't come with the cast or even a letter from Bob Saget, but it can make your heart flutter with glee. That is, if you have the dough for it!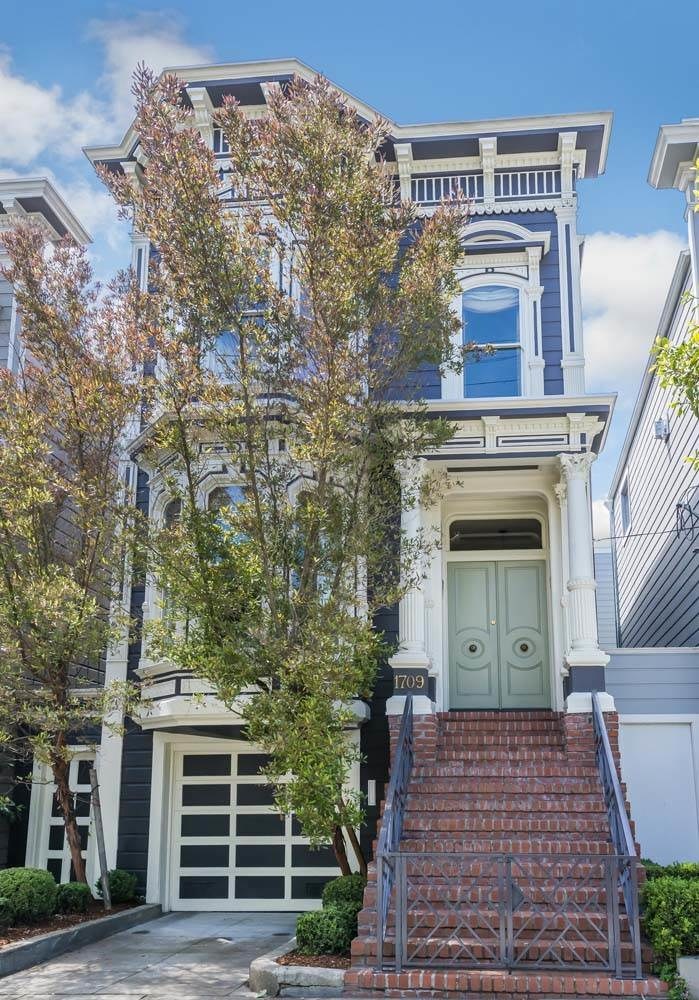 If you foolishly thought ya walk-up in Tribeca was expensive, you shouldn't even look at the listed $13,950 per month price tag on this bad boy. You'll just have to stare longingly onto that fenced off stoop, wishing you and DJ were best friends.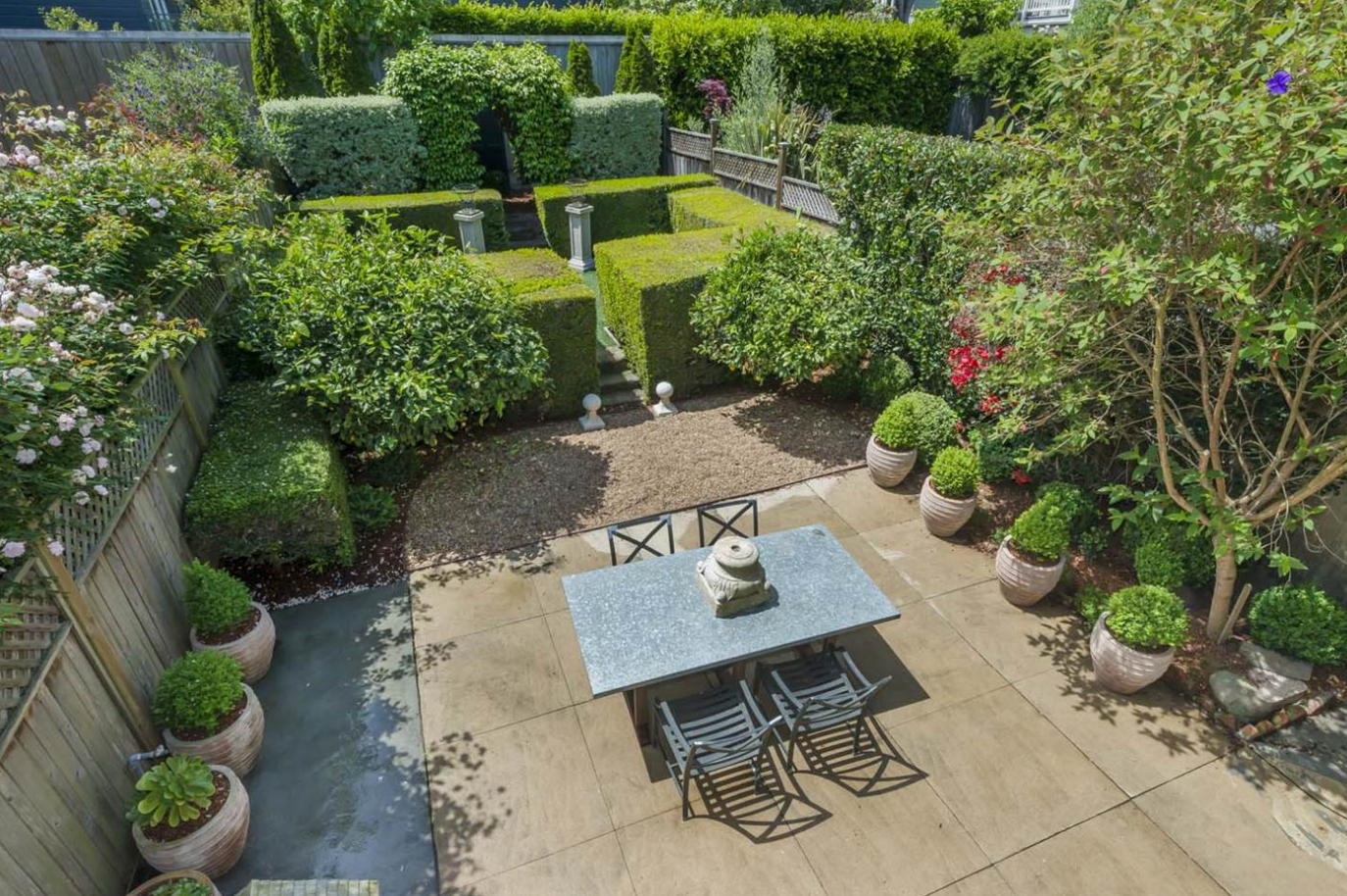 Also, be mindful of the fact that only the exteriors of the house were used in the actual show. Everything else is totally different on the inside. No stairs in the kitchen area, no spacious living room, and the backyard doesn't have that much grass for Comet to run around it. For the real deal, you'll still have to go to Fuller House.