Reactions to the new Too Faced Sweet Peach Collection are just what you'd think they are!
It finally happened! Too Faced's Sweet Peach Collection is here after what feels like an eternity, and we are floating on air with joy. Now that these gorgeous products have landed, you can imagine that the internet is collectively freaking out. These peach-scented palettes and lip glosses are going to change our lives, or at the very least brighten our days significantly! As Too Faced says, "The peach panic is over!"
Luckily for us, Too Faced knows that these are a hot commodity and they made sure to make plenty of peach products to go around. So you'll be sure to get your own if you want one! Wouldn't they make the most divine stocking stuffers?
As expected, Twitter blew up after the collection was released, y'all. It was next level.
People were waiting upwards of 3 hours to purchase them online, but they're totally worth it!
Christmas came early for beauty lovers everywhere!
false
And for a few brief moments everyone thought they had sold out!
This guy is #relationshipgoals!
Too Faced made sure everyone got a piece of the sweet peach pie!
According to Too Faced, the collection is permanent, too!
This collection is bringing joy to pretty much everyone!
Fret not, if you don't see all of the collection available on Too Faced's website. They will be fully stocked on Sephora and Ulta at midnight, EST!
But just to recap, here's what's in the Sweet Peach Collection: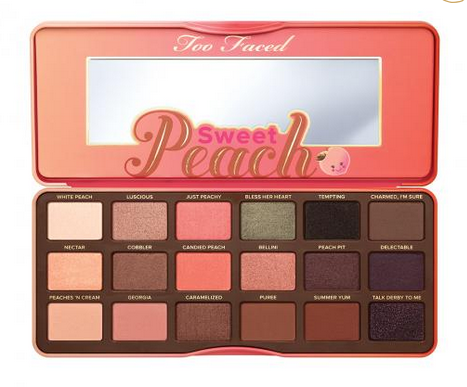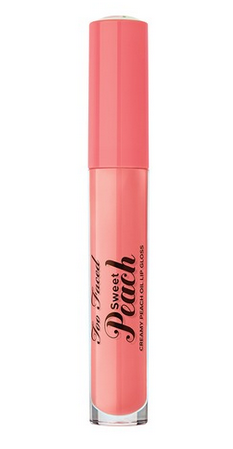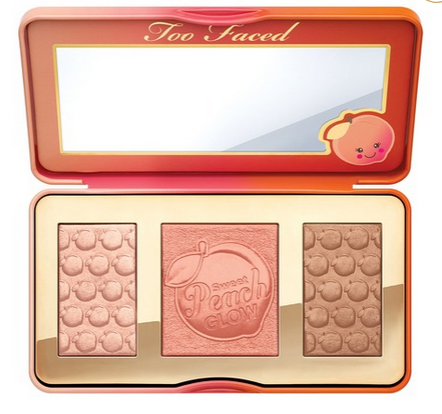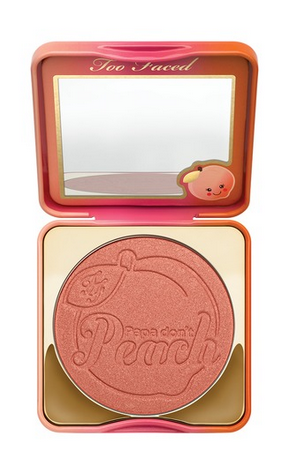 It's everything we've always wanted!
It's nice to know that during these dark times there's nothing like the release of some gorgeous new makeup to perk everyone right up!
Head over to Too Faced and pick up the Sweet Peach Collection for yourself today!