Rates for these STIs are at the highest they've ever been, so practice safe sex!
We're in the middle of a sexual health crisis.
The need for more comprehensive sex education is growing as the infection rates for chlamydia, gonorrhea, and syphilis are increasing. In fact, information released from the latest report by the U.S. Centers of Disease Control and Prevention tells us that rates for these STIs in America are at an all-time high.
Experts are saying this scary statistic reflects a nationwide disinvestment in public health -- specifically STD prevention.
However, one the most disturbing parts of the report focuses on the fact that infection rates for congenital syphilis ― an infection that occurs when a woman passes it onto her fetus — are also increasing.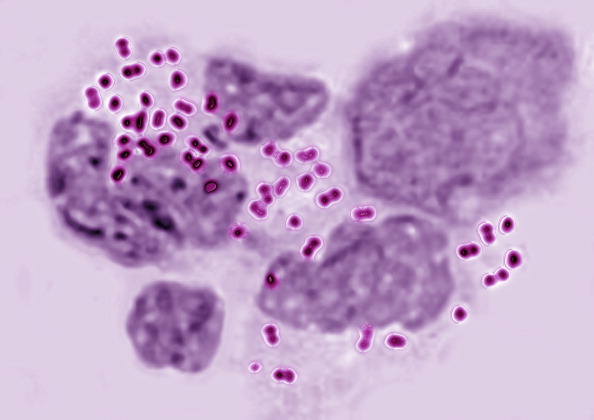 In total, there was a six percent increase in new infections from 2014, with 1.5 million cases of chlamydia reported by the CDC in 2015. Gonorrhea also experienced a 13 percent increase, and syphilis followed at 19 percent — all since 2014. Those aged 15 to 24-years-old are the majority of new chlamydia cases — about two-thirds — as well as half of all gonorrhea diagnoses.
The good news is that these diseases are all preventable, as long as people are taking the right precautions to stop the spread.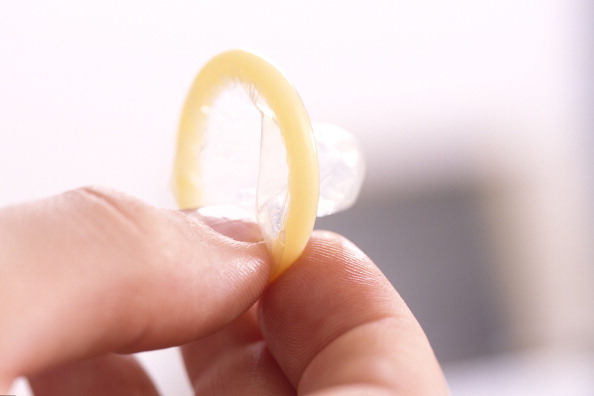 Safer sex practices — using condoms and getting regularly tested — will all help to curb infection rates (not to mention make sex more fun because you won't have to stress about infection). Untreated STDs, as Huffington Post notes, can have severe consequences, such as infertility and risk for other infectious and incurable diseases.
If you're having sex, be sure to practice responsibly, and take yourself and your partners' health seriously.
H/T Huffington Post