16 rare photos of Ariana Grande NOT wearing a ponytail
Ariana Grande's ponytail is the hottest star in music right now, after Ariana Grande. It's entirely possible that hidden, deep with in that sky-high tail, is the secret to Ari's incredible riffing ability. Maybe that's why spotting Ariana Grande with her hair down is like seeing a unicorn in the wild. Here are the few and far between times Ariana's pony has left the stable.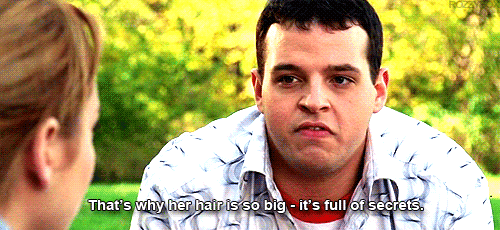 Let's throw it way, way back to Ari's days on The Great White Way, when she starred in the Broadway musical, 13.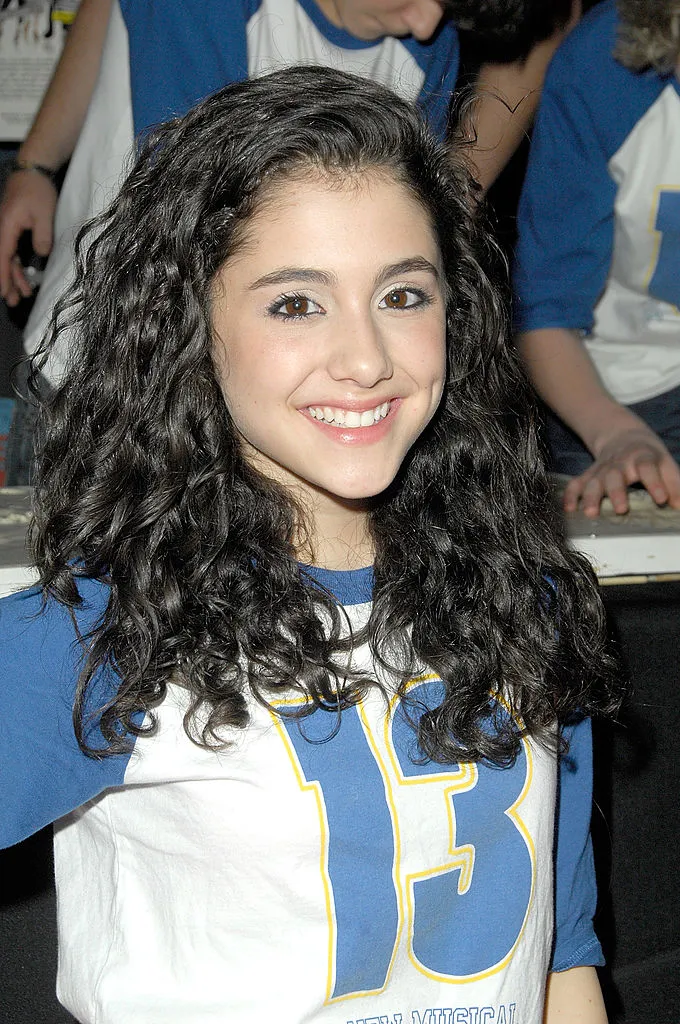 Not a pony in sight.
Then came Ariana's cherry red phase, while starring in Sam and Cat.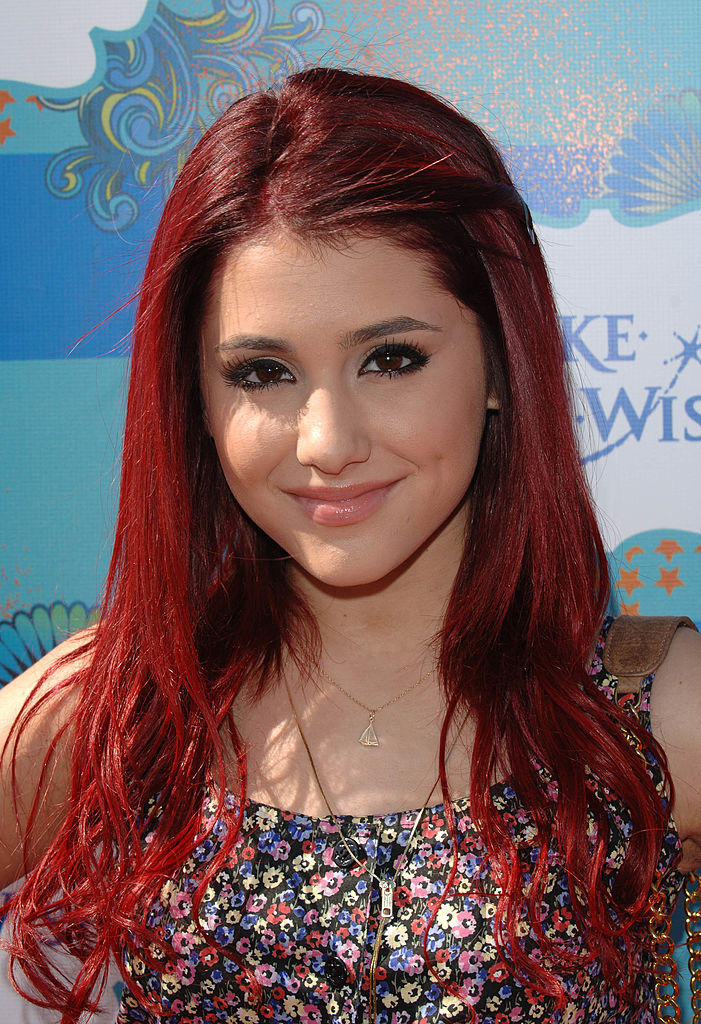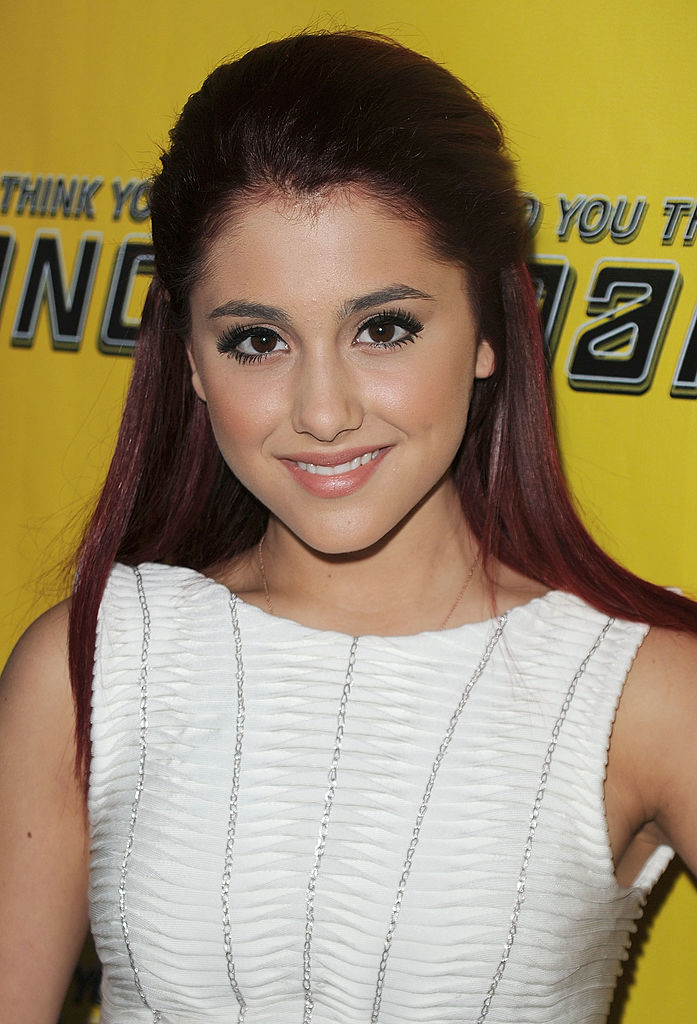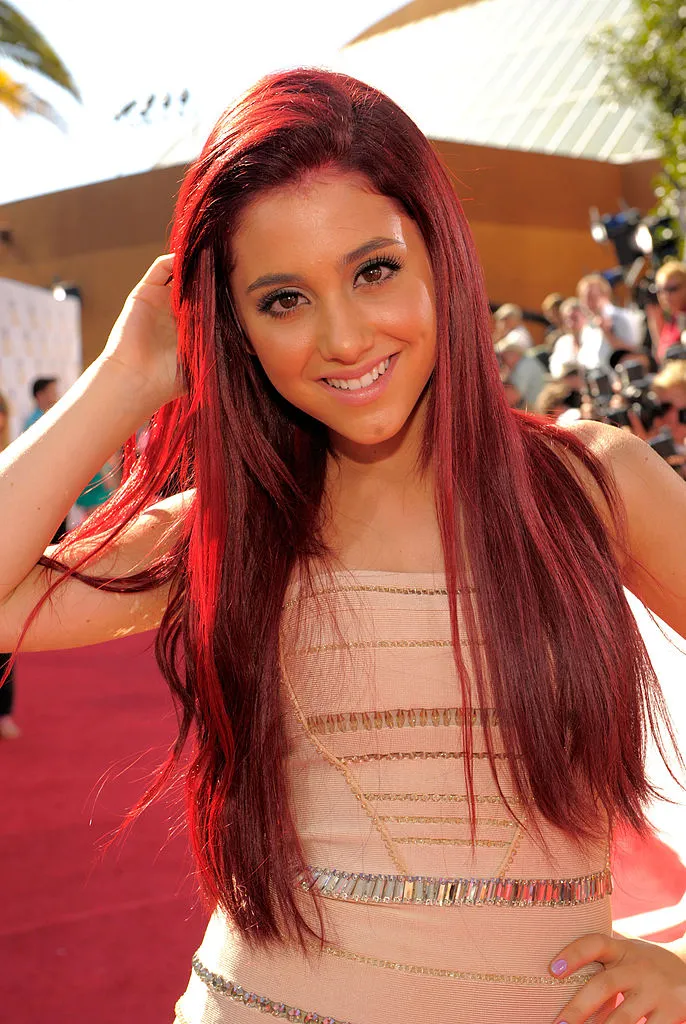 As a breakout popstar, Ariana rocked the 1/2 up 1/2 down circa 2012-2013.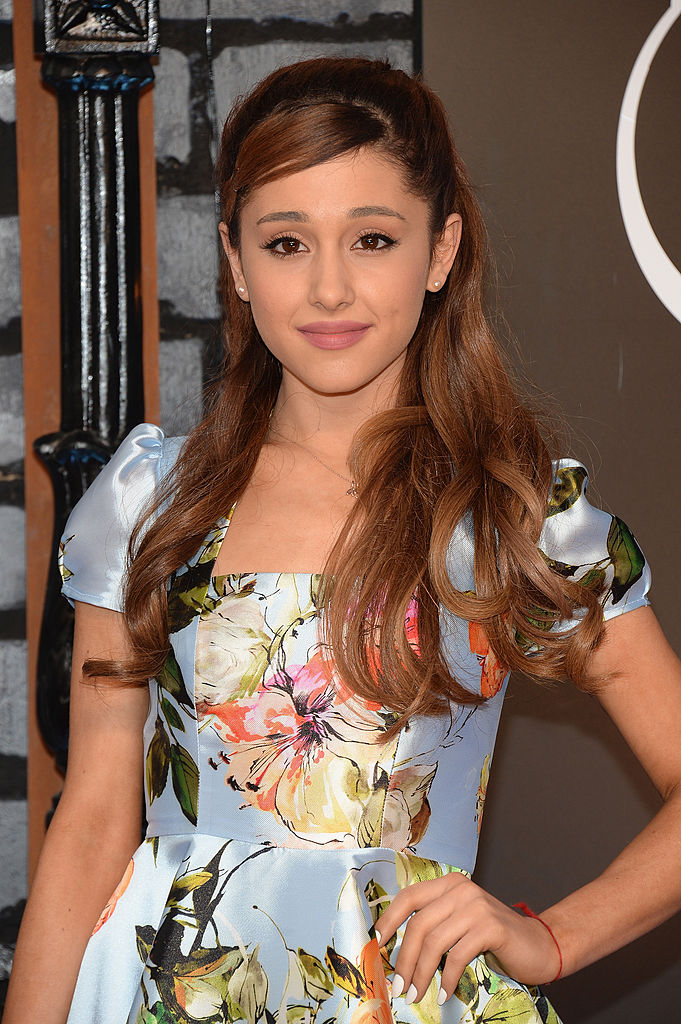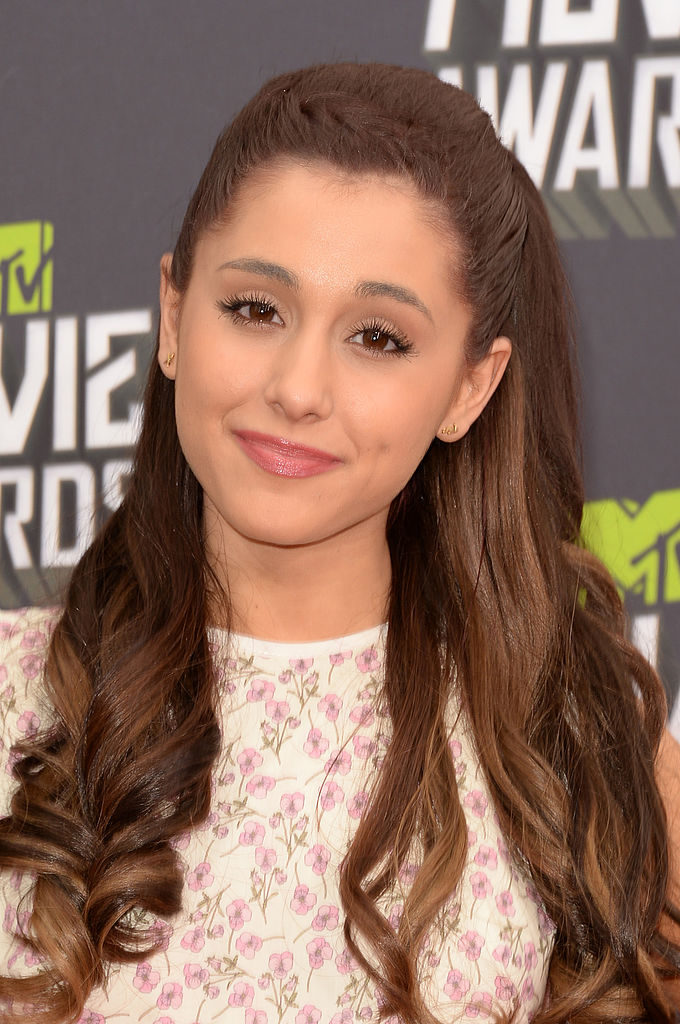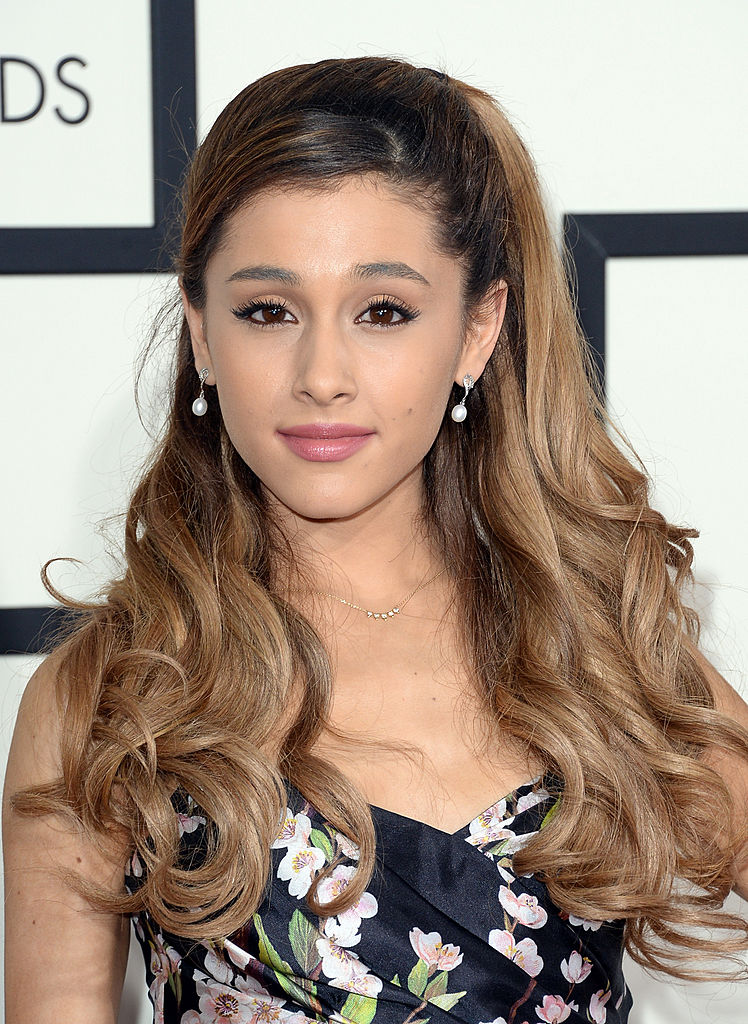 Only letting it down in it's full glory for this one-time performance at the 2013 Jingle Ball.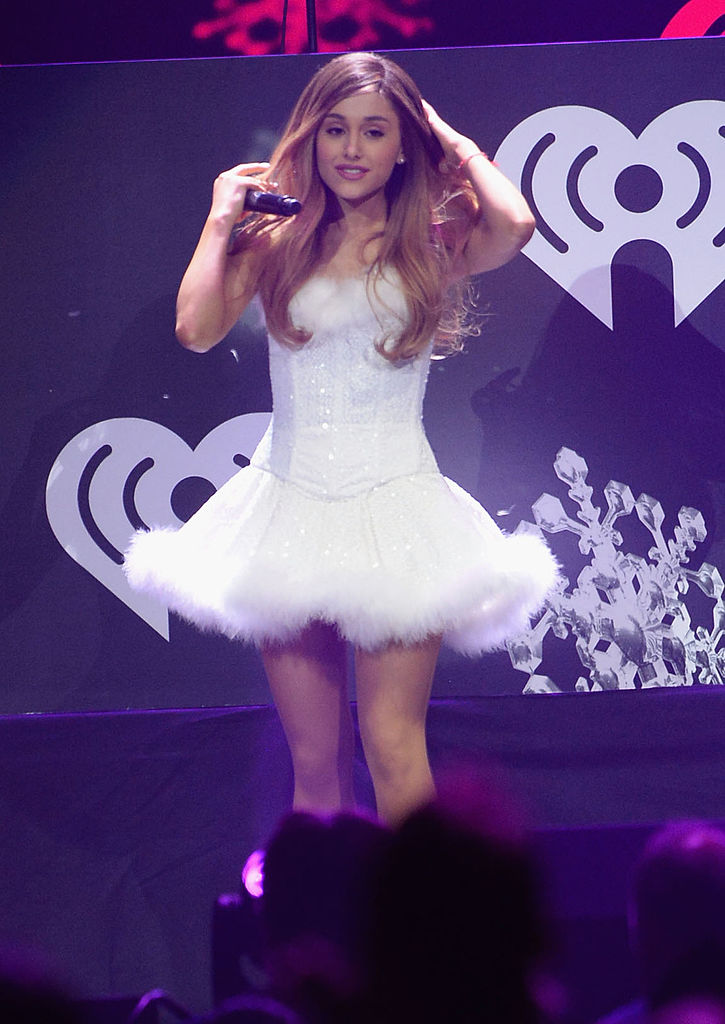 You know the old adage, "when in Europe, take your hair down." Grande did just that at the 2014 EMAs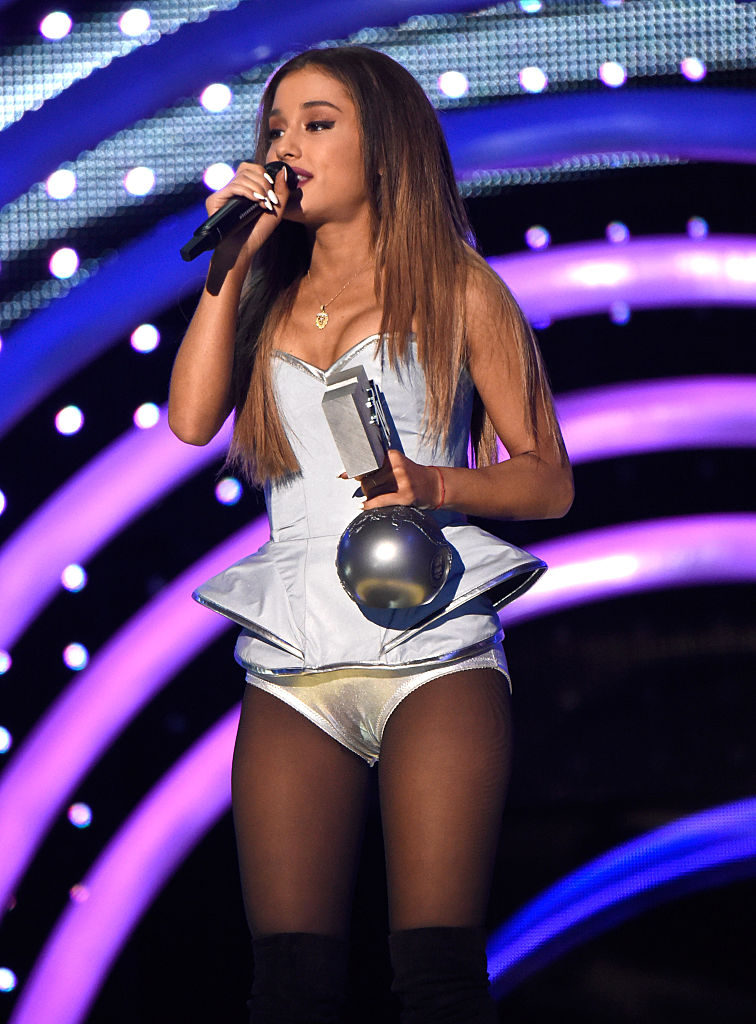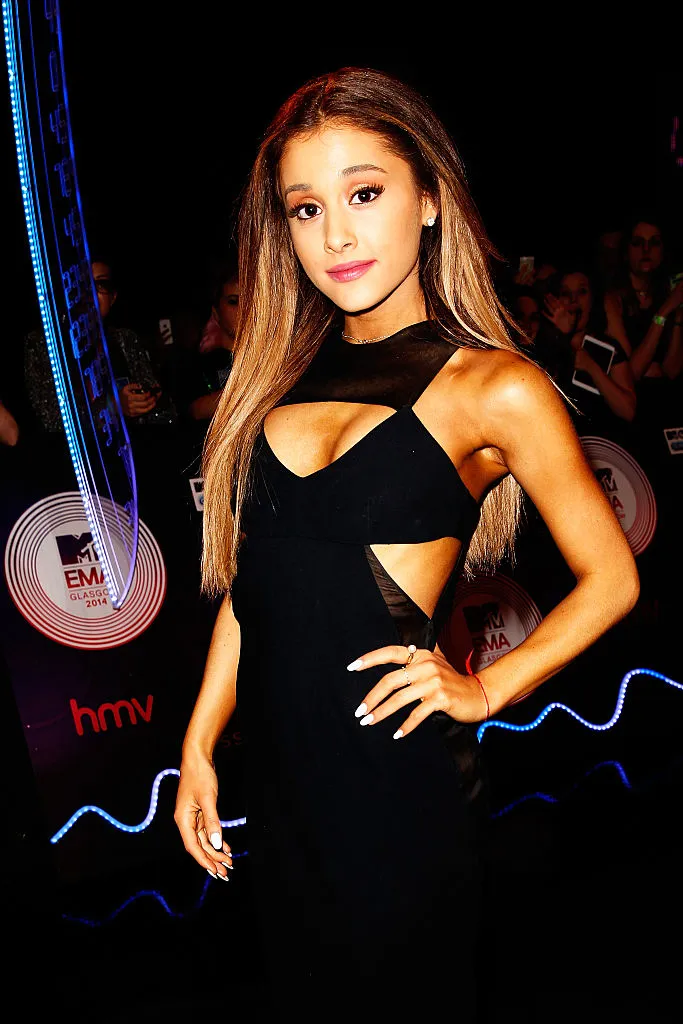 Though 2015 saw the debut of her current high pony, she commemorated this rare moment on Instagram.
There was also this top knot that emerged last August.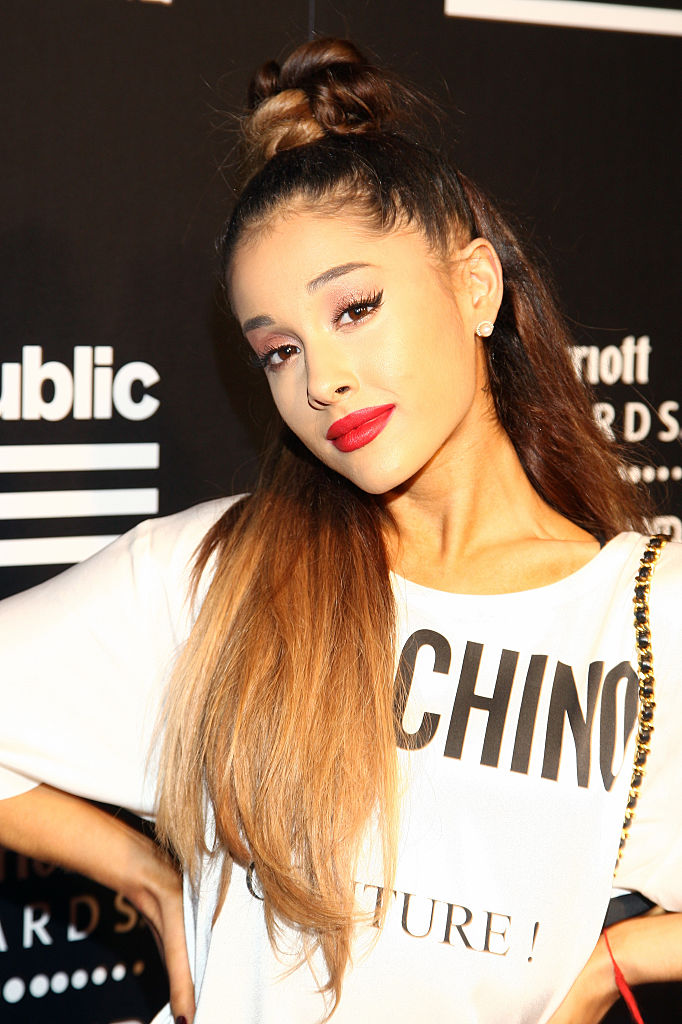 Which brings us to the present day. More pony has seemed to yield more instances of hair down this year than ever before spotted.
During her "Dangerous Woman" video, Ari let it all hang out:
https://www.youtube.com/watch?v=9WbCfHutDSE?feature=oembed
When she hosted Saturday Night Live in March, we got to see Ariana with a multitude of wigs, all with hair down.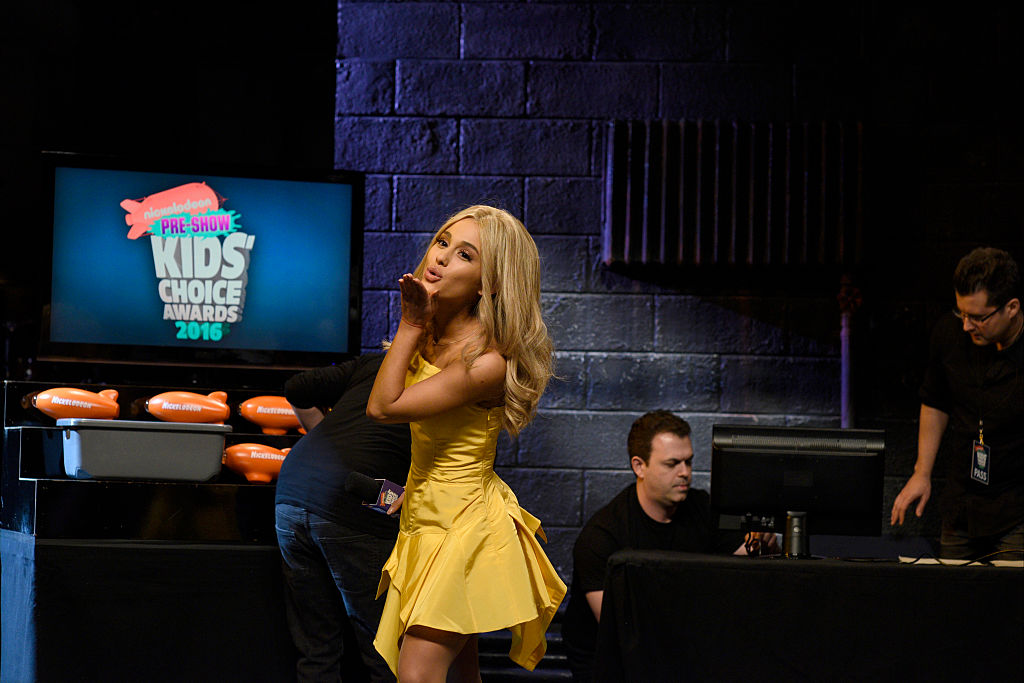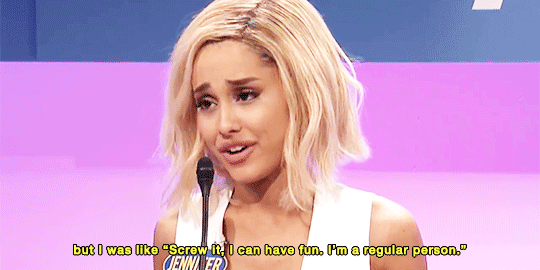 And most recently, this June, at a Tokyo airport. To be fair, it's hard to sleep on a 14-hour flight in a high ponytail.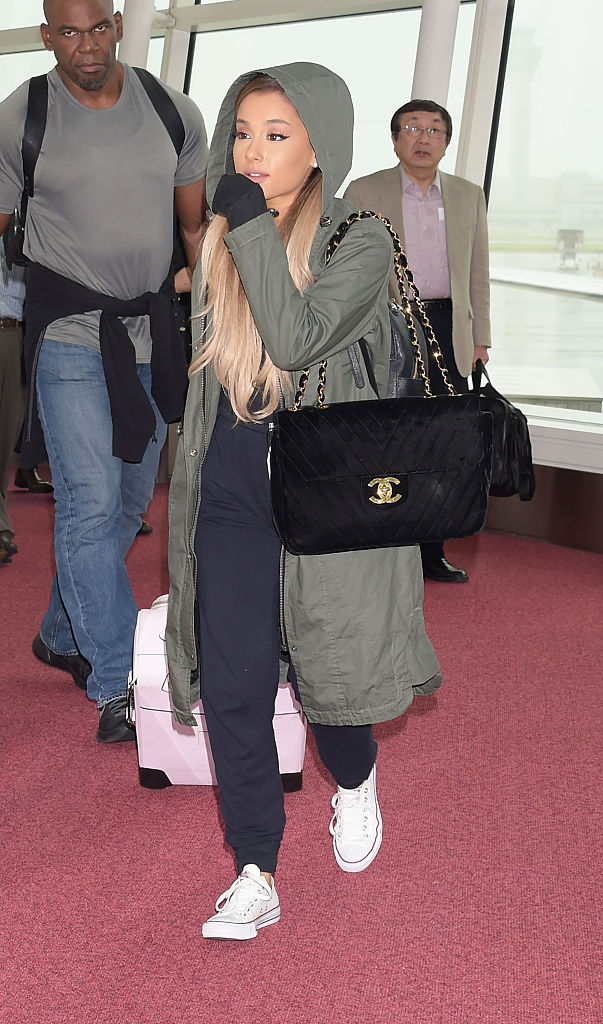 With this kind of increasing frequency over time, statisticians might predict that Ariana may go total full time blowout by 2017. But until then, we've got to love the pony we've got, in all its crimped and banged glory.