We just got a rare couples pic of Ryan Gosling and Eva Mendes at the "SNL" after-party
For being one of the hottest Hollywood couples, Ryan Gosling and Eva Mendes are rarely ever seen together. Honestly, props to them for knowing how to keep a high-profile relationship under wraps. But lucky for us, Gosling and Mendes were photographed at the SNL after-party at Tao Restaurant in New York City this past weekend.
No, the photo isn't the cute and cuddly couples photo we've all been wanting. But guys, they're still holding hands…that counts for something right?
Honestly, knowing that these two are pros at avoiding the paparazzi, we'll take what we can get.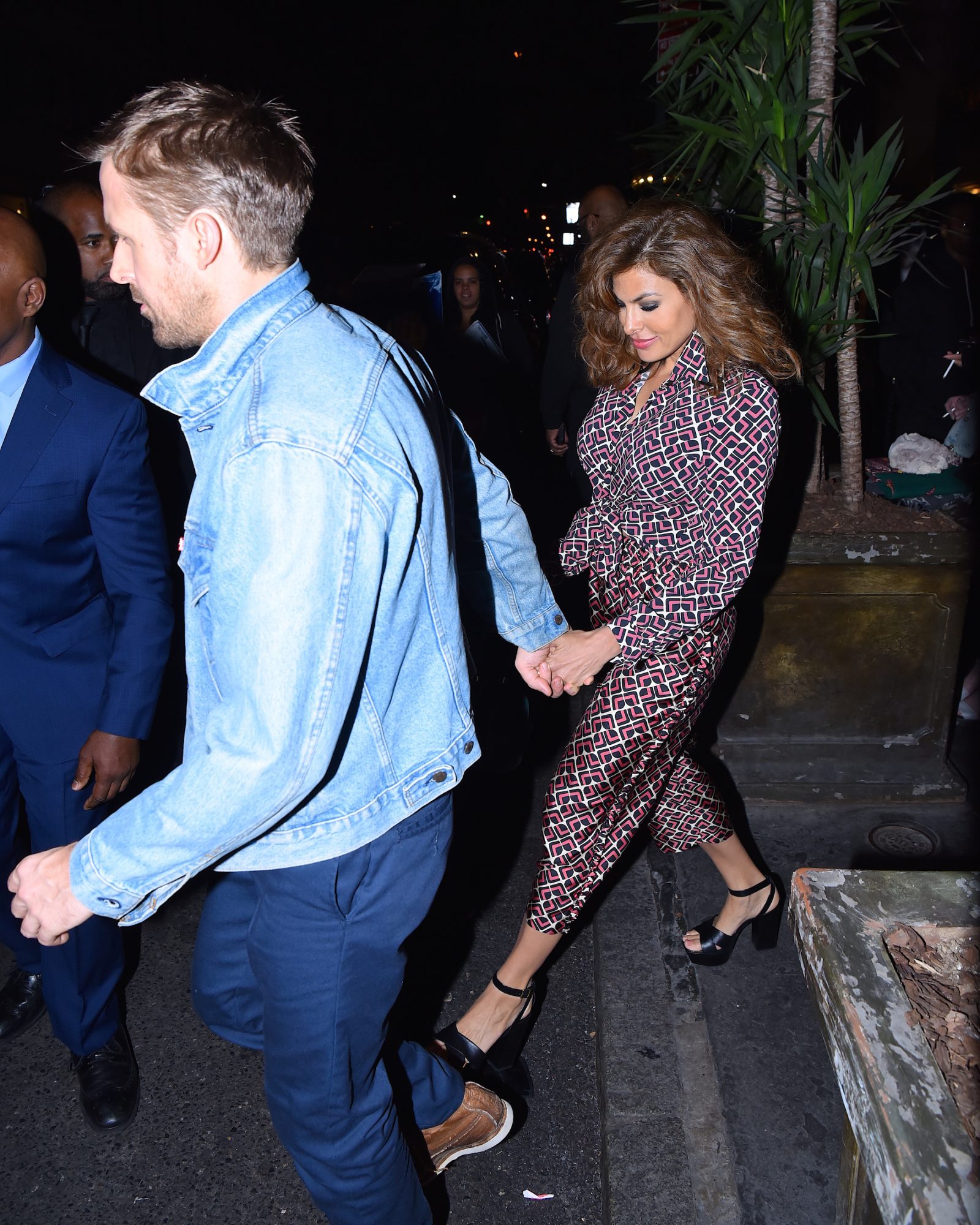 When we say this is a rare sighting, we mean this is a rare sighting. There are only a handful of Gosling-Mendes couple pics out there (not including stills from their film, The Place Beyond the Pines).
https://www.instagram.com/p/BZaA4KFHhXo
One of the first and last times the two were photographed together was  during the 2012 Toronto International Film Festival for said film. Since their appearance on the 2012 red carpet, the two have welcomed two little girls into the world, Esmeralda and Amada.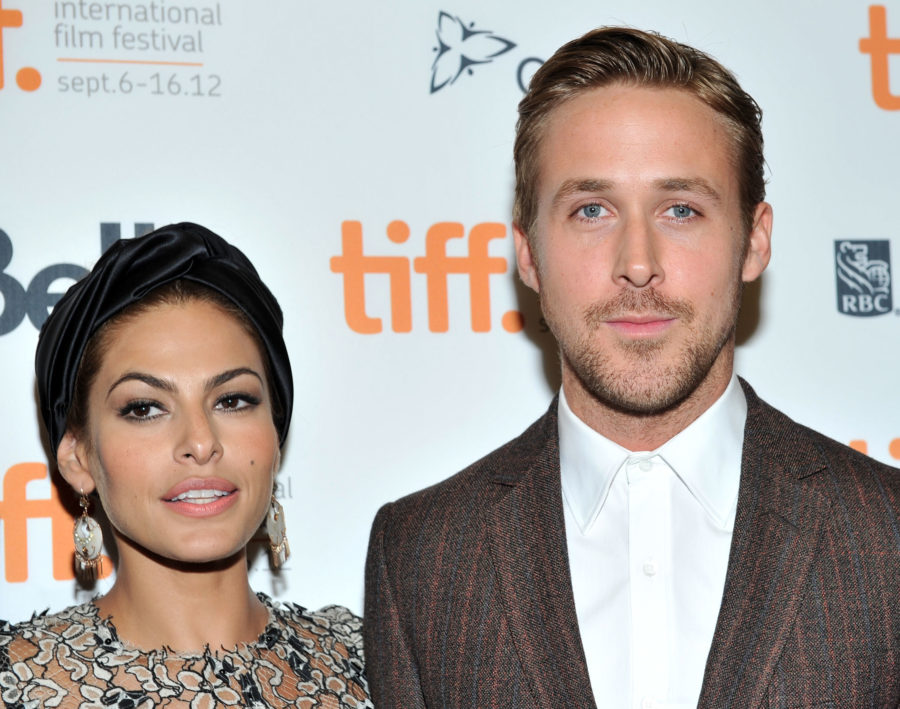 According to E! News, it's been easy for Mendes to keep out of the public eye because she's taken a step back from acting. She is focusing on running her businesses — Circa Beauty — and her fashion line with New York & Company, as well as modeling for both brands.
And although Gosling has pretty much been front and center in Hollywood since La La Land's massive success, he's a pro at keeping his private life private.
https://www.instagram.com/p/BZRGJkQHqDL
Relationships like these make us realize that celebrities are actually just normal people with fairly normal lives. They work, take care of their kids, and just are trying to do their thing.
We respect their privacy, but will obviously cherish this new hand-holding photo for years to come.