Randall Park and Ali Wong want to make a romantic comedy, and we support this fully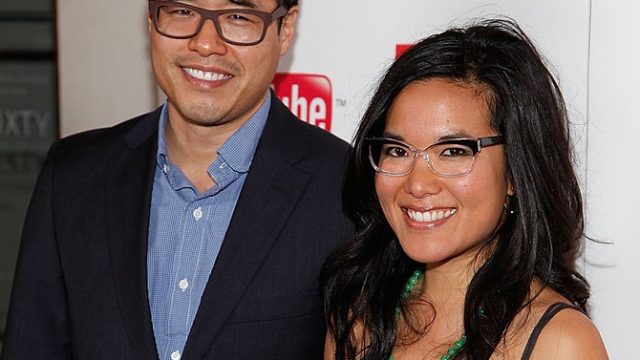 You're probably familiar with Randall Park and Ali Wong. Park is the male lead in the very funny sitcom Fresh Off The Boat, and Ali Wong is a stand-up comedian who really made a splash with her Netflix special Baby Cobra. Both are incredibly talented, incredibly funny Asian-Americans, and they want to take their careers to the next step by starring in a romantic comedy together. Since they're close friends, the chemistry will definitely be apparent.
How close are they? Well, Park gifted Wong's baby (who she was seven and a half months pregnant with during her Netflix special) a onesie with a Louis Vuitton monogram. Pretty darn cool.
Park also has nothing but nice things to say about Wong and her craft.
"For a lot of Asian-American—a lot of minority—comedians, myself included, the crutch when you first start out is to do hacky ethnic jokes," he said to The New Yorker. "It's in a lot of ways an easier laugh. She never really relied on that...A lesson that I keep learning from her is: do you."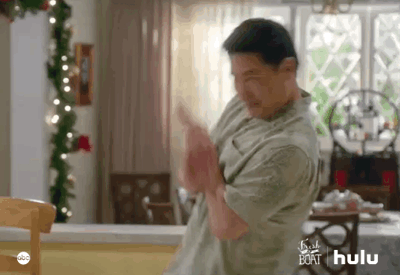 So, what's stopping the two of them from pursuing a romantic comedy? Time. In fact, the two of them have just been so darn busy, especially Wong, since she's balancing motherhood and a full time career.
Here's what we do know — they've been plotting it out for quite some time, and imagine it looking like, in Wong's words, "our version of When Harry Met Sally."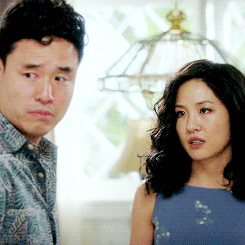 There's only one thing we can see wrong with all of this. And that's the fact that Randall Park is SO perfect with Constance Wu on Fresh Off The Boat, that it'll be weird seeing him connect with yet another funny lady. But hey, that's showbiz.