The resemblance between Rami Malek and Freddie Mercury is *uncanny* in this first look at "Bohemian Rhapsody"
Freddie Mercury might have been born to love you, and — from the looks of it — Rami Malek was born to play Freddie Mercury.
Entertainment Weekly released a shot of Malek channeling Mercury for the upcoming film Bohemian Rhapsody, a biopic directed by Bryan Singer that centers on the years leading up to the late Queen frontman's iconic turn at 1985's Live Aid concert.
And the resemblance is, in a word, uncanny. But actually. You need to take a look at Malek then Mercury, then Malek as Mercury — because the similarities are just that unreal. With that…
First, here's Malek IRL: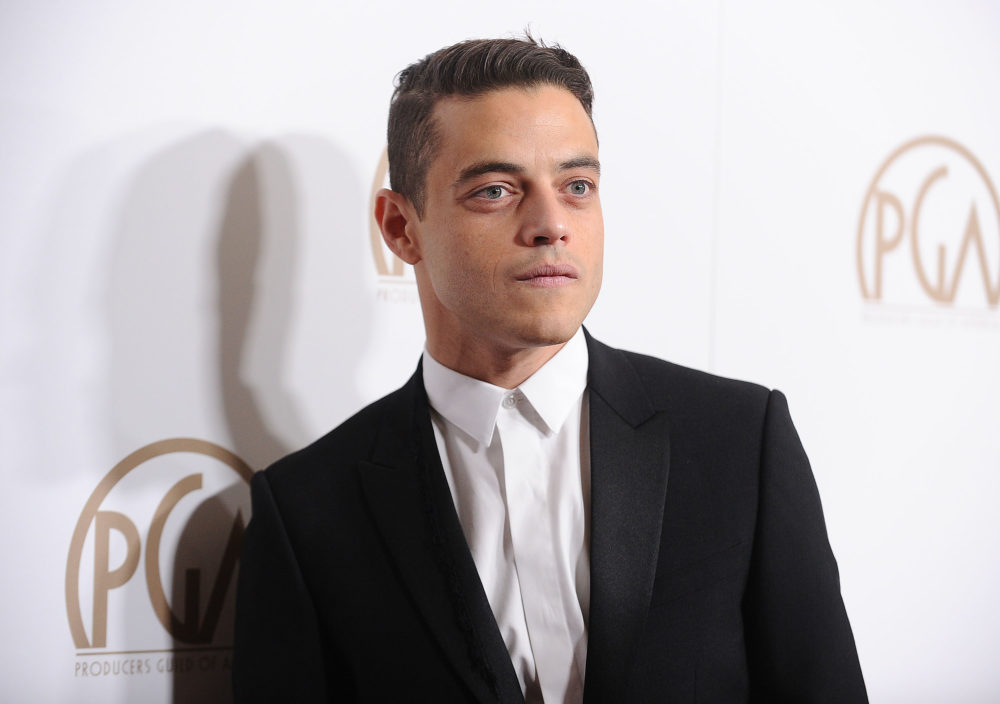 Now, here's Mercury in 1982: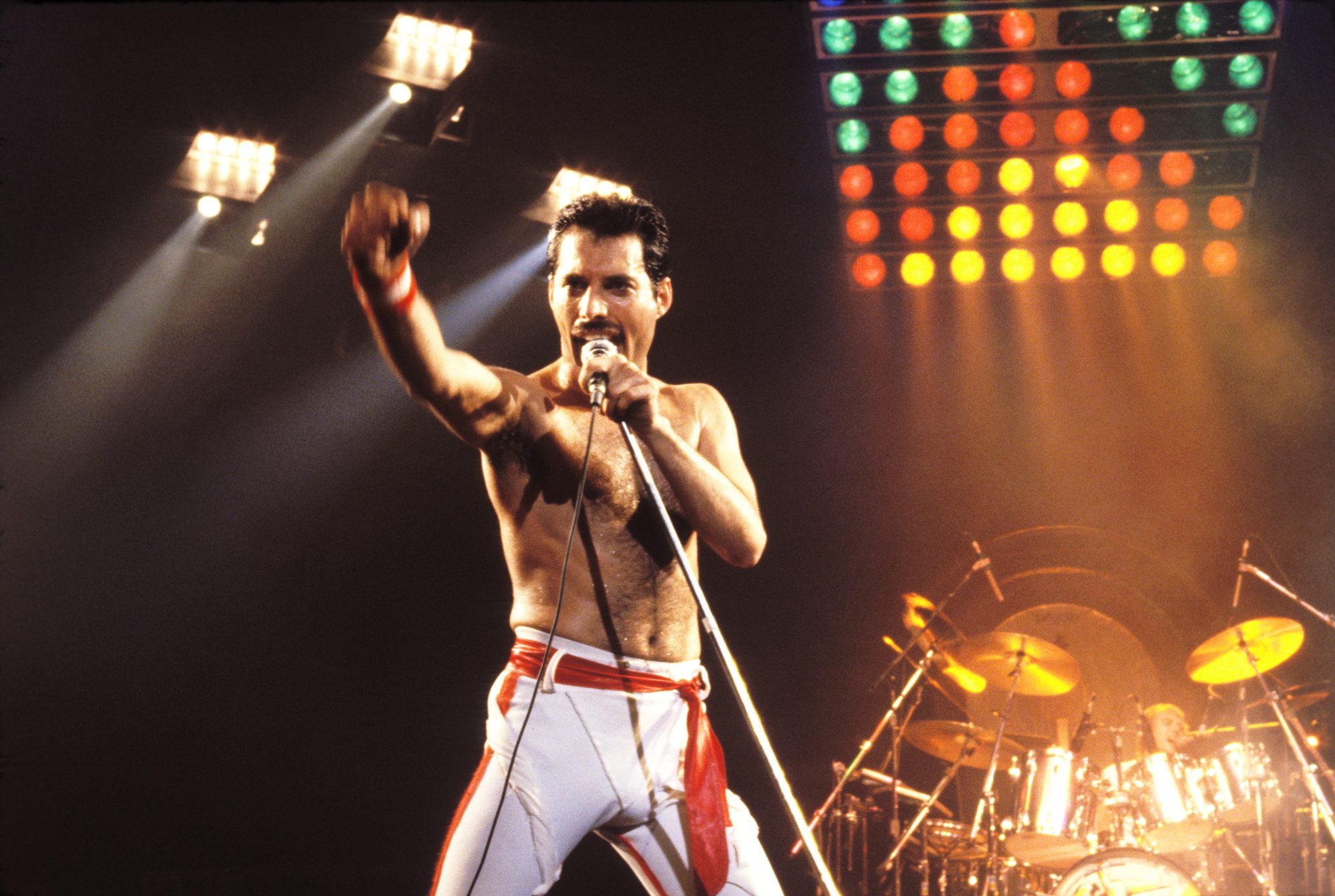 Finally, here's Malek as Mercury: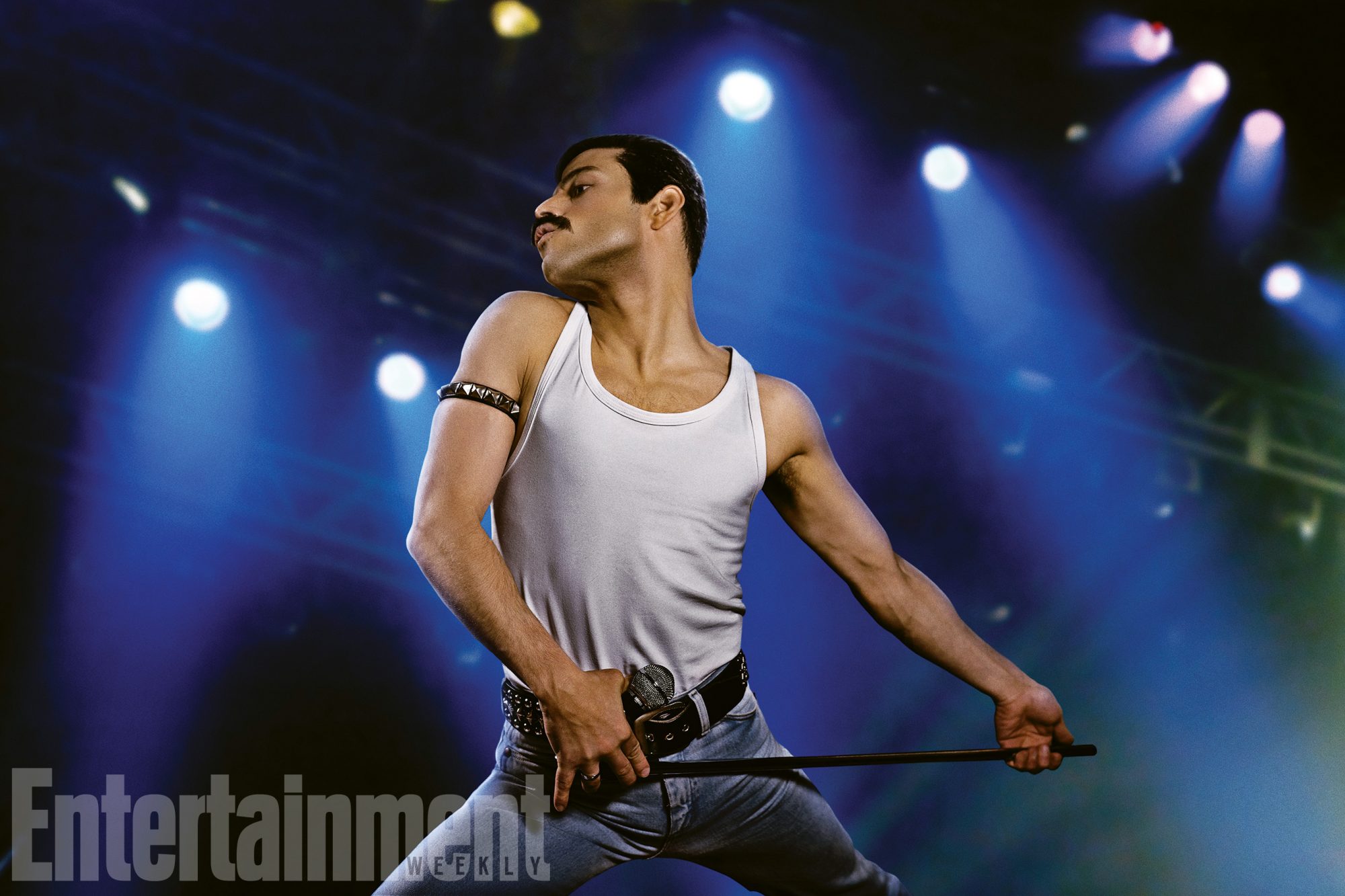 Yup. That's pretty, pretty amazing; they really do look alike! And he's nailing the attitude as well. Even the actor himself couldn't get over the complete transformation he had undergone.
"When you're able to open your eyes and see a different person staring back at you in the mirror, Malek told EW,  "it's a very affirming moment.
And here's this tweet for good measure: false
Of course, the look is only half the battle. Mercury had an incredibly distinctive voice, and Malek explained that the production team will use his vocals and that of the iconic singer in order to get an authentic sound.
After seeing Malek in action, we're sure he's going to shine in the role (not that we really had any doubts). Plus, we would already like to formally thank him for giving us any excuse to sing every single Queen song at the top of our lungs.