Rag & Bone now offers a denim recycling program (and 20% off)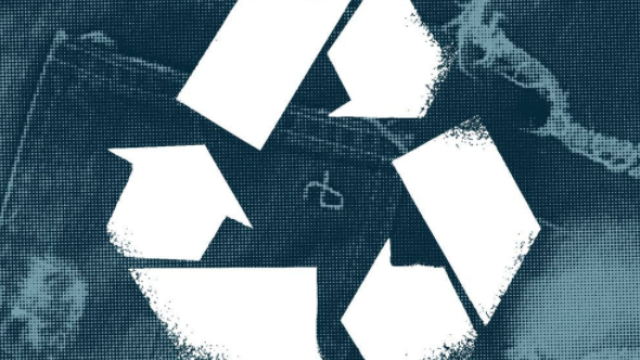 We've all been faced with the task of cleaning out our closets when the desire for minimalism strikes. But what can one do to ensure said old clothing will be put to good use, rather than end up in a landfill? As of today, Rag & Bone is rolling out a denim recycling program that will ensure your old denim a new lease on life.
The New York-based, denim-heavy retailer is partnering up with Cotton Incorporated's Blue Jeans Go Green initiative to help consumers feel good about giving away their used blue jeans. Specifically, the denim you donate is guaranteed to be used to help your community.
https://www.instagram.com/p/BaEtQe1Fgii
By bringing your unwanted denim of any brand to your local Rag & Bone location, you'll be contributing towards Blue Jeans Go Green UltraTouch™ Denim Insulation project. UltraTouch™ Denim Insulation is currently being used as an alternative to fiberglass insulation in new homes and buildings. Plus, this new insulation product is environmentally safe, free of chemicals, carcinogenic warnings, and formaldehyde, and contains active mold and mildew inhibitors.
Since 2006, Blue Jeans Go Green has provided their recycled denim insulation to over 30 Habitat for Humanity affiliates in the U.S.
The Rag & Bone recycling program will run from October 10th through December 31st, 2017. When you donate your denim, you're not only helping your community and the environment, but you'll also receive 20% off of full-priced Rag & Bone denim on your day of donation.
So you'll get to save your wallet, too!
https://www.instagram.com/p/BZmf12OlW9A
Head over to your nearest Rag & Bone store, denim in tow, to make a difference. It doesn't take much effort to lend a helping hand, and every contribution counts.