Rachel McAdams shared a deeply personal account of sexual harassment at the hands of director James Toback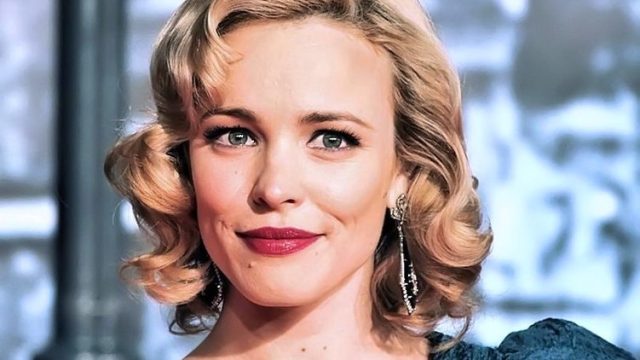 Last week, 38 women came forward to accuse director James Toback of sexual assault in an exposé published by the Los Angeles Times (and since then, several hundred more women have come forward). Toback was quick to deny the allegations, claiming that he did not even know many of the women who accused him, and that, even if he had, he would not have been able to physically carry out these assaults due to his diabetes and heart condition.
The director's dismissal of the allegations has led actress Rachel McAdams to share a traumatic experience involving Toback in an extended statement to Vanity Fair.
Warning: This is highly disturbing.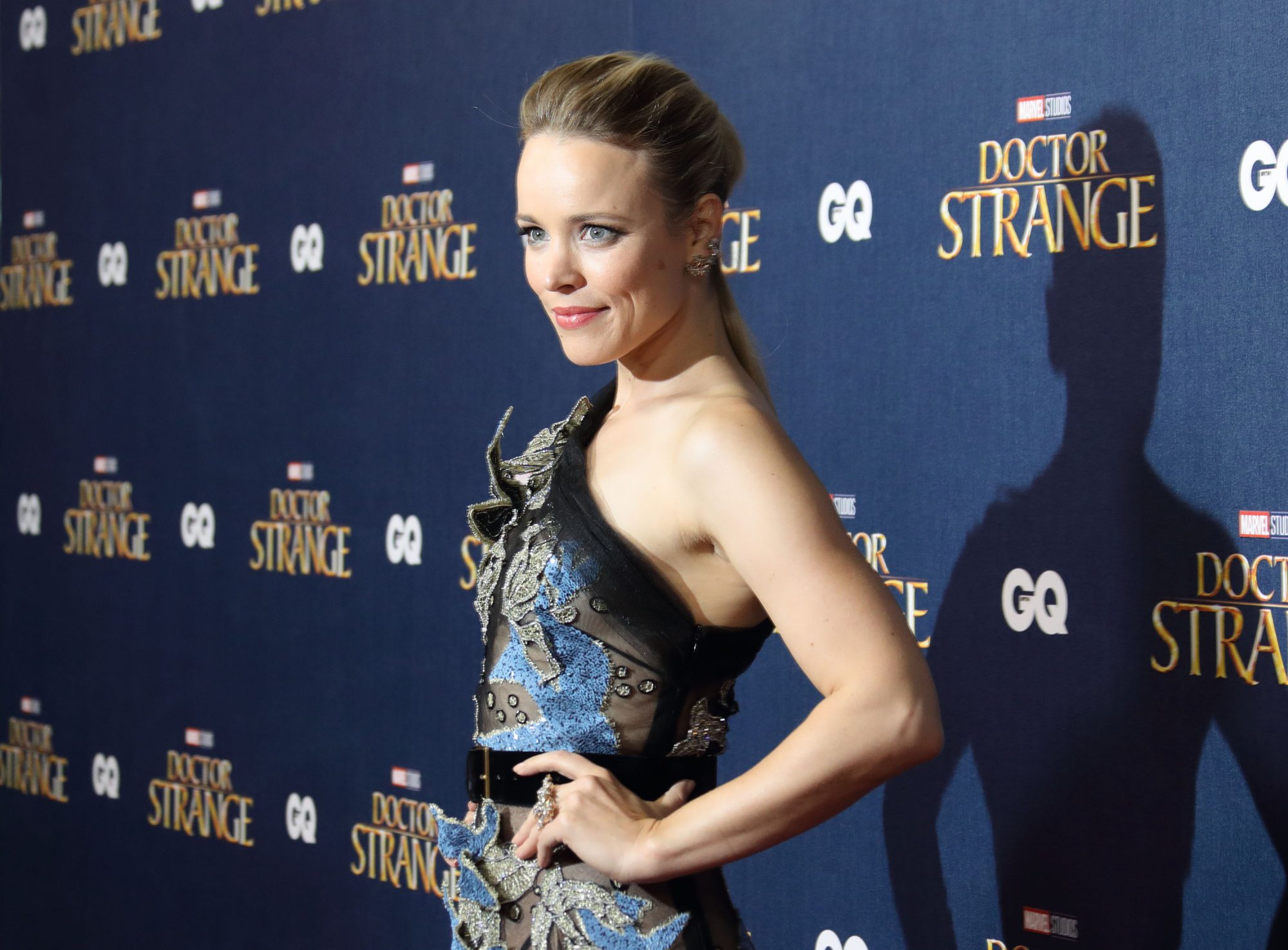 McAdam's account offers many similarities to those of other victims who came forward in the Times article. She was a young actress trying to find her big break. Toback told her that he could potentially cast her in a role if she were to come to his hotel room to workshop a part together. McAdams felt uncomfortable, but reasoned that acting is often about getting yourself out of your comfort zone. But things got out of hand soon after she arrived.
"Pretty quickly the conversation turned quite sexual," she said. "And he said, 'You know, I just have to tell you. I have masturbated countless times today thinking about you since we met at your audition."
She continued,
"He started that kind of manipulative talk of, 'How brave are you? How far you are willing to go as an actress? I want to build some intimacy between us because we have to have a very trusting relationship and this is a very difficult part.' Then he asked me to read passages out loud from different reviews of his films and different critics talking about his work. It was all so confusing. I kept thinking, 'When are we getting to the rehearsal part?'"
McAdams then said that Toback got up to use the bathroom, and when he came back informed her that he had "just jerked off" while thinking about her, before telling her to show him her "pubic hair."
McAdams said no and left the hotel room soon after. And like many other sexual assault and harassment victims, she said that she somehow felt responsible for the incident.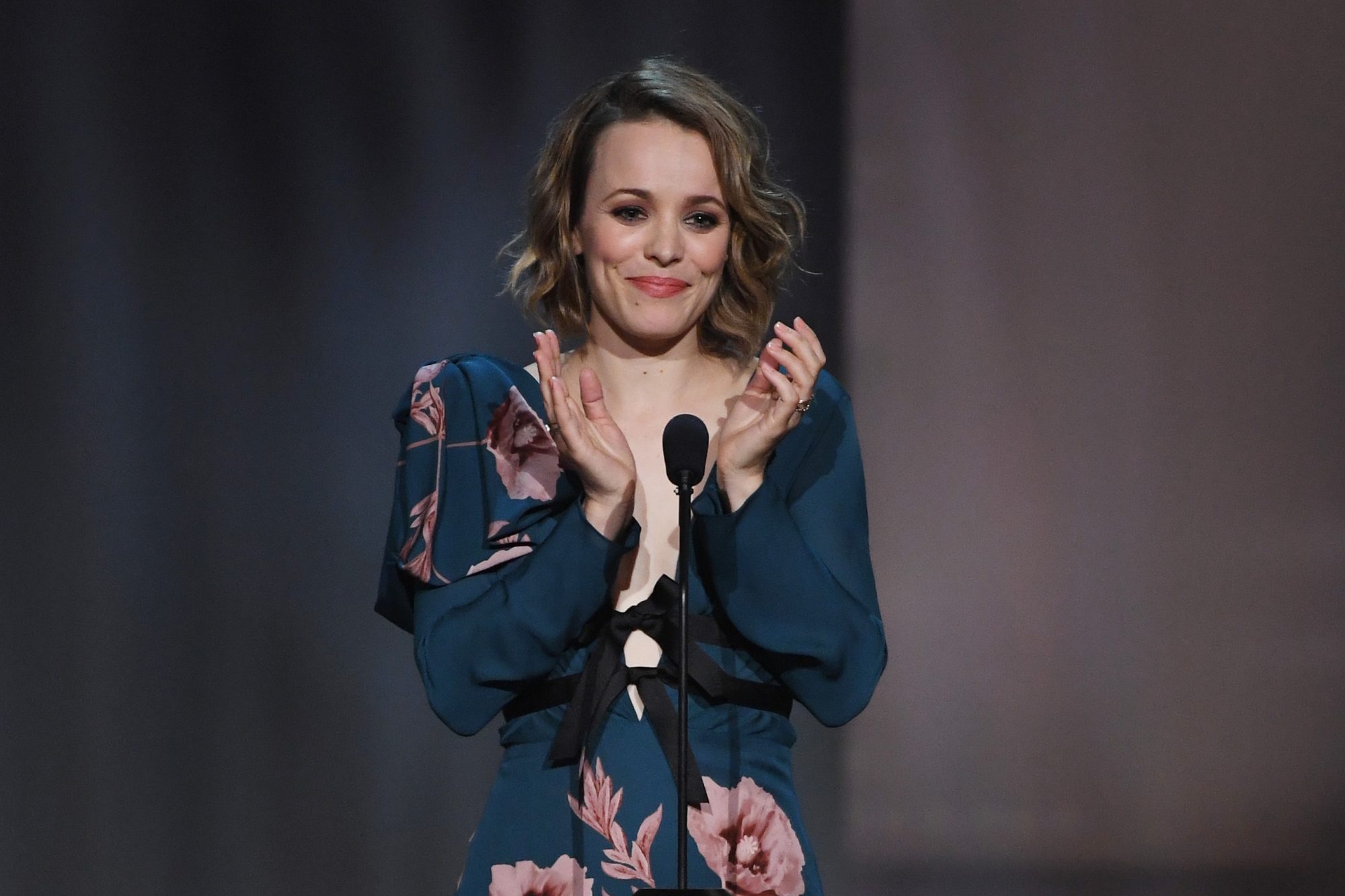 "This has been such a source of shame for me — that I didn't have the wherewithal to get up and leave. I kept thinking, 'This is going to become normal any minute now. This is going to all make sense. This is all above board somehow.' Eventually I just realized that it wasn't."
McAdams concluded with a passionate plea to put an end to this type of sexual misconduct.
"This has all got to stop. We need to start acknowledging what an epidemic this is, and what a deep-seated problem this is. You have to get it all out in the open and in the light so that we can really understand how pervasive this is. I think we almost have to exhaust ourselves sharing our experiences before the rebuilding can begin. And hopefully we never slip back into this darkness again."
We are once again in awe of the bravery of yet another woman coming forward in an attempt to put an end to the cycle of abuse. You can read both McAdam's and Selma Blair's deeply personal and powerful accounts in their entirety here.