We're just staring at Rachel McAdams' gorgeous new hairdo
Rachel McAdams — who you might know from a casual little romance flick called The Notebook, or this last season of True Detective — is a major hairstyle icon. The actress is always switching up her style, and she always looks amazing.
Case in point: McAdams showed up at the Vanity Fair and Barney's event in LA on Wednesday with a brand new look. Instead of her as-of-late signature golden, choppy lob, she gave her hair the platinum treatment.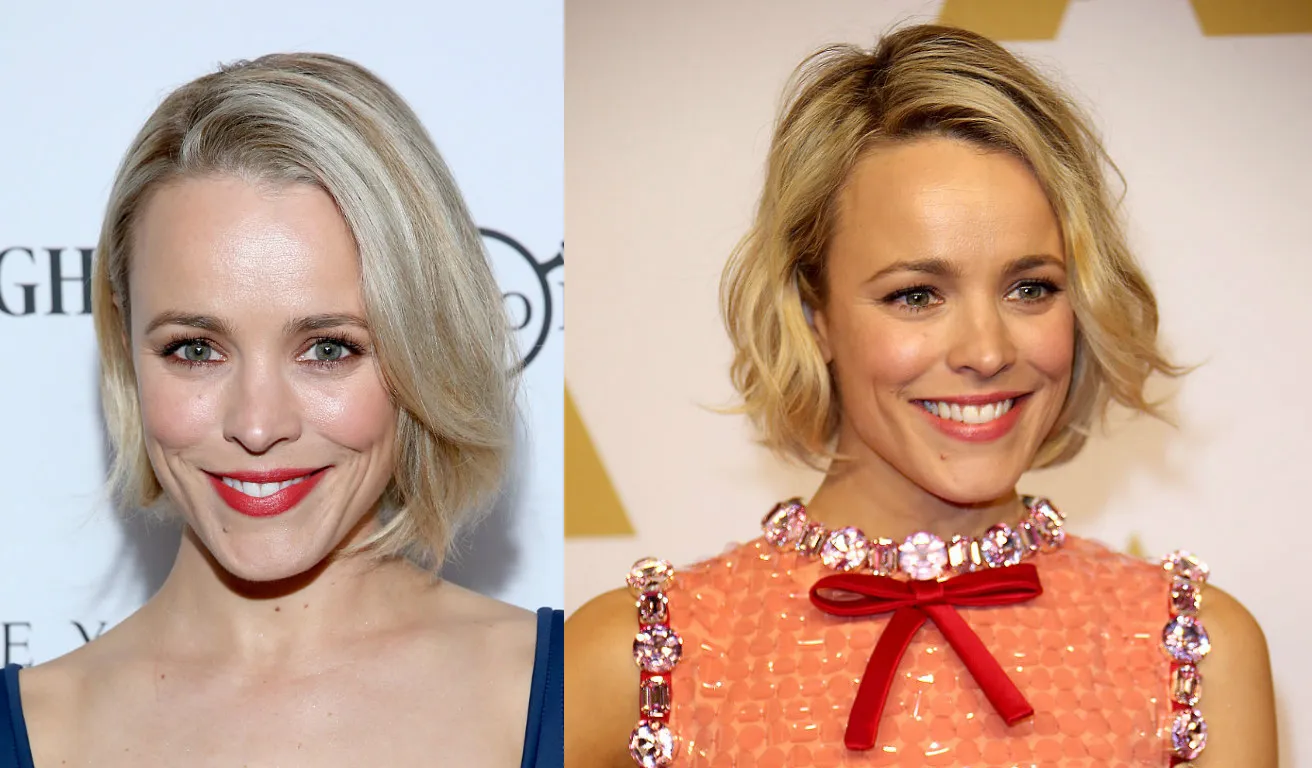 McAdams looks dazzling, and we especially love the red lipstick and silver-blonde combo.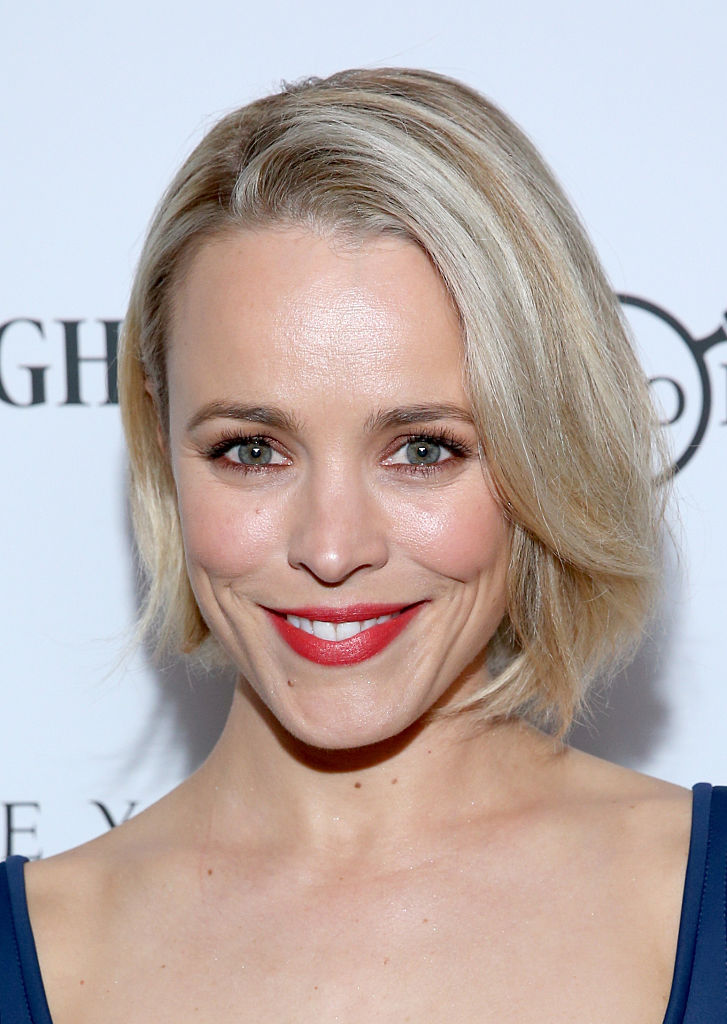 Also, that dark blue dress is KILLER. Applause, applause, Rachel McAdams.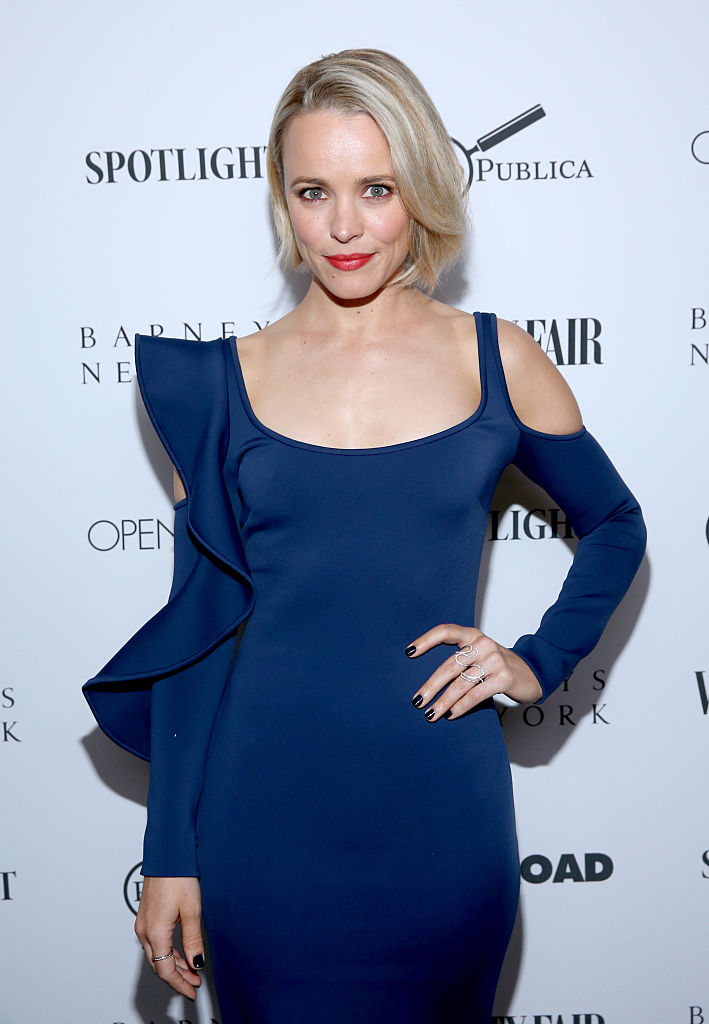 Another actress who recently went a few shades lighter is Jennifer Lawrence.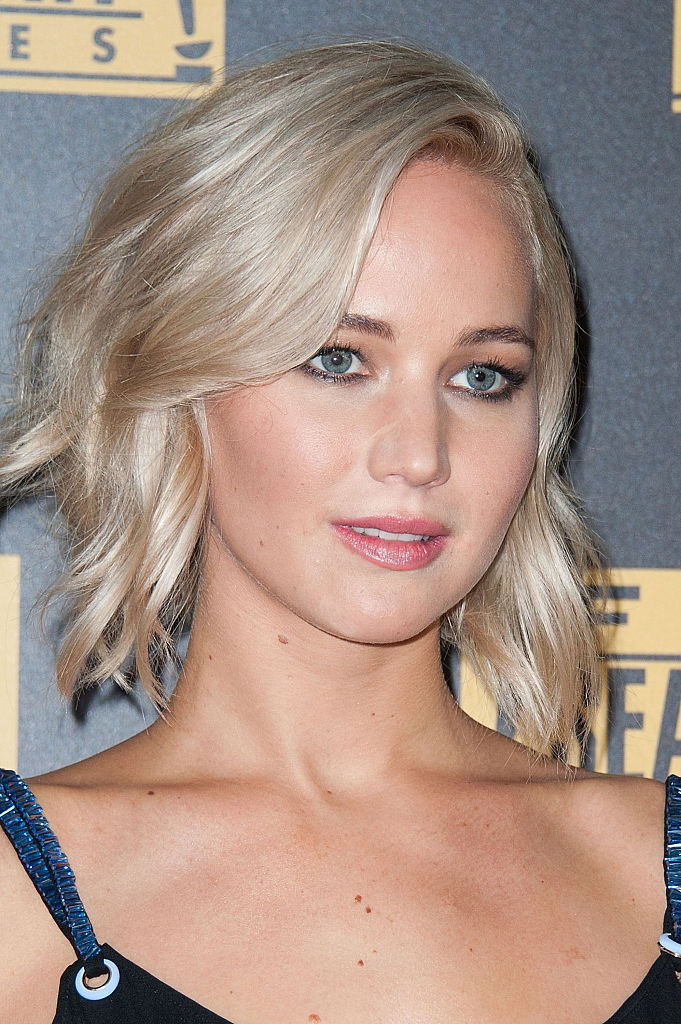 And of course, there's also Kim Kardashian West, who recently debuted her mega-mega platinum hair at Kanye's Season 3 fashion show.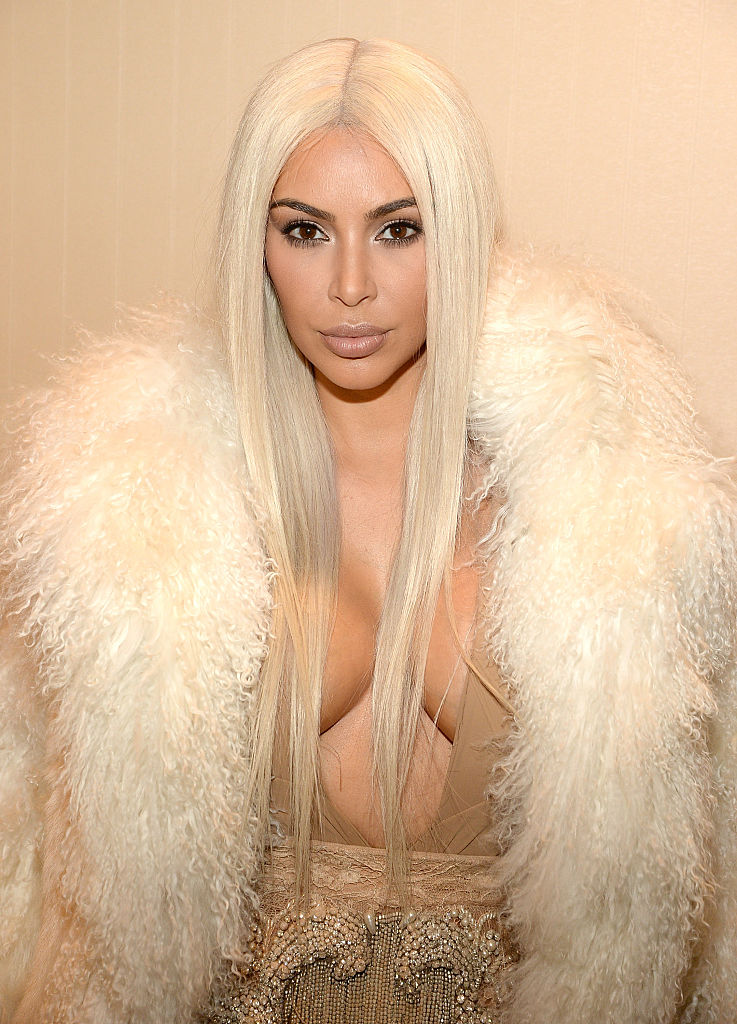 But perhaps the person who best pulled off light blonde hair is the one and only Lucius Malfoy.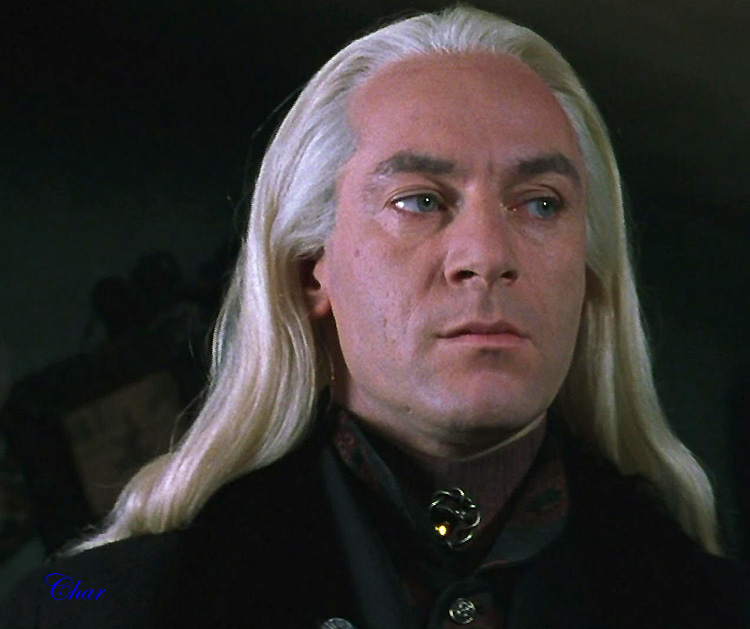 Long live the platinum blonde life.