Rachel McAdams is totally down for a "Mean Girls" reunion, and we're absolutely psyched
Rachel McAdams has done a lot since portraying the famous Regina George, but that's the role we still know and love the most. (Sorry, Allie from The Notebook. You come in a close second.) Marc Malkin from E! had the chance to sit down with McAdams yesterday while she was promoting the new film Doctor Strange, and of course, he had to mention the iconic film to her during the interview. Especially because there's been word of a Mean Girls musical coming out.
As for the musical, all we know at this point is that it'll be taking place in Washington, D.C. When asked if she'd like to take part, McAdams gave a pretty solid yes.
"Sure," McAdams said. "I mean, I loved that movie. I love Tina Fey. I love the girls. I mean, to get to kind of have a reunion would be...we got to have a reunion at a photo shoot a couple of years ago and it was over like that and it wasn't enough. I was back in it."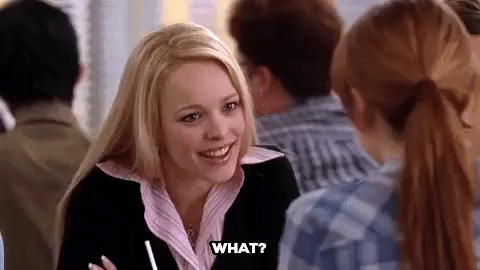 Of course, if the movie continued on.. where would Regina George be today? In McAdams eyes, she'd probably have a few children by this point.
"Babies who are plotting your demise in the womb," McAdams joked.
Of course, we know that Regina George would totally be a "Cool Mom," and her kids would probably have impeccable wardrobes. Thinking about it, the thought is actually pretty darn scary.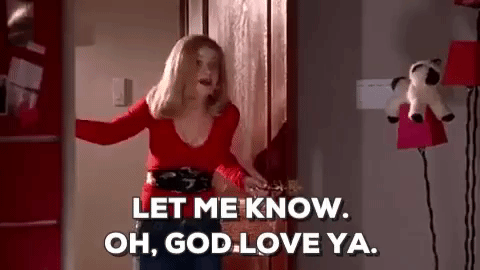 We know that Lindsay Lohan is definitely in for a second round of Mean Girls, based on this Instagram #tbt she posted the other day:
https://www.instagram.com/p/BLg57YehYev
But, let's go back to the musical: The best thing about this musical is, unlike the unofficial "sequel" (skip it, if this is the first you've heard about it) Tina Fey is actually involved in it. In March of this year, she went on Watch What Happens Live and answered a few questions about putting it all together.
https://www.youtube.com/watch?v=PVHUH6trw1w?feature=oembed
Back then, she said she wouldn't be asking original cast members back… but, uh. If she knew that McAdams was interested, maybe she'll, at the very least, make her an understudy.