"Marvelous Mrs. Maisel" star Rachel Brosnahan revealed she "struggled" with her decision to work with Woody Allen
Rachel Brosnahan, the recent Golden Globe winner and star of the Amazon series "The Marvelous Mrs. Maisel," has revealed in a new interview that she regrets working with Woody Allen. Brosnahan appeared in several episodes of Allen's 2016 Amazon series Crisis in Six Scenes and says that she "struggled with the decision to do that project for a long time."
Woody Allen's adopted daughter Dylan Farrow accused him of sexual abuse when she was a child, which she reiterated during an interview with CBS on January 18th. Perhaps because of the Time's Up movement and Farrow's vocal presence about Allen, a growing number of actors are coming forward to express their regret over working with the director. Brosnahan talked about working with Allen in a January 15th interview with The Hollywood Reporter's "Awards Chatter" podcast.
"Look, I had a great experience working on that project," Brosnahan revealed on the podcast. "But I do have to take this opportunity to say that, for me, I have really struggled with the decision to do that project for a long time. Honestly, it's the decision that I have made in my life that is the most inconsistent with everything I stand for and believe in, both publicly and privately. And while I can't take it back, it's important to me, moving forward, to make decisions that better reflect the things that I value and my worldview."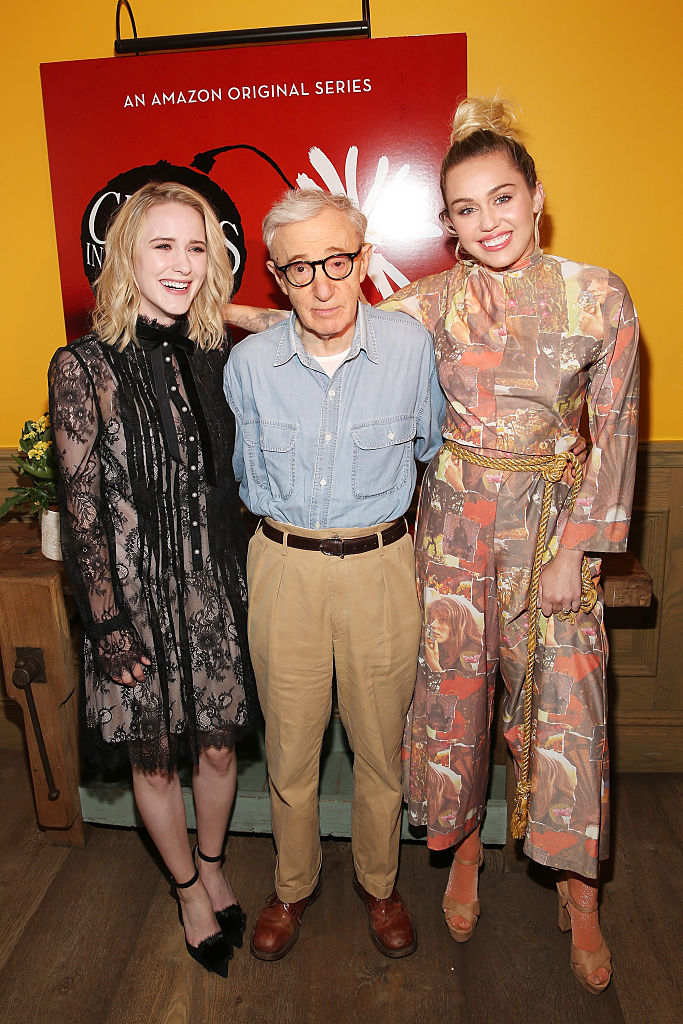 Brosnahan joins the growing movement against the director. Timothée Chalamet and Rebecca Hall donated their salary from Allen's film A Rainy Day in New York to the Time's Up Legal Defense Fund, among other causes. Greta Gerwig expressed her regret over working with the director, and Mira Sorvino, Ellen Page, and Natalie Portman (among others) have all spoken out in defense of Farrow and against Allen.
We're sure there will be more to come.