Rachel Bloom's new song "Love Kernels" is an amazing send up to Beyonce's "Lemonade," and it's hilarious AF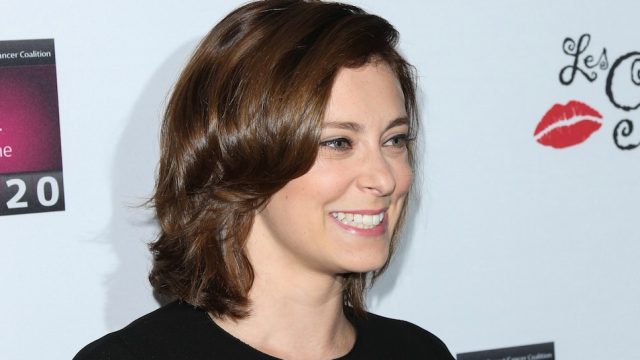 If there's one thing we need to make clear, it's that we're kind of obsessed with Rachel Bloom and her twisted comedy Crazy Ex-Girlfriend.  And Bloom is channeling Queen Bey herself in new music created for the second season of the show.
If you aren't familiar, the the series (which you should binge watch it you haven't already), it's about Rebecca, a lawyer who leaves Manhattan to follow her childhood crush (played by Vincent Rodriguez III) across the country to a small California town. Between Seasons 1 and 2, Rebecca's infatuation has evolved —she's found some serious confidence, and is convinced that she and Josh are meant to be.
The best way to express that self-confidence? Recreate Beyoncé's groundbreaking visual album, Lemonade. Obvs.
LOL FOREVER. And also, a little sob?
As you can see, "Love Kernels," written by Rachel Bloom, Adam Schlesinger, and Jack Dolgen, is done in the style of Beyoncé and Lady Gaga, with Rebecca taking Josh's every tiny action as evidence of his devotion to her.
The music video for the song is pure gold. From the hilariously solemn voice-over to the over-dramatic acting, we're cheering her on and cracking up all at once. It's fantastic.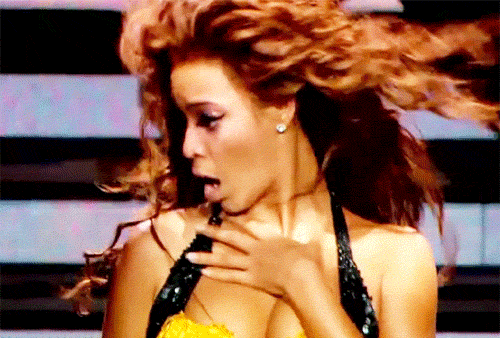 "The idea of the show is tracking the stages of love and obsession and rejection. We always imagined the show in four sections: the first one was denial, the second one is certainty," Rachel told Entertainment Weekly.
Rebecca was entrenched in denial that first season, telling herself that she'd moved to the West Coast and Josh just happened to be in the same town. Then, during the finale, Rebecca found the courage to make a confession that set things up for the second season.
Now, she has Josh in her sights and she's ready to make it official. The new season of Crazy Ex-Girlfriend premieres on October 21 at 9 p.m. EST — and we can't wait to find out how this plays out.