Rachel Bloom got real about how much it costs to attend award shows when you aren't a size 2
When we see famous actresses walking down the red carpet at a premiere or awards show, we just assume that designers hand them free dresses and their lives are relatively perfect and fabulous. While that may be true for some, the red carpet sub industry of Hollywood is set up to prefer very thin actresses.
Bloom revealed to the mag that she spends about $800 on some events and will have to spend anywhere from $500 to $3,000 for a designer dress. While you may not care that an actress has to buy her own clothes, consider that a "sample size" actress (sizes two and below) wouldn't have to bear the cost of buying designer — the clothes would be handed to her by designers because she can fit the sample size.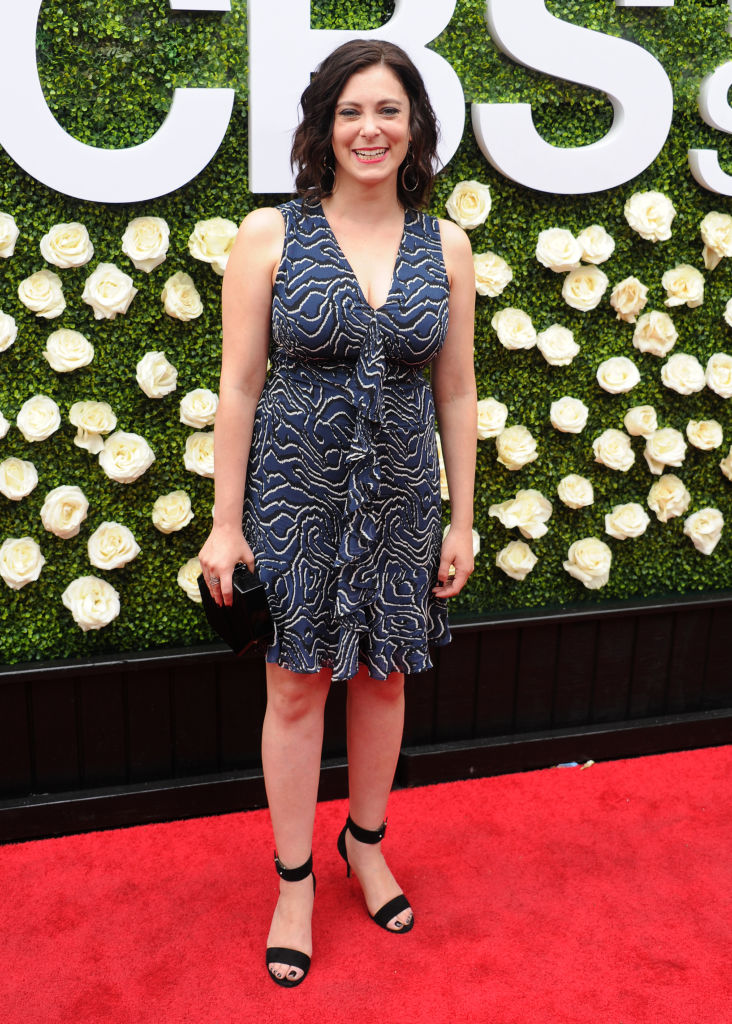 It's not okay that some actresses face additional financial burdens simply because of the size dress they wear.
"A lot of fashion houses are reluctant to lend clothes that aren't in the sample sizes of 0 and 2, so it's getting harder and harder for me to find clothes without buying them, Bloom shared with Wealthsimple. "That's the whole problem with the fashion industry: My body size is literally normal and healthy, but when you put me next to a model, I look obese."
"Your typical nice designer dresses, at least the kind of stuff that I wear for events, can range from $500 to $3,000, and you want to wear a different outfit for every event because it's a whole red carpet thing," she adds.
Now think about red carpet culture and how stars are listed on "Best" and "Worst" dressed lists and how non-size-2 actresses are already set up to fail because they don't have a contract with Dior sending them free gowns.
When we talk about privilege, we often speak of socioeconomic privileges, but we don't always consider that your body can put you at an economic disadvantage to others.