Rachel Bilson is coming back to TV — and playing a genderbent Richard Castle
If you were heartbroken when Castle left the air, we have just the thing to mend you. ABC ordered a series from Castle co-creators Terri Edda Miller and Andrew W. Marlow. And while we'd pretty much follow them anywhere post-Castle anyway, there's an added bonus. The concept of their new show show basically sounds like a genderbent version of Castle. That's right, it's all of your fanfiction dreams come true with Take Two — and it stars Rachel Bilson. Does it get any better?
Actually, it does: Take Two was ordered to series by the network, so we don't even have to wait to find out if it's ever going to make it out of development and onto our screens.
The premise might sound a bit familiar…Rough around the edges pseudo-detective starts following a real detective around, and they get more than they bargained for. Much as we love Nathan Fillion, we're pretty excited to see Rachel Bilson bite into this.
The series will follow Ella (Bilson), the former star of a hit cop series who is fresh-out-of-rehab following a bender of epic proportion," Variety writes of the plot. "Desperate to restart her career, she talks her way into shadowing private investigator Eddie [Eddie Cibrian] as research for a potential comeback role.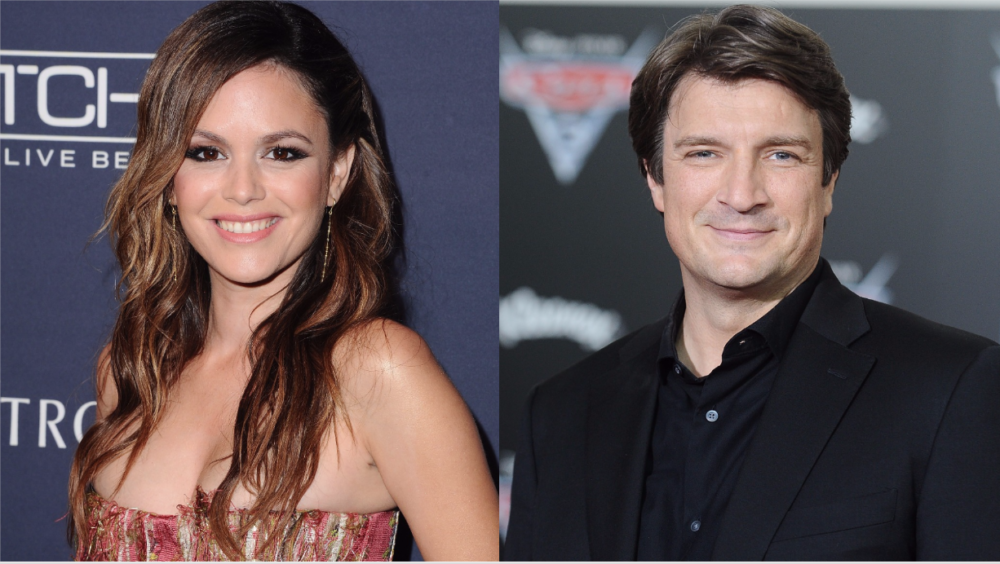 Obviously, it isn't all smooth sailing once the pair teams up. (We're totally not expecting them to banter and argue and then fall adorably in love or anything. Ahem.)
"Though Eddie resents the babysitting gig, Ella proves herself to be surprisingly valuable, drawing on her acting skills and 200 episodes of playing a detective. When the press touts Ella's role in solving a high-profile case, Eddie finds his phone ringing off the hook with new clients looking to hire the pair.
Suffice to say, we're pretty into this! It sounds like an exciting new odd couple who will def keep us busy with some exciting murder mysteries. And also, more Rachel Bilson in our lives? Yes, please!