This quirky "Sixteen Candles" couple reunited for a milk commercial and it will hit your right in the '80s feels
Get ready to be pummeled by a wave of nostalgia! Australian company a2 Milk just launched in the US in the most epic way possible. For its commercial debut the lactose free newbie parodied American classic Sixteen Candles, hitting us all in the '80s feels! The commercial is centered around a young man's quest to finally enjoy dairy again. The teenager gets a chance to go to the school dance with his dream girl, but his night is suddenly ruined by his lactose intolerance! Let's just say he spent most of the evening in the bathroom…
But in true John Hughes form, the dream girl ends up waiting for him to *ahem* finish, and accompanies him home to share a bowl of lactose free milk and cereal!
It's sooooooo cute!
Watch until the end to see which couple from the '80s flick is still together!
https://www.youtube.com/watch?v=EUkxuEedxBc
That's right! Lumberjack and Long Duk Dong are still going at it, and we couldn't be happier!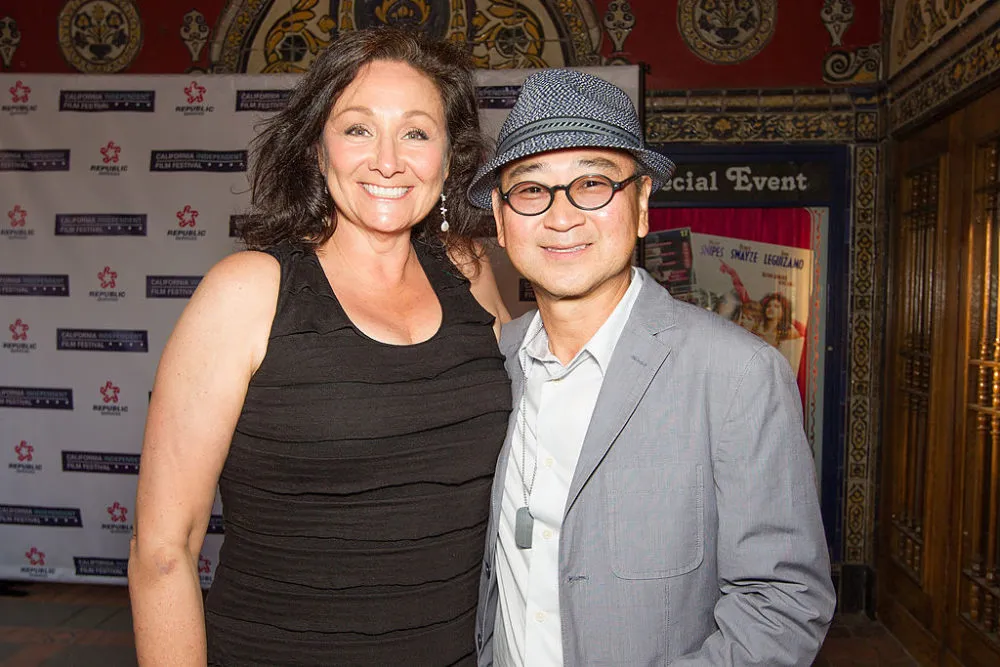 According to Gedde Watanabe, who played the sweet foreign exchange in Sixteen Candles, he and Debbie Pollack (aka Lumberjack) have totally stayed friends IRL!
"Debbie and I have always been friends since the movie came out," says Watanabe. "It was great to do [the commercial] and have a moment for good ole times."
BRB! We have to go rewatch Sixteen Candles for the billionth time…