16 quick makeup removers you're definitely going to need at 3 a.m. on NYE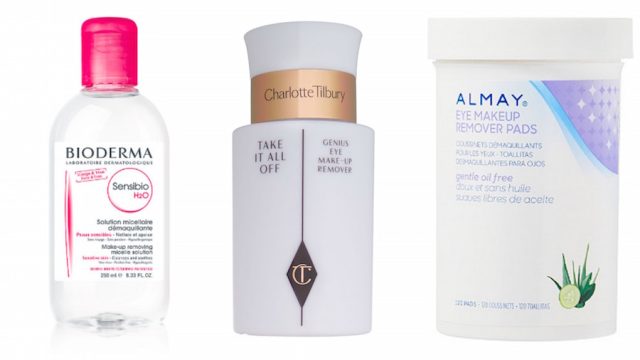 It's 3 a.m. on NYE, do you know where your makeup remover is?
The ball's long since dropped and the early hours of 2018 have been rowdy. Hopefully you've made it home (or to your desired destination) safely. We know you want to pass out, but hold up – your skin will thank you for liberating it from your serious holiday beatdown.
New Year's Eve makeup (and party makeup in general) can be hardcore. There's the waterproof mascara, longwear lipstick, packed-on glitter, tattoo stamp, Sharpie-like liquid liner…not to mention the spray fix that sealed it all in. Luckily there are makeup removers out there that will take off everything but the microblading. So, you won't have to resort to late night munchies for your skin-saving needs.
Hey, we won't judge if you pass out without handling it, we've all been there. January 1st is a new day, and the start of a whole new year. If you resolve to dissolve (your makeup) in 2018, try 16 of our fave removers.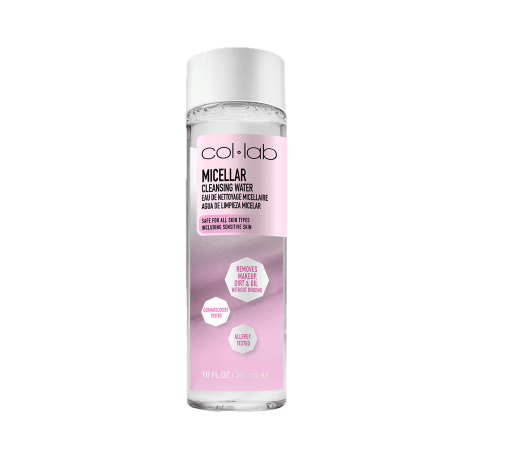 In case you missed it, micellar water is an easy and safe way to clean your skin. No rinse required, in just one step. This one works for all skin types and was created by makeup artists, so you know it means business.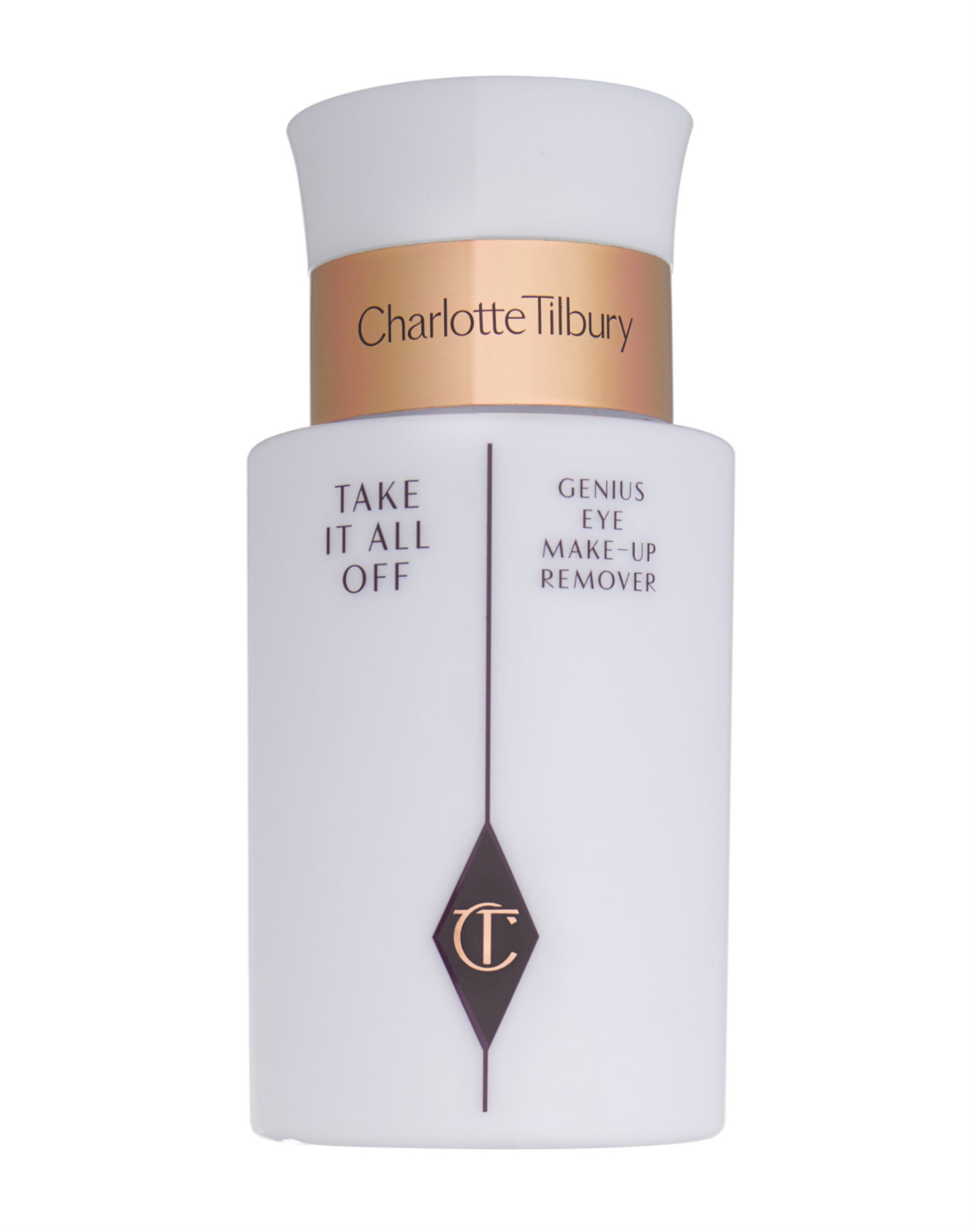 Like the name says, this oil-based cleanser takes it all off with just two pumps. Special ingredients like cornflower water, flax flower extract, and veronica extract sooth and soften skin.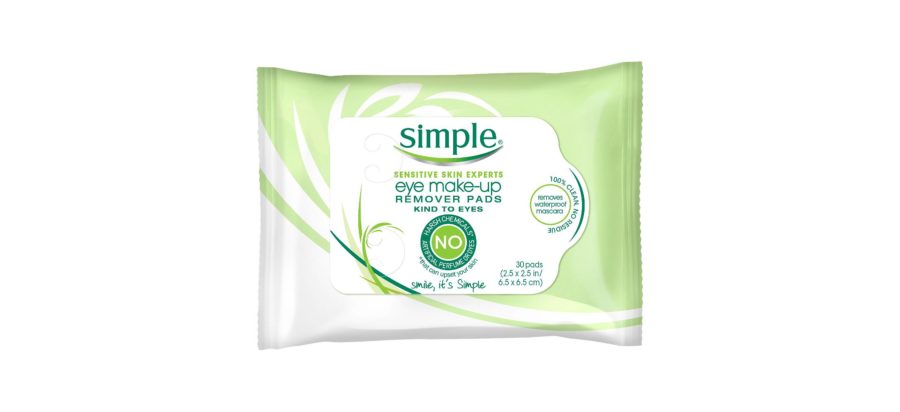 The derm and opthamalogist-tested pads contain no oil or alcohol. Your eyes will thank you for your kindness.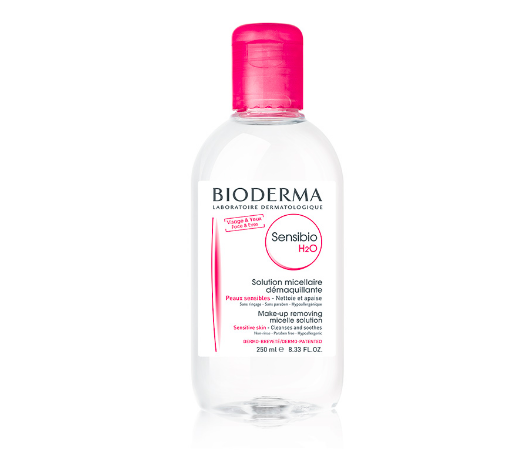 Vitamin E is the powerhouse ingredient in this sensitive skin favorite. The formula helps strengthen skin's resistance to environmental factors.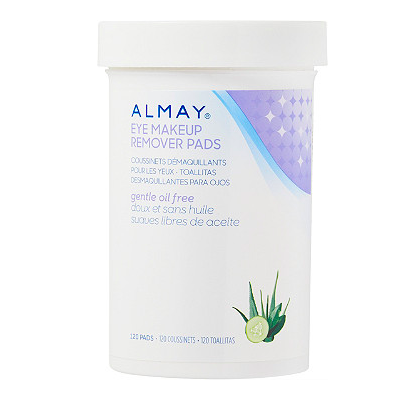 Aloe, cucumber, and green tea are the stars of these pads from one of the most trusted sensitive skin brands.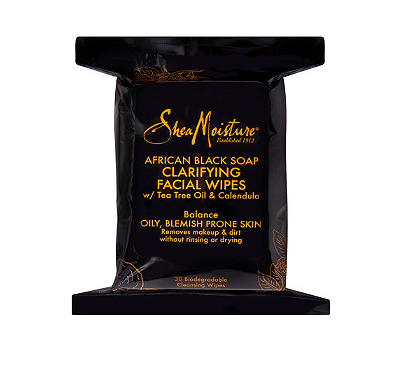 These biodegradeable towelettes are infused with African black soap to dissolve impurities and balance skin's moisture.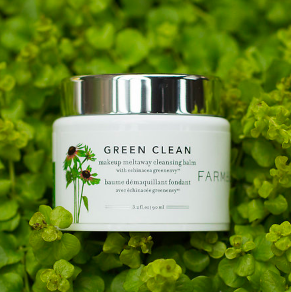 This balm magically melts into the skin to nourish as it cleanses, with moringa and papaya extracts. Yum.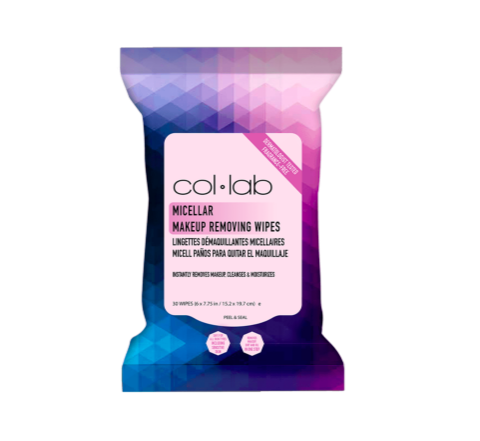 For when you can't carry a whole bottle of micellar water with you.

Safe for contacts and sensitive skin, plus the price is oh-so-nice.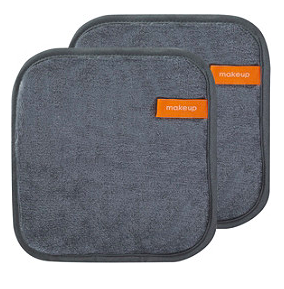 Microfiber mini towels remove your makeup without cleanser. Just add water!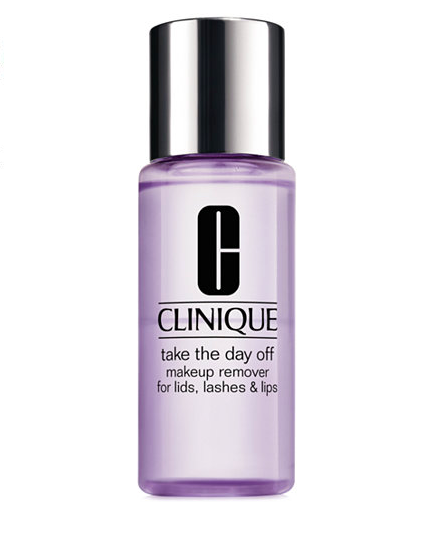 Clinique, because your mom is always right.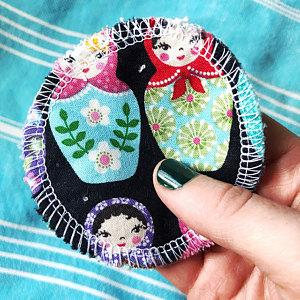 We found these handmade reusable pads on Etsy. They're good for the environment, and you're supporting a small business when you choose your custom designs and quantities.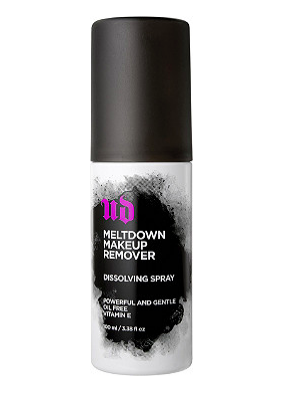 UD's products stay on so long that they owed it to us to make a remover that's just as powerful. Thankfully, it's gentle too.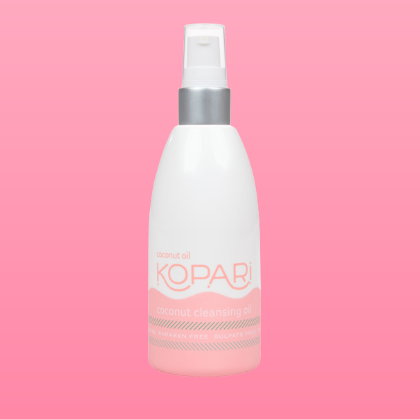 Coconut oil 4-ever. This one is cruelty-free and vegan.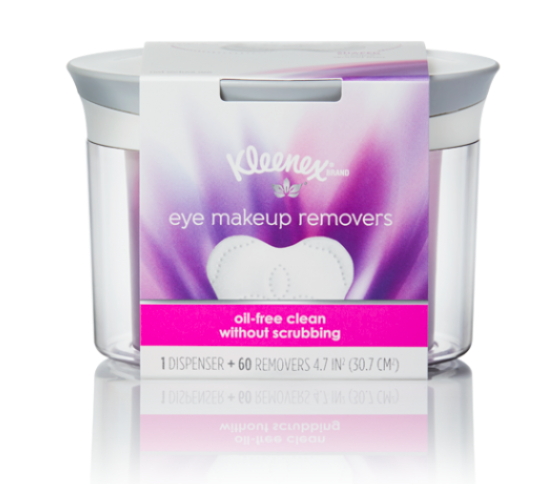 You've used their tissues to remove makeup with a cleanser, and this will save a step.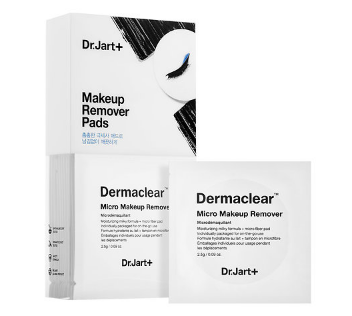 Individually wrapped, emulsifying, and purifying so you can start your year in the clear.