Quentin Tarantino admitted he "knew enough to do more" about Harvey Weinstein
A flood of women have come forward in recent weeks with allegations of sexual abuse against producer Harvey Weinstein. And while many of Hollywood's most powerful men have claimed ignorance, in an interview with the New York Times, filmmaker Quentin Tarantino said he knew about Weinstein's actions — at least knew enough to have done more than he did over the years.
While it's disheartening to hear that a person knew this type of behavior was happening and did nothing to stop it, we're also glad that Tarantino is speaking up about his role in the cycle of abuse.
"I knew enough to do more than I did, he said."There was more to it than just the normal rumors. The normal gossip. It wasn't secondhand. I knew he did a couple of these things.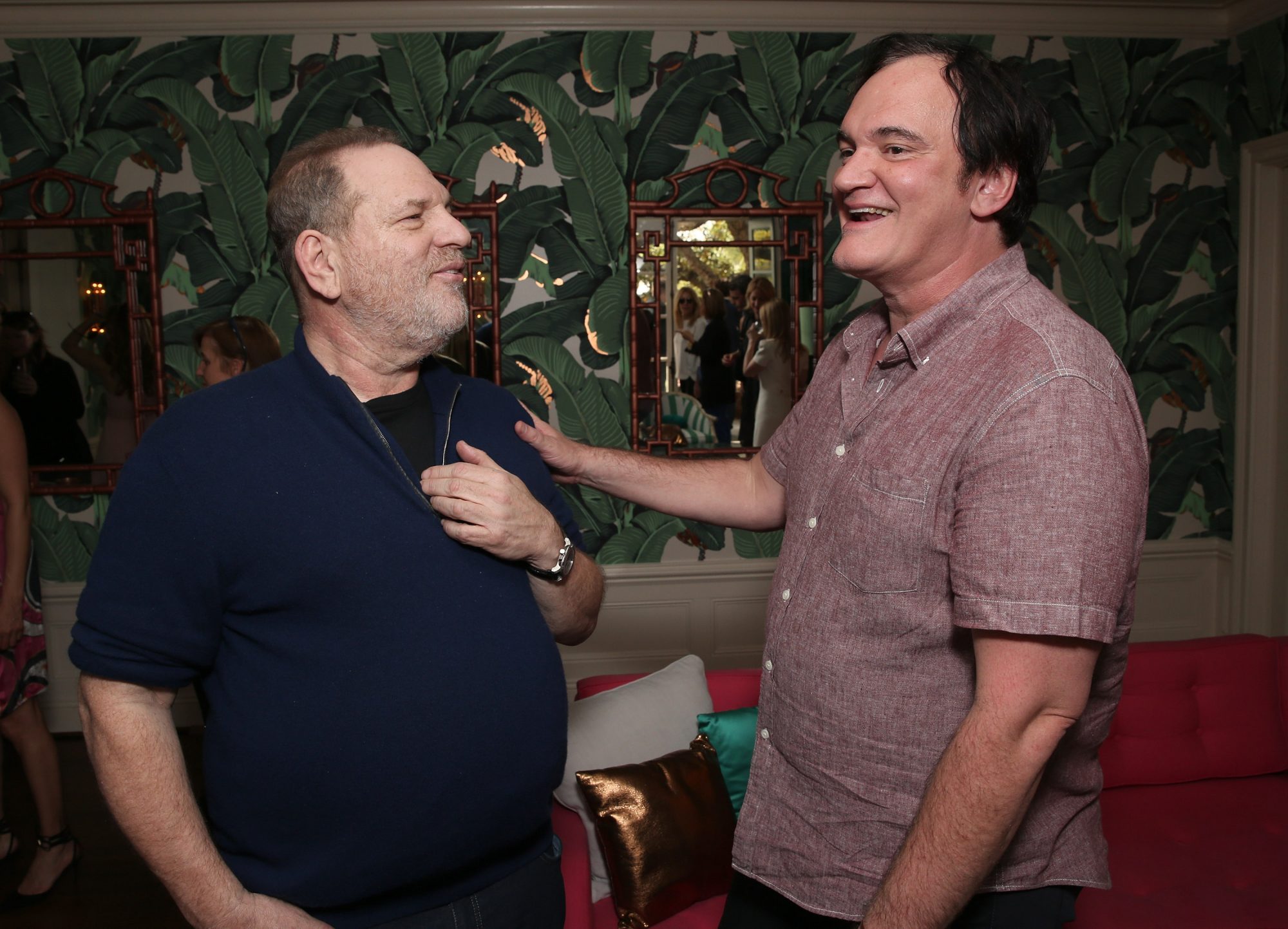 He went on to note that he knew of concrete incidents — specifically with actresses Mira Sorvino and Rose McGowan — but convinced himself these were isolated events and continued working with Weinstein over the years.
"What I did was marginalize the incidents. Anything I say now will sound like a crappy excuse."
Tarantino concluded his statement with a call to action to other men.
"I'm calling on the other guys who knew more to not be scared. Don't just give out statements. Acknowledge that there was something rotten in Denmark. Vow to do better by our sisters. What was previously accepted is now untenable to anyone of a certain consciousness.
Again, while it's maddening to know that many in the industry stood by and allowed abuse to take place, we're heartened to see Tarantino taking accountability and recognizing his complicity in a culture of abuse and harassment. Hopefully, it will set an example for others and inspire men to reflect on how their own actions (or inactions) contribute to a hostile and unsafe environment for so many women.