The queens for "RuPaul's Drag Race" season 9 have been ruvealed, and things are about to get SICKENING
Gentlemen…star your engines and may the best woman win as the season 9 queens of RuPaul's Drag Race have been ruvealed and things are about to get sickening.
We were already pretty pumped about Drag Race this week when we discovered that someone had taken it upon themselves to design RuPaul's Drag Race Lego, something that we didn't know we needed in our lives until we did.
However, things have all been boiling down to when the iconic reality show where drag queens compete to become America's Next Drag Superstar, which picked up its first Emmy award last year, would reveal which queens were to take part in its ninth season.
Well, the runway is ready, the lashes are on, and the wig glue has set!
Meet the queens of season 9 of RuPaul's Drag Race.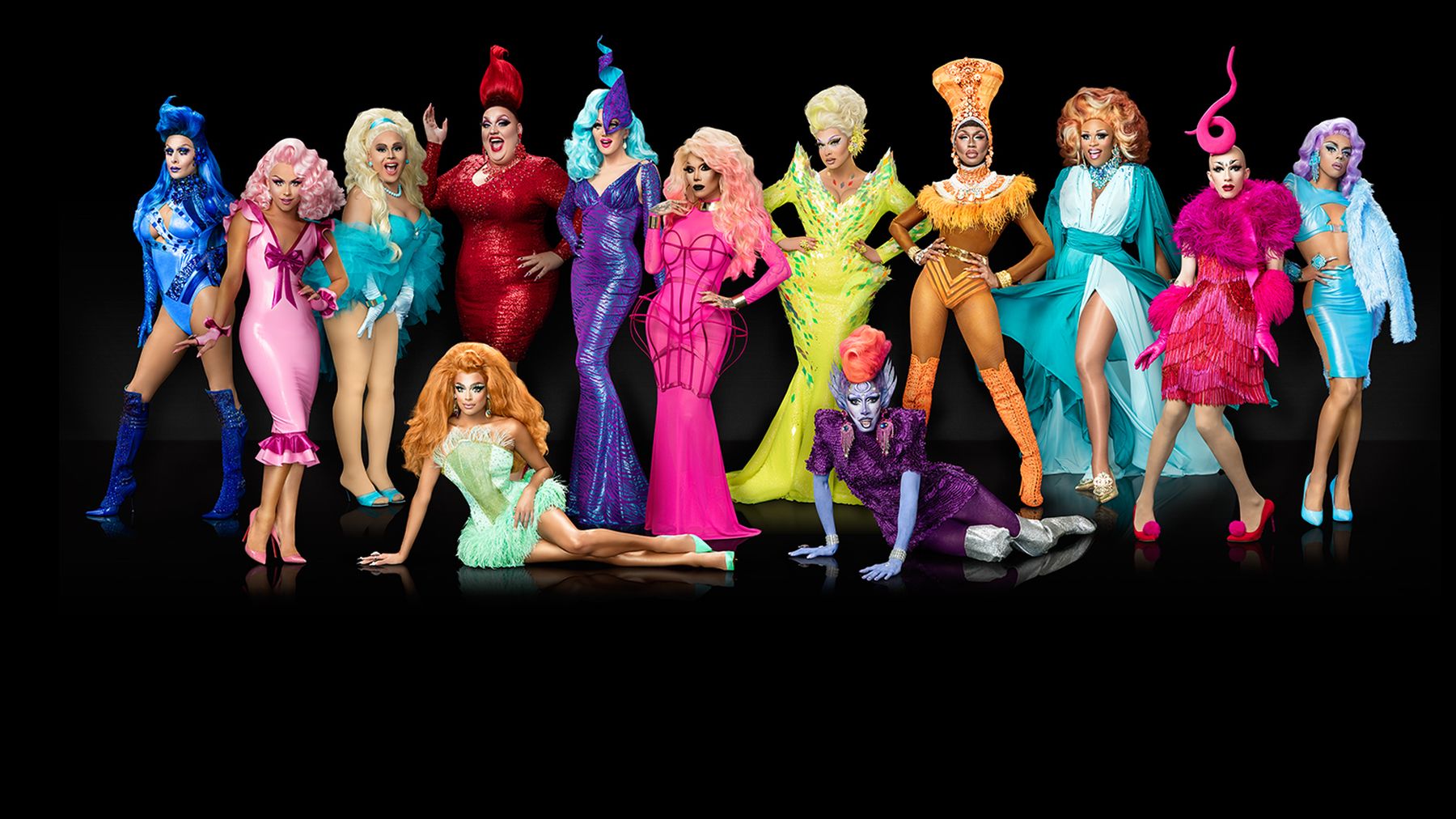 Taking part in this year's competition is a plethora of queens from all over the globe. What's more, according to Entertainment Weekly the upcoming season of Drag Race will have a "shocking opening that will go down as one of the most jaw-dropping moments in Drag Race herstroy."
A trailer for the upcoming seasons also signals that the stakes are higher this time around.
"Drastic times call for DRAGTASTIC measures," the trailer states. "Unleash your inner queen."
The clip then gives a small reveal of each of the 13 drag queens vying for the title of America's Next Drag Superstar.
https://www.youtube.com/watch?v=g2oIIdZaIl4?feature=oembed
So, what about the queens? Well, Logo TV have provided the world with some hilarious intro videos so we we can get better acquainted with the contestants.
1Aja