Queen Elizabeth visited a grocery store and looked pretty adorably confused by it all
If you happened to be at the Waitrose supermarket in Poundbury on October 27th, you may have run into Queen Elizabeth II there.
Yep, she walked up and down the aisles, looking around curiously — and it was nothing short of adorable.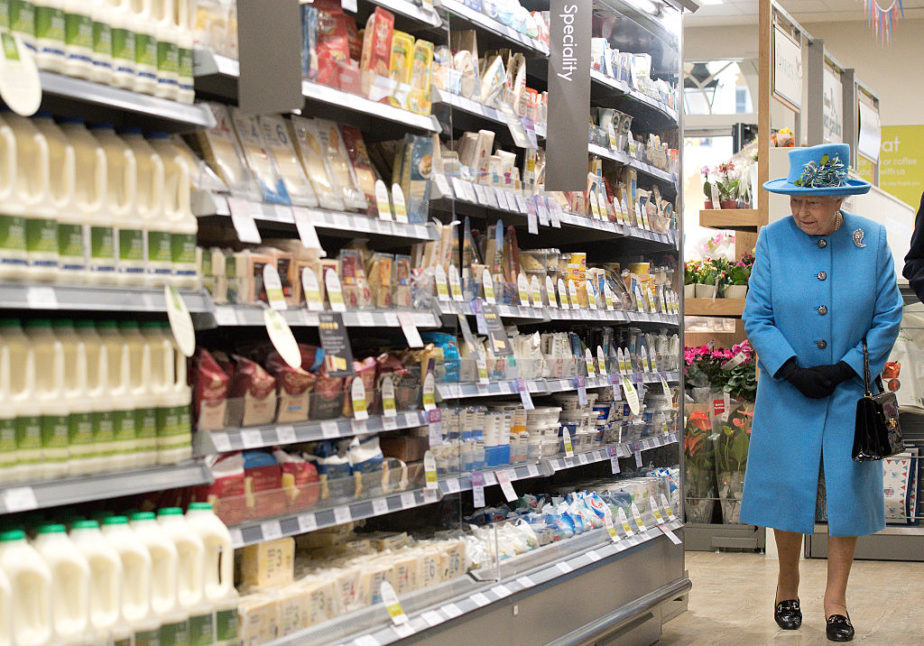 Here's a closer look.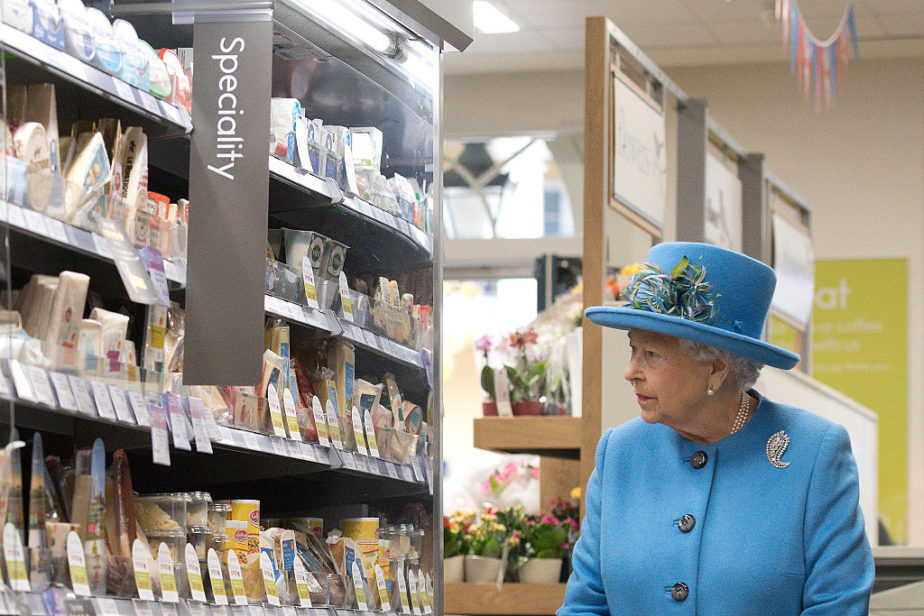 She reportedly loved the cheese selection, too, according to Entertainment Tonight, and we don't blame her. (Who doesn't love cheese?!)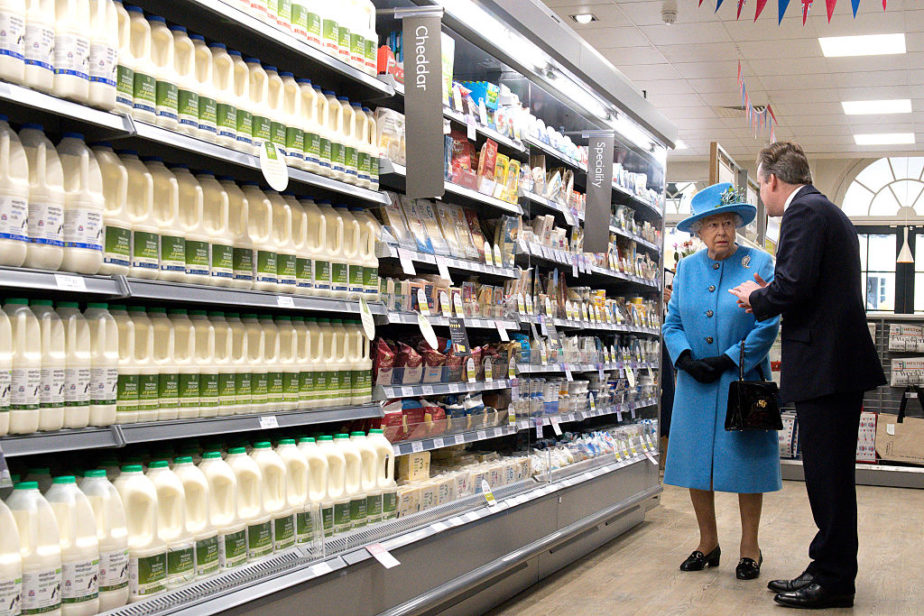 Here's another shot of the Queen checking out the shelves.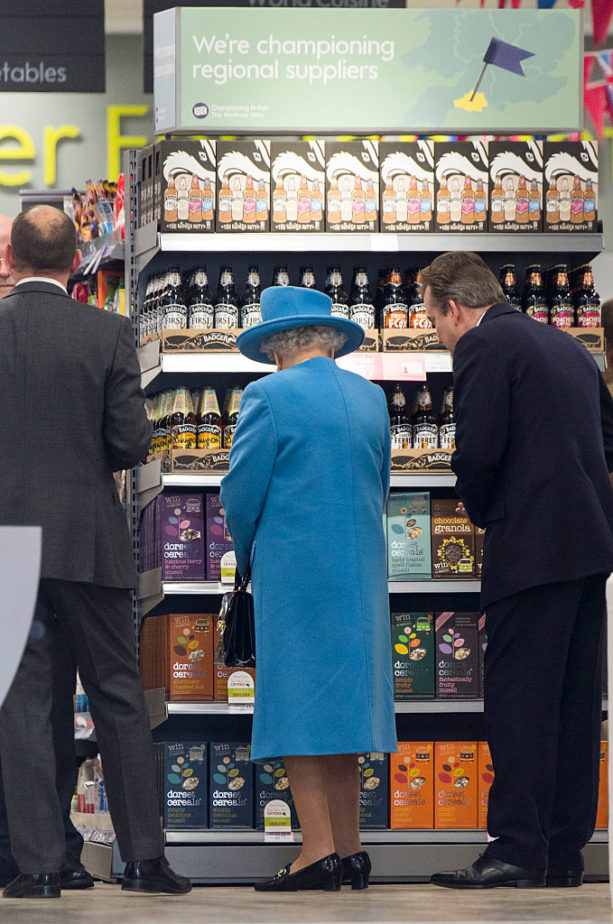 And here, she's at the coffee bar. Nooooo pressure for those workers, amirite?!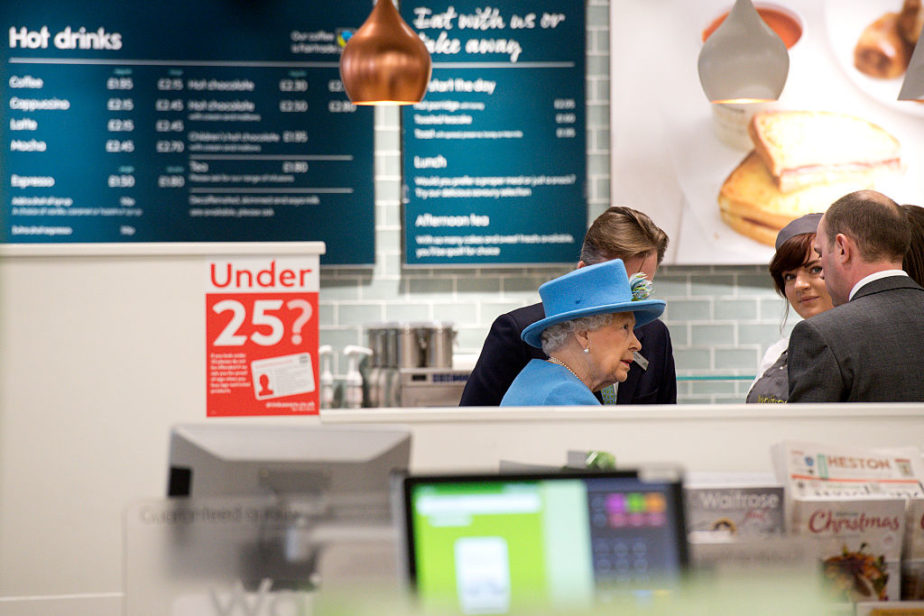 And the Queen didn't browse the aisles alone. None other than Prince Charles, Prince Philip, and Camilla, Duchess of Cornwall, were by her side, also seemingly intrigued with the new store.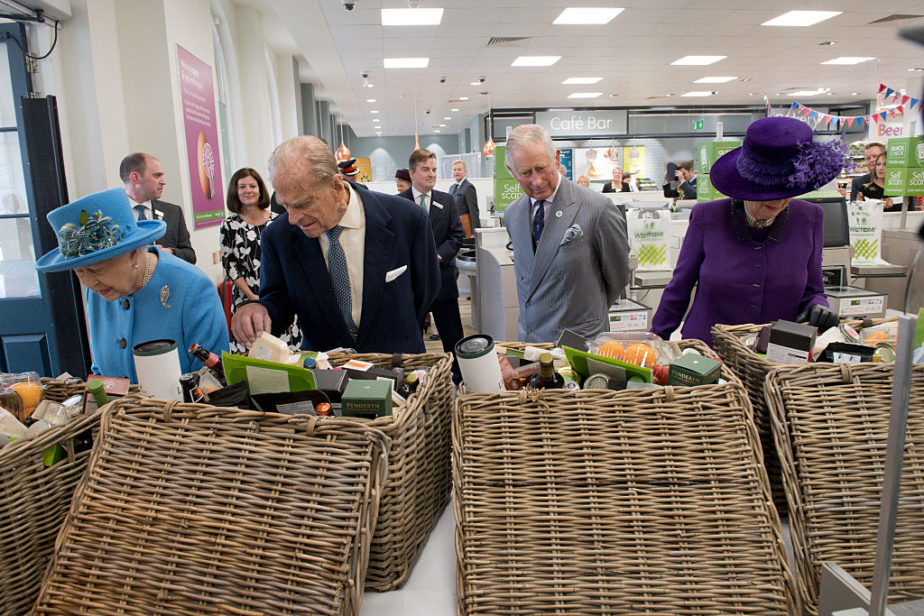 We'd love to know what she's thinking here…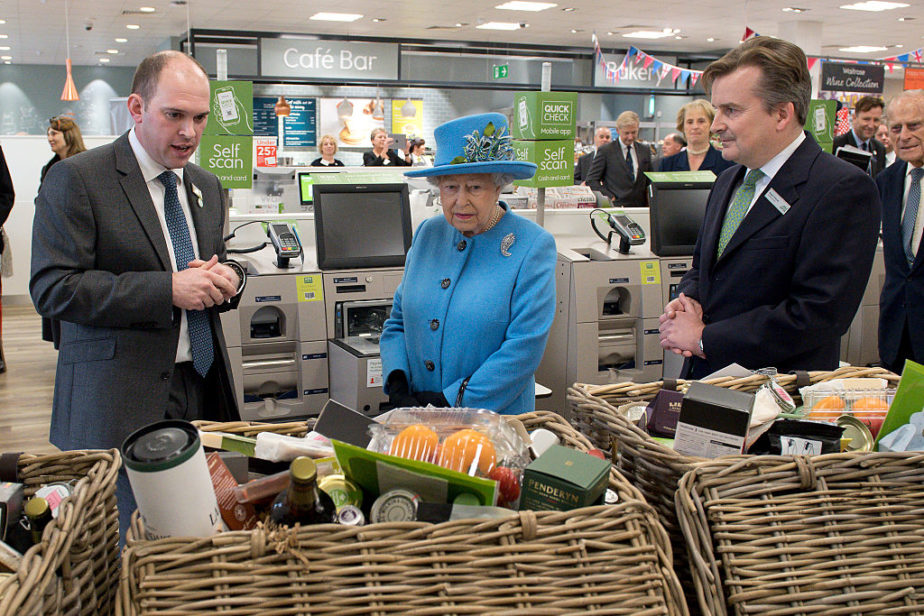 And here…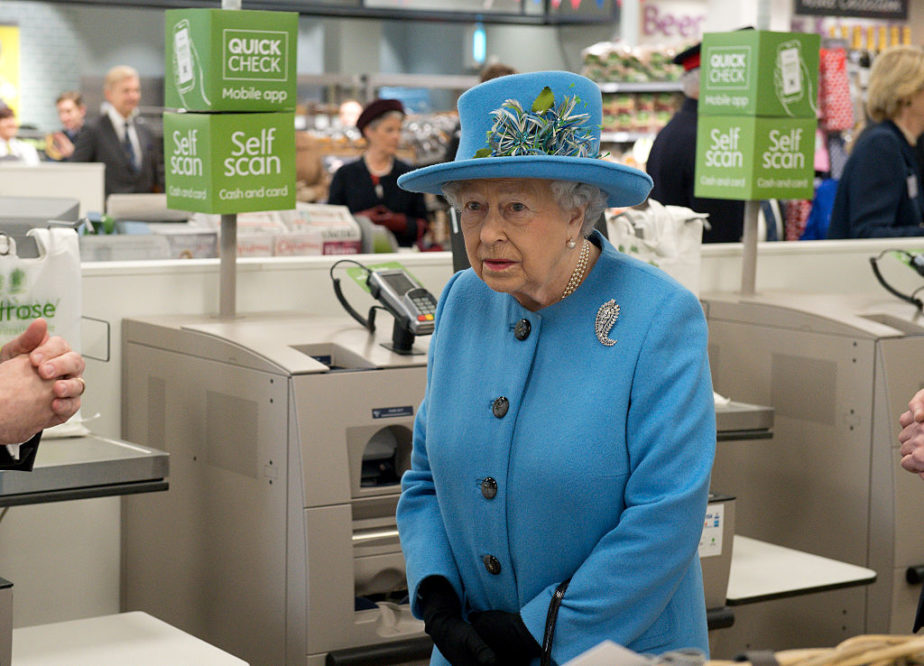 But what was the Queen even doing at the grocery store?! She was there for the opening of the new district center, Queen Mother Square, in Poundbury, reported People.
ICYMI, Poundbury is a new town on the outskirts of Dorchester, West Dorset, which was designed by the Prince of Wales, according to the town's website. Work began on it over 20 years ago and is expected to be completed in 2025.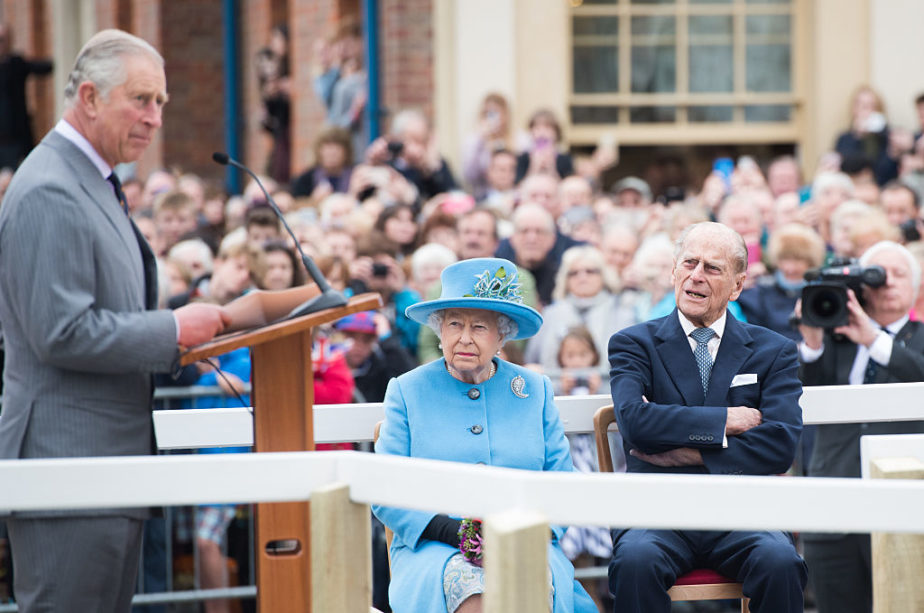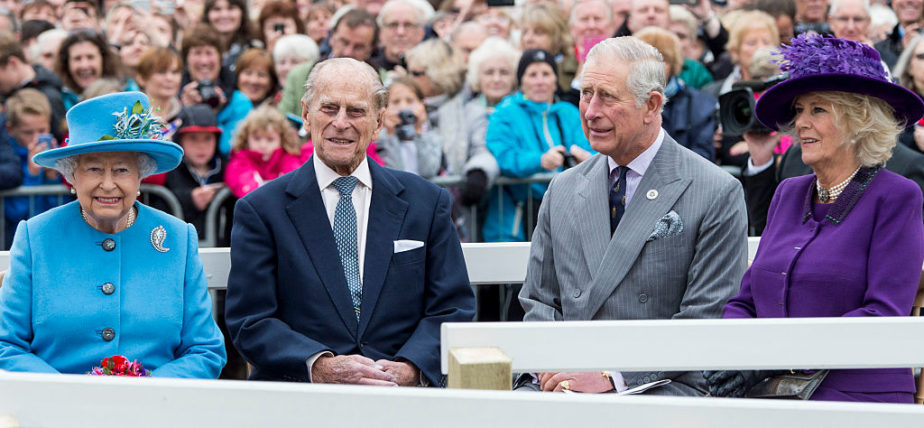 Before checking out the grocery store, the royal family watched as a statue of Queen Elizabeth II's mother, Queen Elizabeth The Queen Mother, was unveiled — a ~big~ deal, of course.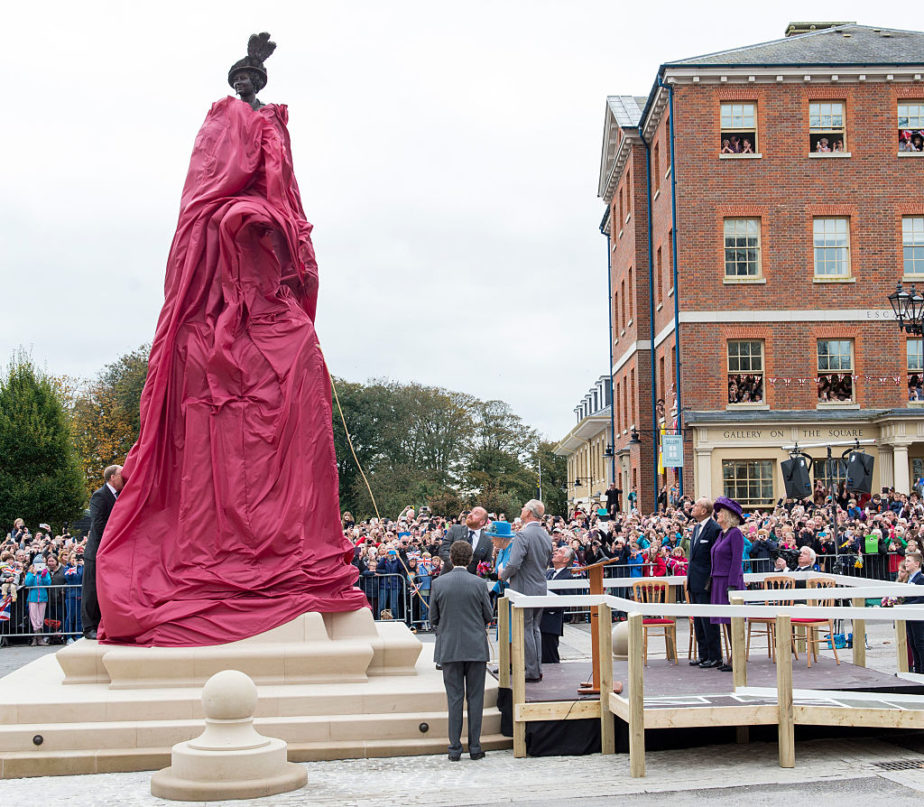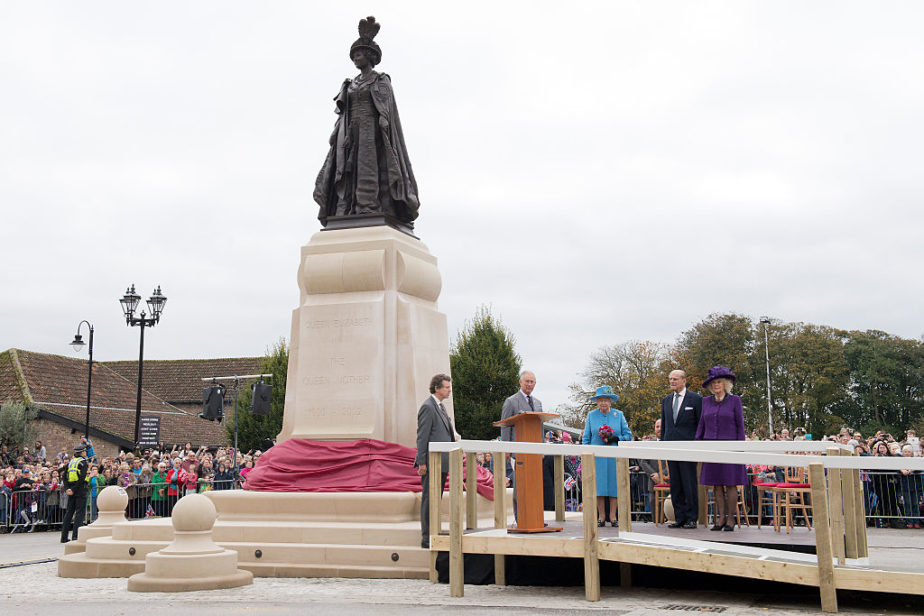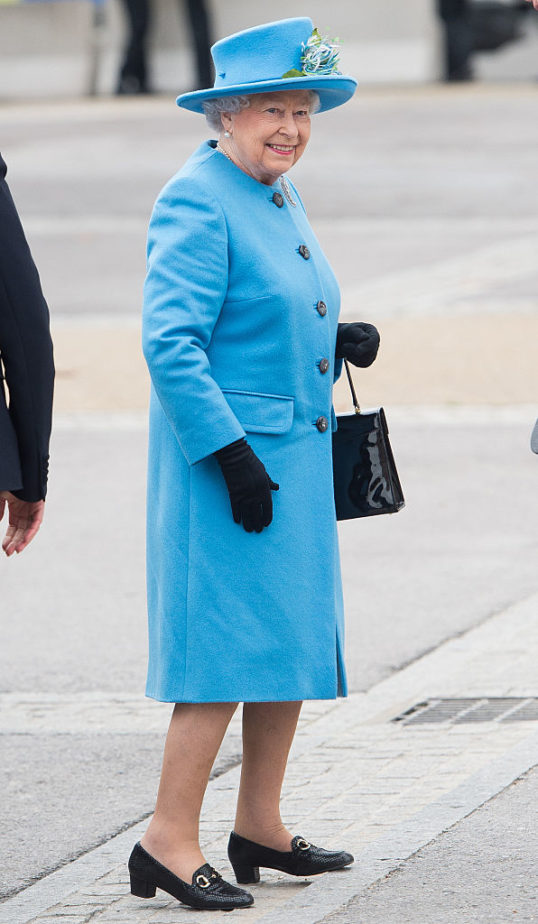 Overall, it seemed like Queen Elizabeth had a fun day, in and out of the grocery store.
And it's official — we'd go shopping with the Queen any day. Who's in?