Here's the lowdown on the Kylie Jenner and Quay Australia eyewear collab
While we're used to seeing makeup maven Kylie Jenner working on collaborations within the beauty world as part of her cosmetics line, we are surprised and delighted to see that she's teaming up with an Australian sunglass brand to bring us the Quay and Kylie Capsule Eyewear Collection. If anyone knows how to rock a pair of sunnies with style, it's our dear Kylie.
Quay is a Melbourne-based eyewear company beloved by bloggers the world over, and just in time for summer, they're bringing us four different styles of sunglasses in multiple colors. They each reflect Kylie's edgy, trendsetting style as well as Quay's bold, unique look.
The Quay x Kylie Capsule Collection will be available on July 11th, with sunglasses ranging from $75 to $80 a pair.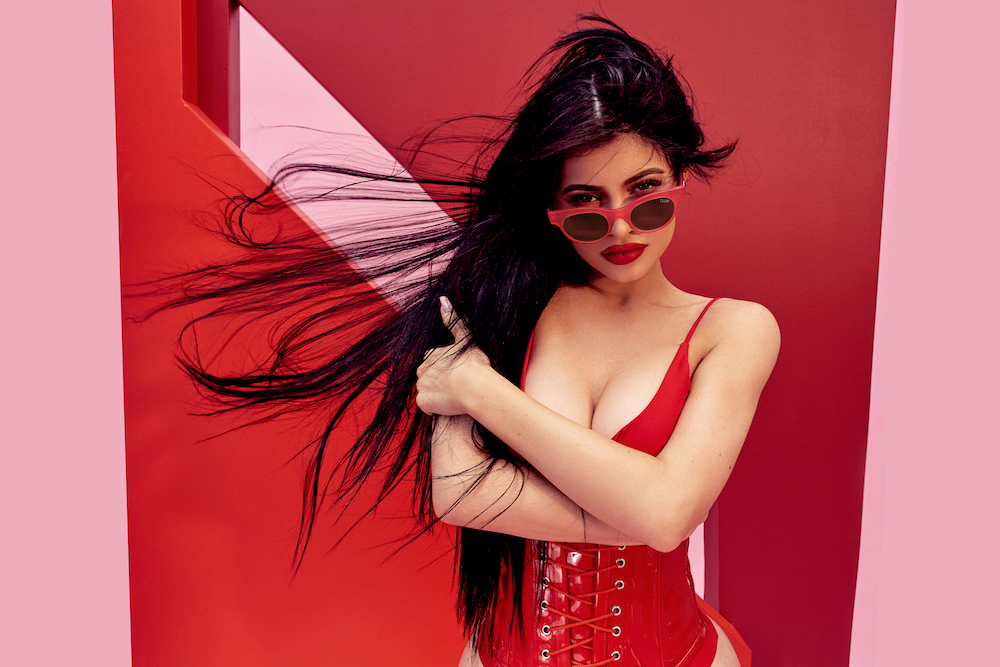 The promo pics are stunning! Kylie looks incredible, and she's got us itching to get our hands on these gorgeous sunnies.
The collection has been carefully curated to feature a diverse range of styles, each of which comes with a premium case and cleaning cloth, so you can keep your lovely new shades safe.
Let's take a look at all the pieces in the Quay x Kylie Capsule Collection.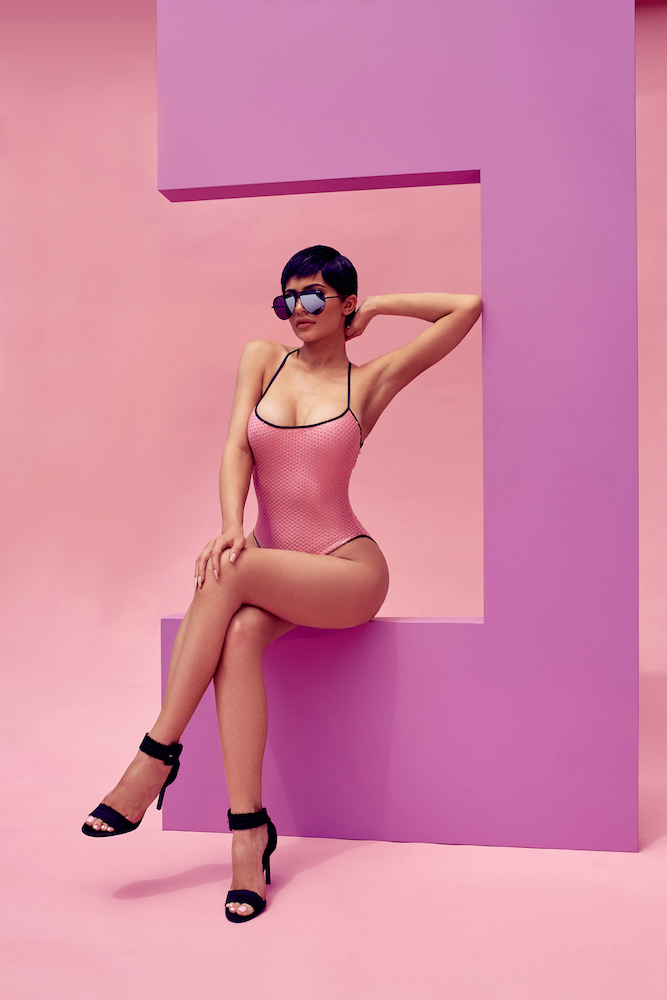 1Hidden Hills in Pink Pink
2Hidden Hills in Black Smoke
3Iconic in Black Silver
4Iconic in Purple Gold
5Iconic in White Silver
6Purple Honey in Gold Green
7Purple Honey in Gold Gold
8Purple Honey in Gold Purple
9Starstruck in Olive Smoke
10Starstruck in Grey Brown
11Starstruck in Pink Smoke
Are you in love yet?
As with anything that Kylie touches, we have a feeling this collection will sell out quickly, so if you're a sunglasses aficionado, we recommend being ON IT as soon as these gorgeous shades hit the scene. You'll look like a queen while wearing them!