"Purple Rain" is coming back to theaters, and we can't wait!
The world lost one of its greats this week when rock god, style god, and general life god Prince passed. Many have been wondering how to properly memorialize such an iconic genius, and one theater chain came up with a great idea: To commemorate Prince's genius, AMC is teaming up with Warner Bros. to re-release Prince's 1984 film Purple Rain in theaters, and we cannot wait to rewatch it!
The cult classic will be shown in 87 AMC theaters starting Saturday, April 23, through Thursday, April 27. Carmike Theaters, which is in the process of merging with AMC, will also screen the film in 80 theaters. That's more than 160 screens where you can catch the legend in action!
Purple Rain was Prince's film debut. In the rock musical drama that has since become a cult favorite, Prince plays The Kid, a troubled yet talented band frontman who spends his time at a First Avenue nightclub to escape his difficult life at home. The film was directed by Albert Magnoli, Prince's manager at the time.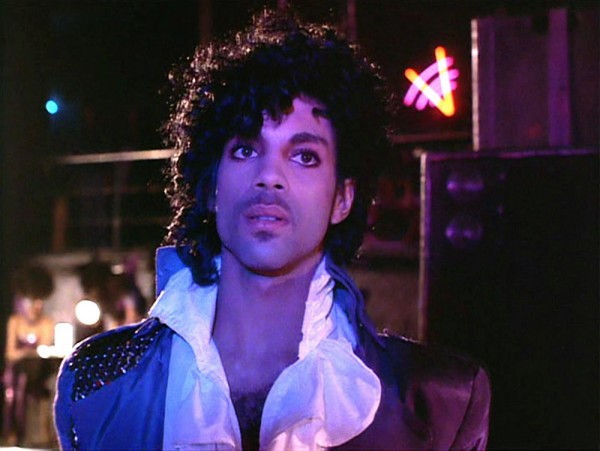 When Purple Rain was first released, it grossed more than $68 million — about 10 times the cost to make the film — and Purple Rain would unexpectedly become the 11th highest-grossing film of the year. At one point in time, Prince had the No. 1 single, the No. 1 album and the No. 1 movie in the country. The man was already a legend, and the movie became a high watermark for music celebrity films.
Obviously, these screenings won't make up for the loss we have all experienced. But hopefully we can find new friends who are just as saddened by our loss of the musical great and form a new community in our grief– all while bopping our head to Prince's amazing music. Listening to incredible music while singing and dancing with new and old friends? We think that's exactly the kind of tribute Prince would want.