You'll be able to purchase Pat McGrath's newest makeup launch through Spotify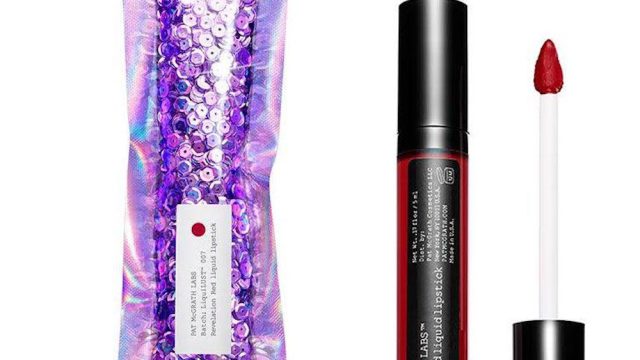 New Pat McGrath makeup launches are always the best.
And now, we're more than ready to be impressed with the legendary makeup artist's latest release. Pat McGrath's collection will be available to shop on Spotify.
Teaming up with emerging pop singer Maggie Lindemann and brands like Merchbar and Spotify, Pat McGrath Labs has partnered with all parties to create the exciting "So Obsessed" campaign.
It's said to be an industry-first e-commerce venture.
This means that Pat McGrath makeup fanatics will be able to buy new and exciting LiquiLUST shades through the popular streaming service on Friday, November 17th on Maggie's Spotify page. However, you can purchase a few items on Merchbar's website.
As for the new makeup products, we have a feeling the LiquiLUST shades are going to be a big hit. Whether you like bold berry shades or are impartial to stunning reds, the three new Pat McGrath LiquiLUST lipsticks are sure to impress.
And you'll totally want to make sure the LiquiLUST release (which is November 17th) is on your calendar, as Pat McGrath goodies usually sell out.
To give you closer look at all the new makeup products available on Spotify, here is everything you need to know about Pat McGrath's new launch.
7Pat McGrath Mothership Eyeshadow Palette II, $125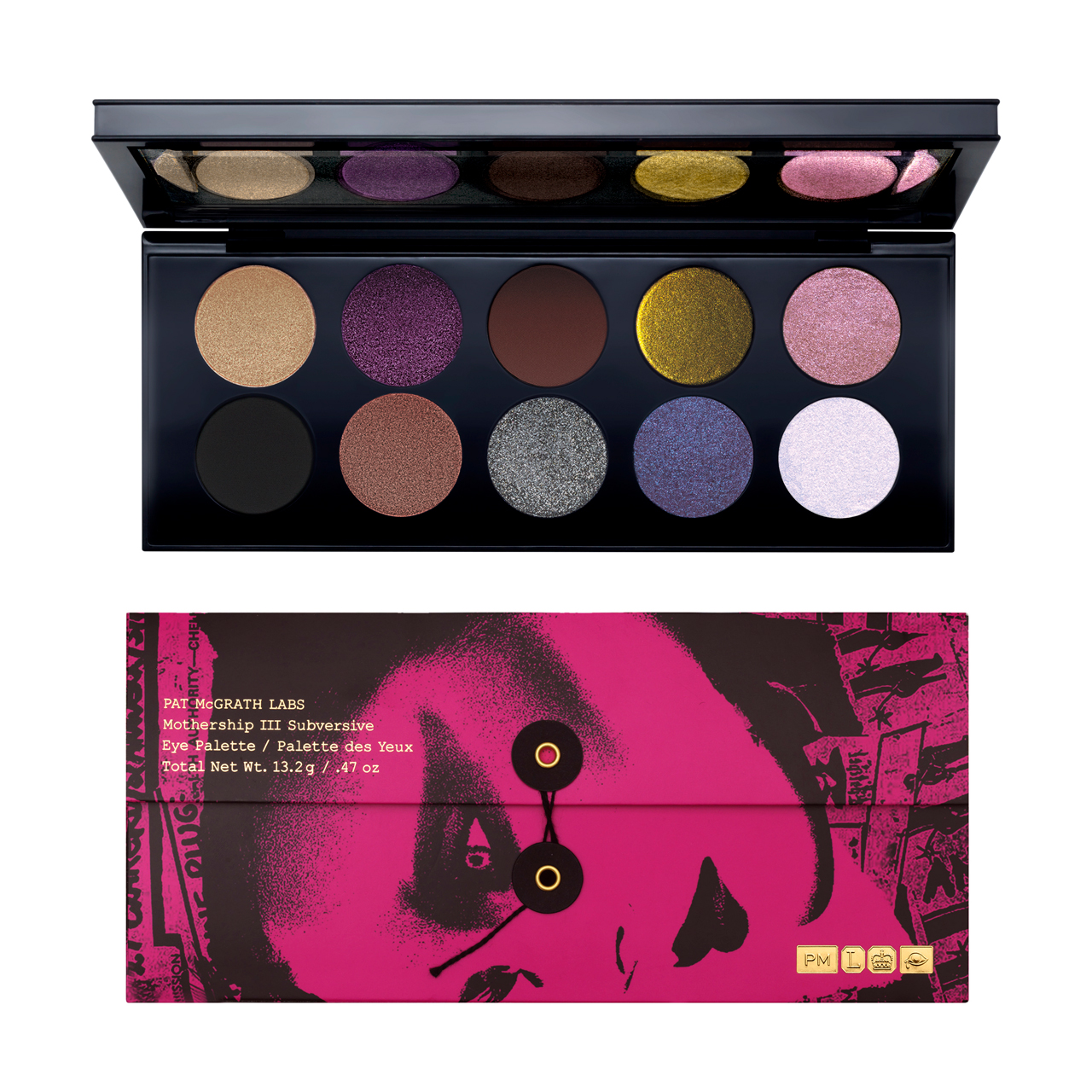 Although you can already score some amazing products on Merchbar's site (except for one eyeshadow palette), each of the stunning Pat McGrath LiquiLUST shades will be available on Spotify this Friday, November 17th. Make sure to set your alarms before it's all out of stock.