PÜR is launching an entire line of anti-blue light makeup products, and we feel so seen
The effect of blue light on your skin has been a buzzy topic in the last couple of years, with new research suggesting that skin damage and premature aging caused by phone and computer screens is not insignificant. You know, just the things you stare at all day, every day. In response, many skin care brands have launched products that defend against blue light (or HEV, aka high-energy visible light), often in the form of broad spectrum products that also fight against UVA and UVA damage. And on February 21st, PÜR officially launched a game-changing new category: anti-blue light makeup products.
The PÜR Light Up collection features lip balm, eyeshadow, lip gloss, blush, and a mist, which are all infused with ingredients, like Xanthophyll, to help protect skin against the visible signs of aging caused by HEV/blue light. This means now you can get the protection you want in both your skin care and makeup products.
"Our priority will always be creating super innovative products that work with the skin to yield the most desirable results," says Tisha Thompson, Vice President of Marketing and Innovation at PÜR. "It's no secret that we're living in a digital age, where our skin is constantly exposed to the blue light omitted from both the sun and tech devices, like smartphones, computers and tablets—so it's safe to say blue light is literally all around us. I wanted to create a collection that helps to keep skin protected from the visible signs of aging induced by high energy visible blue light, while also giving you the striking color, quality formulas and fun, eye-catching packaging you will love."
You can shop the Light Up collection at purcosmetics.com now, and browse the products below.
PÜR Light Up Collection Light Up Vanity Palette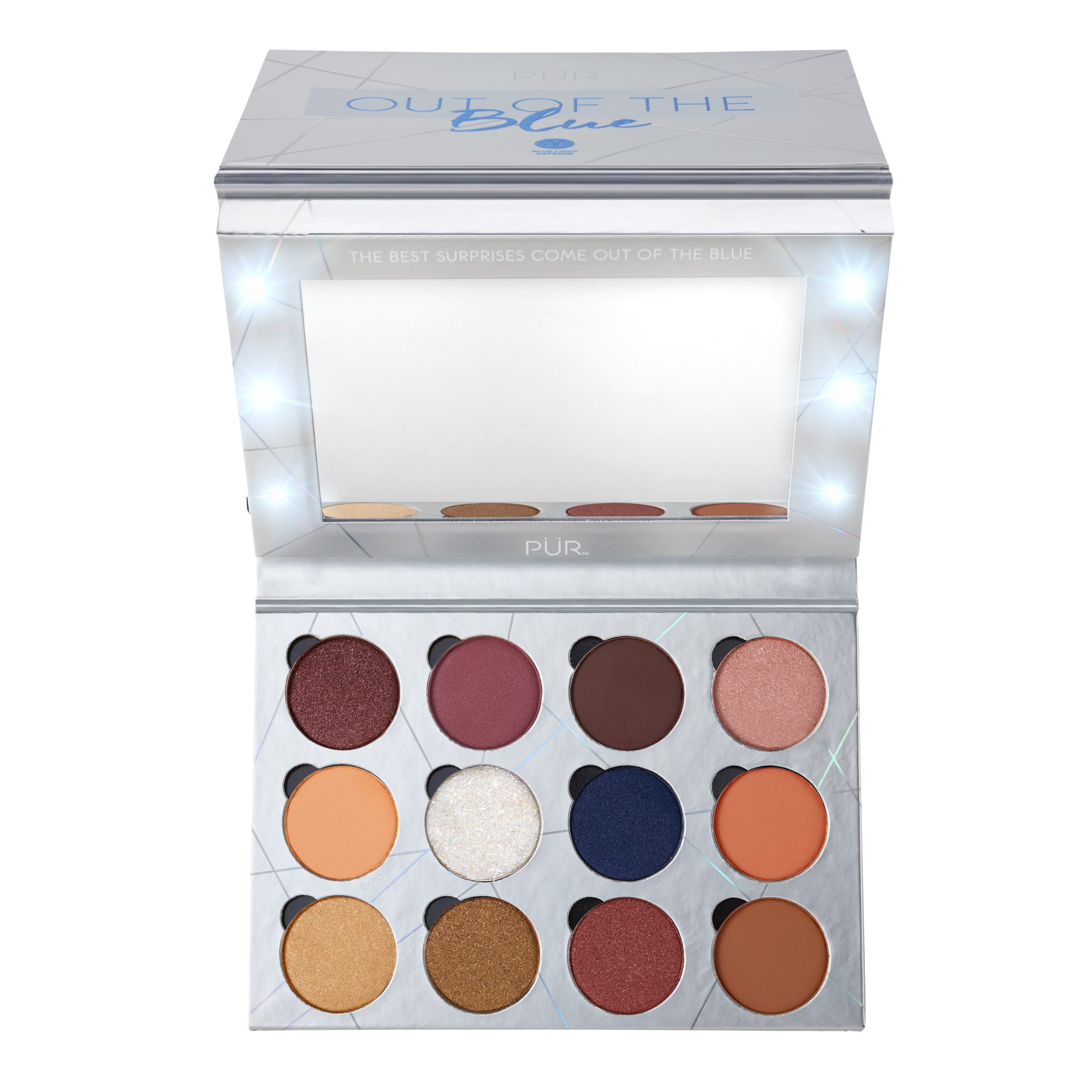 The 12-shade palette is infused with Xanthophyll to help protect skin against HEV light.
PÜR Light Up Collection Blush Vanity Palette
Available in warm tones and cool tones, the blushes feature a combination of ginseng, green tea, and Vitamin B to rejuvenate the skin as you wear them.
PÜR Light Up Collection High-Shine Lip Gloss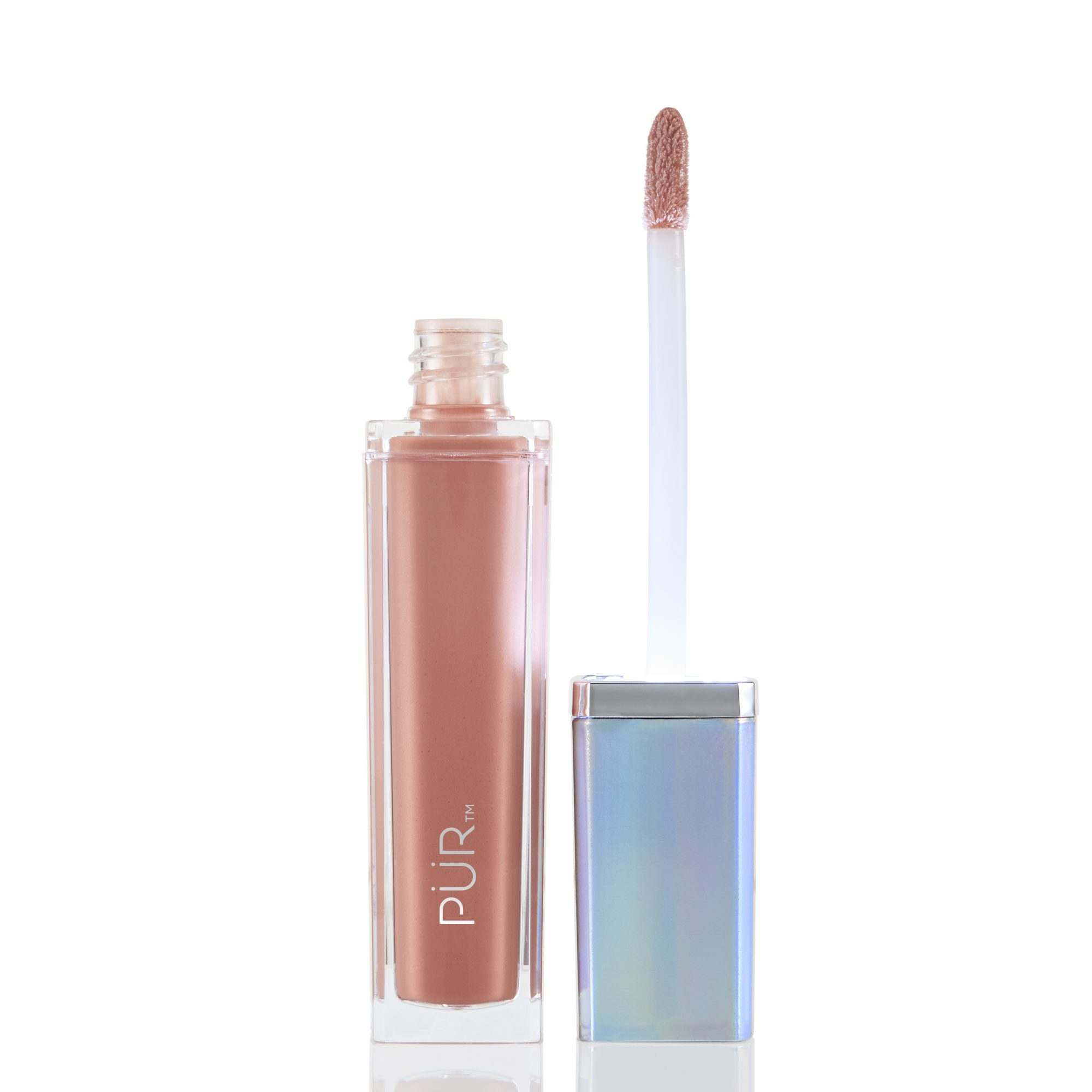 Available in four shades, this gloss also plumps lips upon application.
PÜR Light Up Collection Hydrating Lip Balm
This gorgeous balm is infused with gold glitter.
PÜR Light Up Collection Lit Mist
A hydrating, illuminating mist that's infused with antioxidants to protect skin.