Too hot out for PSL? Curb your cravings with these Pumpkin Spice Latte-inspired beauty products
Starbucks might have declared that it is now fall by officially having their famous Pumpkin Spice Latte on the menu starting on September 1. But for many of us, it's still way too hot out to even think about sipping on that pumpkin-y delight.
For all you PSL lovers who can't give in just yet and don't want to trade in your summer iced tea for the steamy hot drink, we've got you covered with six Pumpkin Spice Latte-inspired products to curb your cravings.
Fall Liner
First thing's first, you NEED this fall-inspired liner in your life this season. It's never too hot for this PSL looking shade of eyeliner by Laura Mercier. The Caviar Stick Eye Colour in Copper is a metallic bronze that pops all on its own, so you don't even need any shadow. Plus, it'll look great at any fall football game.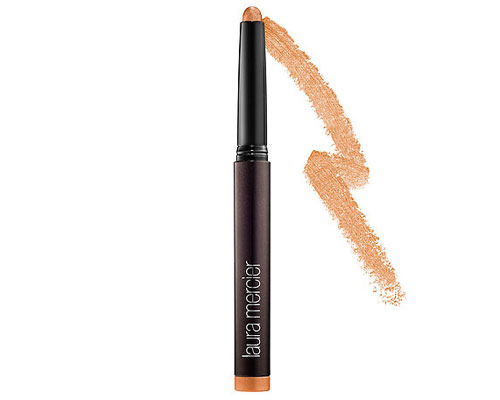 Goodbye Summer Lipstick
Kat Von D's Studded Kiss Lipstick in the Solo shade is ideal for the end of summer look. It's sexy and playful, but isn't too bright or too dark, which makes it ideal for the beginning of September and keeps it fresh well into the heat of fall. It's basically the perfect shade of tangerine mixed with metallic gold.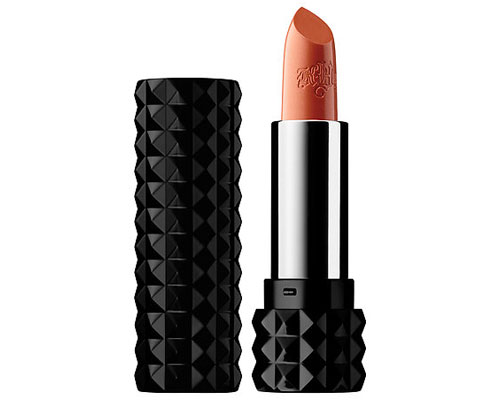 Copper Powder
Everyone needs a new powder every now and then, so we suggest using Make Up For Ever's Star Powder in Copper for a shimmer that will get you feeling like autumn, but still have you looking like you have that summer glow.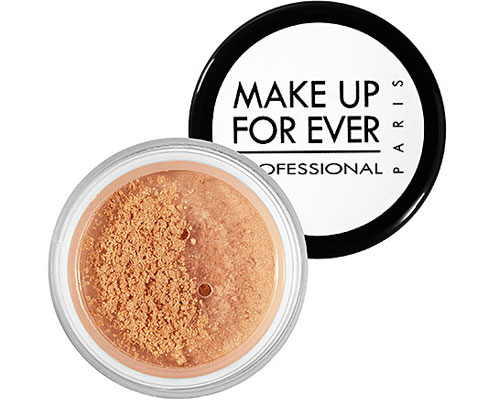 Pumpkin Spice Pucker
Don't be afraid to pucker up this fall and show some love to your lips. When it is (finally) cold outside, this shade will look fabulous on the corner of that PSL coffee cup! To spice up your lip game right now, we highly recommend Black Up's Lipshine in Copper Red, it's like Halloween in a tube and it's both sexy and chic.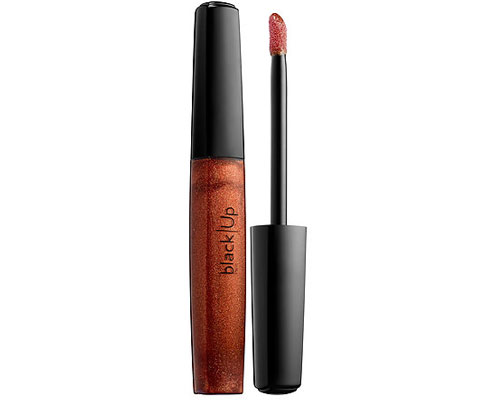 Autumn Shadow
When we think Pumpkin Spice Latte, all we think about is the amazing aroma of pumpkin mixed with orange and brown sassy spices, which is basically what this eye shadow is in beauty form. For a stylish PSL-inspired shadow color, try Stila's Magnificent Metals Foil Shadow in Comex Copper. It is the perfect blend of shimmer and copper in one item.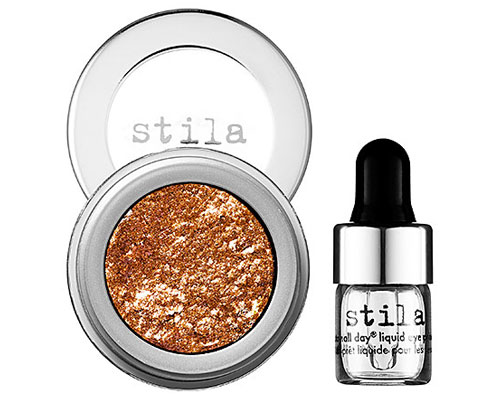 Dusty Nails
If you don't like to wear a lot of makeup, or simply like switching up your nail look every week, this is the next shade you should be rocking… trust us. It will fuel your PSL obsession, without making you sweat from the hot temps outside and in your cup. The reason we love NARS nail polish in their Delos shade, which is a copper shimmer color, is because it screams fall without being too orange. It is both subtle and chic.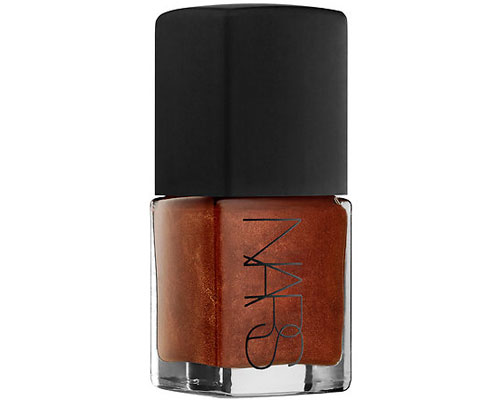 We're loving these gorgeous shades that'll definitely tide us over until the cooler weather comes and we can snuggle up with our favorite drink!