There's a product that lets you pull a suitcase with your butt and we kind of want to try it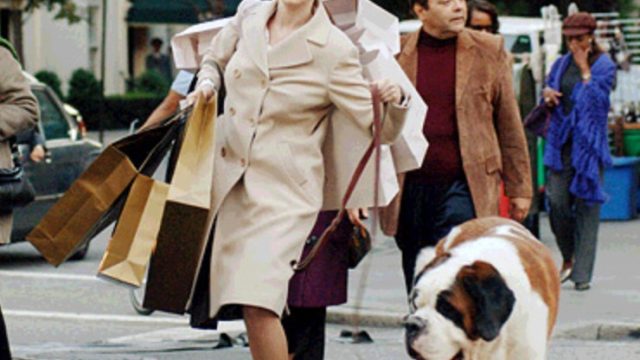 If you've ever traveled by plane then you know that the biggest annoyance has got to be the airport itself. What makes the TSA and running through the airport unbearable has always been having to drag your luggage while holding a million other things. Luckily, the internet has blessed us with a solution: a suitcase you can pull with your butt.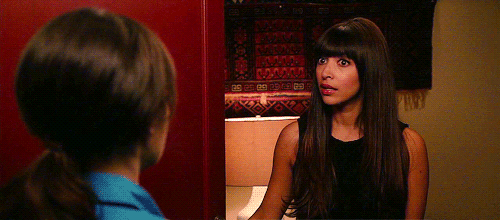 Move over moon landing, there is a new breakthrough in town — and it's going to remind you to wear a belt. This little invention is designed to make your airport experience as easy as possible by freeing up your hands to carry neck pillows and loose candy bars.
Oh,  we're sorry? Is that not what you do in an airport? Well, you're going to have to change your routine because our method is pretty foolproof. If only we could get my hands on My Hitch then we could be a prime example of airport etiquette.
In the demo video for My Hitch, it's clear that freedom is only one industrial grade hook away from being yours. Easy to use for both men and women — this invention transforms you into a human tow truck. For people who have always wondered what it would be like to have an extra hand growing out of their lower back, this baby only costs $18 and can be bought on Amazon.
Honestly, we kind of want one to avoid spilling every cup of coffee we've ever buy in an airport on ourselves. And if you are worried that My Hitch will pull down your pants in public — the manufacturers assured customers that belts, tight waistbands and jeans all passed the test!