Public schools in New York will be paying for students' periods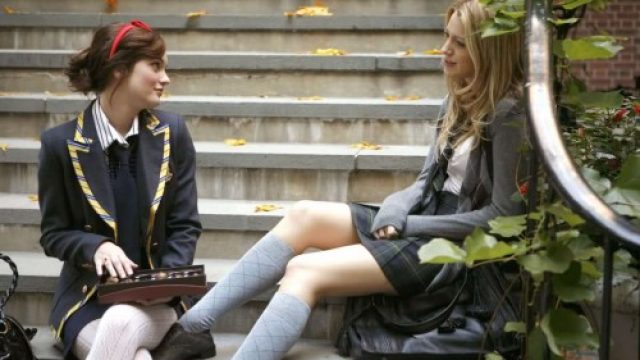 It costs a lot to be a woman. Not only do we generally get paid less than our male peers for the same work, we can also be subject to the so-called "pink tax," which refers to the mark-up on women's products (as compared to similar products for men) simply because women use them. Many women will even agree that we pay ridiculous rates for feminine hygiene products, even before getting to the dreaded tampon tax.
Schools in New York City, however, are looking to level the playing field for women on their periods. This week, New York City Councilwoman Julissa Ferreras-Copeland announced that she is officially working with the New York Department of Education to provide female students with free pads and tampons. By the end of the month, 25 public schools—attended by nearly 12,000 girls—will provide free feminine hygiene products to their students.
"Every young person should have their essential needs met in order to do well in school," Ferreras-Copeland told reporters. "Feminine hygiene products are as essential as toilet paper, helping women fulfill their daily activities uninterrupted by nature and prevent health risks."
This type of policy is especially important for girls from low-income families whose feminine hygiene products may fall to the bottom of the weekly grocery list. Accordingly, some might rather skip school while having their periods instead of risking an accident.
"Providing young women with pads and tampons in schools will help them stay focused on their learning and sends a message about value and respect for their bodies," Ferreras-Copeland said. "No young woman should face losing class time because she is too embarrassed to ask for, can't afford or simply cannot access feminine hygiene products."
Over the next few months, the councilwoman will collaborate with her fellow City Council members to turn this initiative into a citywide policy, the first of its kind anywhere in the United States. Meanwhile, women throughout New York State may soon enjoy another sweeping reform: Lawmakers in the Empire State recently voted to flush a longstanding tampon tax.