PSA: Taylor Swift dyed her hair again, and it's giving us blonde-envy
Taylor Swift is no rookie when it comes to the MASSIVE world of blonde shades at her disposal (seriously, who knew you could find so many ways to go blonde?!), and she's switched up her look *yet again.* It's official: There truly is no limit to how many ways she'll find to make us fall in love with her ~look~.
At the beginning of the year, her hair was nearly brown.
Here she is at the February Vanity Fair Oscar Party, looking glam AF.
And then, her hair became platinum blonde shortly before Coachella.
She was an edgy DREAM GIRL. Like, you go, lady. We see your badass vibes.
Then, she took us back to basics in the *best way* with this look.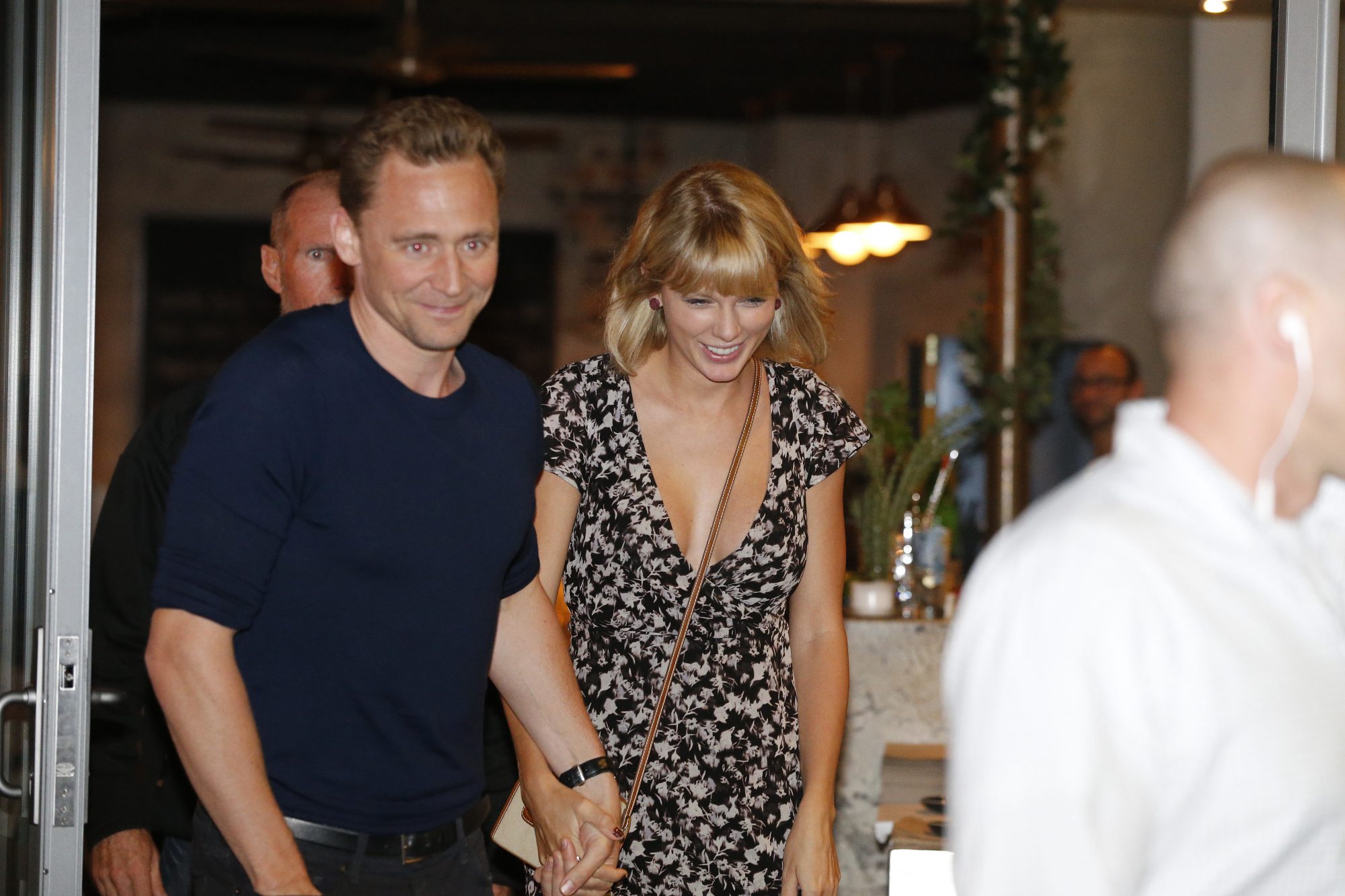 Casually adventuring with her bae, obv.
Now, she's switched it up again with this gold-y look.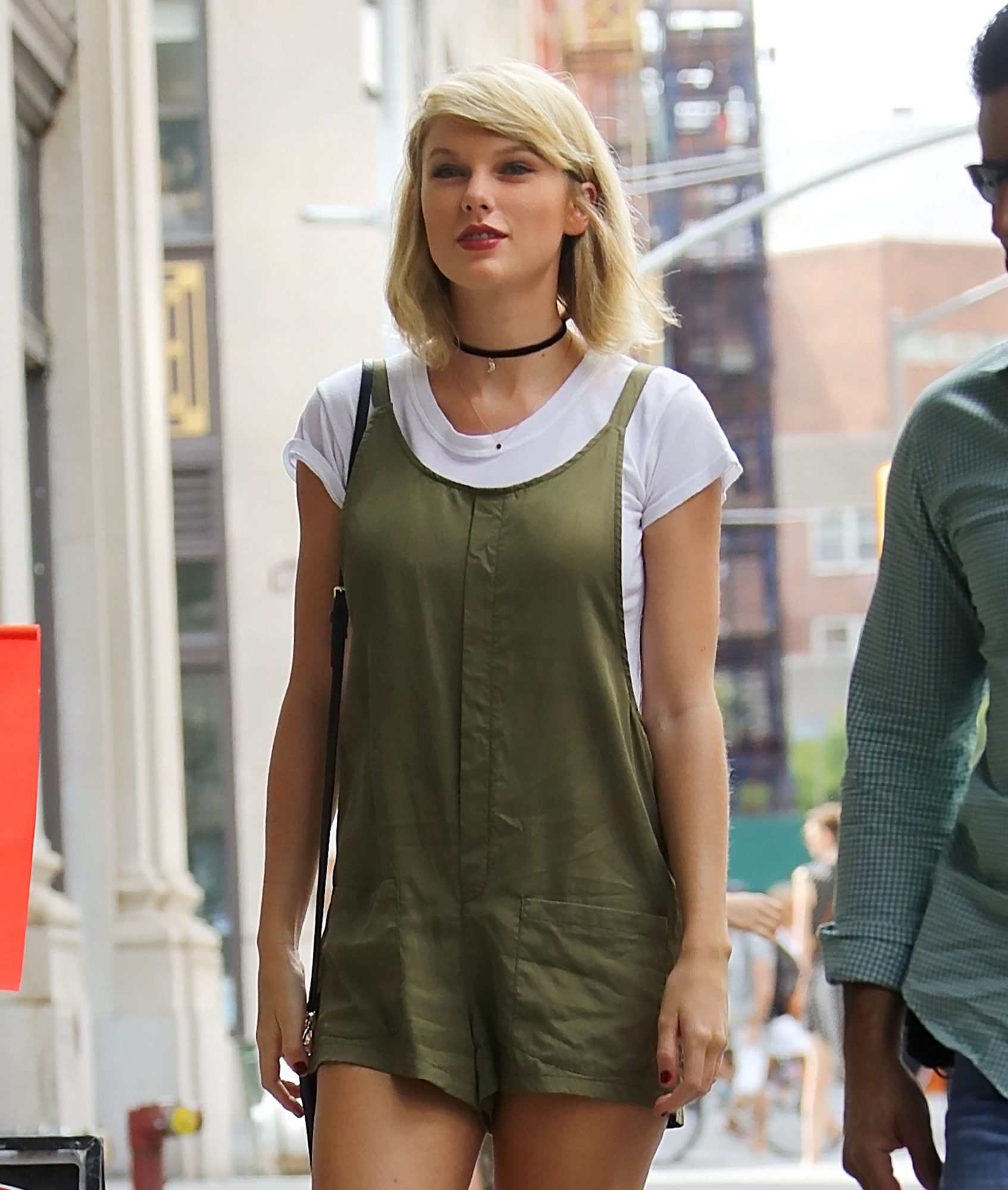 A little closer to platinum than her usual, adding just enough ~edgy vibes~ to her everyday look. Also, ROMPER GOALS?!
It's nice and warm in the sunlight!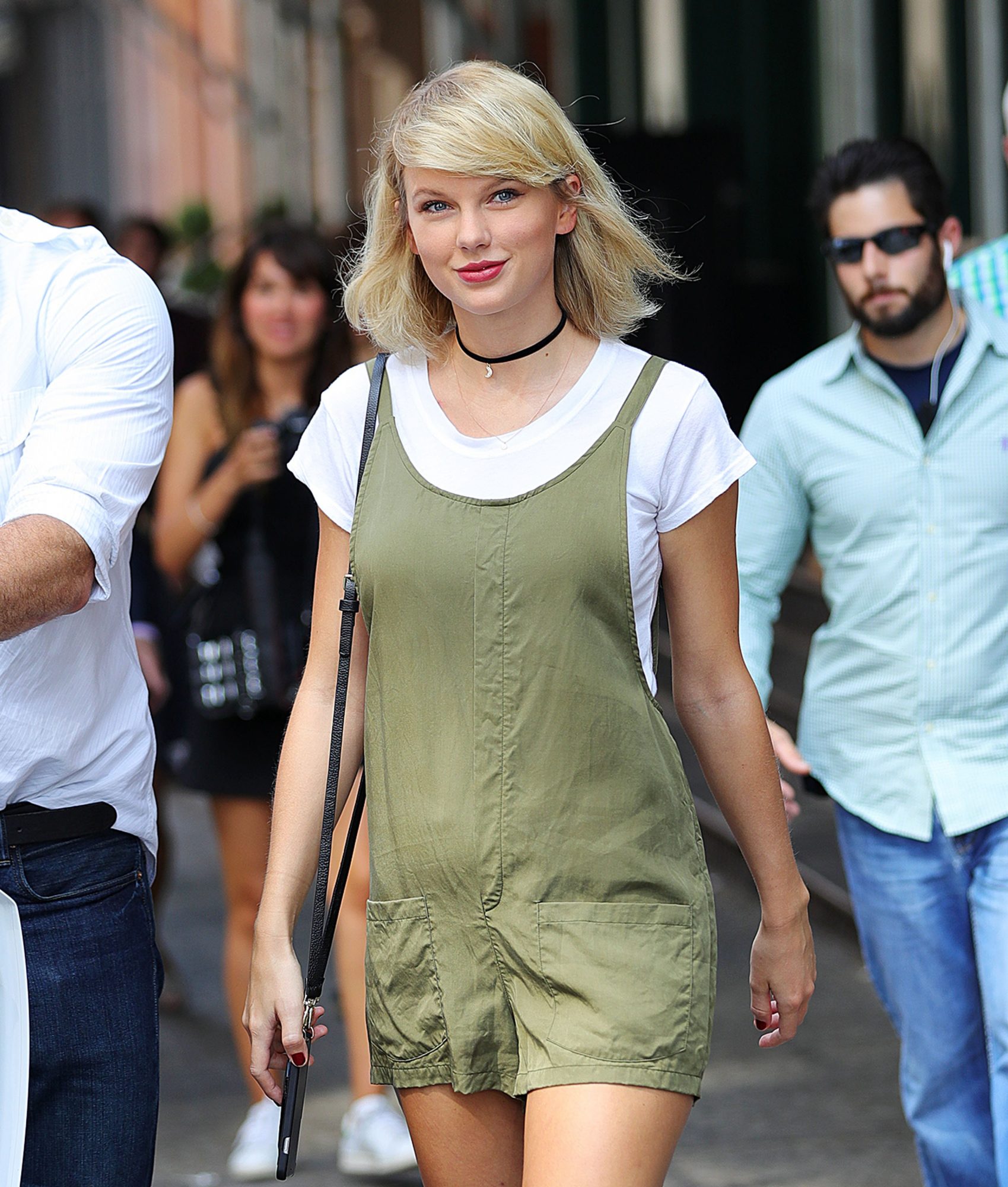 A lovely balance of cool and warm, just right for fall! Though, knowing Taylor, it'll be gone by the time fall arrives. Either way, we're digging it.