PSA: Jesse Metcalfe from "Desperate Housewives" is still crazy hot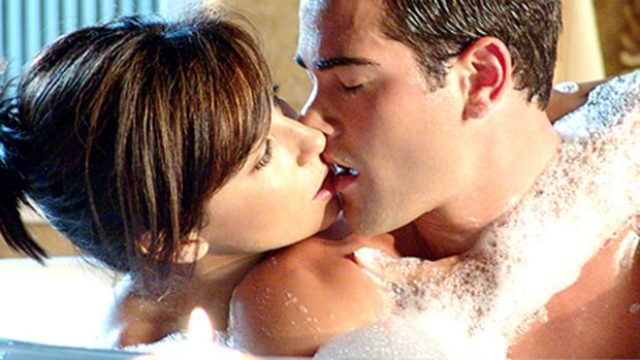 Remember Jesse Metcalfe, that hot gardener from Desperate Housewives? Ever wonder if he's still foxy enough to have a fictional affair with Eva Longoria? Well, we did a little digging, and the answer is a resounding, "hell yeah!"
You know the character we're talking about. He could be found pruning the bushes:
Or going for a casual jog:
Or, you know, getting caught in scandalous affairs:
The good news is that we looked him up now, and he's still got that smoldering bad boy thing going on.
Gotta love a man on a bike in this ad for Lifetime's upcoming series Chesapeake Shores.
He writes, "Just one month until the 2 hour series premiere of #ChesapeakeShores on the @HallmarkChannel!!! Meet #TraceRiley! He's sorta like 'The Fonz,' wears a leather jacket and rides a motorcycle! Lol."
He's still stealing hearts and taking his shirt off.
He played sexy playboy caught in a power struggle between powerful families in TNT's Dallas.
SWOON!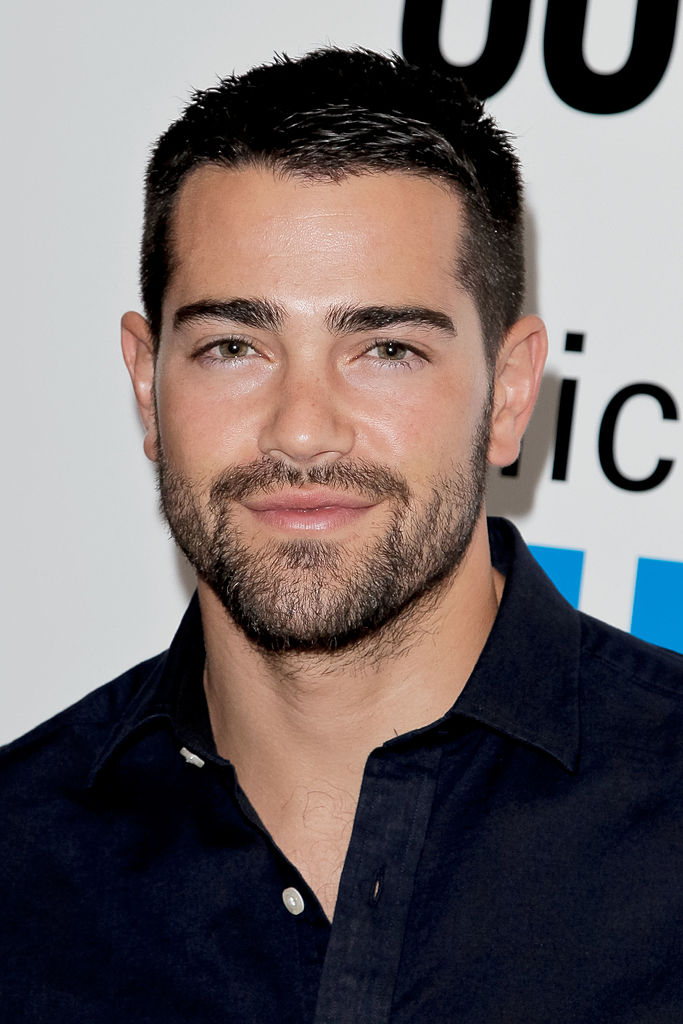 P.S. Jesse… we totally love the scruffy beard.