The Face Mask You'll Love, Based on Your Zodiac Sign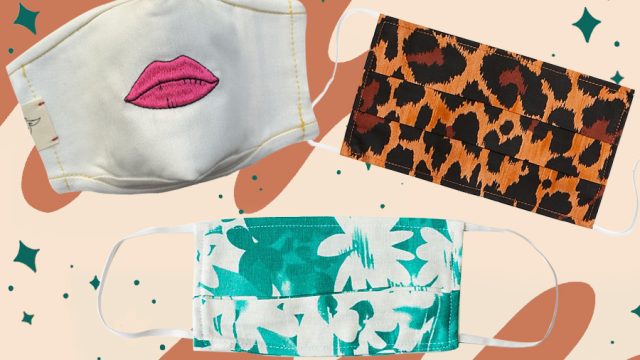 Never in a million years did any of us think that finding the perfect protective face mask would be an issue we face, but here we are. While we all have to wear face masks as a form of safety, we can have a little fun with the ones we choose to wear—because although they aren't regarded as fashion accessories and are health necessities to keep us safe during the pandemic, they do take up plenty of space on our faces. So why not pick some that are reflective of our style?  If you're wondering where to start, looking to astrology for what your face mask preferences might be is a safe bet.
Finding the right mask that works for each of us can take a minute. Luckily, we broke down the best face masks that align with your zodiac sign to simplify the process.
[listicle id="4303843″ entity_variant="default" /]