I didn't know anyone at the prom for my online high school — and I had a great night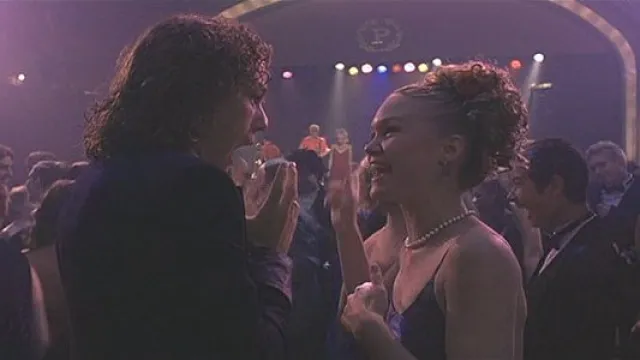 For most graduating high school students, prom is the "last hoorah." It signifies the end of four (or more) years surrounded by the same people. Whether you love or hate the people that make up your graduating class, they have been your closest community for a considerable amount of time. Prom is usually a time to celebrate the familiar before diving into uncharted territory. The word itself connotes images of limos, promposals, and all night after parties.
Surprisingly, it is still pretty fun.
I started online school halfway through my sophomore year.
Between moving to another state, dealing with health issues, and wanting to focus on my acting career, it seemed like the most logical path to take. In order to work as an adult, I took a high school proficiency test at 16 years old and earned my diploma from the state of California. However, I didn't want to stop my formal education just because I was legally allowed to. I wanted to earn as many credits as every other high school graduate. By the time I finally completed my senior year, I felt indescribably relieved.
But since I was living in a brand new city, there was hardly anyone I could celebrate with.
Every year, the school hosts a "prom" in Ventura, California that any of their online students can attend. My initial reaction was that it was silly to attend a prom when I didn't know any of my classmates. It seemed like a recipe for awkwardness, and I didn't want my prom to feel like a consolation prize. My mind was made up to skip the event…until I found the dreamiest dress I had ever seen.
I was browsing my favorite online vintage shops when I stumbled upon a champagne vintage gown. It was the type of garment that forced you to find an event you could attend just to have an excuse to purchase it — so that's exactly what I did. Right after I bought the dress, I got an email that said the theme of that year's prom would be the roarin' '20s. Considering I had purchased an art deco-inspired silk gown, my aesthetic fit the theme perfectly. Everything seemed to be falling into place.
It was as if the universe was saying, "Stop being so judgmental, and just have fun at the online school prom.
The dance was held at a gorgeous hotel right on the beach, and there was a dinner the night before the prom, which gave the people an opportunity to get to know each other first. I had originally feared that the banquet hall would have trouble filling up, but there were many more students in attendance than I expected.
The lack of drama and the absence of cliques was refreshing, and there was no pressure to have the "best night of our lives."
That made the night even more enjoyable.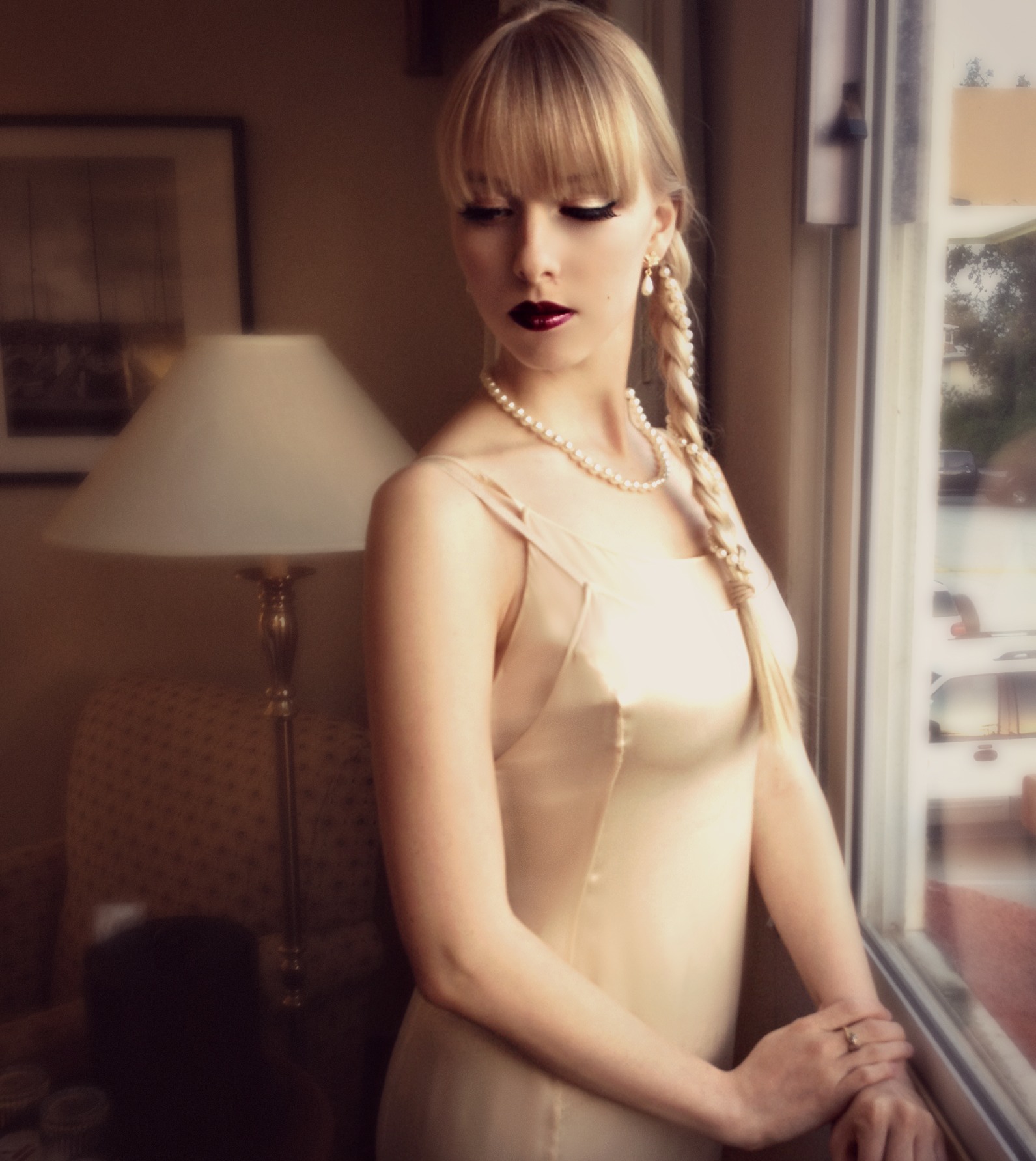 Although it wasn't anything like a traditional prom, it was an excellent excuse to stay overnight in beautiful seaside accommodations. I didn't attend an after party — instead I ordered room service and fell asleep to a complimentary blockbuster on the flat screen. I didn't slow dance with the man of my dreams, and I didn't celebrate with my closest girlfriends. Instead, the weekend was about treating myself after reaching a personal goal.
Somehow, even though it was nothing like how I imagined my senior prom would be, I was glad that I had stepped out of my comfort zone. Just like any other graduating student, my prom symbolized my goodbye to high school. It wasn't a traditional last hoorah — but in some ways, it was better.