This is exactly what you were doing on your prom day 10 years ago
Time flies when you're having fun, but it's still always a little surprising when you realize an entire decade has passed you by. Like, how does that even happen? It usually hits us the most around this time of year, when we find ourselves transfixed by all the great prom posts on social media and realize we're getting old. But there's never a bad time to stroll down memory lane and try to remember exactly what you were doing on your prom day 10 years ago, if only because some of the great trends from the later aughts are actually coming back.
If you went to your senior prom in 2008, you might be kinda surprised by how little things have changed. And also by how much. Actually, looking back on what was going on in 2008 is just an intense roller coaster of emotions.
In the spring 2008, we hadn't even elected Barack Obama to the White House yet, and we weren't yet familiar with the amazing talents and strength of Michelle Obama. People were still not really on the iPhone bandwagon yet (who needed one of those expensive things when you had a flip phone?), and it would be another full year and a summer before Kanye West stormed the MTV VMA stage to grab the mic from Taylor Swift.
Feels like a lifetime ago, doesn't it?
Based on 2008's favorite things, here's what you were likely doing on your prom day 10 years ago.
1Running last-minute errands in your oversized baby-doll top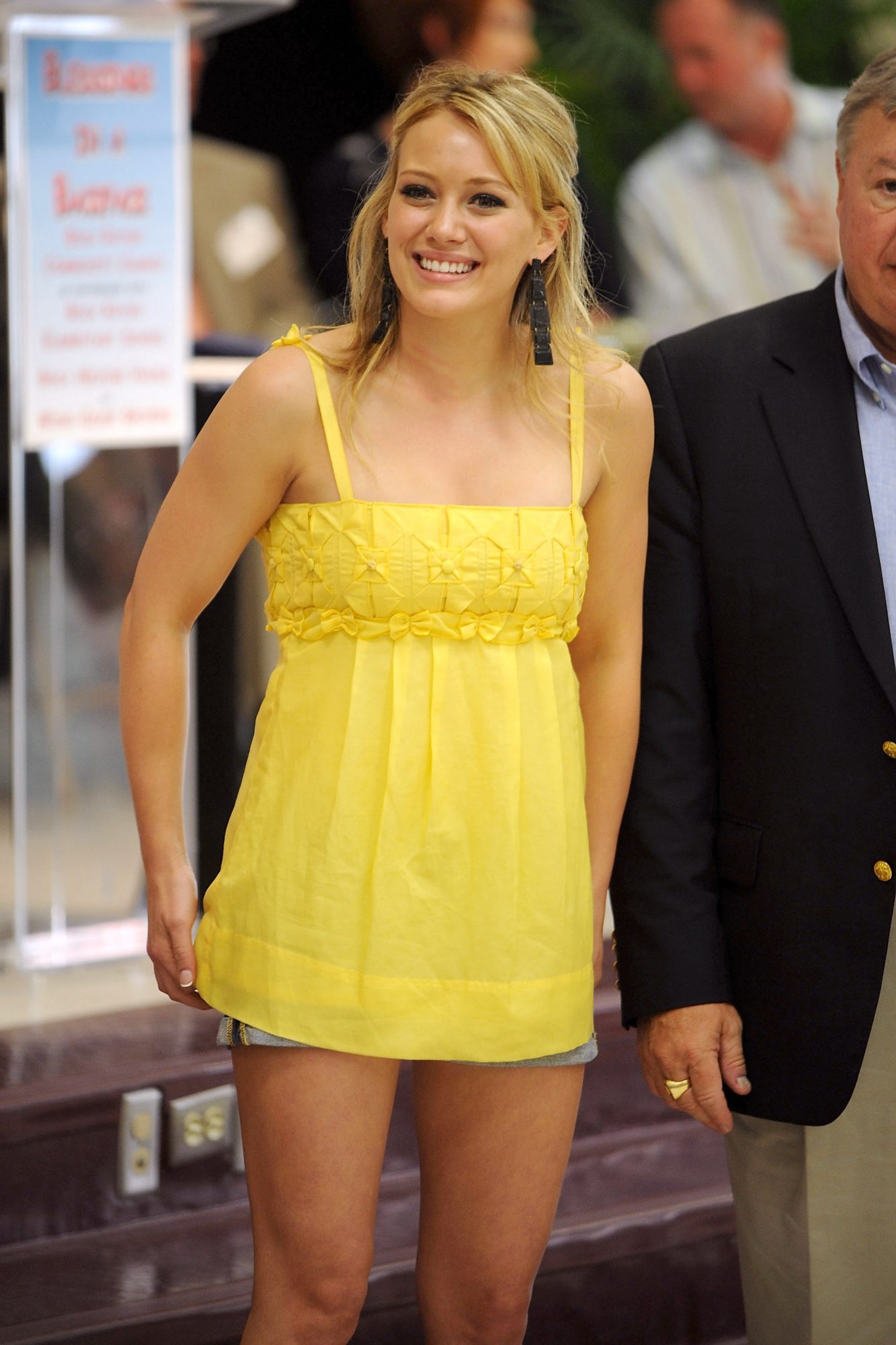 2Or your black leggings and boots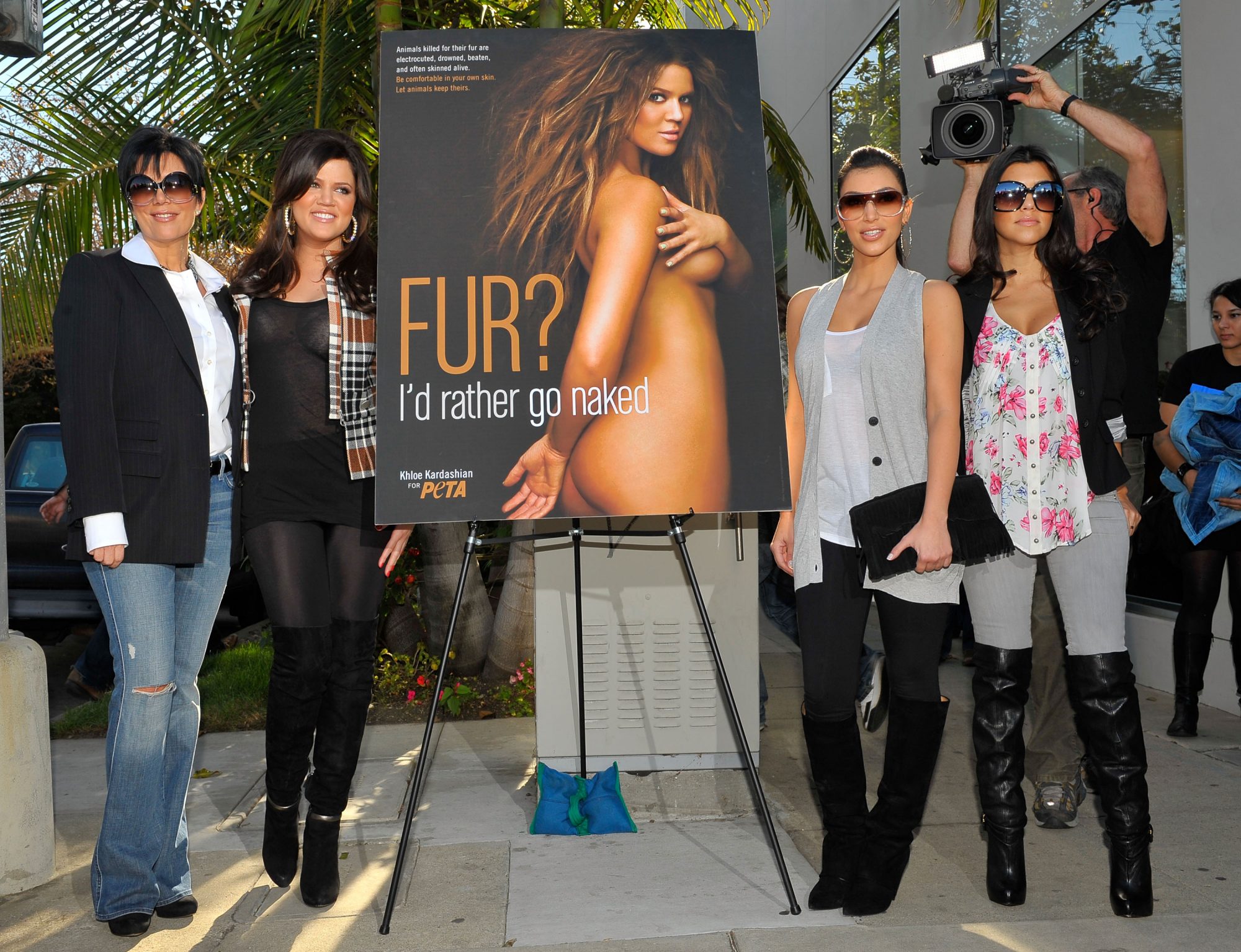 This might have been the year when "leggings as pants" really took off. If you weren't running around in your baby-doll shirt, you probably pulled on a pair of black leggings and knee-high boots and ran out to the hair salon to get your up-do done.
3Charging your Motorola or Blackberry phone
Apple released its first iPhone in June 2007, and in spring 2008, many of us weren't lucky enough to have one yet. And really, many of us didn't think we'd need one when we had our Blackberry Curves or Motorola V3 phones to keep in touch with our prom dates. That touchscreen was never going to take off.
4Figuring out if you wanted to go with the sack dress…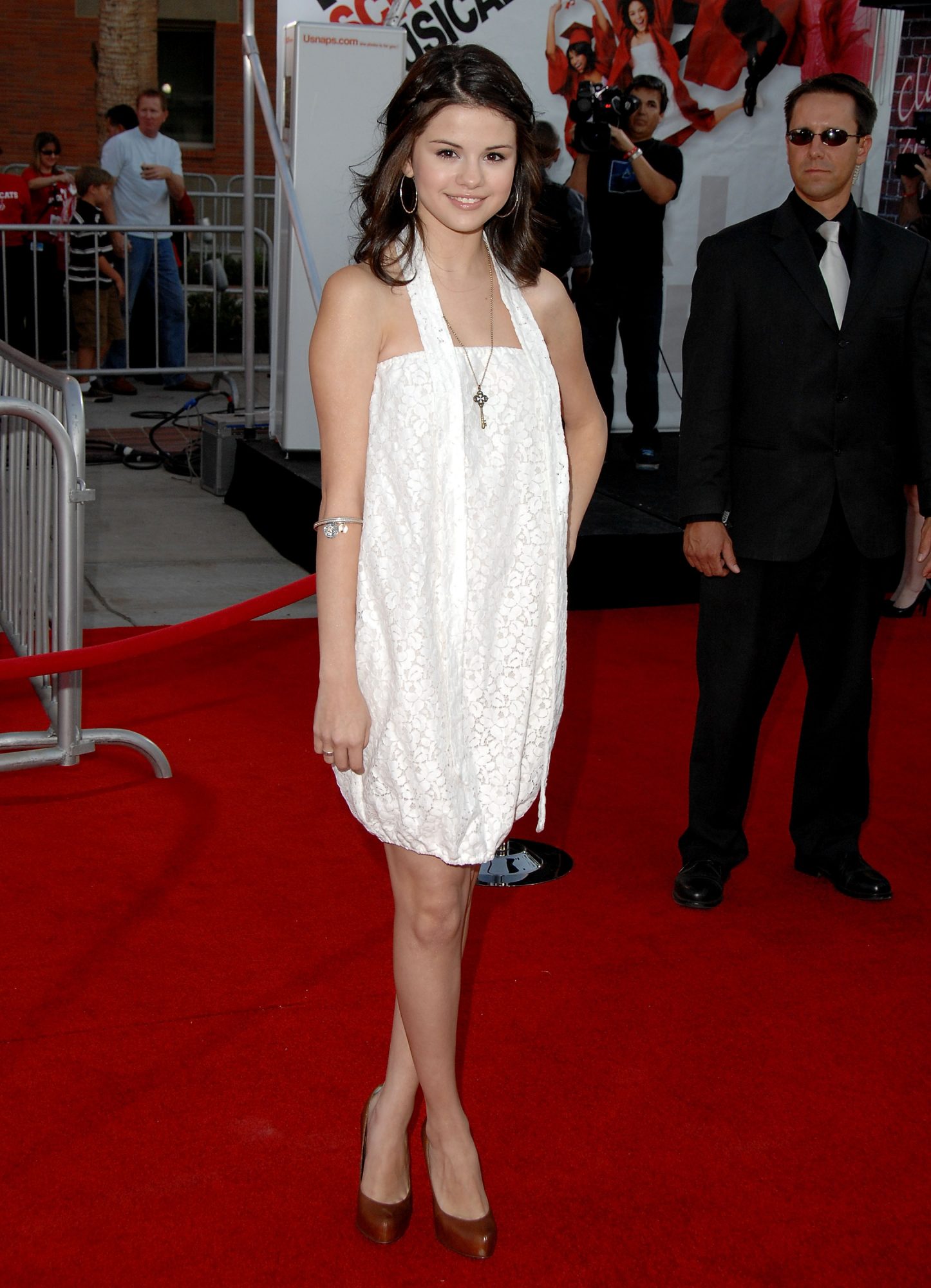 The sack dress had its moment in 2008, and you either wore one for prom, or packed a more casual knit one for the after-party.
5…or the textured maxi dress
Ruffles were definitely in.
6That crinkly satin, though.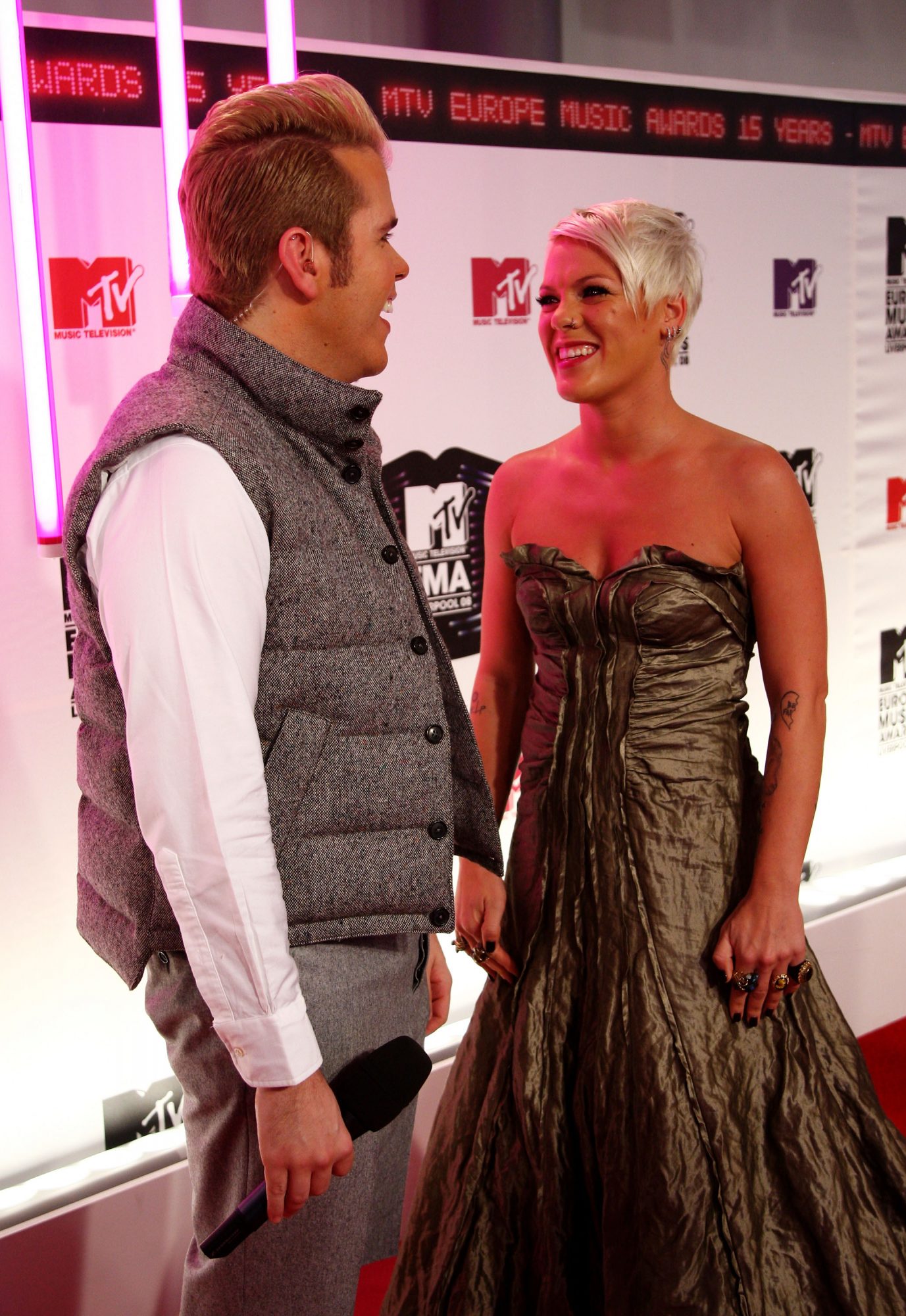 Your 2008 prom dress was very likely your wrinkliest look ever.
7Whatever you wore, it was probably very shiny or very textured.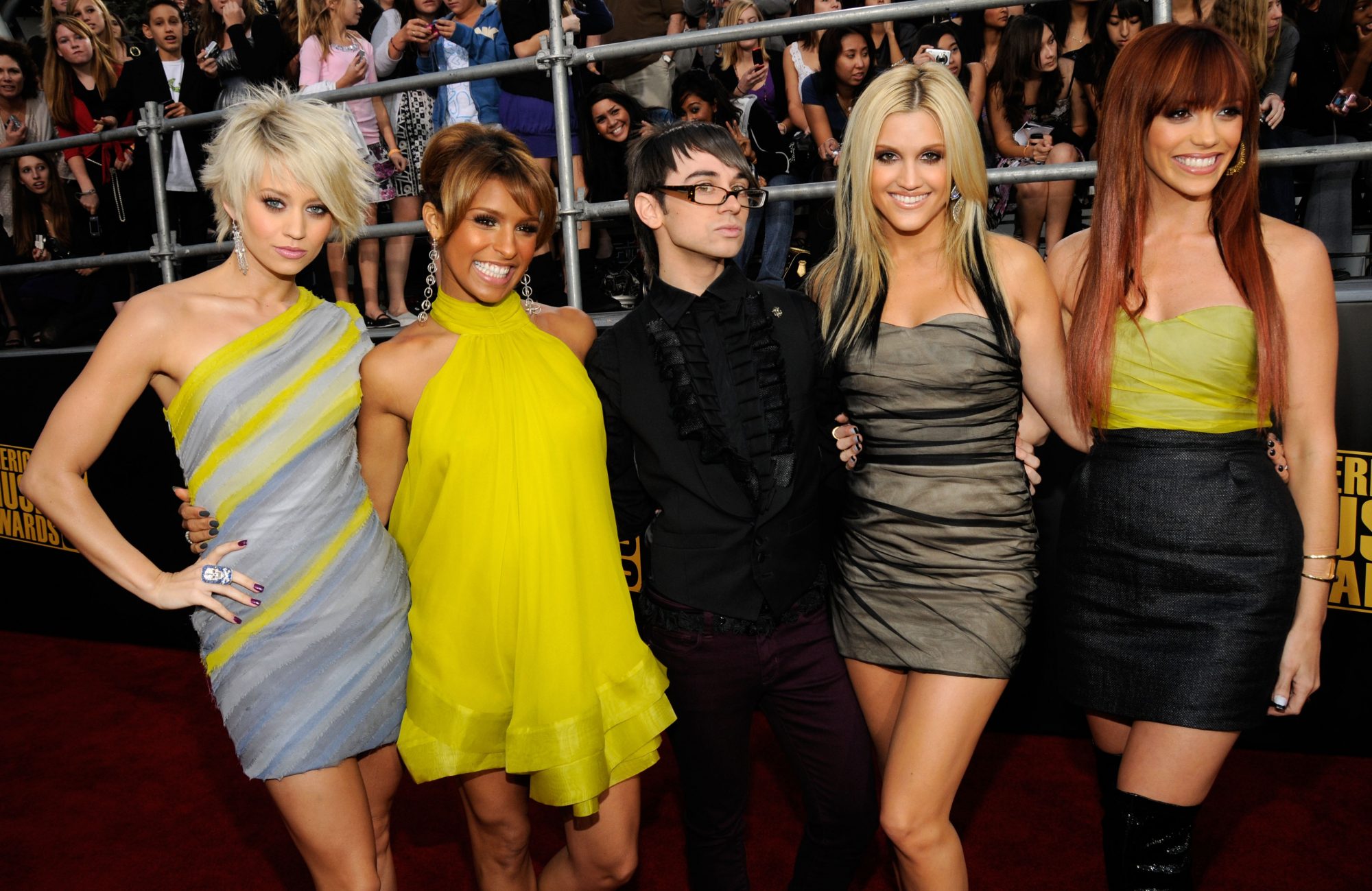 Sparkles, feathers, big wide belts — we were wrapped up in all sorts of things.
8There were a lot of  "Serena Van der Woodsen" hair requests.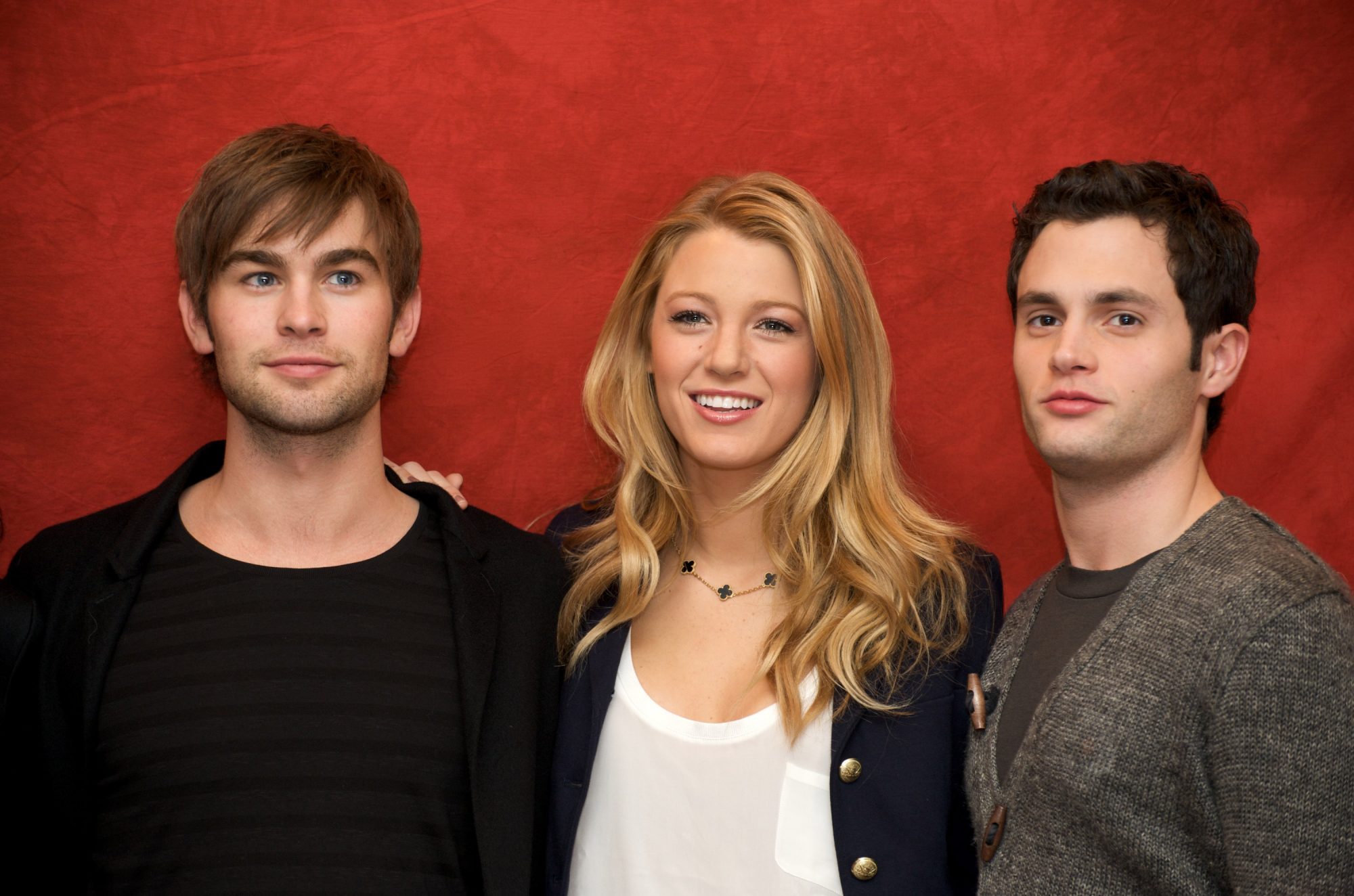 Gossip Girl had only been on for a year, but anyone who wore their hair down was going for that luxurious Blake Lively look. It was casual and formal all at the same time.
9Or we strapped on a headband.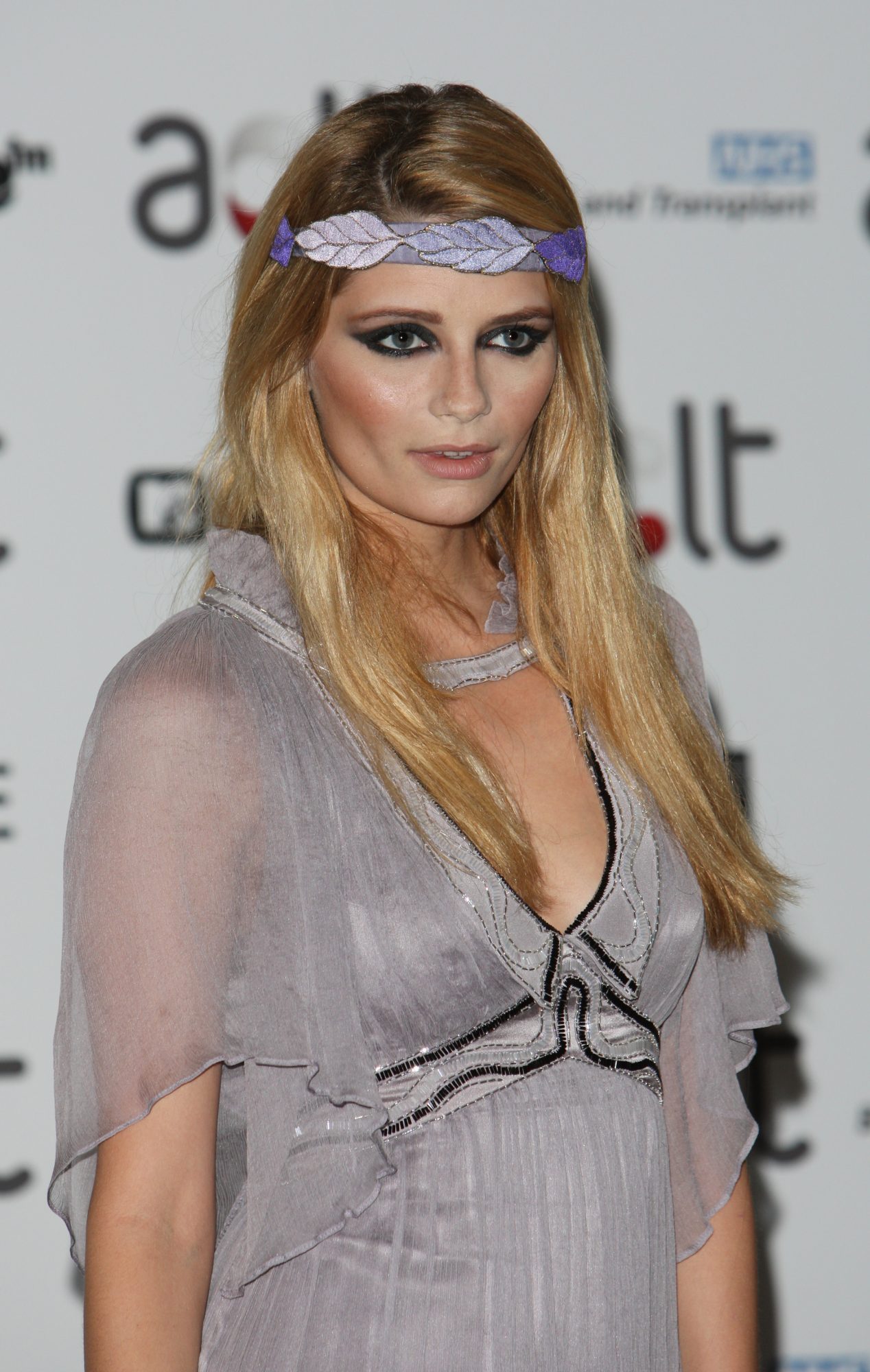 On and off the red carpet, celebs inspired us with their headbands. And we definitely made sure to add one to our formal look.
10Of course, there were a bunch of dudes rocking Kanye shades.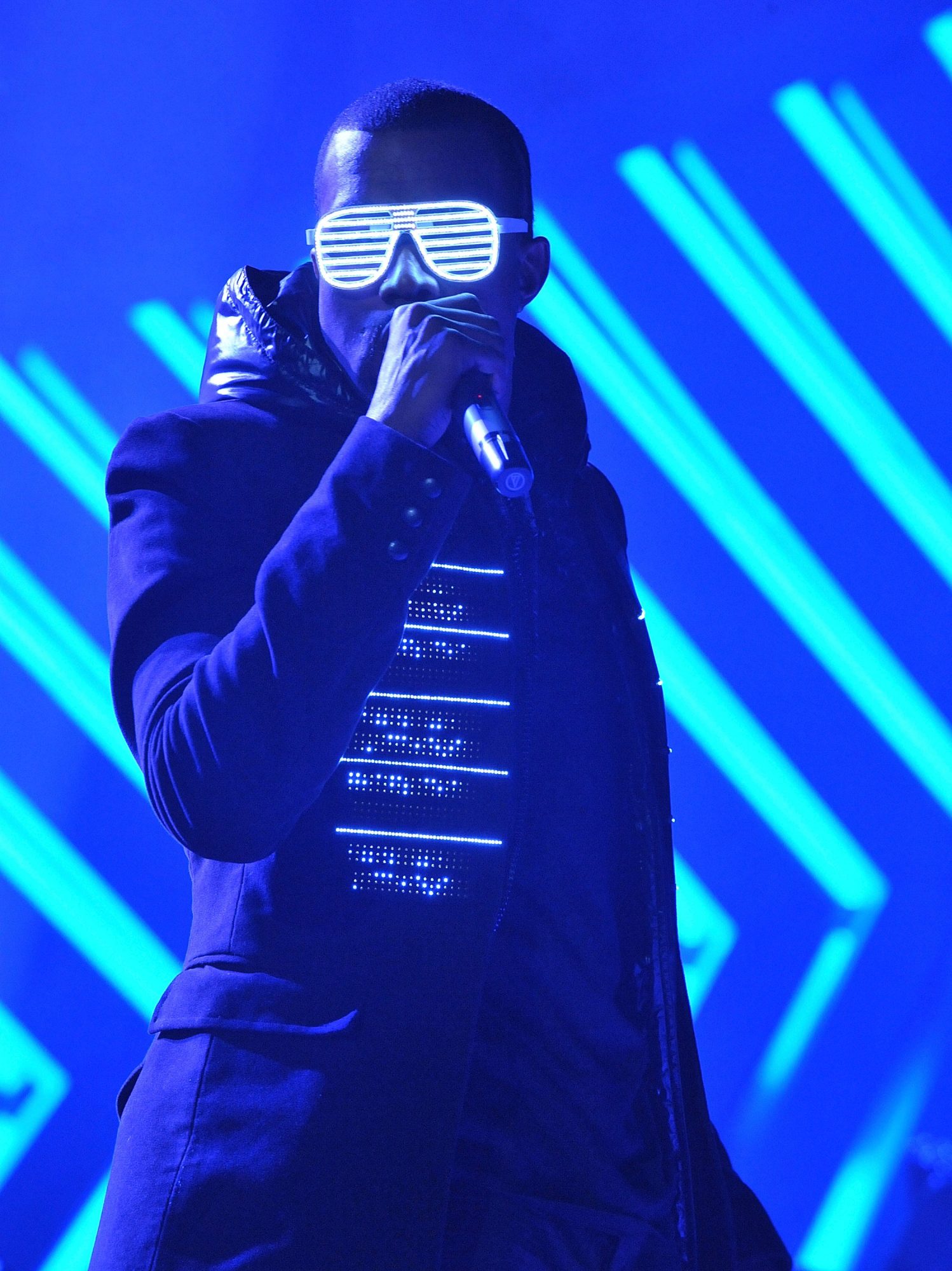 This was when we all got into wearing sunglasses at night.
11We were all "Bleeding Love" and slow dancing to "No One."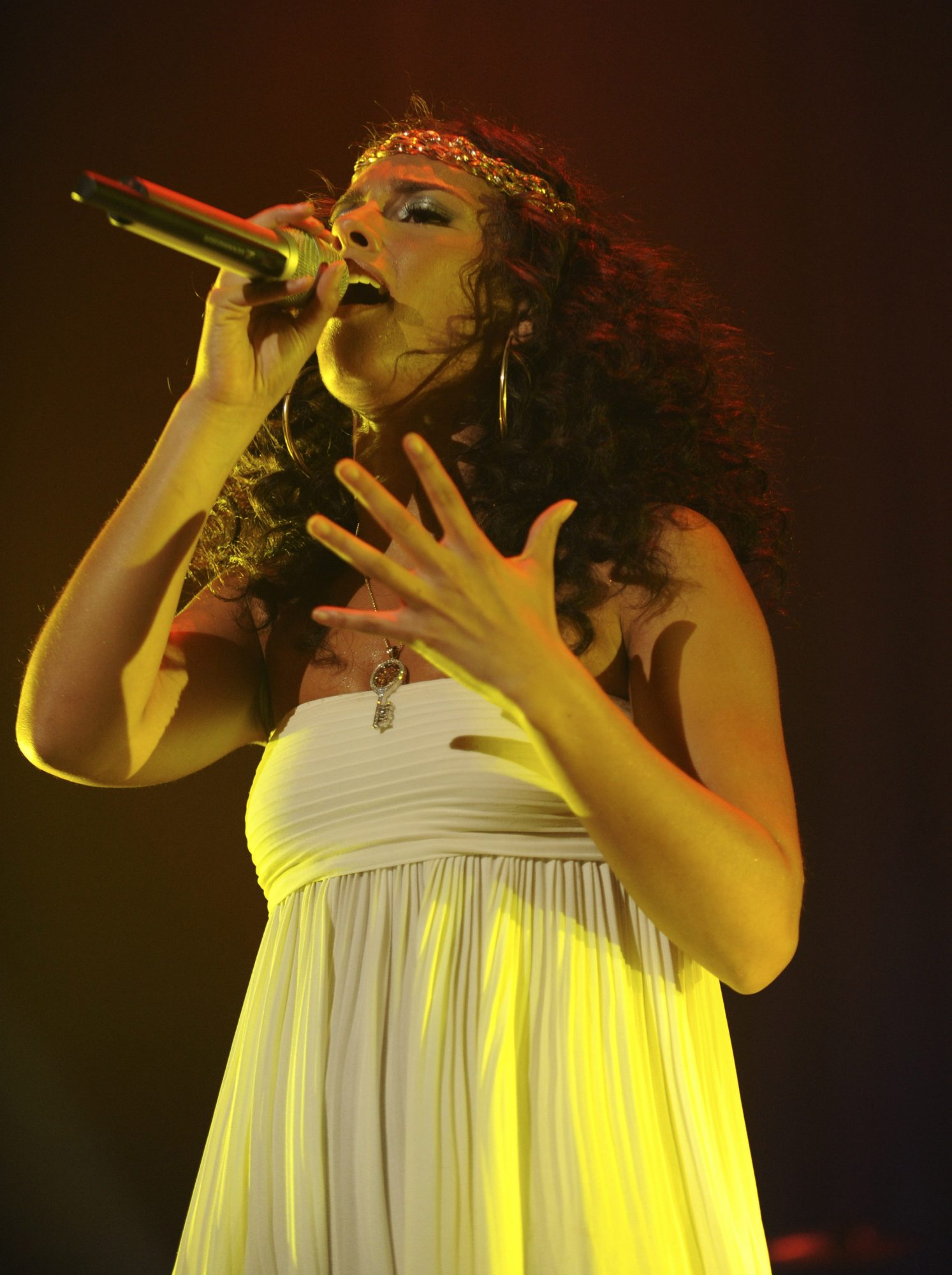 Leona Lewis' "Bleeding Love" and Alicia Keys "No One" were at the top of the charts in spring 2008. The best part was that you didn't need a date to dance to these kinda-slow jams. Flo-Rida, Katy Perry, and Madonna's "4 Minutes" were also on the DJ's most-requested list.
12Actually, there were a lot of great tunes at prom that year.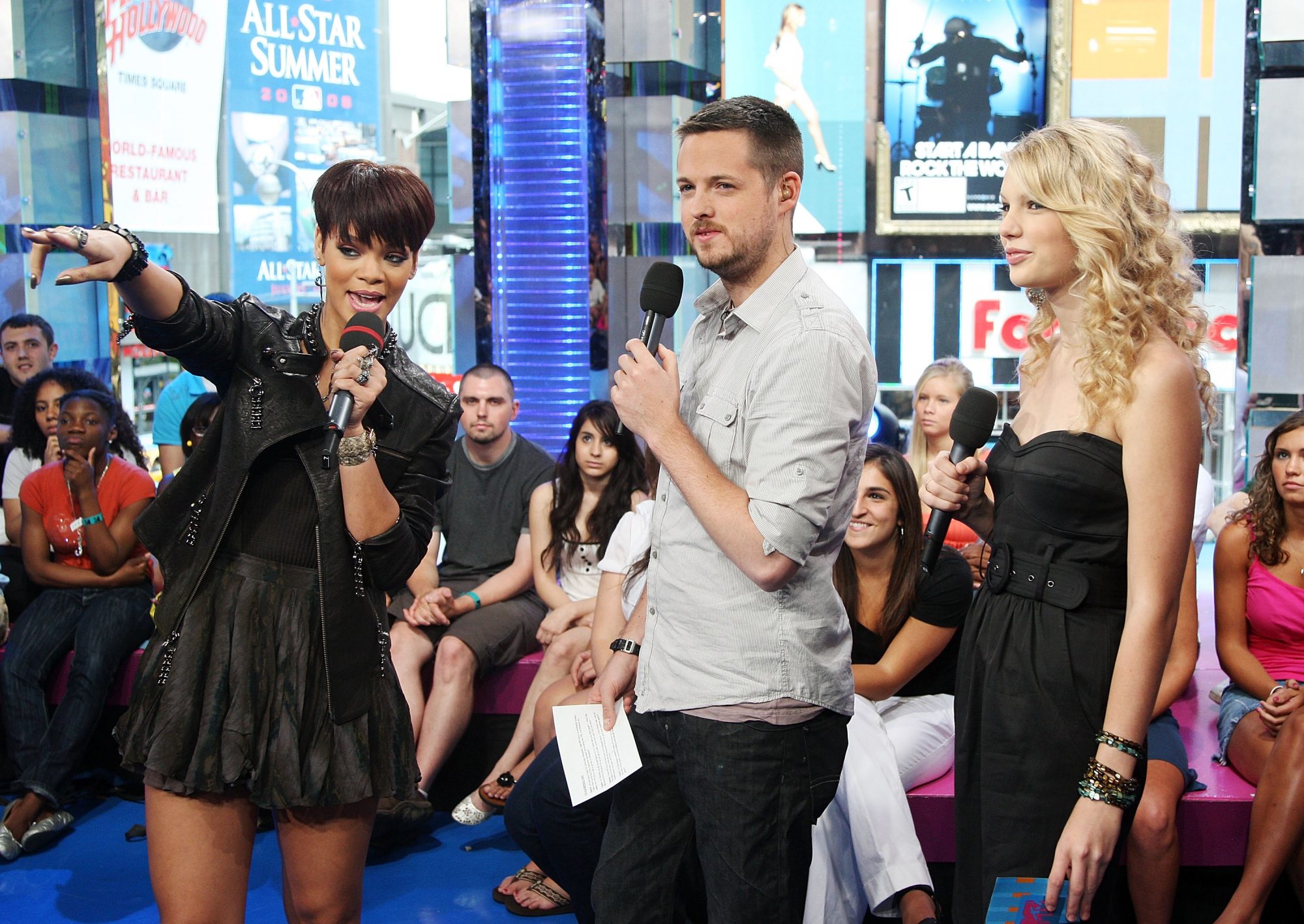 There was a lot of Rihanna and Chris Brown going on (before we found out the truth about Brown), along with Timbaland and OneRepublic's break-up song of the year, "Apologize."
Once we slow-danced with our dates, we hit the dance floor with our friends for "American Boy," Kanye's banger with Estelle, which was just hitting the charts back then. Bey's "Single Ladies" wouldn't come out till the fall 2008, when we were already making new friends at college. Can you believe it?
13Oof, that spray tan.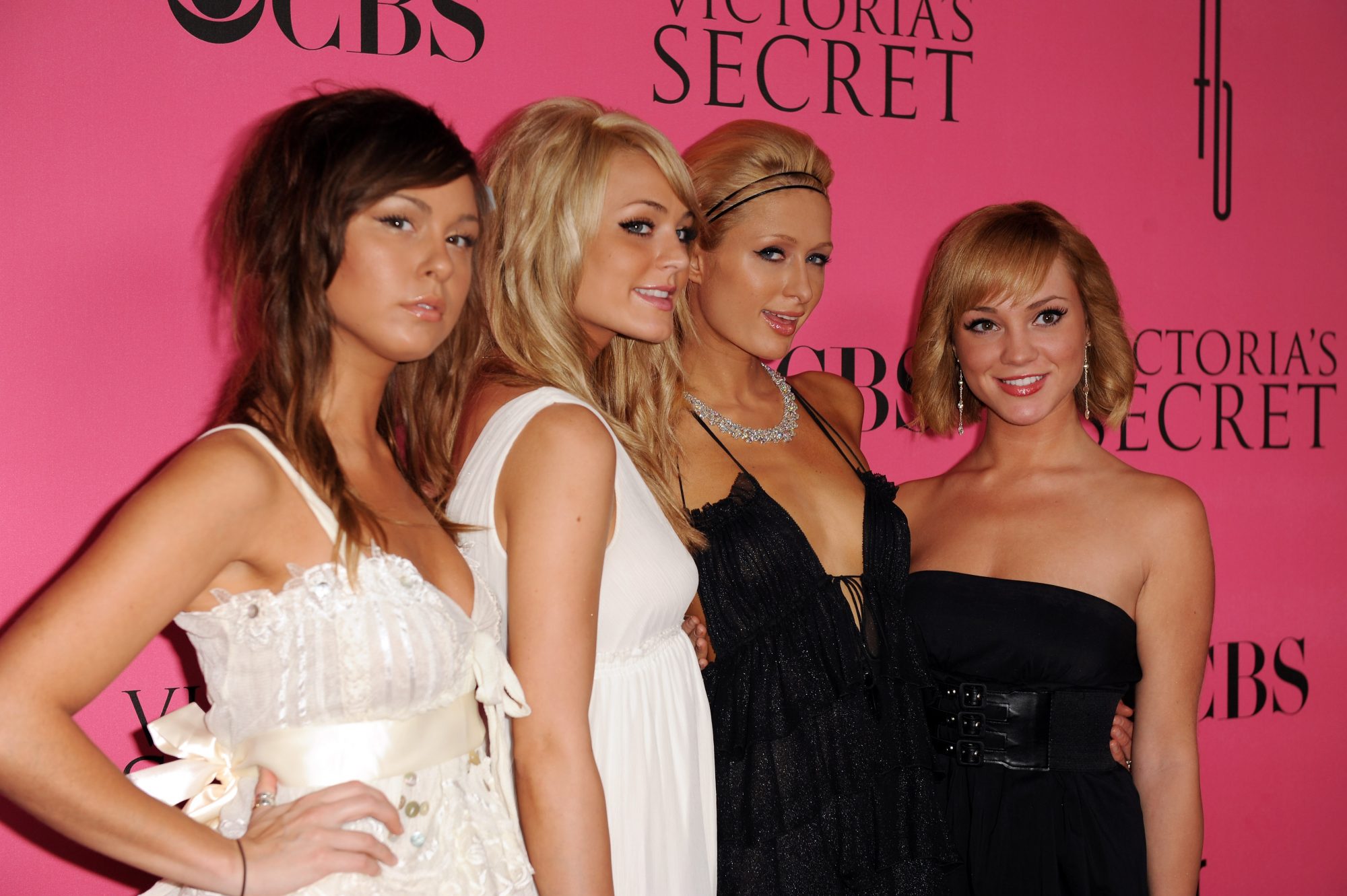 We hope you didn't get it on your dress.
Whatever you did at prom in 2008, we hope you had fun. And that you have some of those Blair Waldorf headbands lying around for summer. They're still kinda cute, right?