11 Products to Help You Sleep Better and Wake Up Energized
Improve the quality and quantity of your sleep with these products, from calming scents to new bedding.
The product recommendations in this post are recommendations by the writer and/or expert(s) interviewed and do not contain affiliate links. Meaning: If you use these links to buy something, we will not earn a commission.
Insomnia is a nightmare. It's also pretty unhealthy. Not getting enough sleep can make us stressed and irritable, and mess with our energy and productivity. It also can lead to health issues, such as weight gain.
But if we can't get to sleep, stressing about not being able to sleep will not help. What will help is products designed to improve our bedtime experience. This is everything from relaxation tools to bedding upgrades, and so much more.
A great night's sleep in 2023 may just be a simple shopping basket away.
RELATED: 30 Best Zodiac Tattoo Ideas
1
Mersea Faux Fur Weighted Eye Pillow
Falling asleep is about a comfortable, soothing environment. This faux fur eye mask can be the beginning of that, as it's super soft and can contour to the face.
It is lavender-scented, which is known to be soothing and relaxing, but also is weighted, so it'll offer a gentle pressure. Sort of like a face hug! It can have both heating and cooling benefits, so will be comfortable year-round and can help you to destress and relax, either at bedtime or after a long day.
2
Somebody CBD Bath Bombs (3-pack)
Soothe your body in a relaxing bath after a long and busy day. These CBD bath bombs will add to the experience, Each bomb contains 50mg CBD, olive oil and organic hemp leaves, all for a  therapeutic bath that will get you ready for a great night's sleep.
3
Crane & Canopy Adjustable Memory Foam Pillow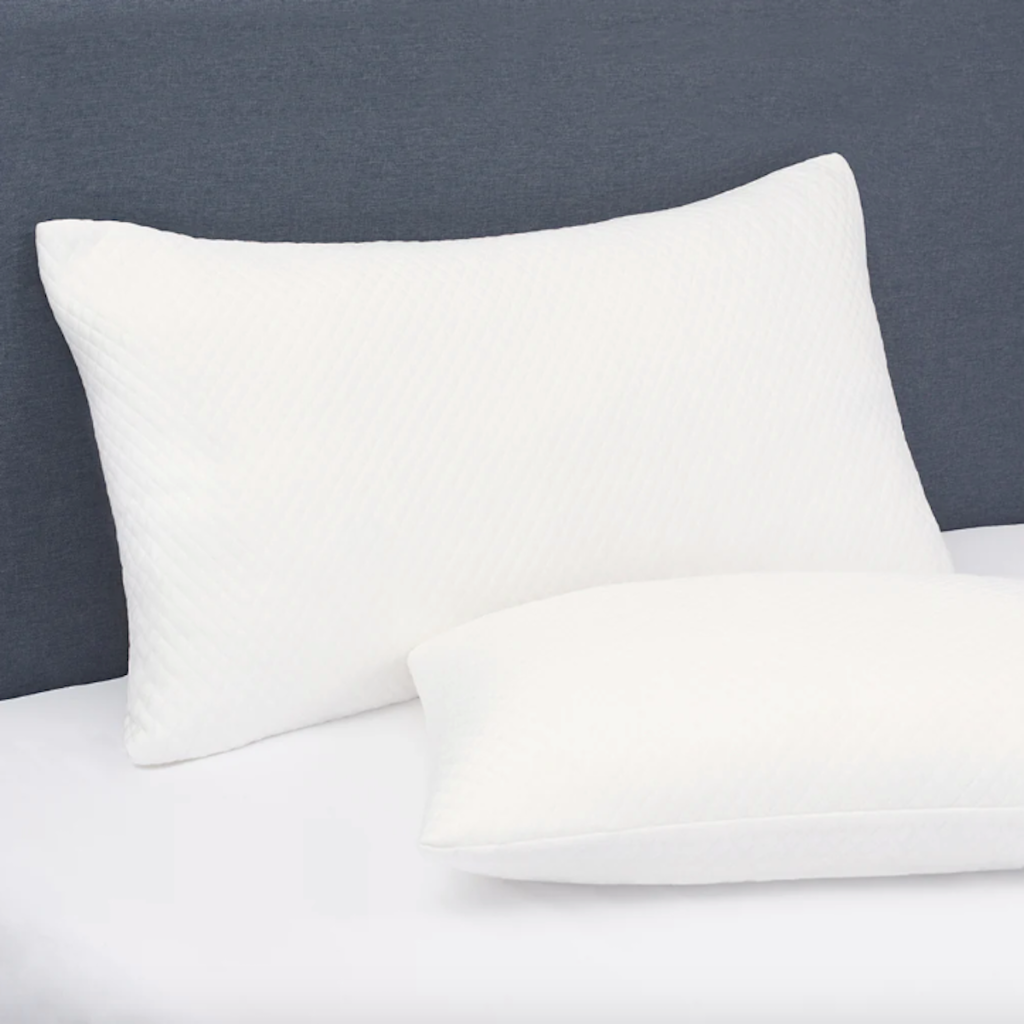 For the pillow traditionalists, this unique blend of memory foam is all about comfort. It has down alternative fill, and is designed so you can customize the amount of pillow fill you need for the best night's sleep. It even comes with an extra bag of foam for when you need extra support. If only all our relationships were like that. 
It's hard to sleep when it's so cold out, and a great set of warming sheets can make all the difference. These flannel cotton sheets have an incredible velvety-soft feel. They will keep you warm, but not make you overheat or get night sweats, in a way that will just make you feel cozy and comforted all season long.
5
Blueair Blue Pure 411 Auto Air Purifier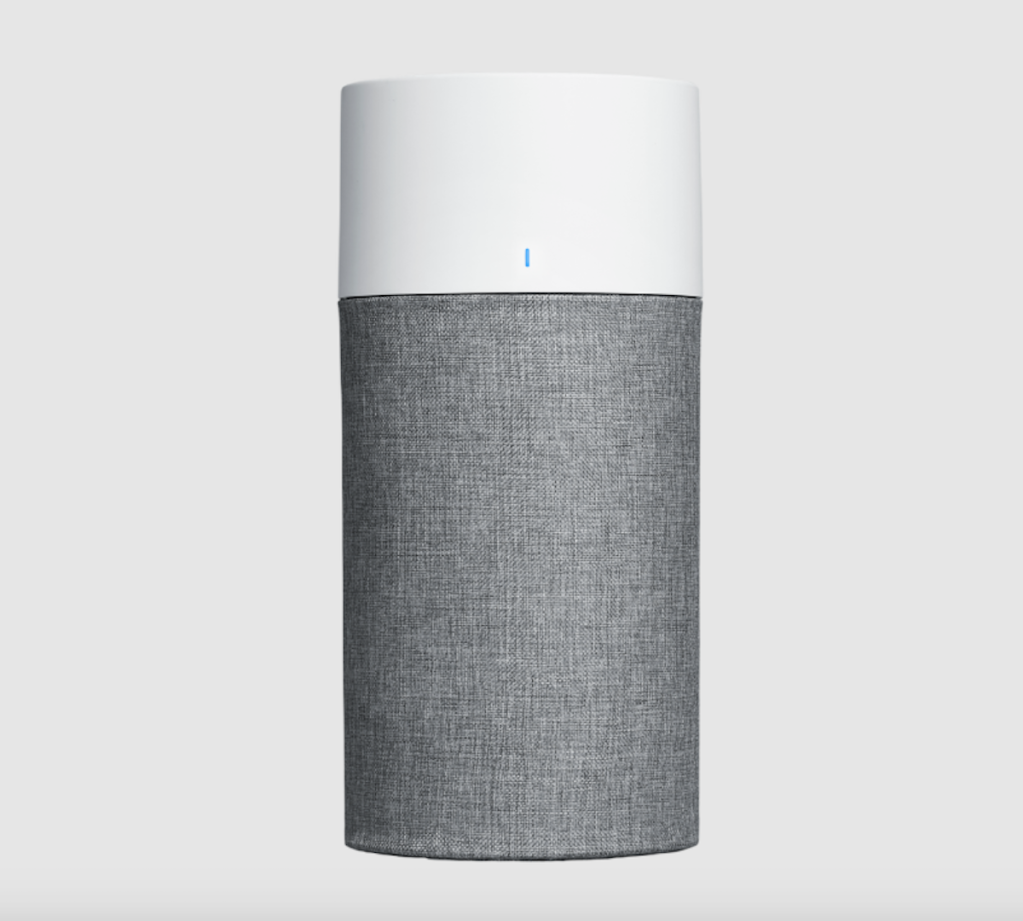 It's hard to sleep when dust and allergens are in the hair congesting us or making us cough. In fact, studies have shown that air pollutants can mess with sleep quality. This air purifier's one-button control and s HEPASilent technology will keep it quiet and capture at least 99.97 percent of airborne particles. It's also very pretty, so it'll make any bedroom feel more stylish and sophisticated.
6
Albisa x The Artroom collab "Todo lo malo echa pa' ya" Candle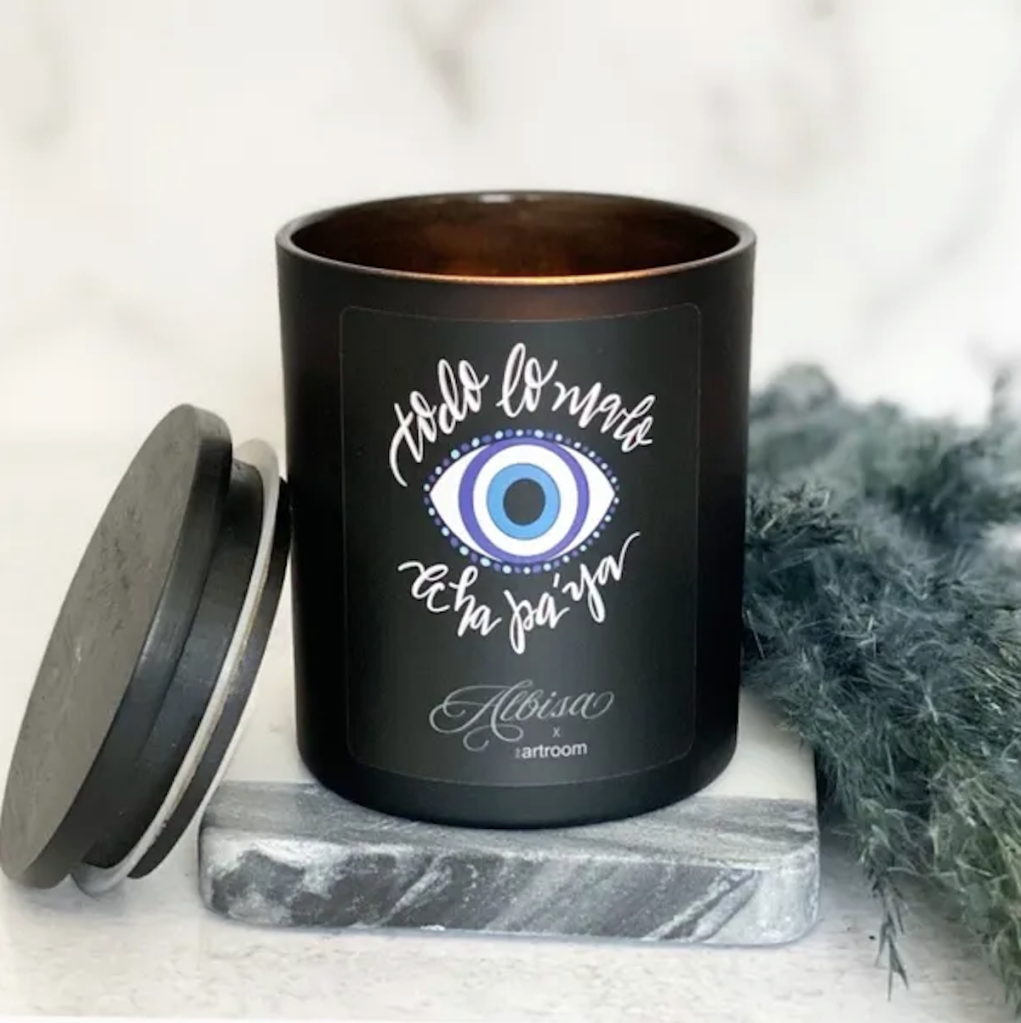 7
Equilibria Sleep Gummies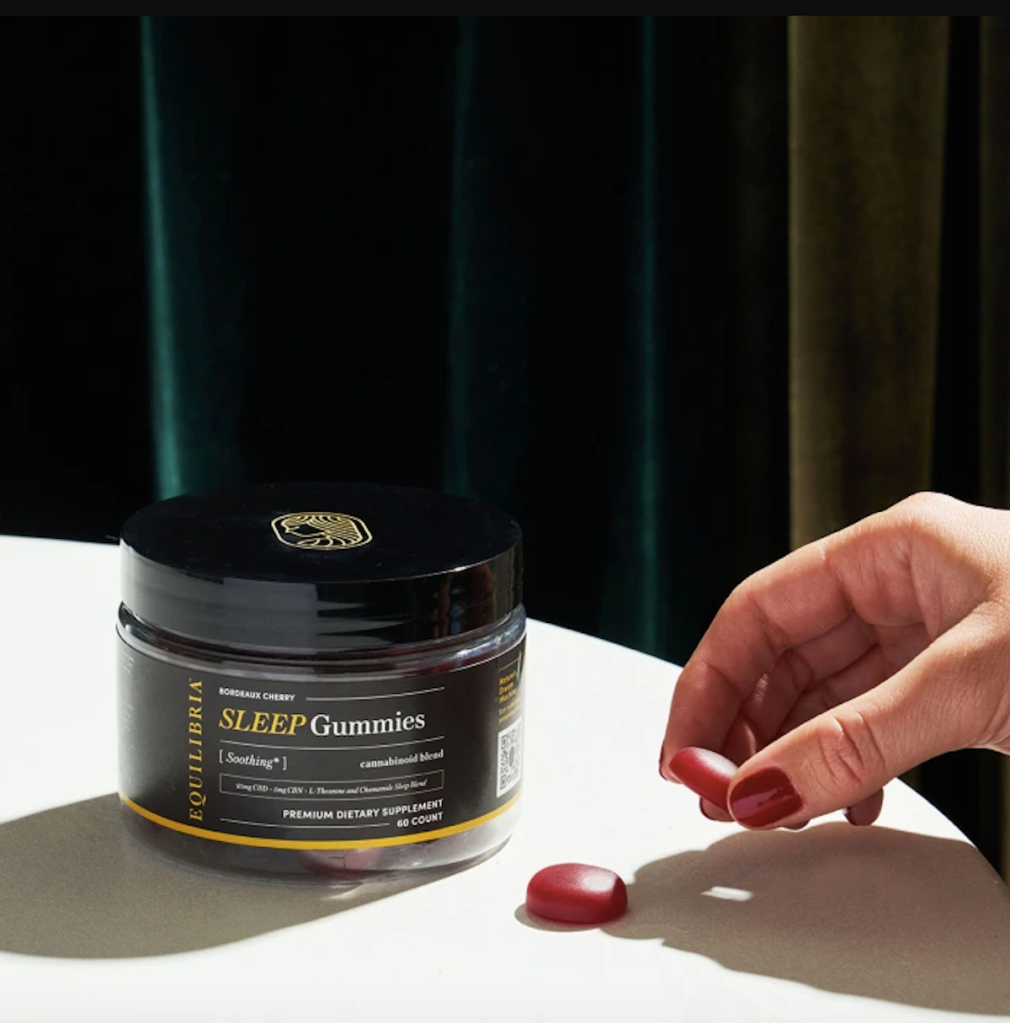 Sometimes we quite simply can use all the help we can get. These are sleep gummies that help get those ZZZs thanks to 25mg full-spectrum CBD, plus CBN and a blend of Chamomile and L-theanine. They have a fun cherry flavor, so they even taste like a bedtime treat, all while helping you get the rest you need.
8
Pure Enrichment WAVE Premium Sleep Therapy Sound Machine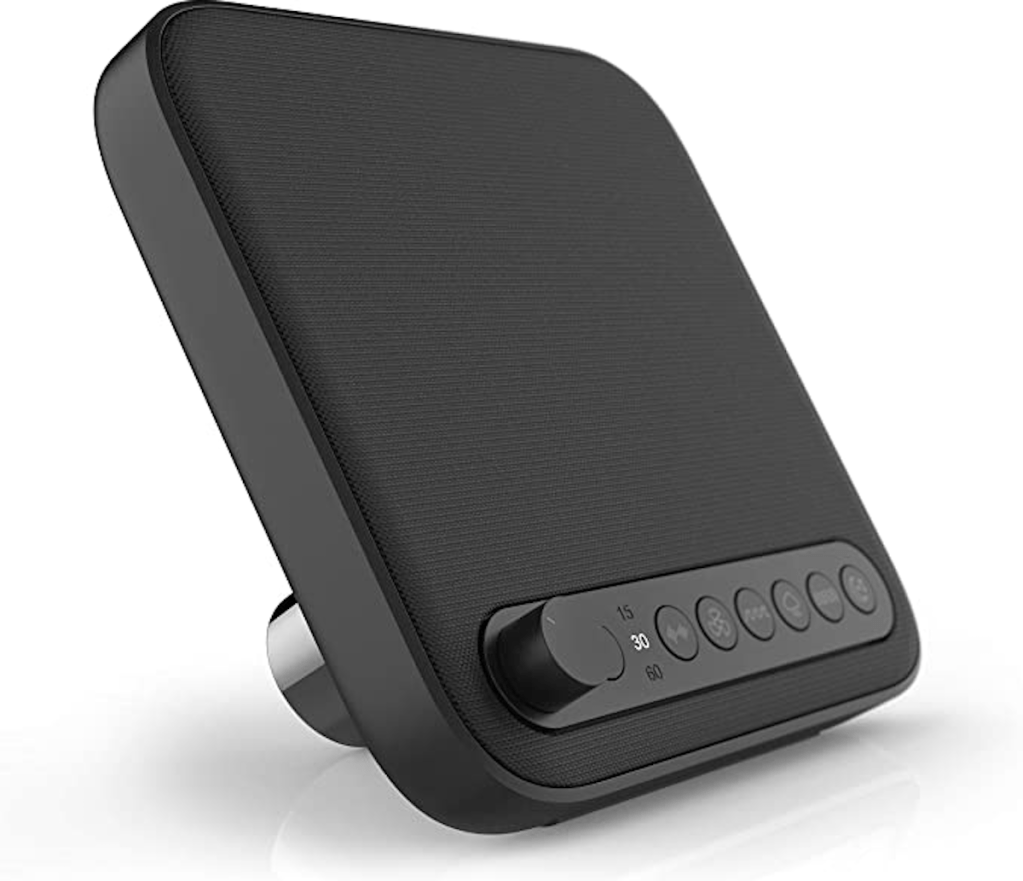 There's noise everywhere. Whether it's other people or pets in the house, neighbors, or street traffic, it can keep us up at night. Or, maybe it's the opposite problem: It's too quiet, we're used to that noise, and we can't sleep. This sleep therapy sound machine offers soothing all-natural sounds to help you relax and get the sleep you so badly need, naturally.
9
EVER Skincare Lavish Body Hydration Duo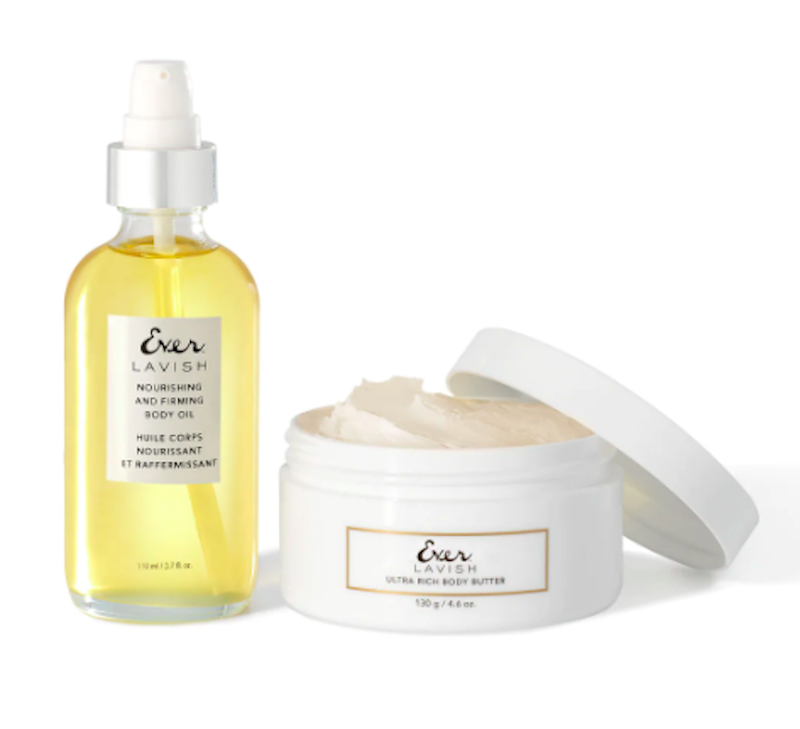 Everyone knows it is hard to sleep with dry and itchy skin. Relax from the outside in by slathering your skin with soothing hydration.
The Lavish Ultra Rich Body Butter and Lavish Nourishing and Firming Body Oil duo melts into the skin and uses ingredients such as jojoba and collagen-enhancing amino acids and skin barrier to not only protect and nourish skin overnight, but put in the prime position to get that restful night of sleep you need.
10
: Clipper Tea Organic Snore & Peace Chamomile & Lavender Herbal Tea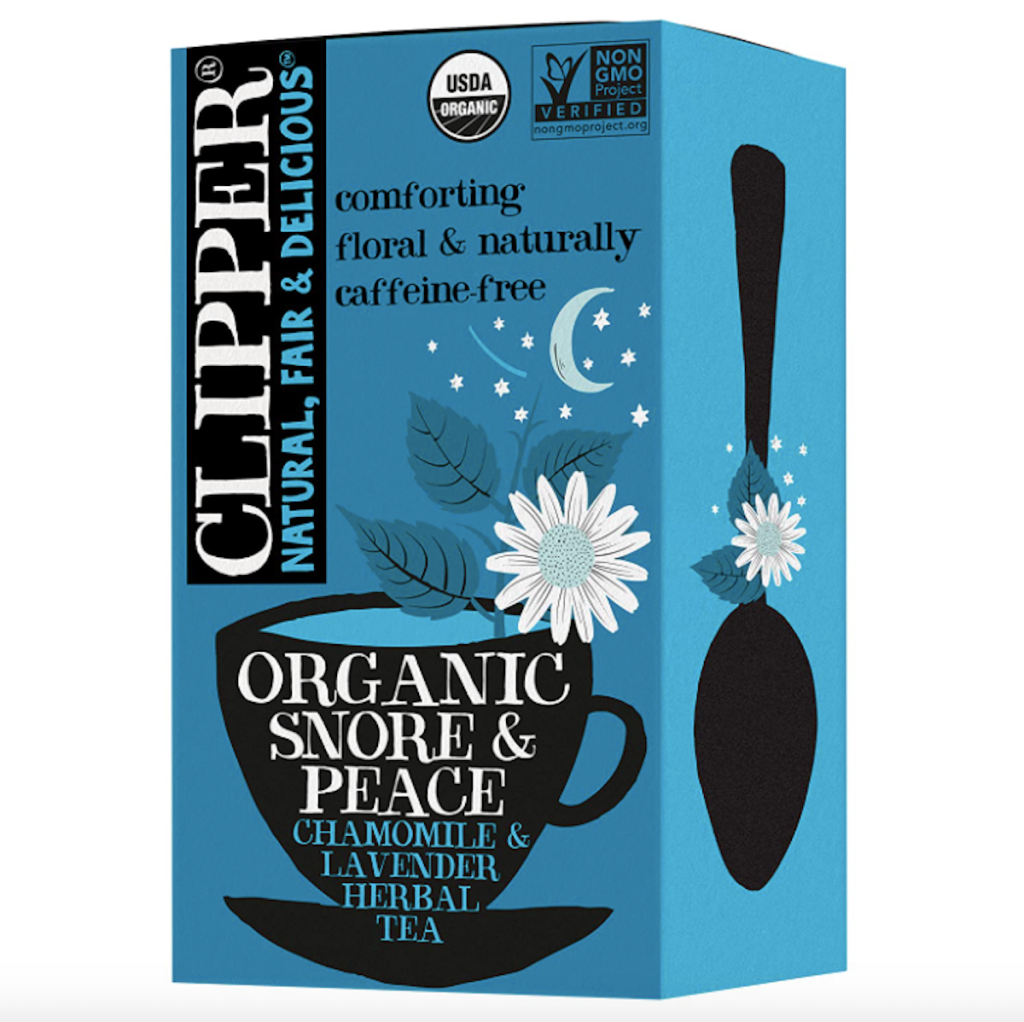 Sometimes, the best gift we can give ourselves is the time to unwind and relax with a nice cup of bedtime tea.  This tea is formulated to help us sleep, with a blend of chamomile and lavender and the flavor of lemon balm, all meant to soothe and calm.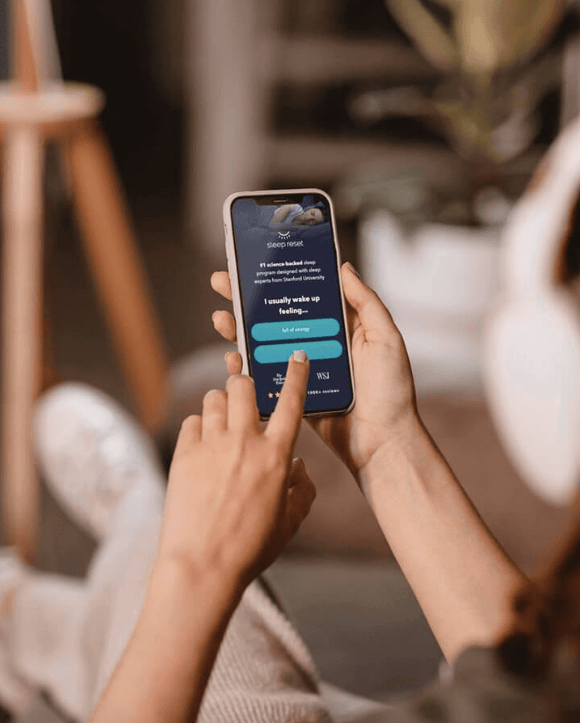 We can all use a bit of guidance and help sometimes, and there's no shame in seeking it out. This app is just that. Sleep Reset is an app that offers a dedicated sleep couch, a personalized sleep plan, and all sorts of exercises and meditations that offer promise of better sleep in just a few weeks. You owe it to yourself to try it.
Aly Walansky is a NYC-based freelance writer focusing on food and travel.
Read more