12 products for protective styles that help promote scalp health and hair growth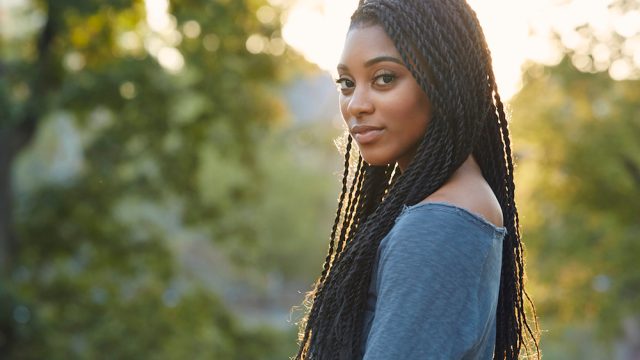 As soon as the cold weather season rolls back around, most naturalistas go straight into protective styling mode. The change in seasons can be extremely damaging to hair, especially if you live in places where temperatures get extremely cold. Protective styles, such as braids, twists, wigs, and weaves, allow you to maintain your hair's health while rocking cute on-trend looks. While protective styles are low-maintenance, you do have to tend to the hair (and scalp) underneath to maximize the benefits—otherwise, you'll end up damaging your hair.
Protective styling can be a gift and a curse. It's the handoff approach of taking care of your hair, yet it's easy to neglect your tresses—the total opposite of what you're trying to accomplish. If you're looking to put your hair in a protective style this season, here are 12 products that will help keep your real hair at its best while doing so.

Washing your hair as often as you like may not be wise while protective styling. This no rinse, build-up cleanser will help refresh your scalp without the manipulation that excessive washing can bring.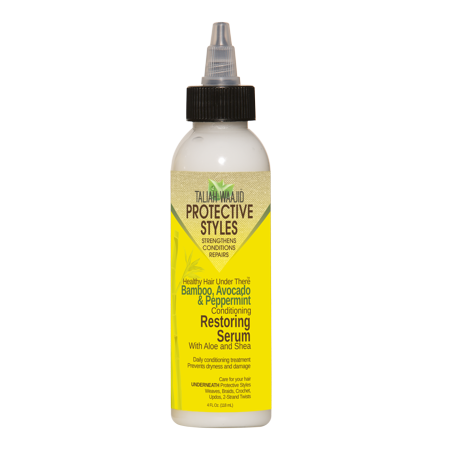 This oil-free treatment offers all the hair conditioning and scalp stimulation that you need while rocking your favorite protective style.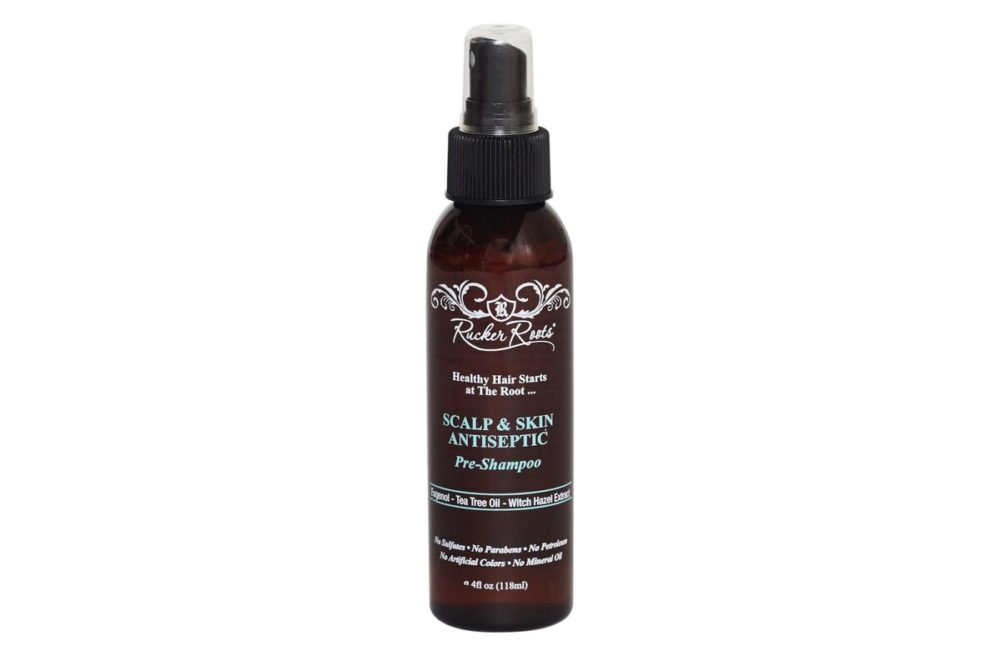 Keeping your hair in braids, twists, etc., for weeks to months at a time can sometimes cause unwanted odor or worst, damage. This tea tree oil and witch hazel-infused spray will kill odor-causing bacteria on your scalp while promoting health hair growth.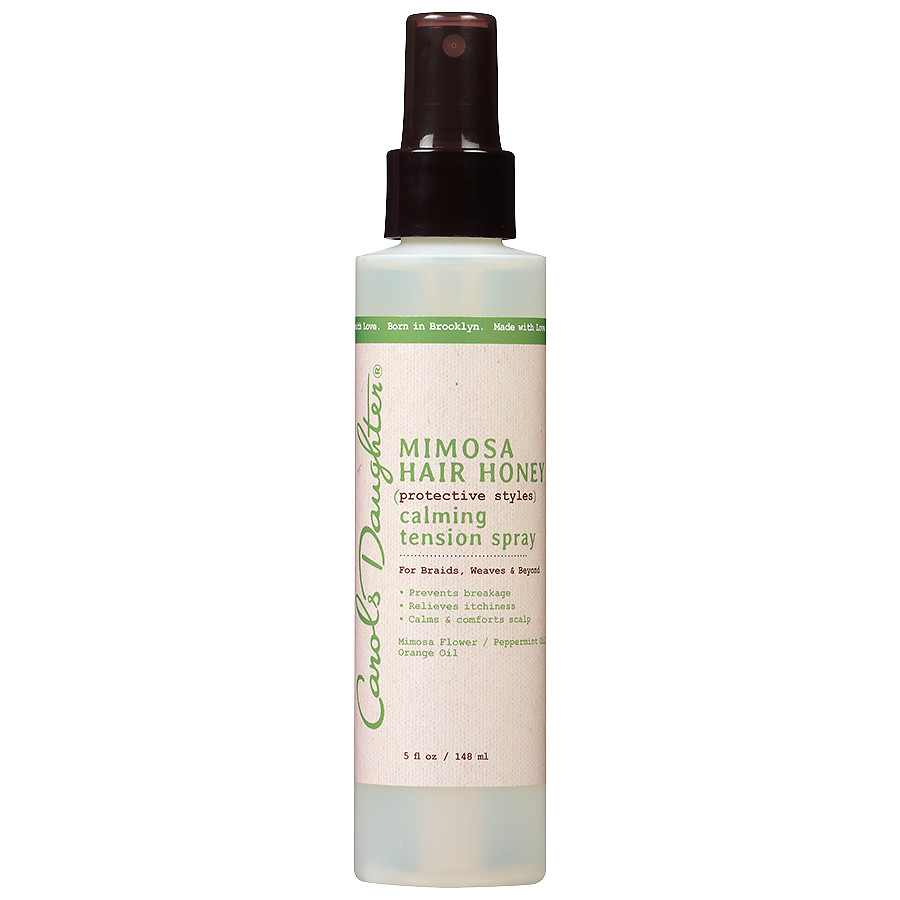 Too much tension can yield hair damage when protective styling. Use this spray on your roots when your style is fresh to ease stress and help your hair start flourishing.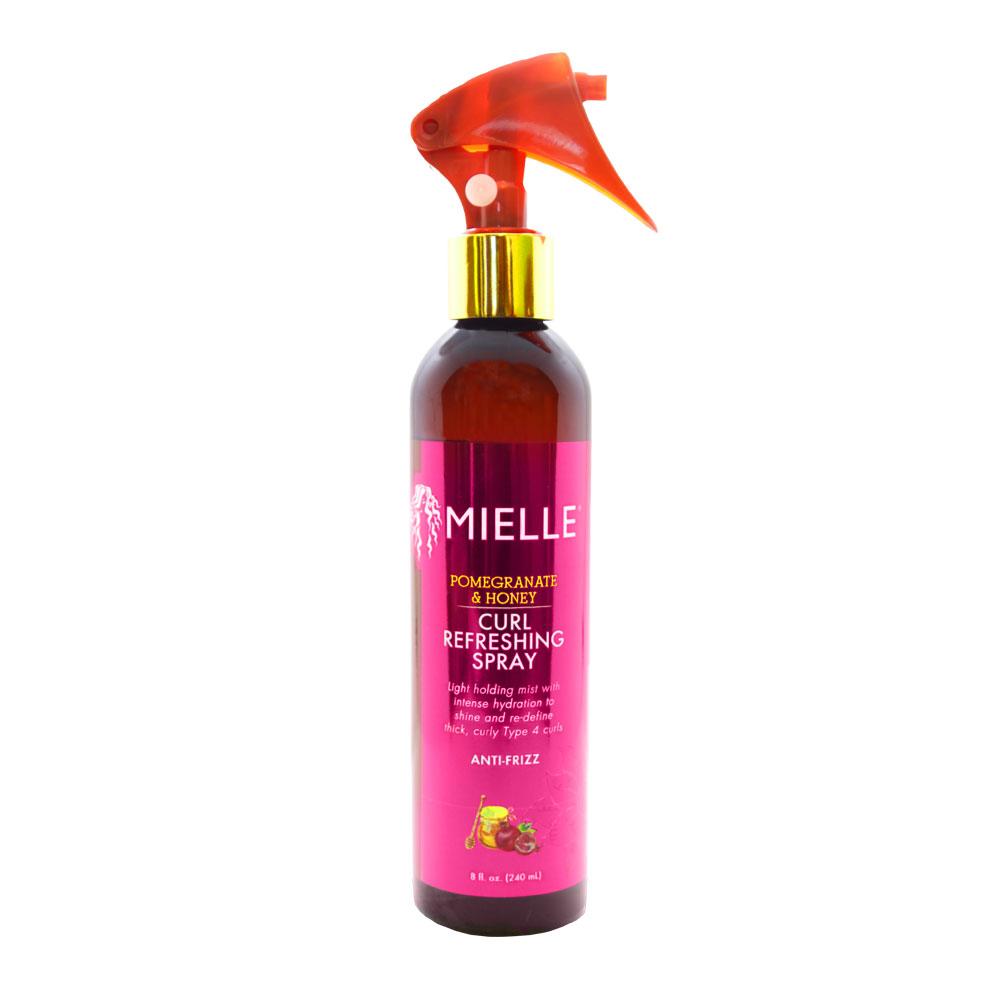 This refreshing curl spray makes moisturizing and getting your hair its shine back easy and in just a few sprays. Also, it'll leave your hair smelling divine.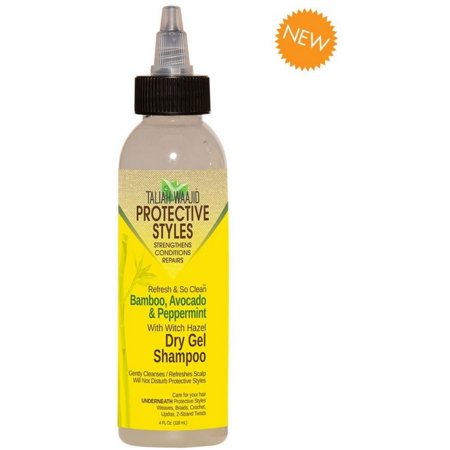 This quick drying gel is like a toner for your scalp. It'll help clarify, ridding it of anything that will block hair growth.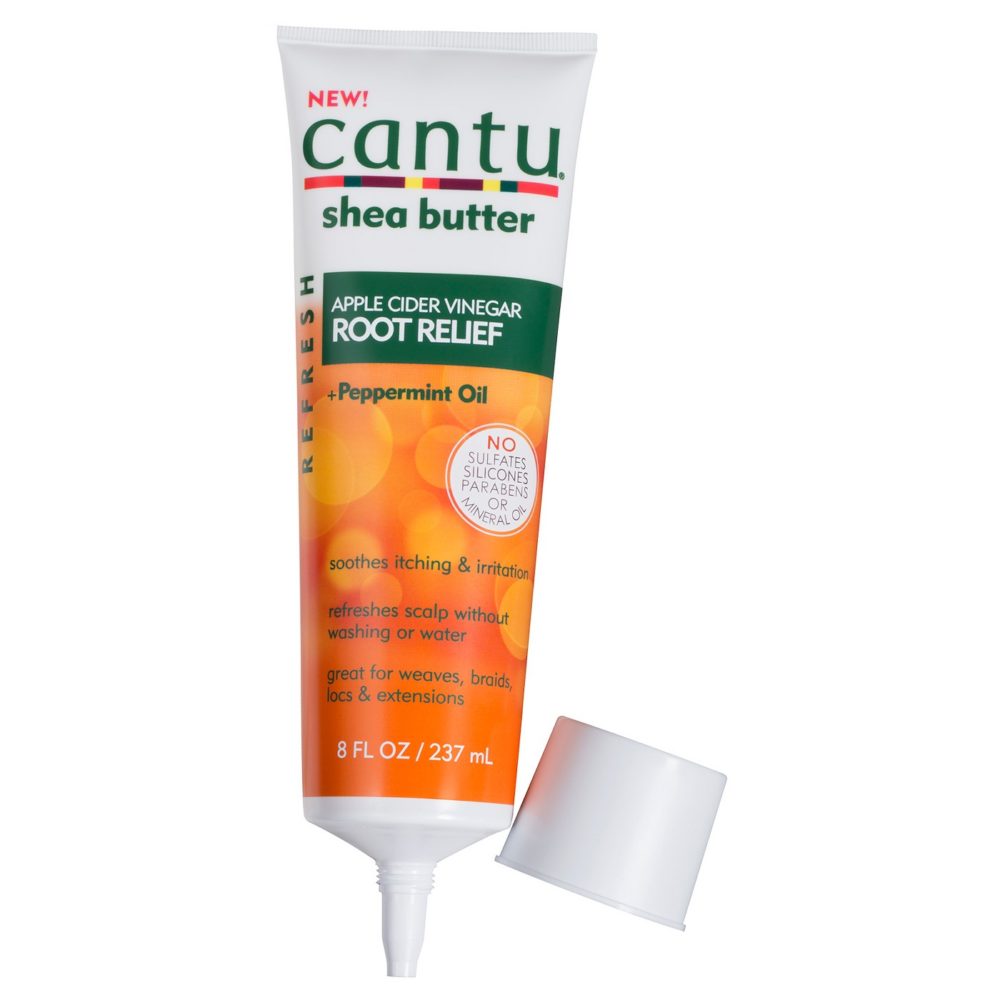 Having an itchy scalp can be quite frustrating when a hairstyle makes it virtually impossible to touch your scalp. This scalp soother is a dream come true for all protective stylers out there.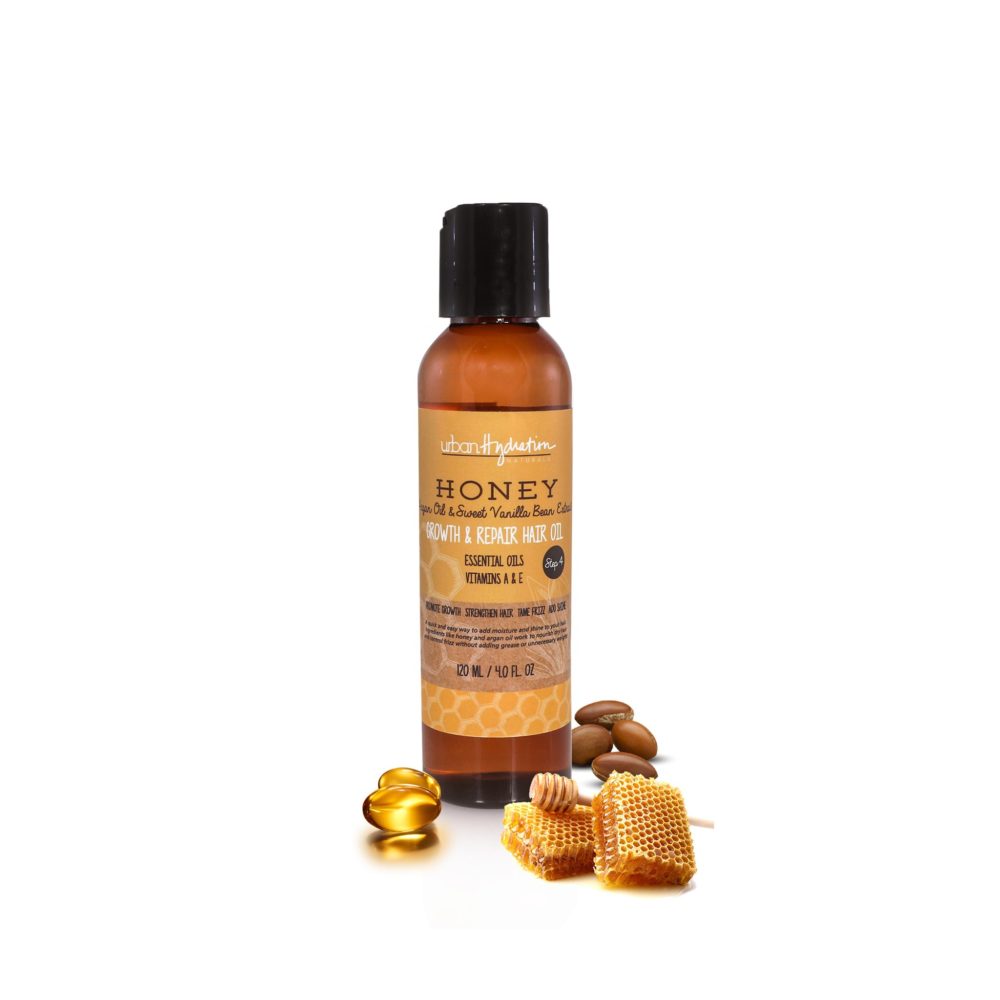 This blend of argan oil, sweet vanilla bean extract, and essential oils is the answer to lack of shine while rocking braids or twists. After moisturizing, work a little of this oil through your hair for extra protection and shine.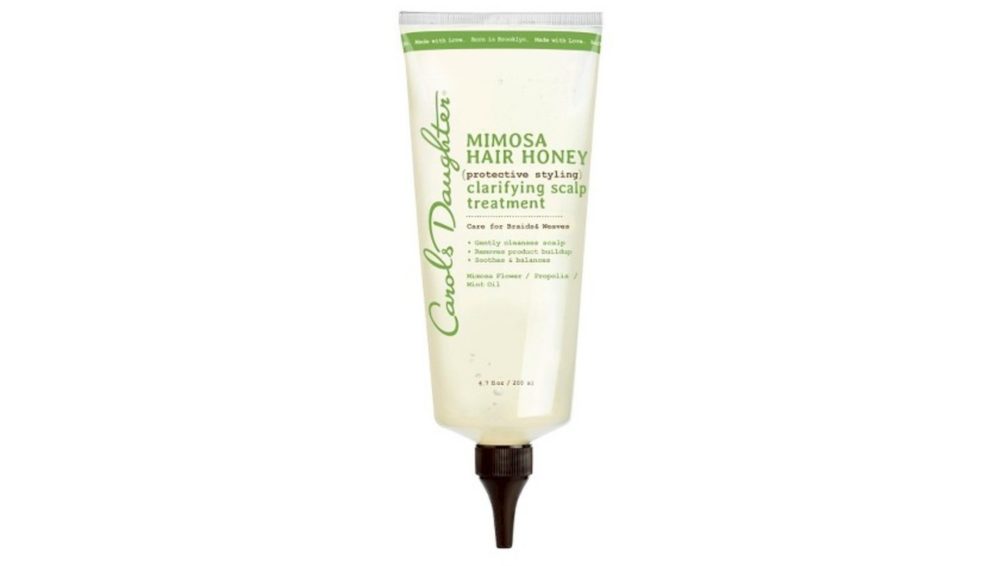 While protective styling, scalp care is essential considering you won't be shampooing as often as you're used to. This clarifying treatment will allow your scalp to breathe between shampoos.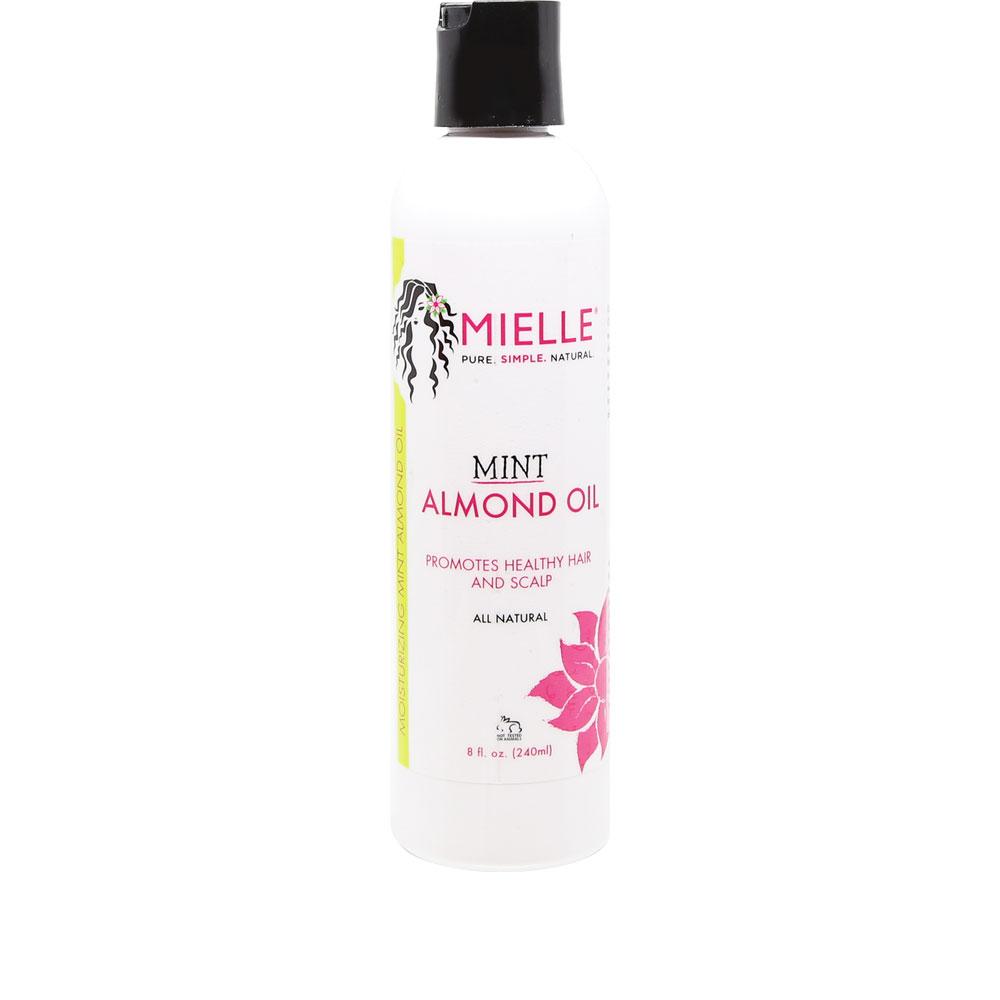 If your hair and scalp has the tendency to get super dry and itchy, this 100% natural oil will help restore and lock in the moisture that you need.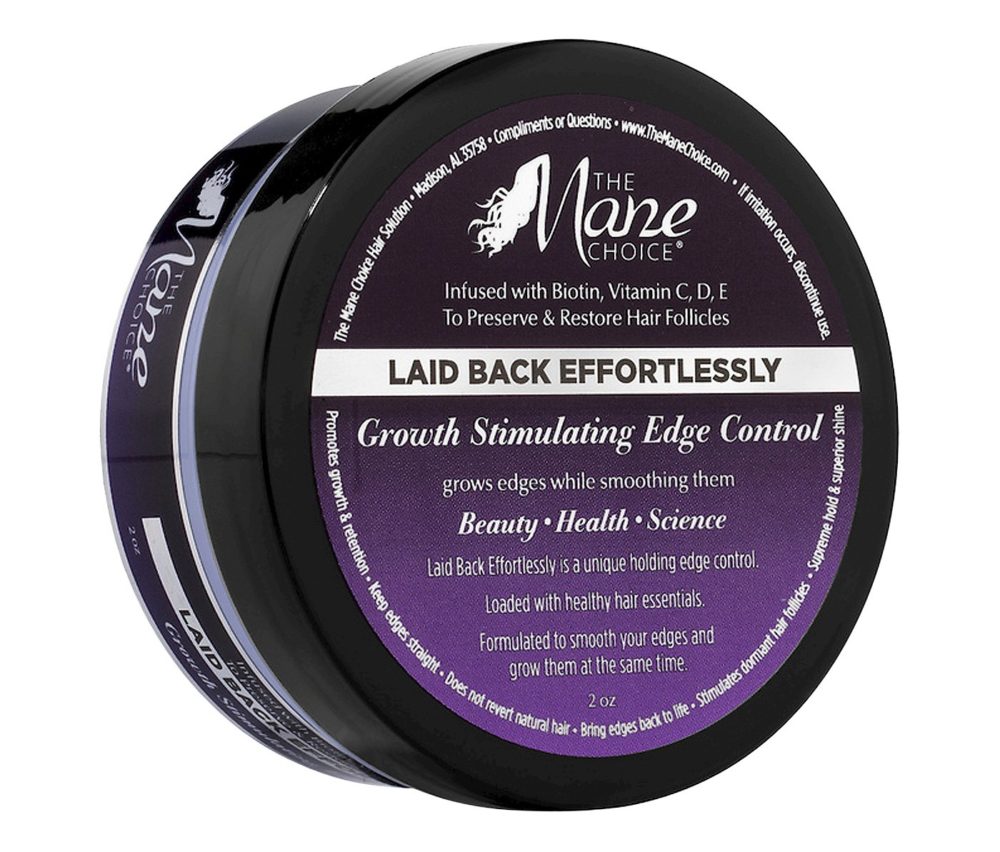 Our edges are already fragile as it is. While you're smoothing down your edges, use this fortifying edge control to retain and restore the health of your hairline.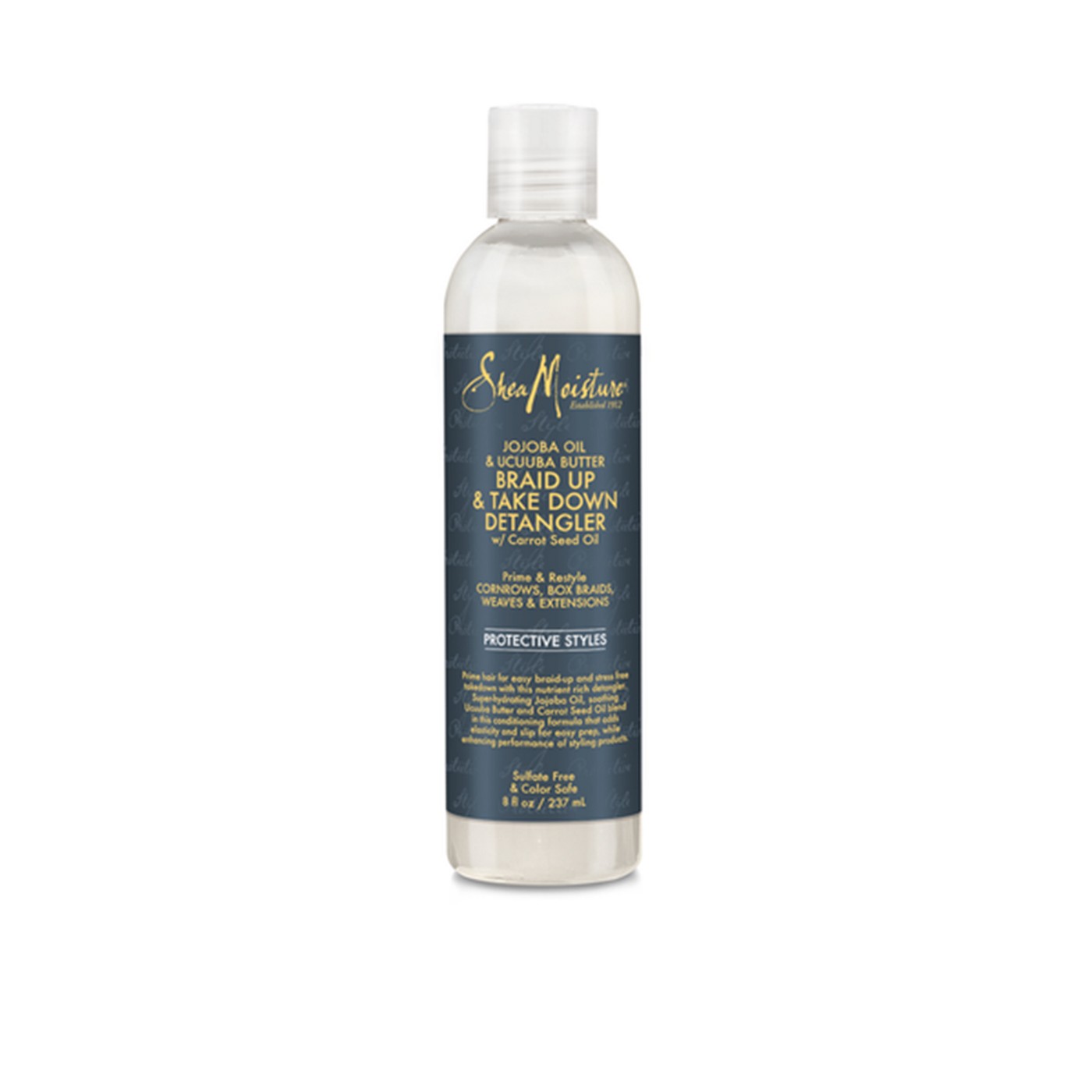 After being untouched for months at a time, your hair may be a little stubborn or worse, tangled. This hydrating detangler is infused with jojoba oil and ucuuba butter, which helps make taking down any protective style stress-free.