As a Black Woman, I Can Confidently Say You Need These Hair Products
This is what you need to protect, preserve, and style your natural hair texture.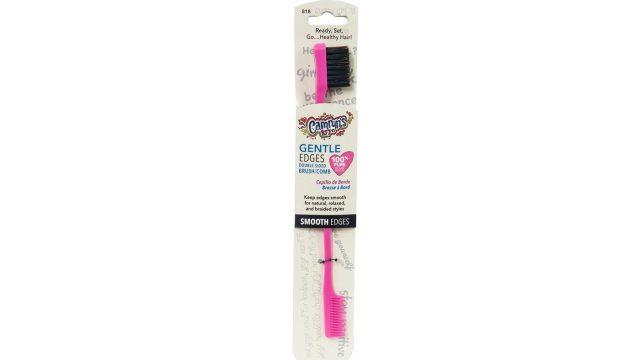 Maintaining your natural hair is not for the faint-hearted. When I made the decision to embrace my natural hair, I didn't fully understand what I was signing up for, so now, after the big chop, I'm fully committed to having healthy, natural hair. Though I've had some tough moments, I've never looked back on my decision. However, I will say that natural hair, especially curly or coily hair types, can be very high-maintenance.
Going natural takes a lot of commitment and money. Whether your hair is big and voluminous or short and coily, your natural hair needs lots of T.L.C., especially on wash day. Remember though, you don't have to work harder—just smarter. Here are the hair tools and products that have saved me time and energy, and they've given me my healthiest hair, too.
The best natural hair products for protecting, preserving, and styling naturally textured hair:
1. A heated deep conditioning cap
Debecty Deep Conditioning Heat Cap
Shop it
Amazon
Adding heat to your deep-conditioning treatment can do wonders for moisturizing your hair. Best of all? This cap is microwavable, which means it becomes a steamy oasis in two minutes or less to help maximize your conditioner's benefits.
2. A microfiber towel for frizz-free hair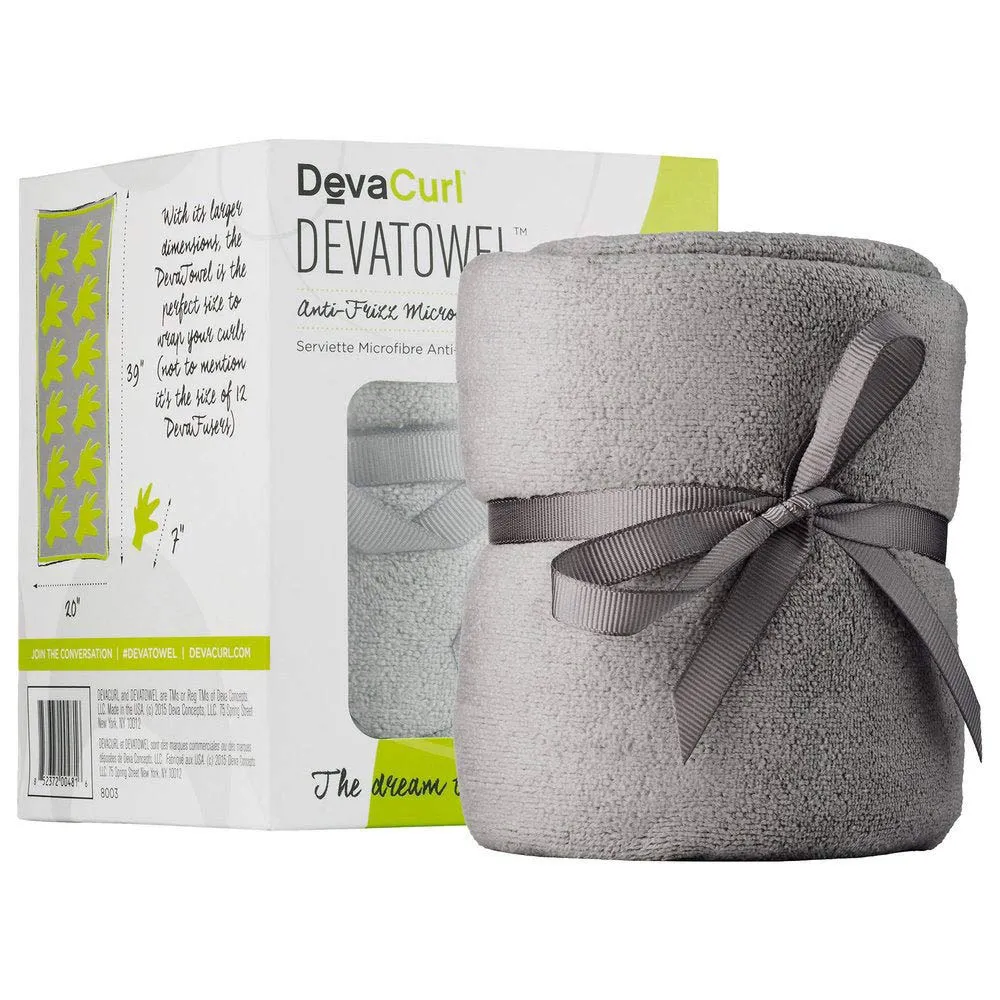 DevaCurl DevaTowel Anti-Frizz Microfiber Towel
$$20
Shop it
Ulta
Traditional towels can be drying and damaging to natural hair. However, this microfiber towel will gently dry your hair without tugging or pulling on it.
3. An edge control pomade for all-day hold
Hick's Edges Pomade
$$14.99
Shop it
Sally Beauty
One of the biggest plights of edge control is flaking, but with this formula, there is none. Simply apply just a bit to the perimeter of the hair for a hold that lasts days.
4. A smoothing edge brush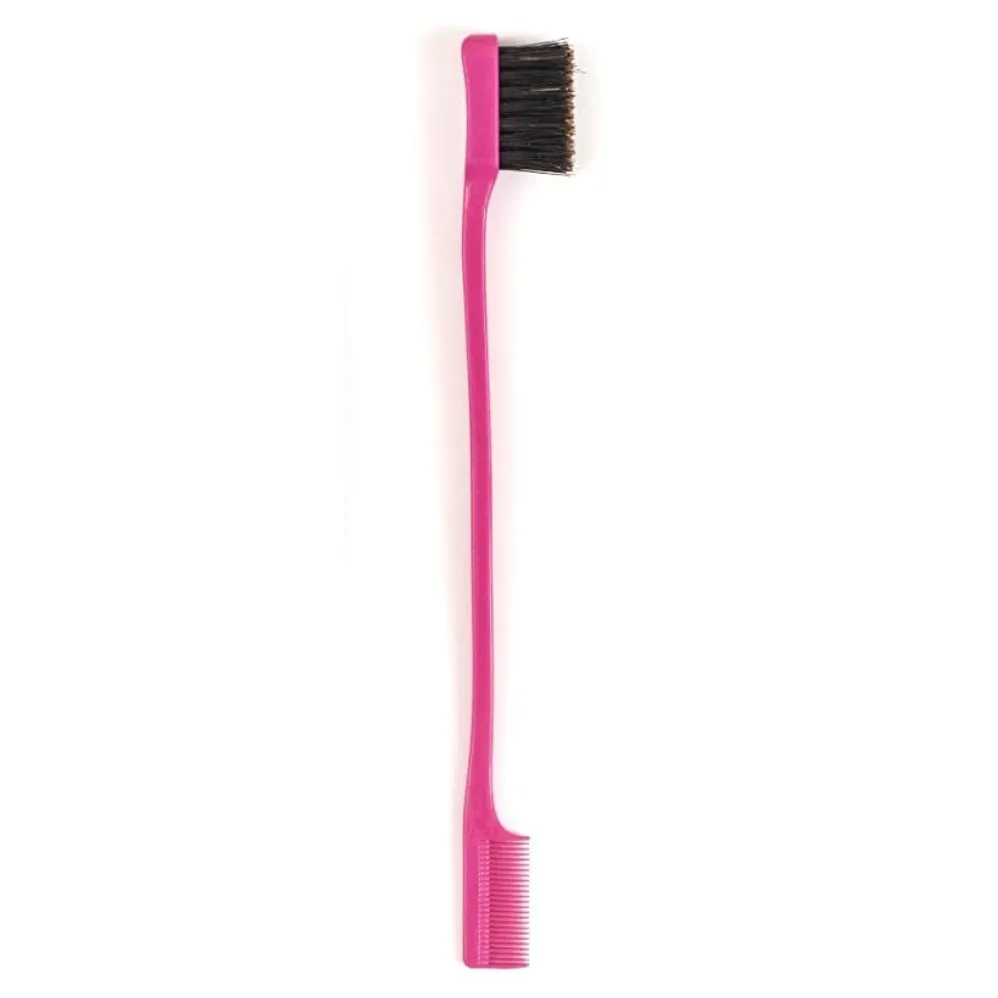 Camryn's BFF Gentle Edges Brush
Shop it
Amazon
Smoothed-down edges are great, but protecting them is even better. This brush/comb duo will help you lay down your edges with zero damage.
5. A non-crunchy gel for curl definition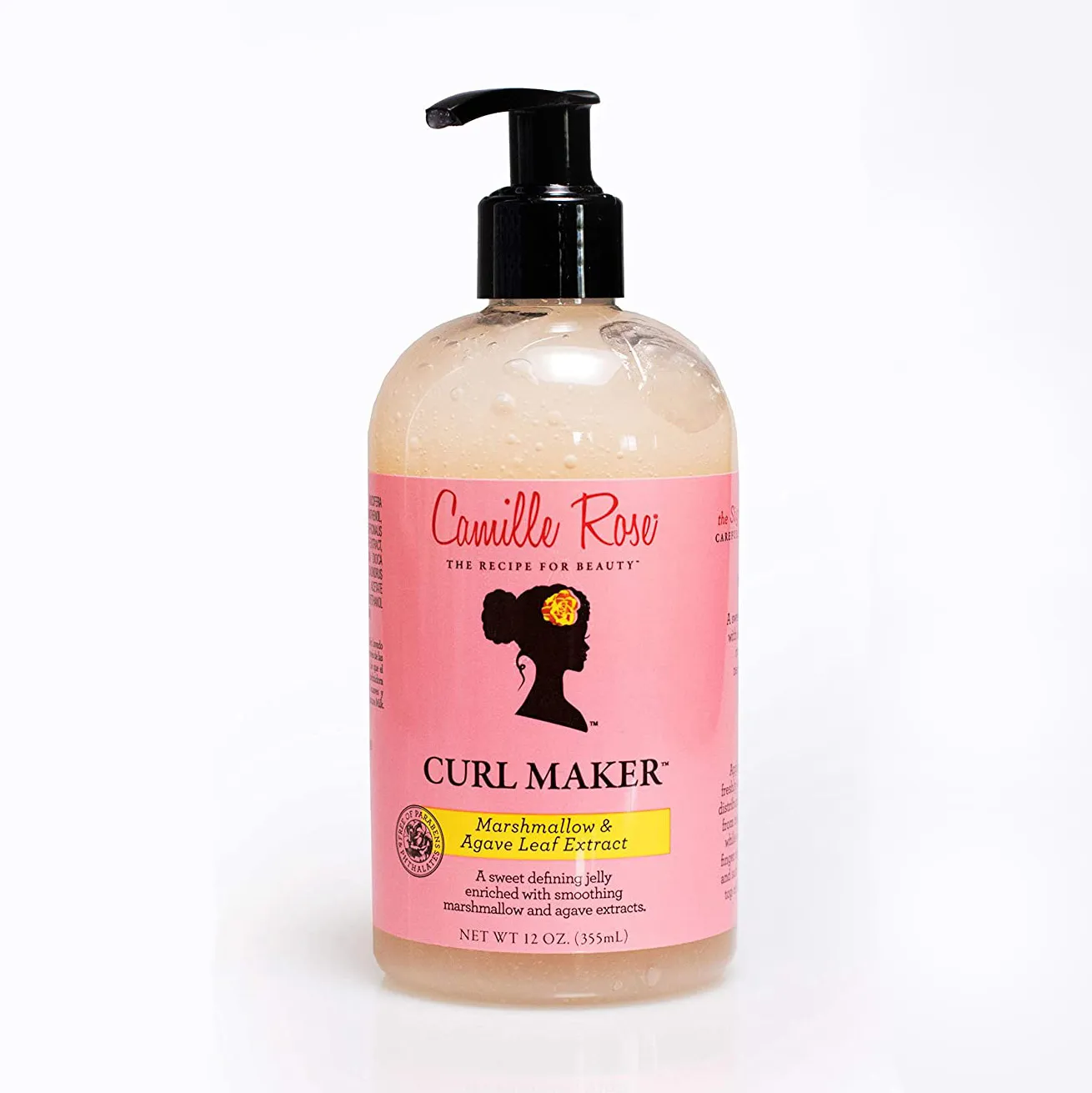 Camille Rose Naturals Curl Maker Styling Ge
$$21.99
Shop it
Sally Beauty
Formulated with vitamins E and B, marshmallow, and agave, this emollient styler defines curls without any crunching, flaking, or unnecessary buildup.
6. A spray bottle for styling natural hair:
GOCTOS Mist Spray Bottle
Shop it
Amazon
We all know how handy spray bottles are, and this one will saturate your hair in ways other basic bottles can't. Unlike other spray bottles, this one creates a fine mist that won't make you feel like you're on Disney's Splash Mountain.
7. A high-tech hair styling tool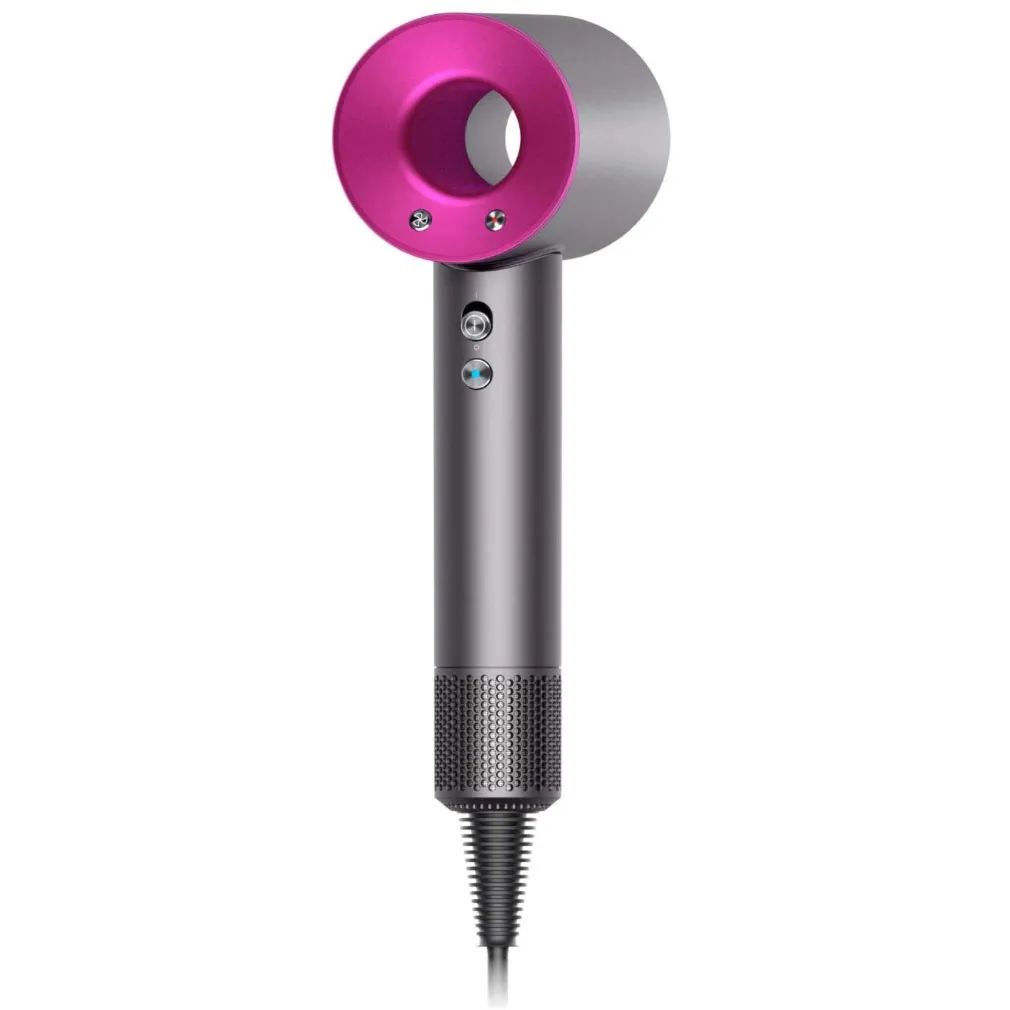 Dyson Supersonic Hair Dryer
$$399
Shop it
Sephora
Blowing out natural hair shouldn't mean compromising your curl pattern. With this advanced-technology blow dryer, you don't have to. It's safe and quick-drying tech means that there's less heat time for your hair. Less heat = less damage.
8. A calming scalp treatment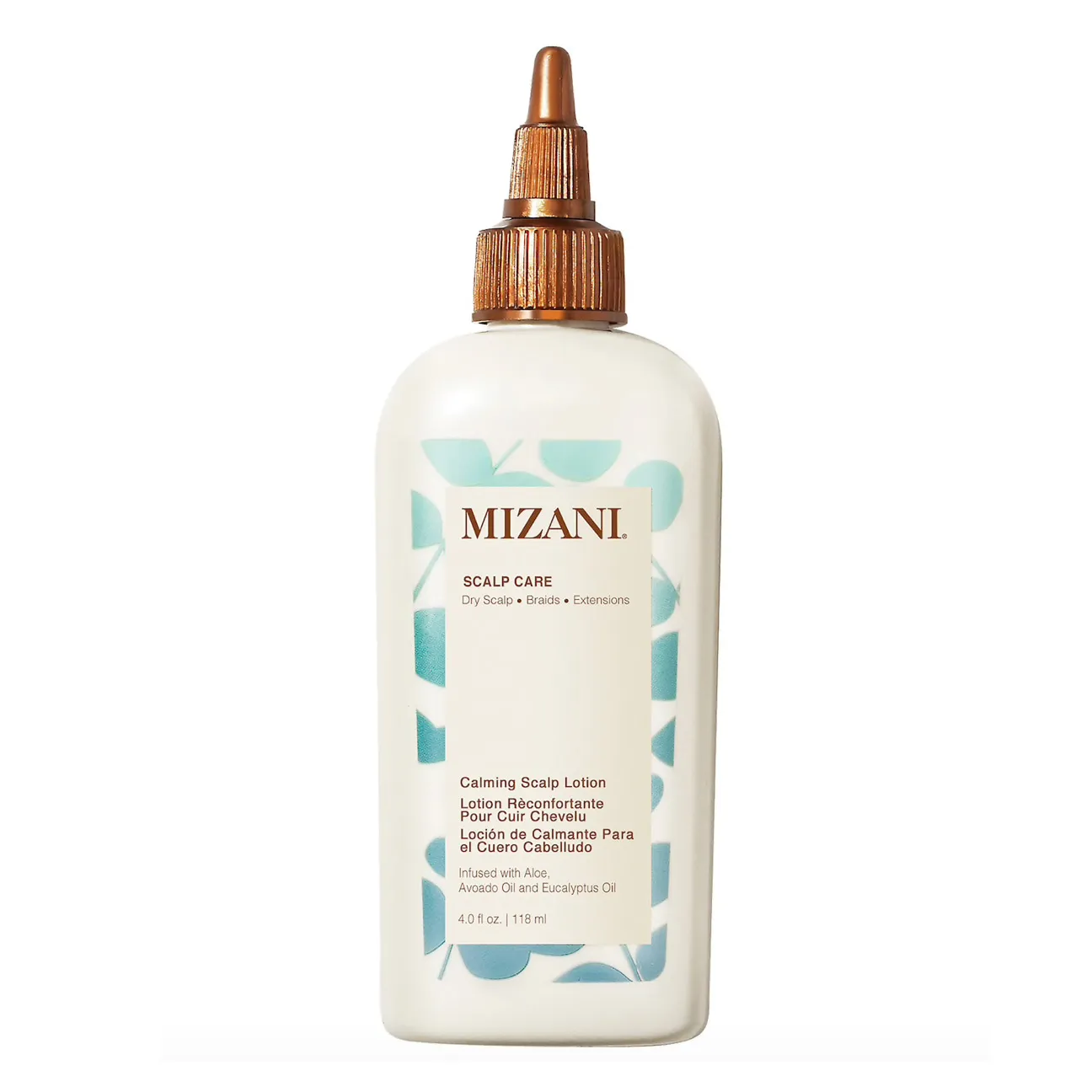 Mizani Scalp Care Calming Dry Scalp Lotion
$$20
Shop it
Sephora
Relieve a dry and itchy scalp with a soothing treatment. This one uses a nourishing blend of aloe vera, avocado oil, and eucalyptus which is perfect for a pre-wash treatment.
9. A moisturizing overnight mask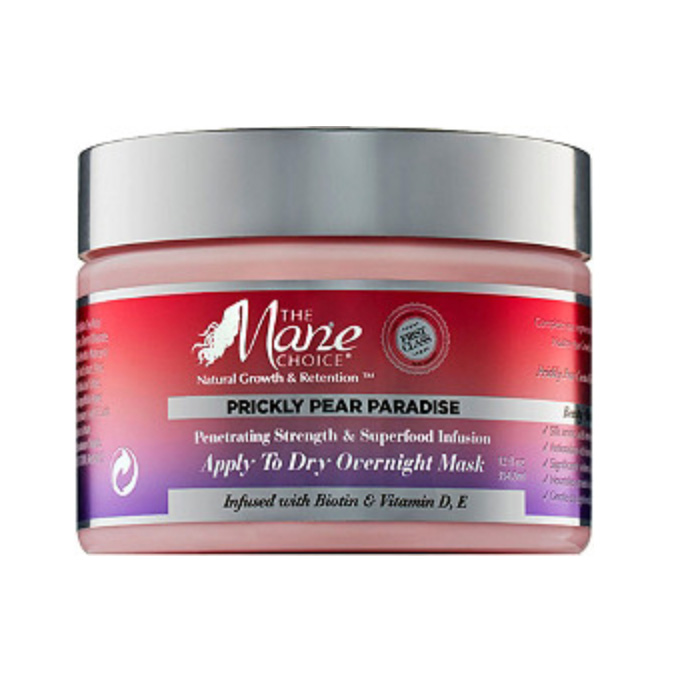 The Mane Choice Prickly Pear Apply To Dry Overnight Mask
$$16.99
Shop it
Ulta
For soft and shiny hair, leave this amino acid-rich formula on your hair for up to 12 hours, then rinse it out to reveal healthier, more manageable hair.
10. A silk head wrap for maintaining natural hair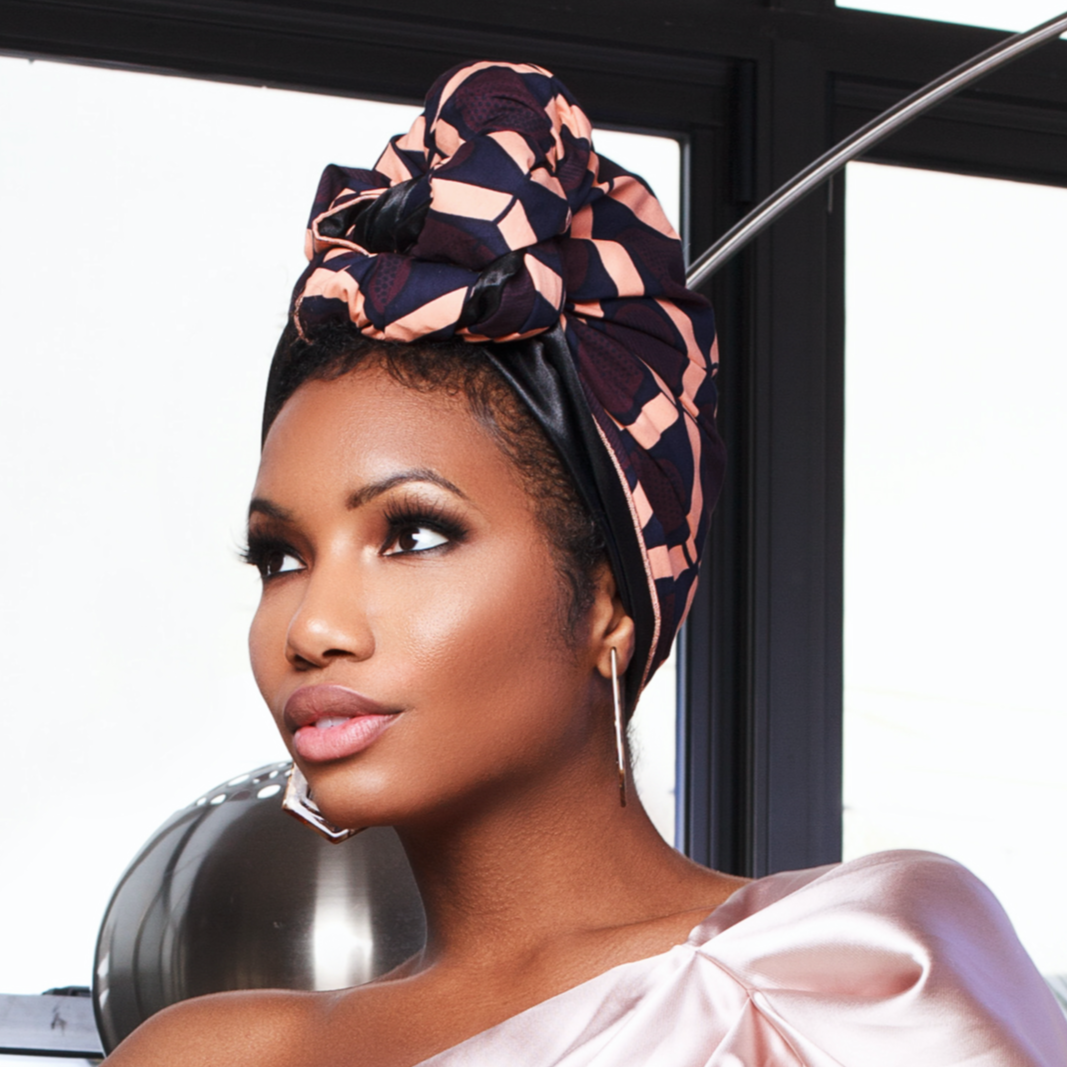 Doja Satin Headwrap
$$38
Shop it
CeeCee's Closet
Whether you're wearing headwraps as a cute hair accessory or for protective styling, these items are a must-have for naturals. This headwrap is lined with silk, which helps the hair retain its moisture.
11. A drain insert for saving your shower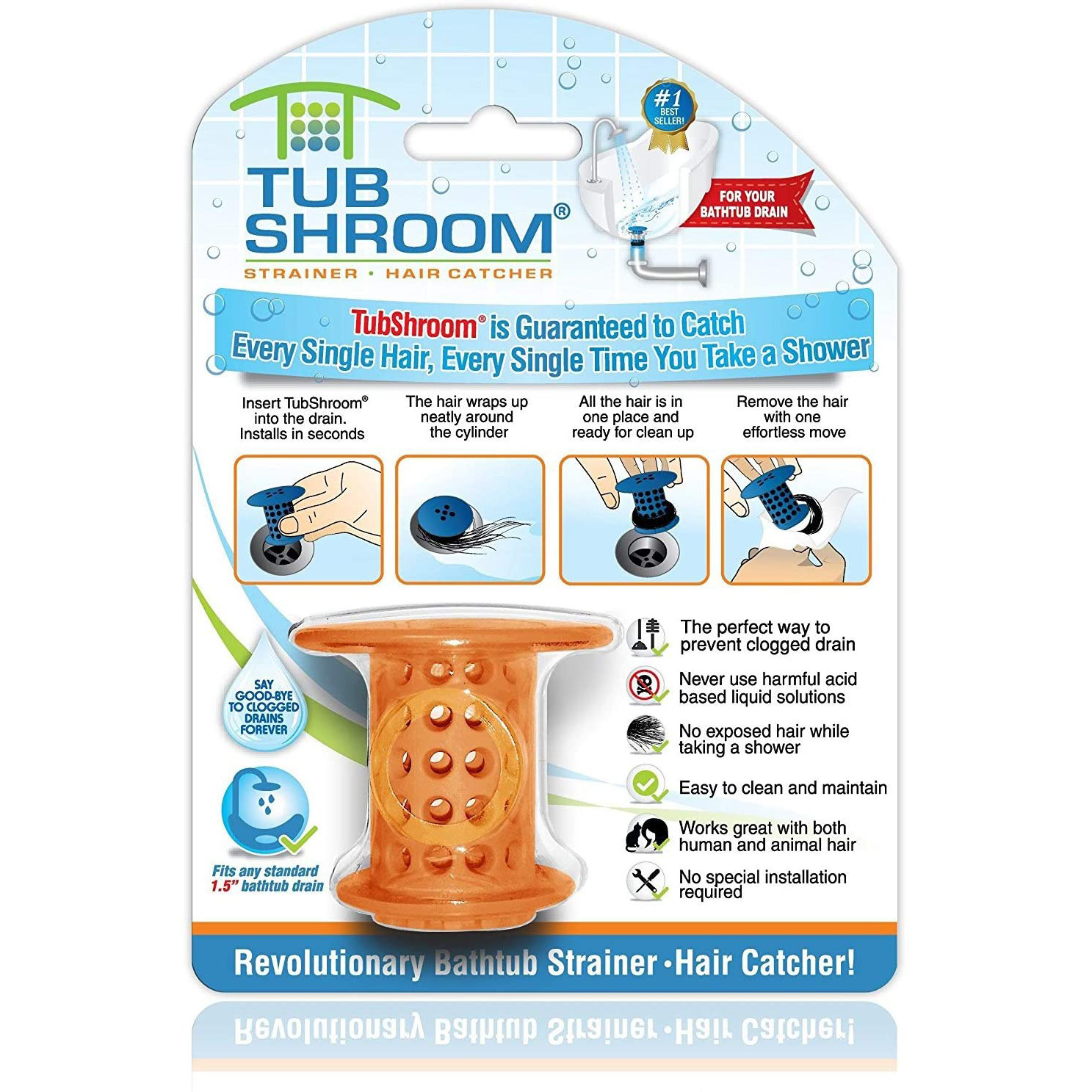 Cleaning your hair from the tub or sink on wash day can be draining (pun intended), but this innovative strainer is just what you'll need. Your wash day just became stress-free.