The problem with having too much sex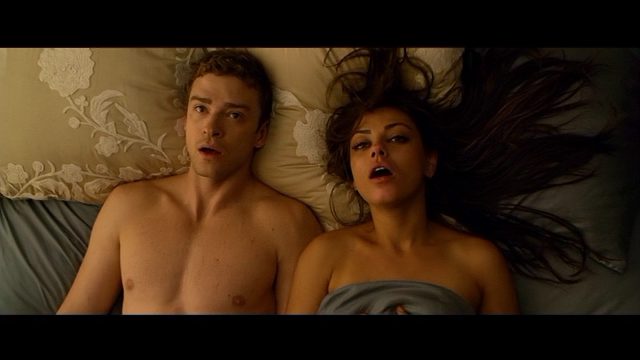 Let's talk about sex, baby. For those who are sexually active, there may come a time where you feel that you've had too much sex. Hard to fathom, I know. Sure, it's great the first few rounds, but once it hurts to walk and you're sore in places you didn't know could chafe, enough is enough!
Is there such a thing as too much sex? Check out these real confessions from people who have had enough of the horizontal hokey pokey. Courtesy of Whisper.
1.
2.
3.
4.
5.
6.
7.