You probably missed this heartbreaking detail about Emily in the new "Gilmore Girls" trailer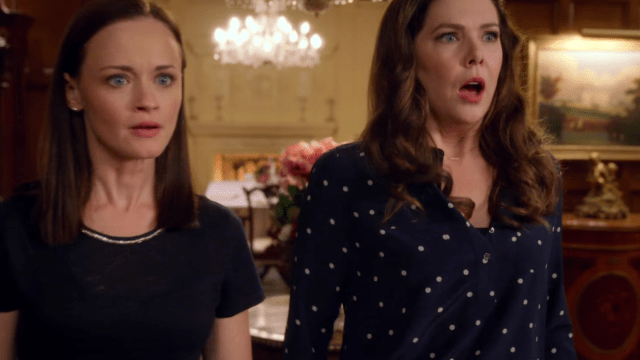 We know you've watched the new, full-length trailer for Gilmore Girls: A Year in the Life at least 10 times already, but we're willing to bet you missed a tiny detail that will have you sobbing and reminiscing about old times in the same breath.
There's a shot around 1:15 in the video where Rory and Lorelai look on as Emily Gilmore pays final tribute to her late husband, Richard, at his funeral. The tear-jerking detail is in the background of the shot: a still photo from Richard and Emily's vow renewal ceremony from Season 5 of the original show.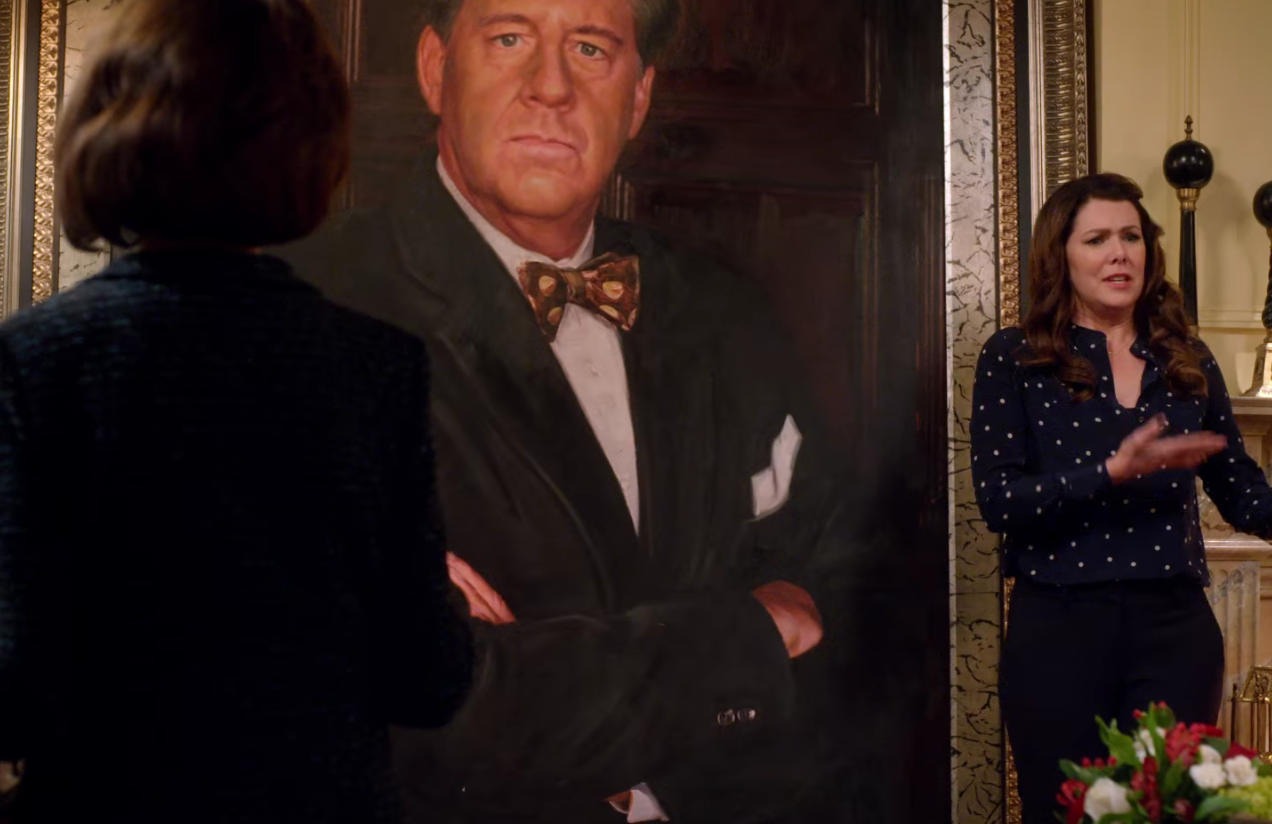 As Bustle writer Allie Gemmill points out, the photo is "a small detail which demonstrates that Emily and Richard's love will never die, and Gilmore Girls is intent on proving this time and time again."
*Ahem* Excuse us while we attempt to compose ourselves.
https://www.youtube.com/watch?v=kGGNNSmGDpU?feature=oembed