You probably didn't notice this tiny — but powerful — detail on Emma Stone's Oscars dress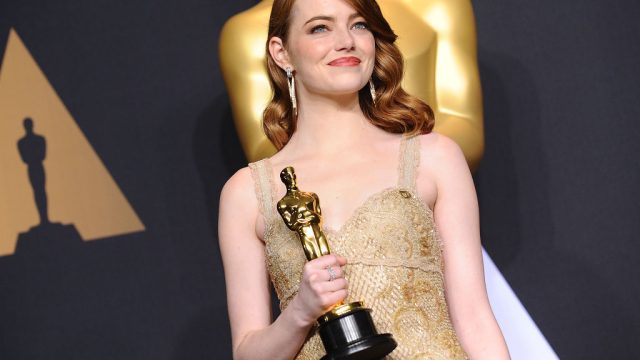 If the glitz and glamour of the red carpet distracted you from the tiny piece of jewelry Emma Stone wore on her Oscars dress last night, you're forgiven. But now that we have your attention, we have to point it out: The Academy Award winner not only stunned in a gold flapper gown by Givenchy, she also donned an itty bitty Planned Parenthood pin — because she's a GD badass and a queen.
Making a subtle — yet undeniably powerful — political statement in support of a critical reproductive health organization (that's been facing threats of defunding by Republicans in Congress for years now) Stone added a tiny gold Planned Parenthood logo pin to her ensemble, using her massive platform to stand up for women's health and rights.
And she wasn't the only A-lister supporting the group. Fifty Shades actress Dakota Johnson wore the same pin on her clutch last night, matching the gold accessory to her sky-high metallic sandals.
Love the pin? You can get it in silver from Planned Parenthood's website for $5.95.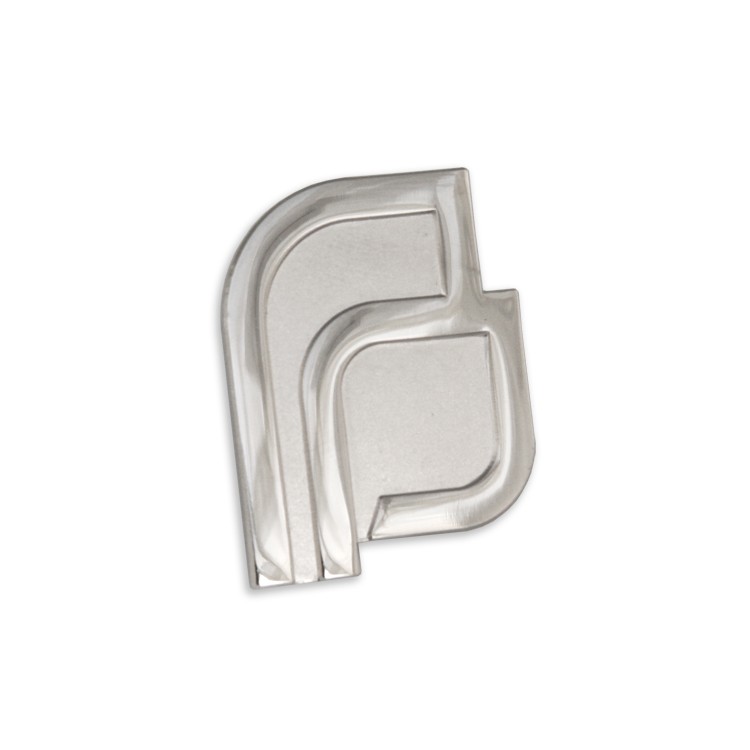 Stone isn't typically an overt activist, but she has made some subtly feminist remarks in the past — so we know she gets it. In a 2012 interview with Teen Vogue, for example, while speaking to a reporter with her then-boyfriend, Andrew Garfield, she pointed out the sexism she faces regularly in interviews that Garfield never has to deal with.
"They ask who is my style icon, what's the one thing that I can't leave my house without. I'm always like, 'My clothes!' I can pretty much leave without anything. It's fine as long as I'm not naked. You [addressing Andrew Garfield] get asked interesting, poignant questions because you are a boy."
Keep fighting the good fight, girl!