Priyanka Chopra went to her first couture fashion show, and she absolutely slayed
We love Priyanka Chopra and her fashion influences, and Priyanka's look at a Paris couture fashion show this week was pretty amazing! But we already knew that her fashion choices are to die for. Just look at her amazing polka-dot dress she wore earlier this summer. And we just love everything she chooses to do. So much so that we even love her idea of playing James Bond.
But this look she rocked to Armani Prive, her very first couture fashion show, is one we will surely not forget. She wore an asymmetrical white dress with a pair of black ankle boots. Even her purse matched her black and white look.
It just worked.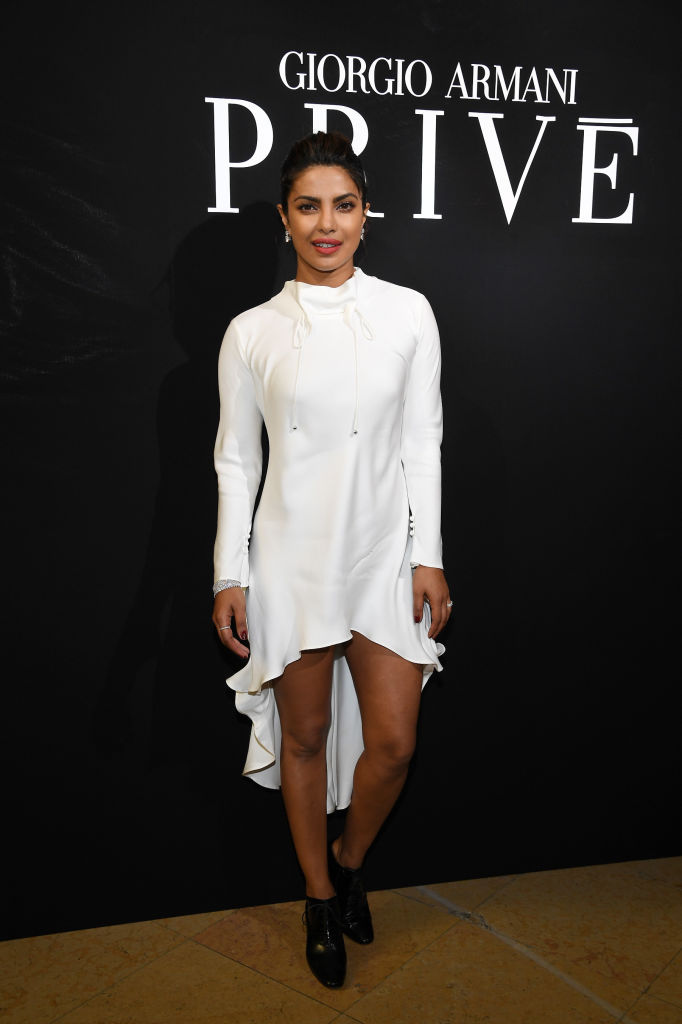 Check out that hoodie-like detailing!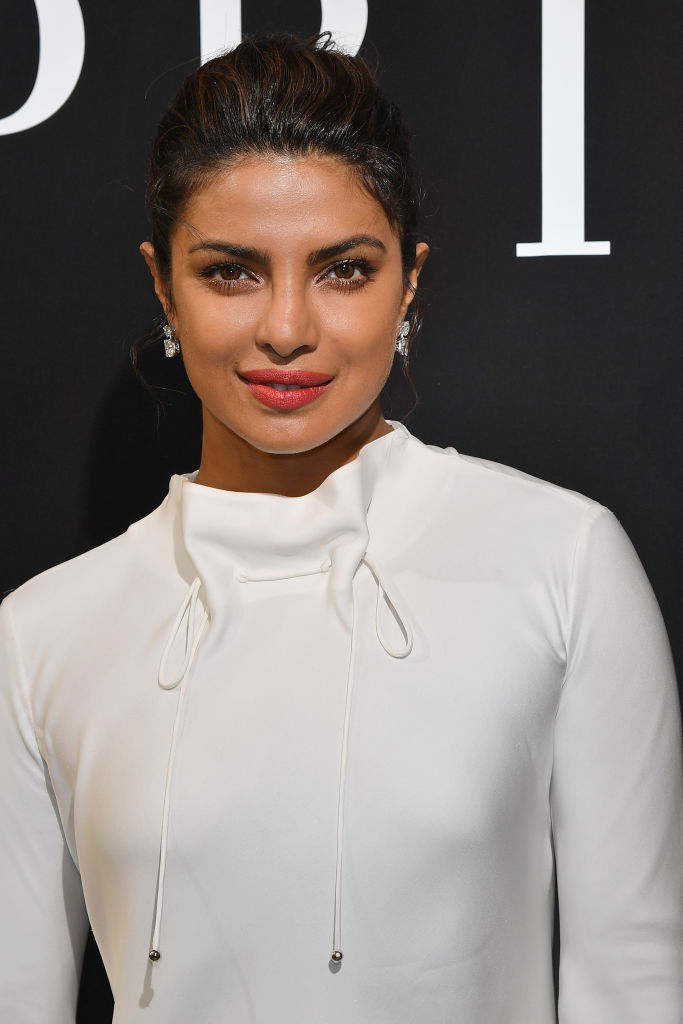 Maybe it is because Priyanka is just so cool, or maybe it is because she brought her squad with her. Either way, she rocked her very first couture show.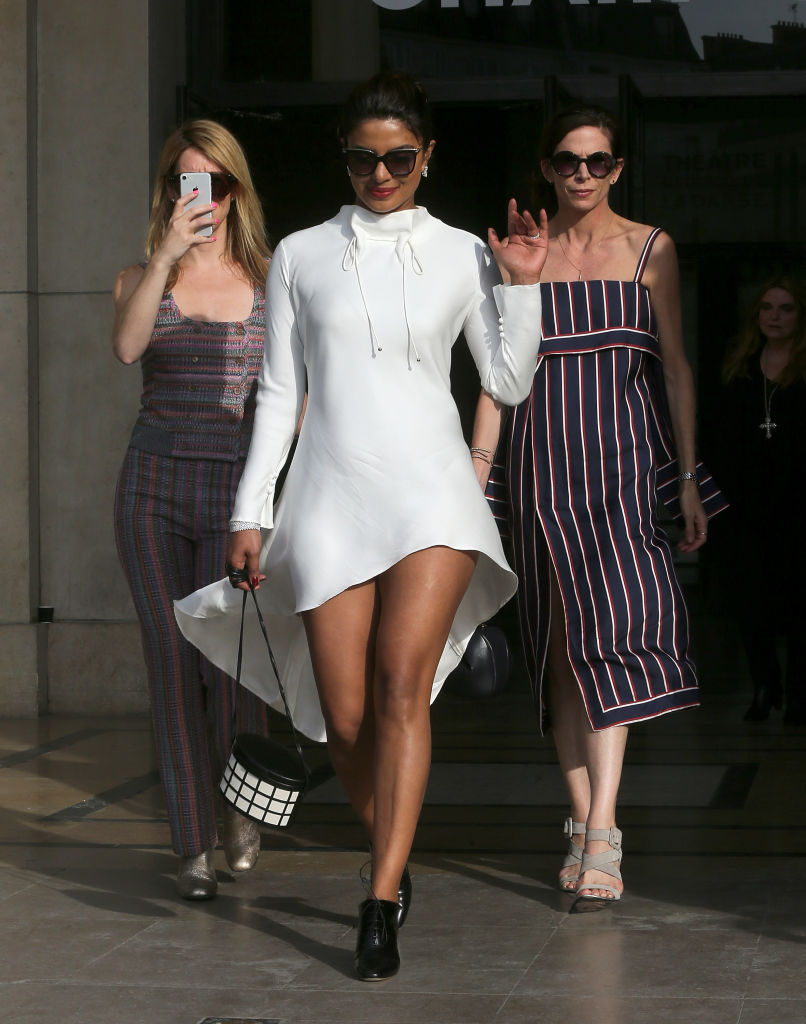 Here she is sitting front row next to Kate Winslet.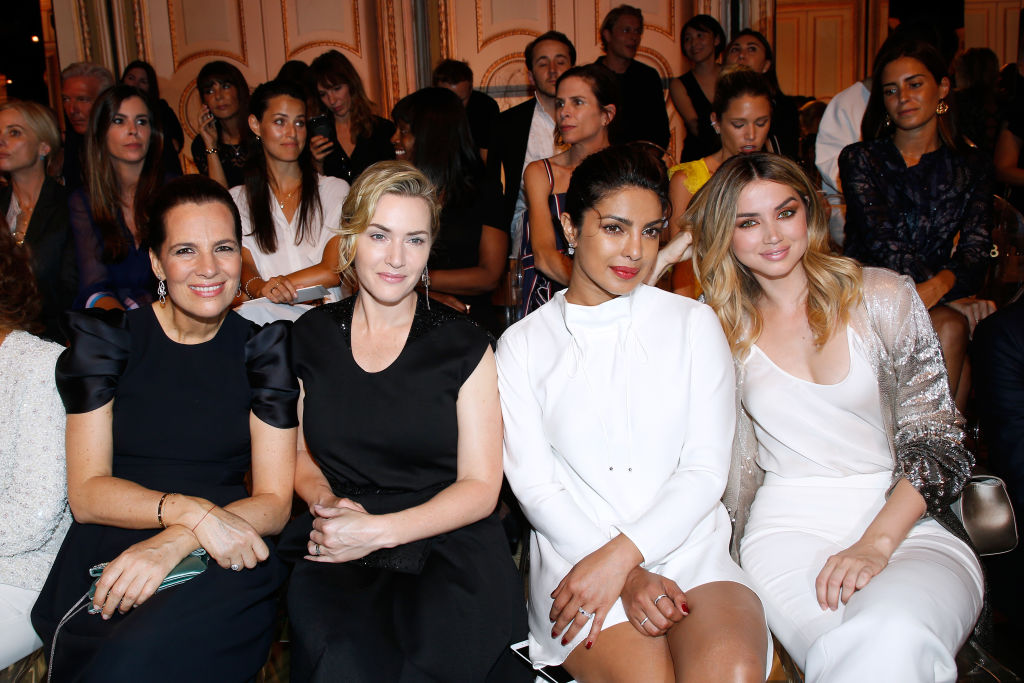 "Such a magical show. This man is a legend," Priyanka told Vogue.
But none of this is really that surprising! Priyanka has a history of killing red carpets and events. So of course she looks amazing at her first couture fashion show. Did you except anything less?
The whole look was tied together with a great updo and beautiful bag. But even without them, we'd still be obsessed with this dress.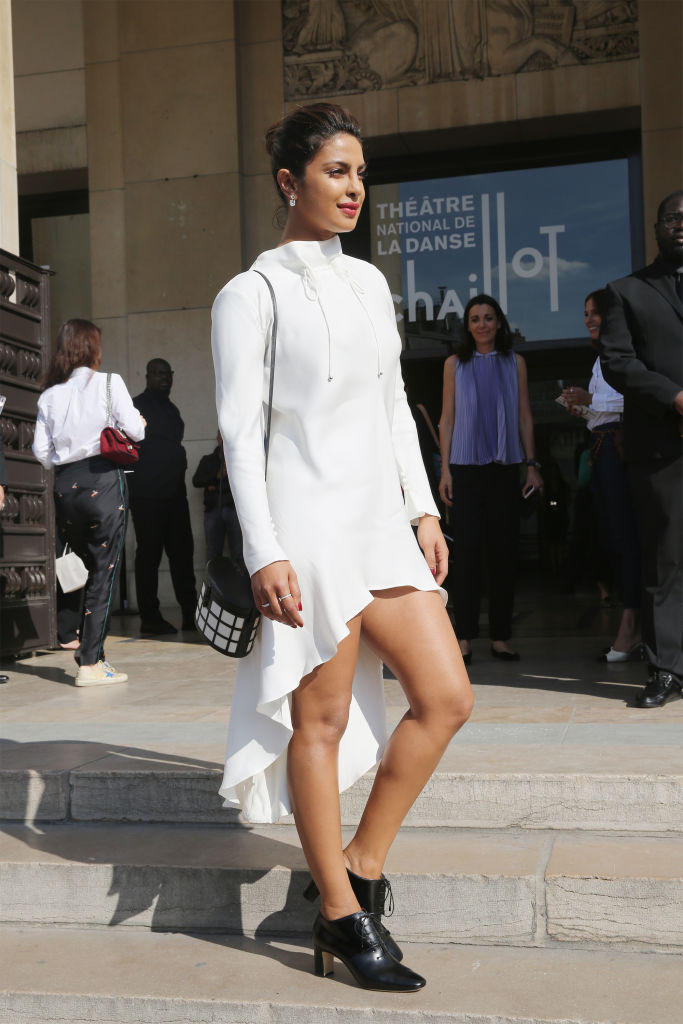 Again, though, it's Priyanka. Of course she looks great! So if you ever get the chance to go to your very first couture fashion show, make sure to step up your game, because Priyanka Chopra's look is leaving everyone in the dust.
It's going to be a hard look to top, but we know that Priyanka can probably do it.