Priyanka Chopra's polka-dot dress and black straw hat are summer #stylegoals
We're obsessed with everything Priyanka Chopra does, from her acting roles to her fashion choices. Now, Priyanka Chopra's polka-dot dress and black straw hat are our latest summer #stylegoals. We saw Chopra's look on India Today and cannot get it out of our heads. It's the epitome of summer glam. The actress was all dressed up for the Veuve Clicquot Polo Classic at Liberty State Park in Jersey City, NJ on June 3rd, E! News reported. Our only question is: When can we go shopping?
We know you're curious, so here's Chopra in all her polka-dot dress glory. It'll definitely make you want to update your summer wardrobe, and STAT!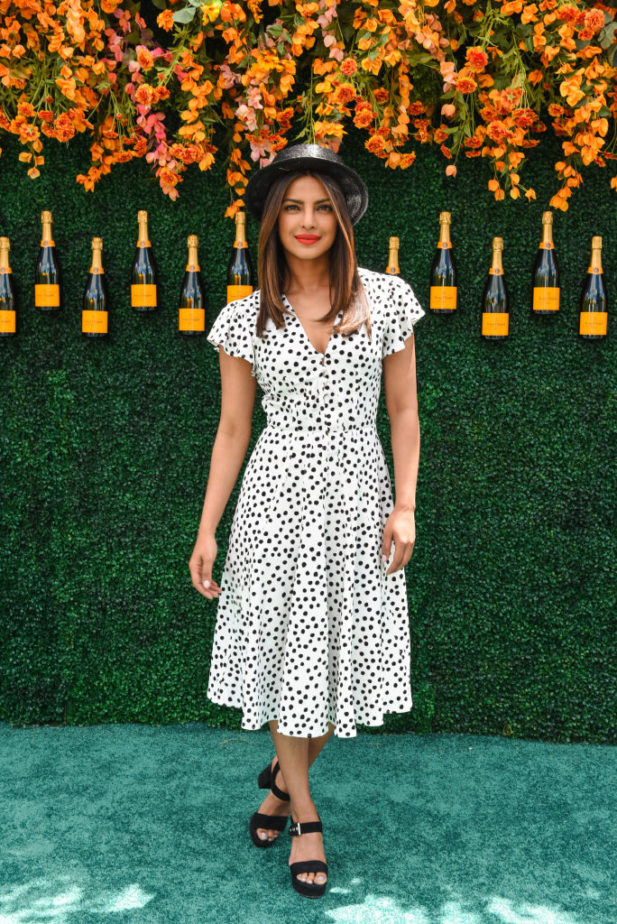 She spells s-u-m-m-e-r, right?! Of course, we're swooning over her hat, too!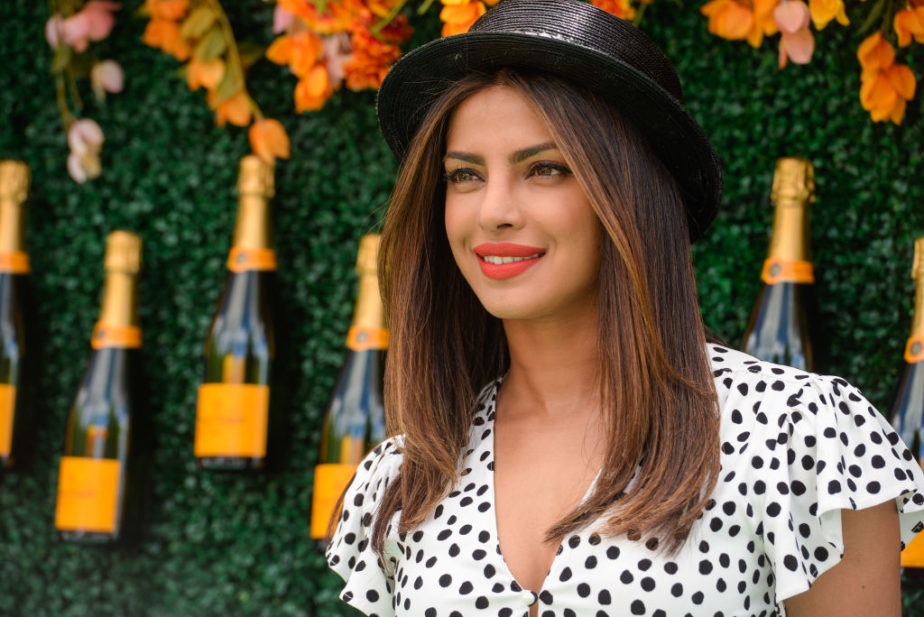 And, no matter what the background is, Chopra looks amazing and keeps giving us #glamgoals!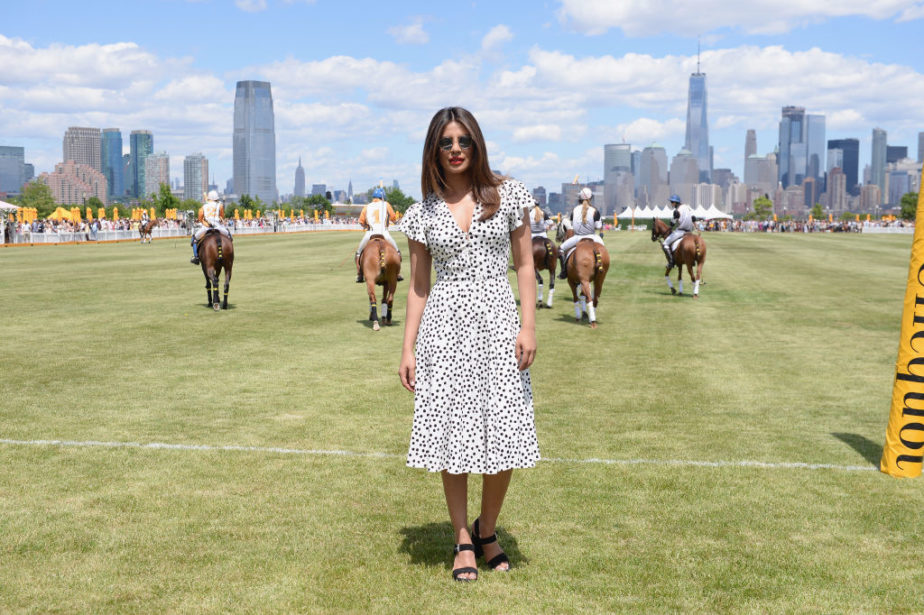 At the Veuve Clicquot Polo Classic, polka dots seemed to be in, as Nicole Kidman looked all glammed up in her polka-dot dress, too.
Whether you go for big polka dots or smaller ones, they're definitely the way to go this summer. Btw, we know Chopra doesn't need any fashion tips, but Chopra ~does~ have style advice for others. ICYMI, back in October, the actress received InStyle's "Breakthrough Style Star" award at the magazine's annual ceremony in Los Angeles.
"I am not someone who is like, 'I want to break the internet with what I am wearing!' I don't think like that, Chopra told People regarding her style. "…I pick outfits to feel the best that I can feel and I think that's the only way to wear clothes. You can't overthink it.
Okay, we DEF give her a standing ovation for that! Here's to being comfortable in what we wear, to feel the very best we can, and to #summerstylegoals!