Priyanka Chopra will not take on stereotypical roles for Indian women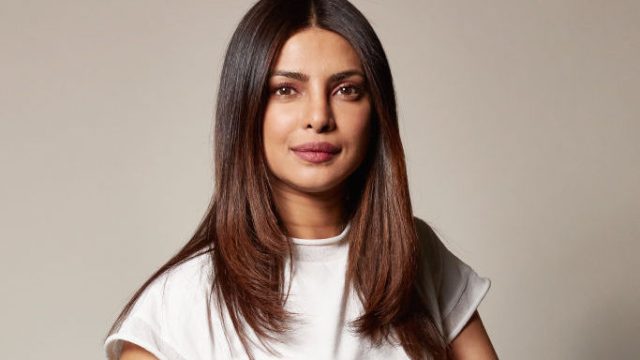 As if we couldn't love her more, Priyanka Chopra just stood up for herself in the coolest way, and gave us some major advice while she was at it. Starring on the June cover of Glamour, Priyanka stated that she refuses to accept stereotypical roles written for Indian women. Hollywood still has a long way to go in terms of representation, but with women like Priyanka calling out toxic expectations about race, things will (hopefully) continue to change.
During her interview with Glamour, she said,
"I did not want to be the stereotype of either Bollywood or what Indian actors are [usually offered.] The exotic, beautiful girl, or the academically inclined nerd. And I wanted to play a lead… And I'm playing a FBI agent on Quantico. I didn't settle for less."
And she definitely did not settle for less. Priyanka will also star as Victoria Leeds in Baywatch and we are already so excited.
Of course, like the angel she is, Priyanka also has some words of advice for other women who are pursuing their own path,
"It'll be scary. There will be strife. But women have incredible endurance and incredible strength. Your ability to deal with it is within you."
In the interview, she also talks about what it's like to grow into yourself, and to start a journey of valuing yourself; something she's always been outspoken about.
We love that Priyanka is paving the way for true visibility. We can't wait to read her issue of Glamour and see her on Baywatch!