Priyanka Chopra looks like a boho Belle from "Beauty and the Beast"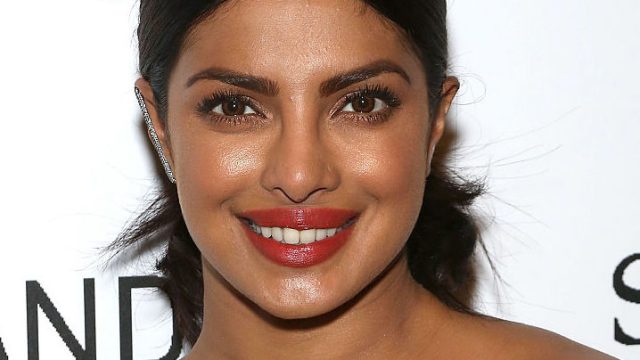 We love Disney princesses. We love powerful women IRL. But you know what we love even more? When powerful, real-life women are inspired by Disney princesses. The latest celeb to delight us with such a connection is none other than the übertalented Priyanka Chopra.
Here she is, in a muted yellow, mid-length dress that makes her look like a bohemian version of Beauty and the Beast's Princess Belle: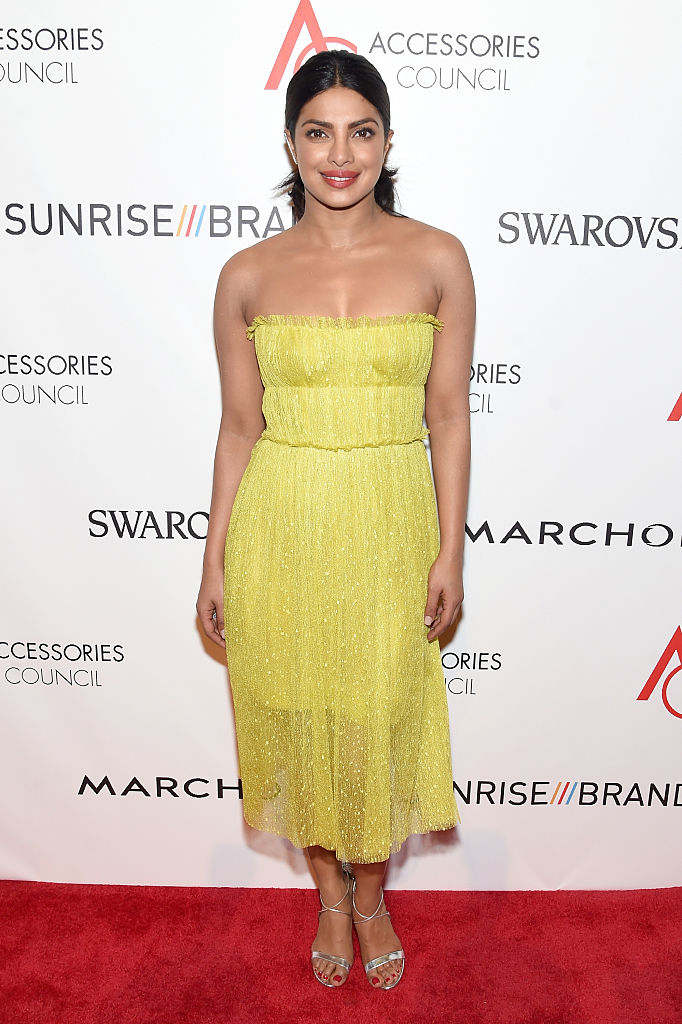 See what we mean?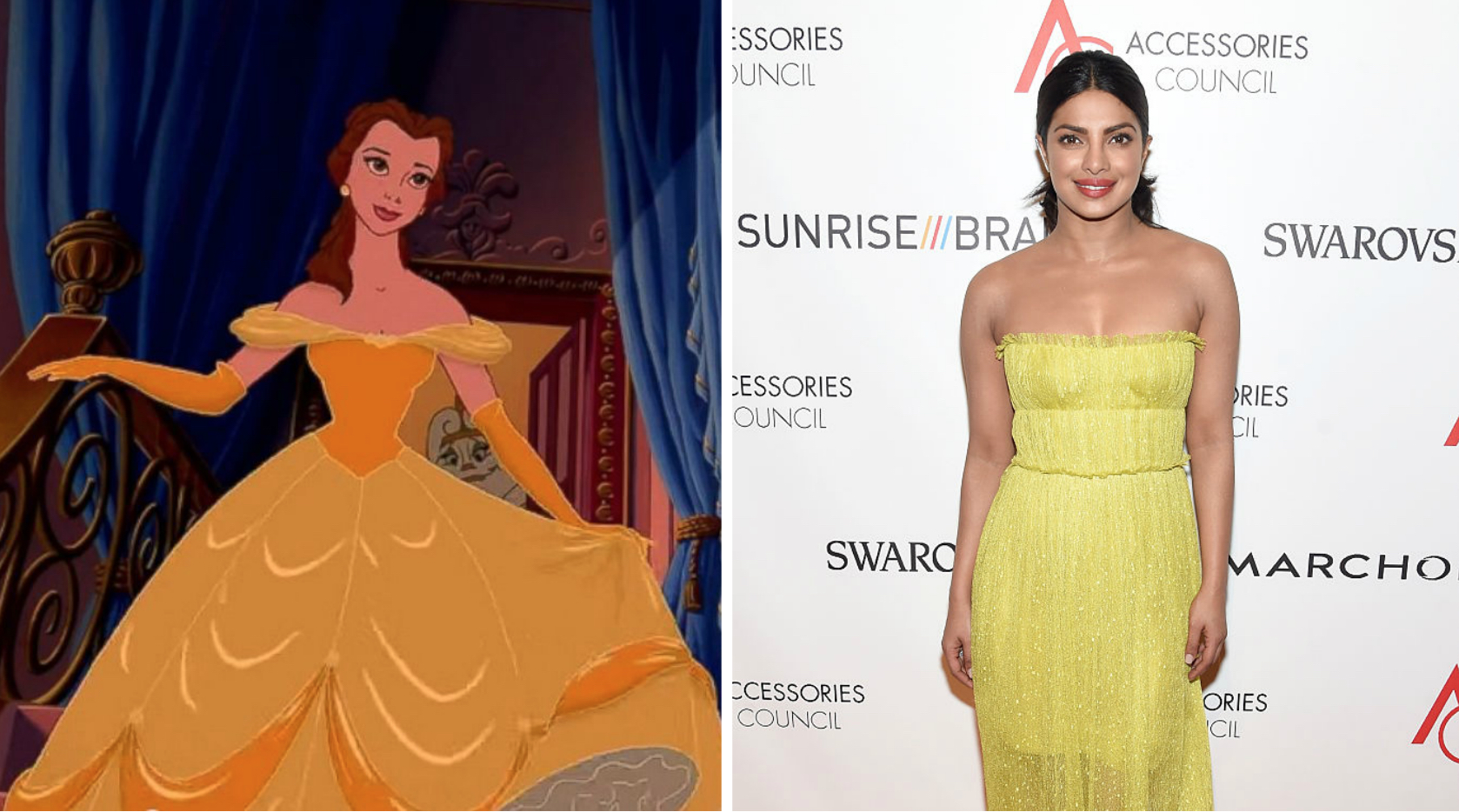 Between the lack of sleeves, stunning yellow hue, and flowy tiers, we can't help but think that Priyanka is channeling one of our fave princesses.
We are living for this photo right now: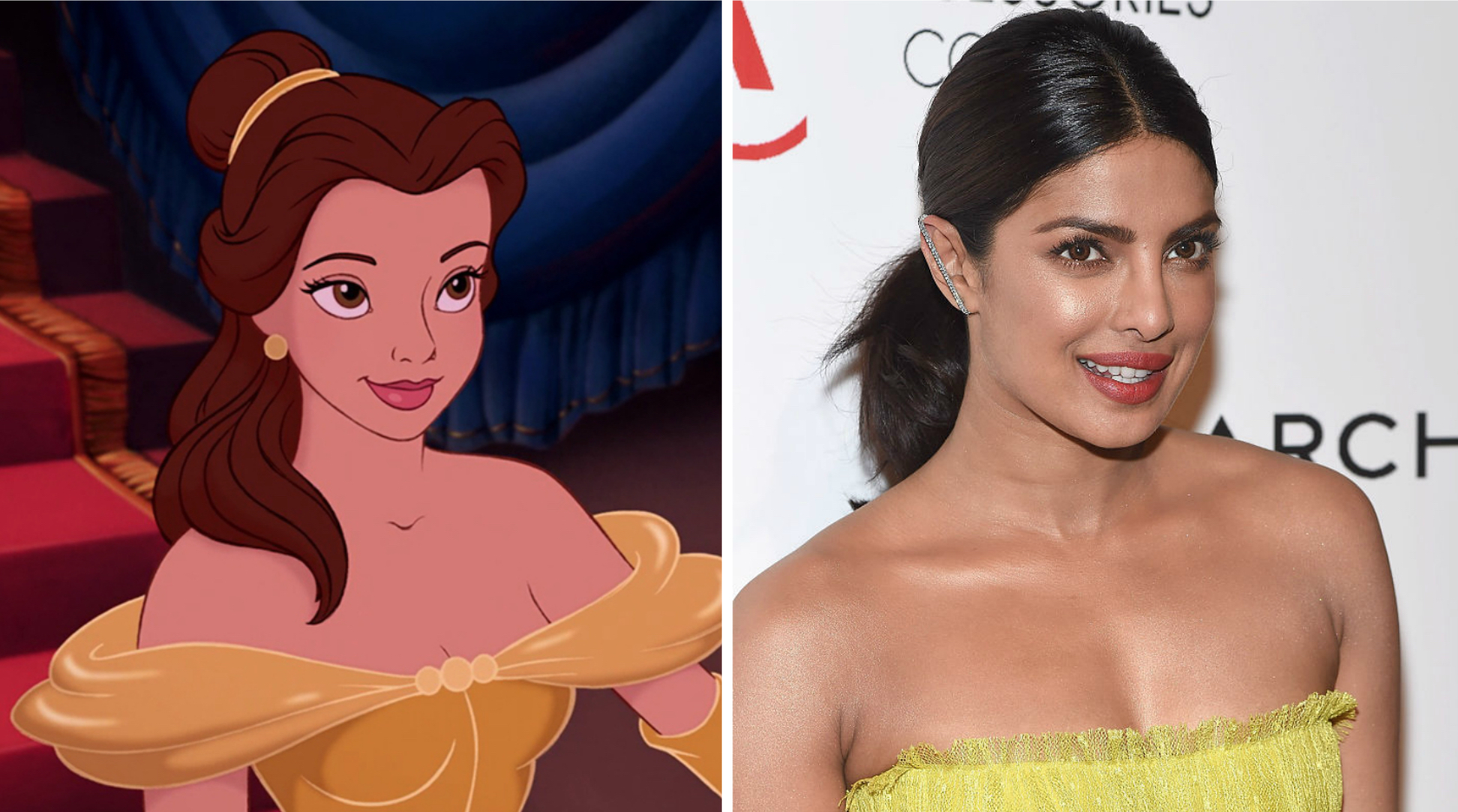 Disney, if you're reading: We highly recommend that you consider Priyanka for a future live-action princess role.