This mind-blowing app turns your selfies into actual works of art
If you've ever looked at one of your selfies and thought, "Daaaamn, that's a work of art right there!", one new app will take your selfie game to a whole new level.
In just a few seconds and a few taps on your smartphone, Prisma can use one of its totally insane filters to transform your selfie into a work of art worthy of The Louvre (not that it wasn't already, you fox). The app, which free to download from the Apple store (and will be available for Android later this month, according to The Next Web), will make any Instagram filter look pretty lame in comparison.
So you can see just how fab Prisma is, I used my most recent selfie:
And then I took the liberty of trying out the different filters. Some made me look a bit like a White Walker: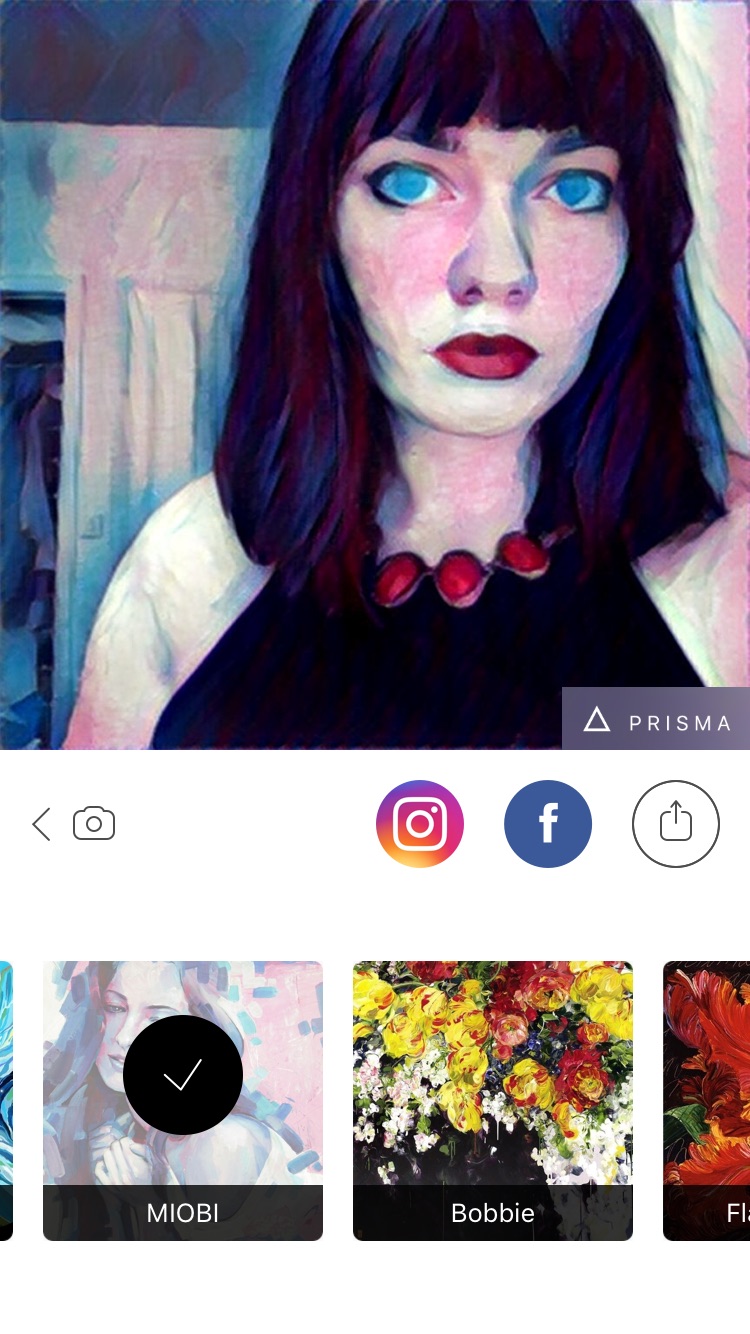 Others made me look like I was in a comic book: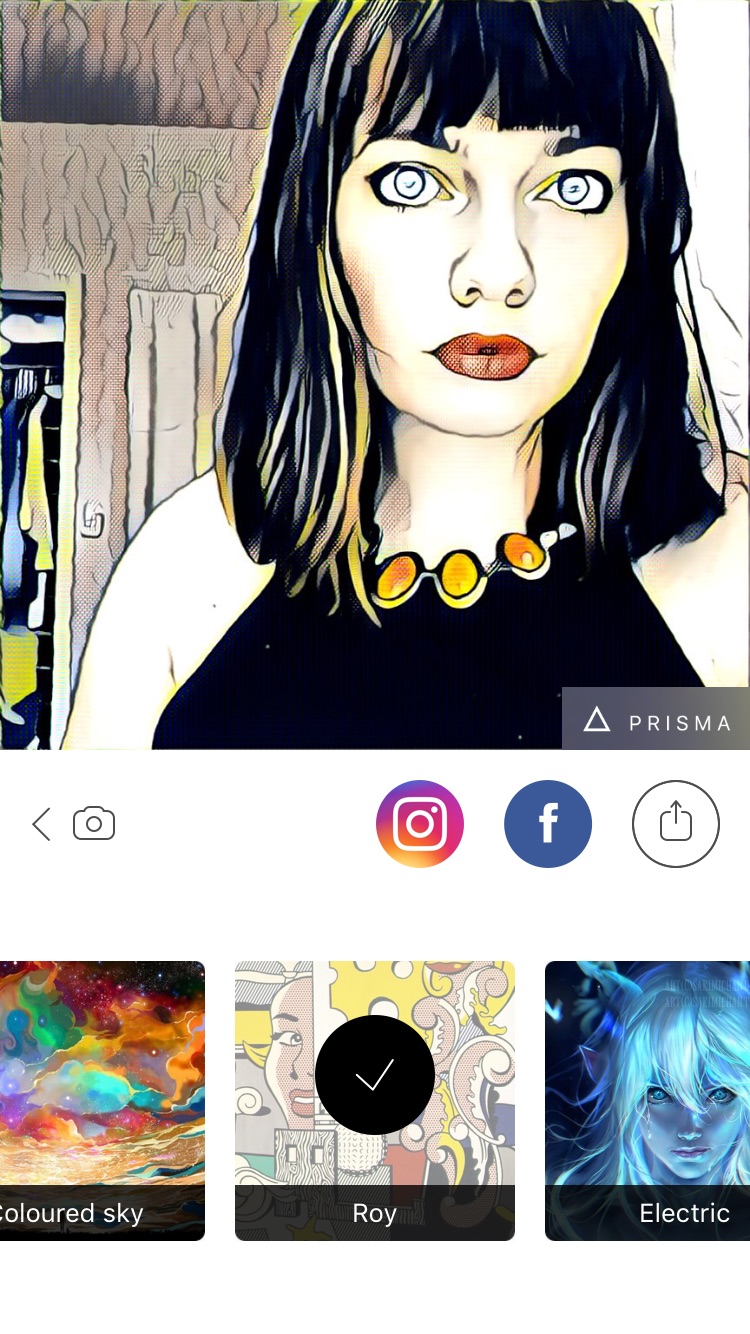 This one made me feel like a straight-up mermaid.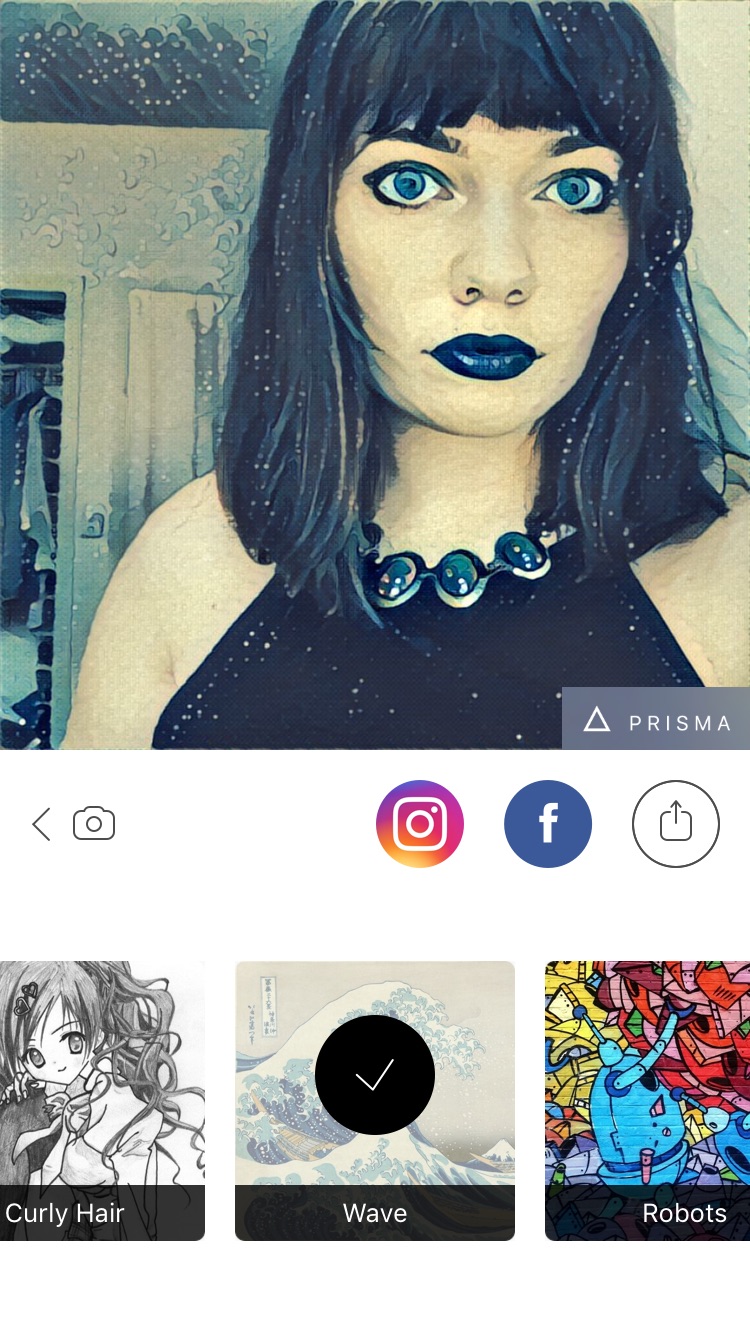 There are so many different filters in various art styles that it would probably impress even the most dedicated art aficionado, and it's pretty addicting to play around with all the different styles.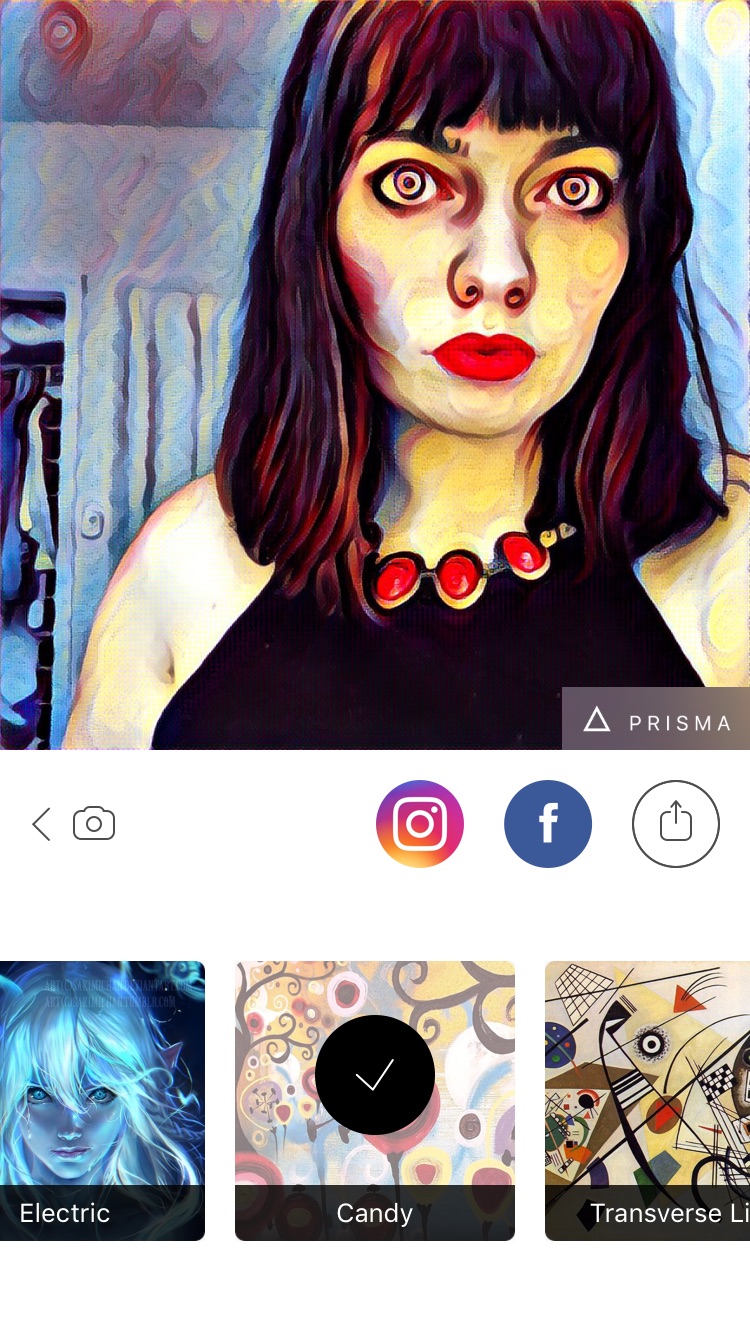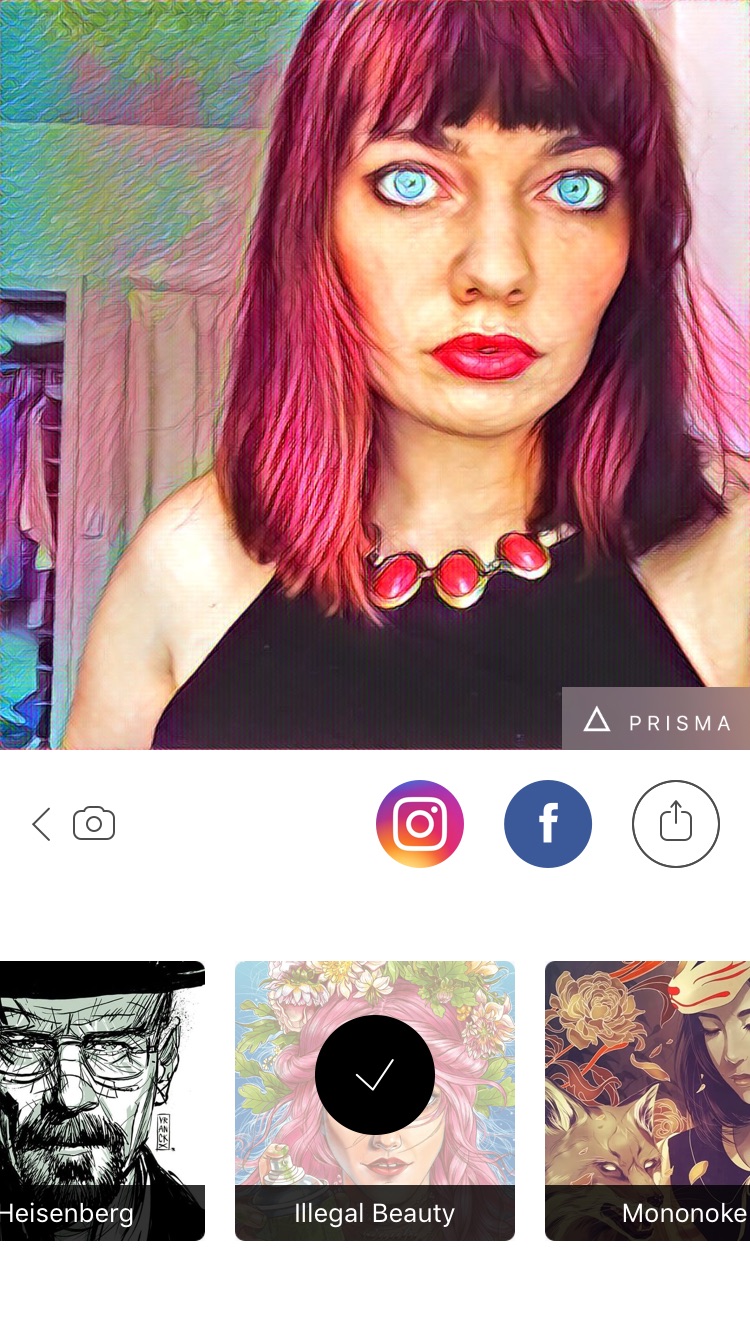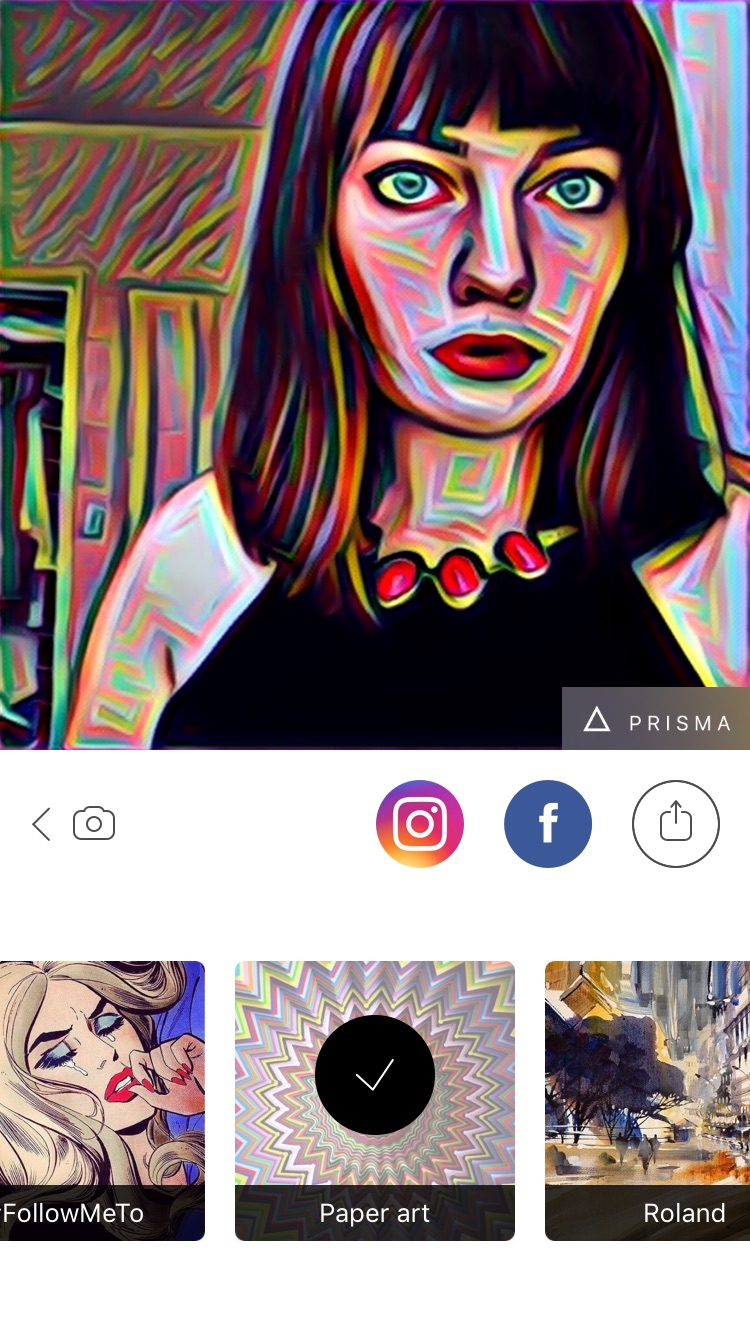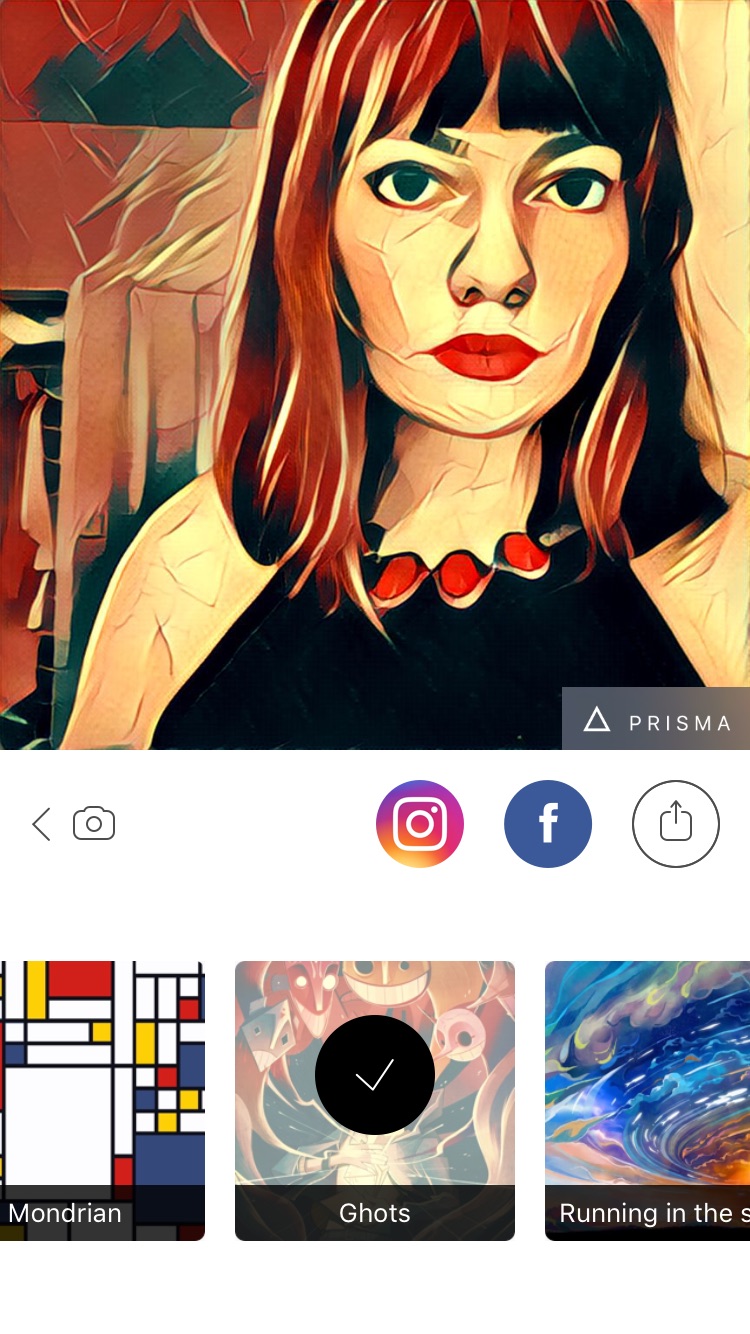 Go ahead, beautiful people — make some art!