Here's the Kate Middleton haircut tutorial we've been waiting for
Fact: The Duchess of Cambridge has the most amazing head of hair we've ever seen. Seriously, it's royally perfect. As evidence, we present this: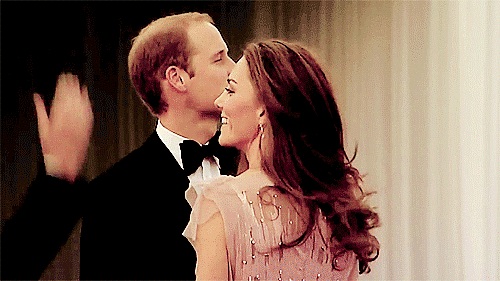 And this: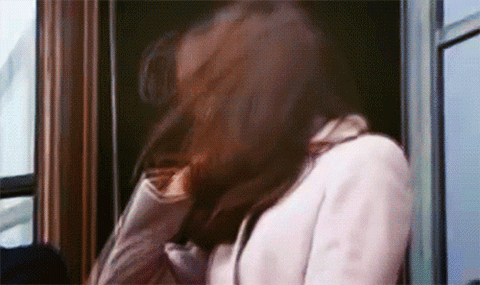 Oh, AND THIS: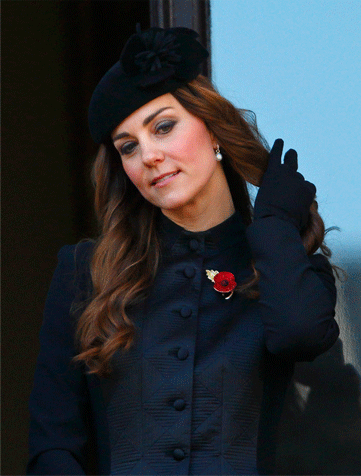 Richard Ward, hairdresser to the duchess herself, shot a video for People in which he explains the secret to her gorgeous "royal lob" haircut. According to Ward (and TBH if anyone knows the secret to Kate's perfect mane, it's him), the cut is all about long layers. These long layers are what give Kate's hair such gorgeous movement. (Again, see above examples.) He goes on to demonstrate the graduation at the sides and then to THE MOST IMPORTANT PART: the fringe.
The video is basically a step-by-step guide to enable your hairdresser to transform you into hair royalty. If you're thinking of getting a royal lob, now might be the perfect time to book your appointment: