Princess Diana inspired this fan-favorite Lush product, and it's worth every penny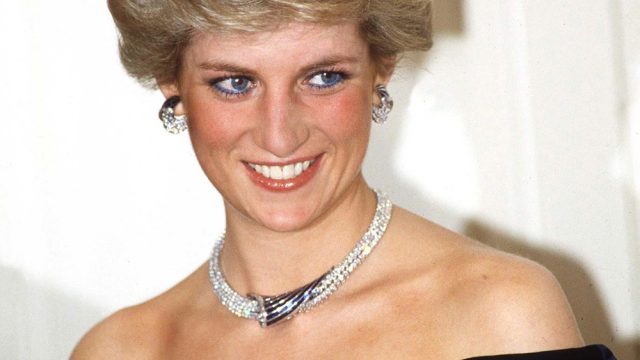 One of the reasons that Lush is so insanely beloved is that you can rest assured you aren't sacrificing high-quality ingredients for a reasonable price — you know you can trust them completely. So if they've got an expensive product in the mix, you know it's going to be worth it, like the Princess Diana-inspired Lush Gorgeous Moisturizer.
It was recently revealed that this incredibly popular moisturizer was actually made for the People's Princess, after a meeting between her and one of Lush's co-founders, Mark Constantine. No wonder this highly-effective, special moisturizer is a step above the rest of Lush's affordable products. It's fit for royalty!
Princess Diana with Lush Co-founder Mark Constantine.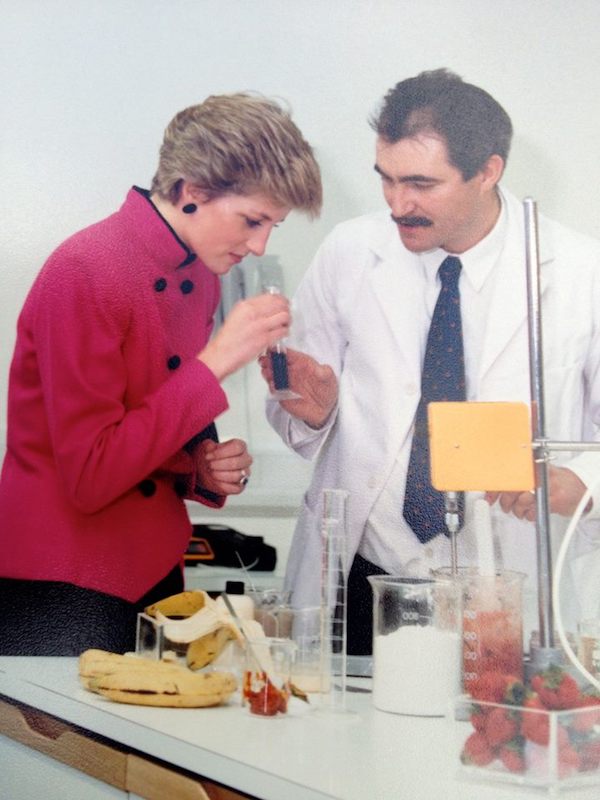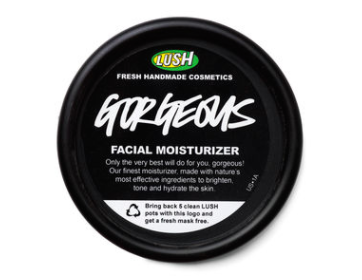 Even if you'd usually balk at that kind of price tag, you know this product is full of delicious skin goodness that are so good for you.
Powered by organic ingredients like orange blossom honey water, extra virgin olive oil, and wheatgerm oil, it leaves your skin soft and matte, a perfect canvas for your makeup. It magically melts into your skin and gives you a smooth, clear complexion. Just like Diana's.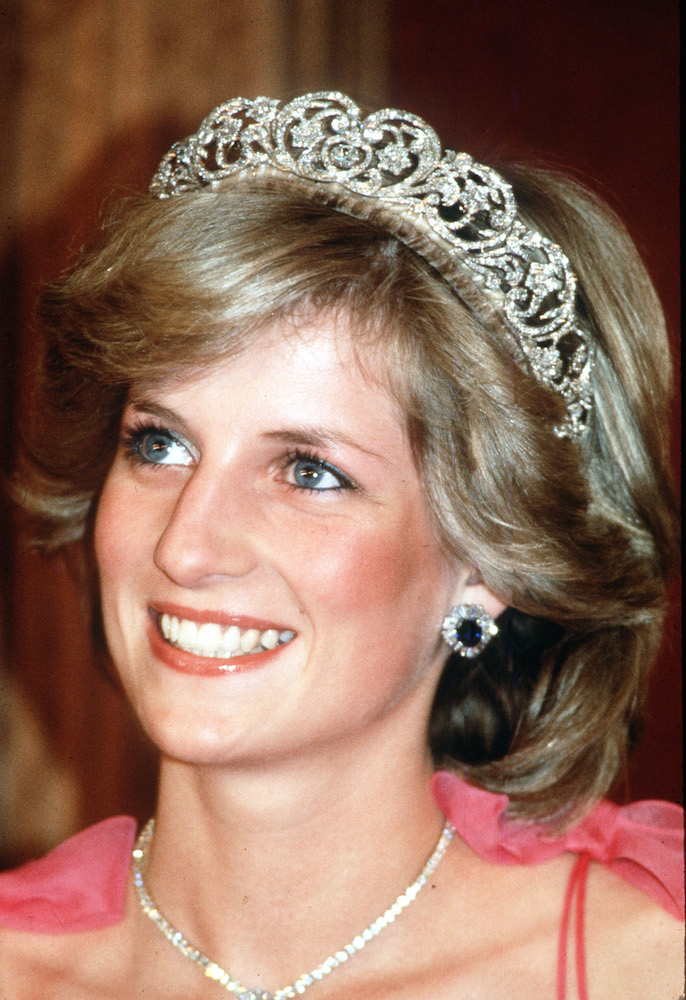 With the 20th anniversary of her tragic death just behind us, we've been indulging in all the articles and documentaries looking back at her life. We never expected we'd get to remember her through skin care as well.
On top of its other luxe ingredients, Lush's Diana-inspired moisturizer also includes cold-pressed organic evening primrose oil.
https://www.instagram.com/p/BYehpgSgL1Q
This is basically the secret ingredient in every high-end beauty product on the market thanks to its ability to make your skin glow.
If the reviews are any indication, this moisturizer is just about as good as it gets. People are swearing by its ability to clear skin and reduce the look of pigmentation and scars, along with its intensely hydrating power. Don't let the price tag intimidate you, this is definitely one of those goodies that is worth splurging on.