Princess Diana is finally getting her own holiday, and the name is perfect
An iconic person is finally being honored with a holiday in Princess's Diana's name. 20 years after her death, the new UK holiday, aptly called National Kindness Day, will celebrate Diana's loving spirit. UK's Express reports that the holiday's main purpose is to inspire people to do something for others.
An organization called The Diana Award, established in 1999 will hold a year-long series of events to celebrate the Princess Diana's life's work.
The Princess' brother, Earl Spencer, will host an exhibit and gala fundraising event entitled Walking in Her Shoes.
In addition to The Diana Award events, Kensington Palace will create a Diana memorial garden. The garden will feature an exhibition celebrating Diana's iconic style.
Diana was killed in a car accident on August 31st, 1997, leaving behind her sons Prince William, 15, and 12-year-old Prince Harry.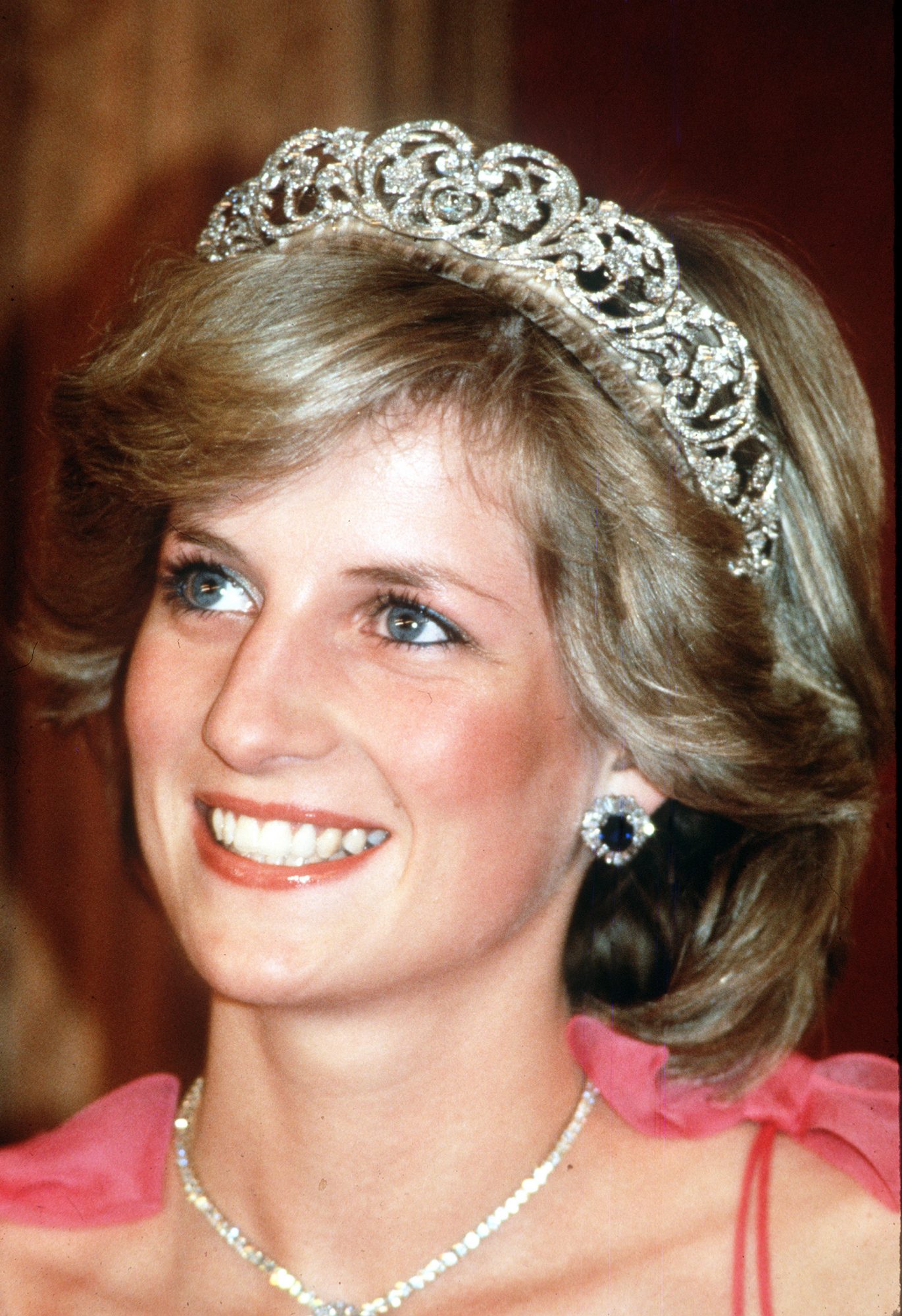 Prince William and Prince Harry will attend a number of events this year to honor their mother, and to speak to the public about her legacy.
The brothers have become more and more open in recent years about their mother's memory, as well as the experience of losing her.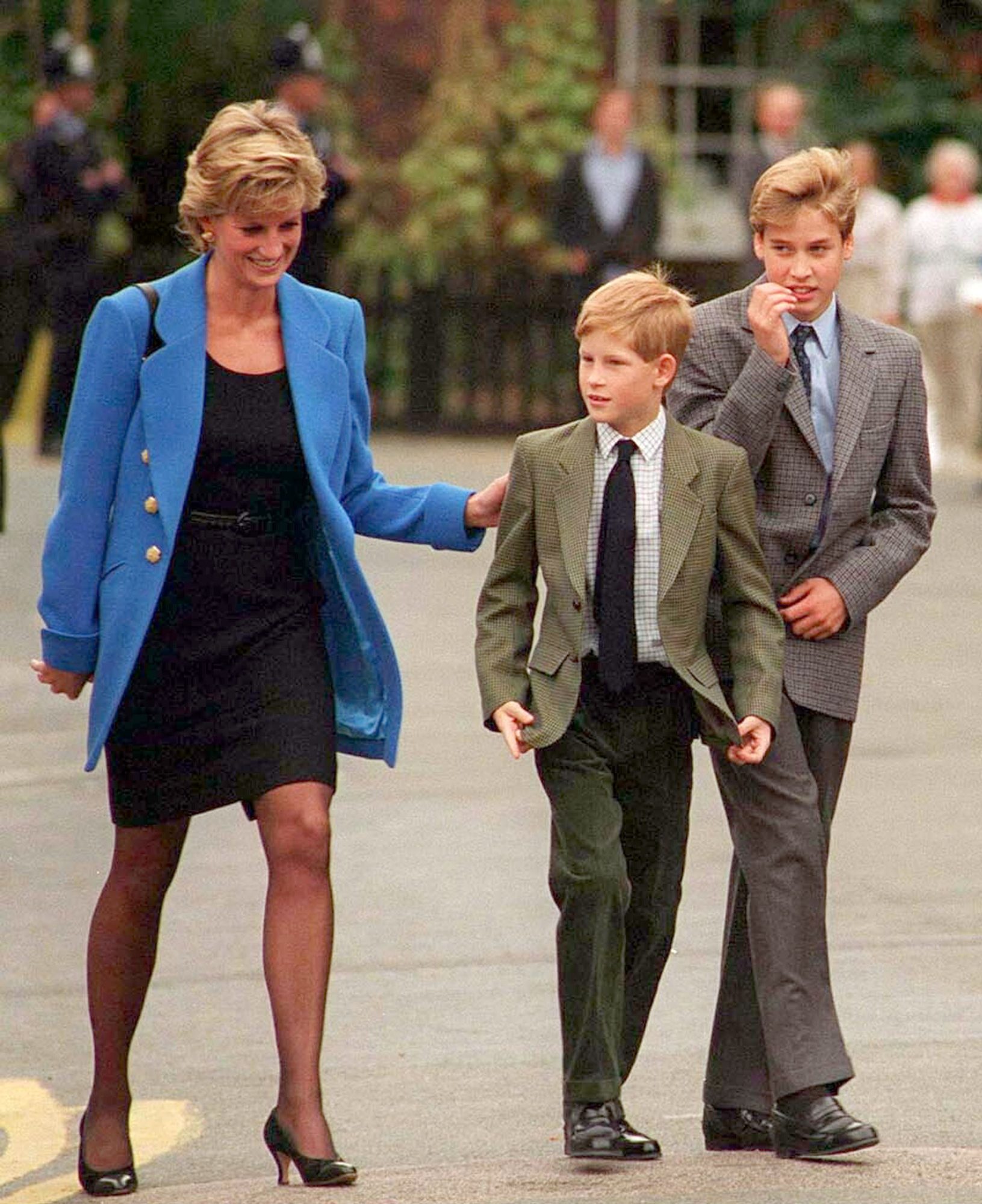 On Wednesday, Prince William admitted to a 12-year-old boy at a public event that his mother's death led him into a "angry period."
"He told my son that, when his mum died, he was 15 at the time, and he was very angry and found it very difficult to talk about it," the boy's mother said.
In February, Prince Henry opened up to Town & Country about how his family had to seek privacy after his mother's death. "I first came [to Africa] in 1997, straight after my mum died. My dad told my brother and me to pack our bags we were going to Africa to get away from it all," Harry said.
Princess Diana's dedication to service, compassion, and kindness deserves a holiday of its own. And everyone deserves a National Kindness Day.