Princess Charlotte rifling through Kate Middleton's purse is possibly the most relatable thing we've ever seen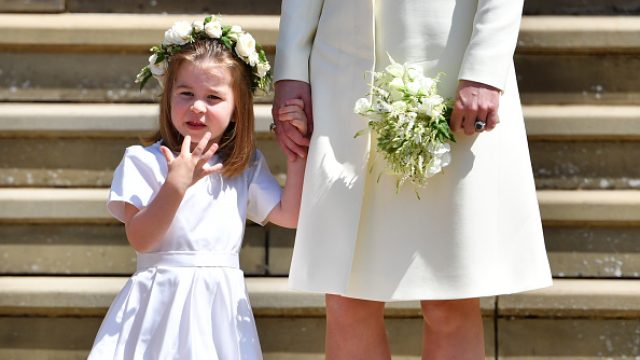 Since welcoming their third child, Prince Louis, in April, it feels like Prince William and Kate Middleton have had little time for rest and relaxation. But, well, we're selfishly okay with that, because we crave a constant stream of Princess Charlotte and Prince George photos…and the latest shots are some of the best we've ever seen.

On Sunday, June 10th, Kate, George, and Charlotte were on hand to support Prince William as he competed in the Maserati Royal Charity Polo Trophy at Beaufort Polo Club in Gloucestershire. The polo match helped support the Royal Marsden cancer hospital and Centrepoint, an organization that supports homeless and at-risk youths in the U.K. And while it looked like William had a blast during the match, no one had more fun than Princess Charlotte, who cheered, ran around in circles, performed tumbles, and even did a deep dive through mom Kate Middleton's purse.
Just look.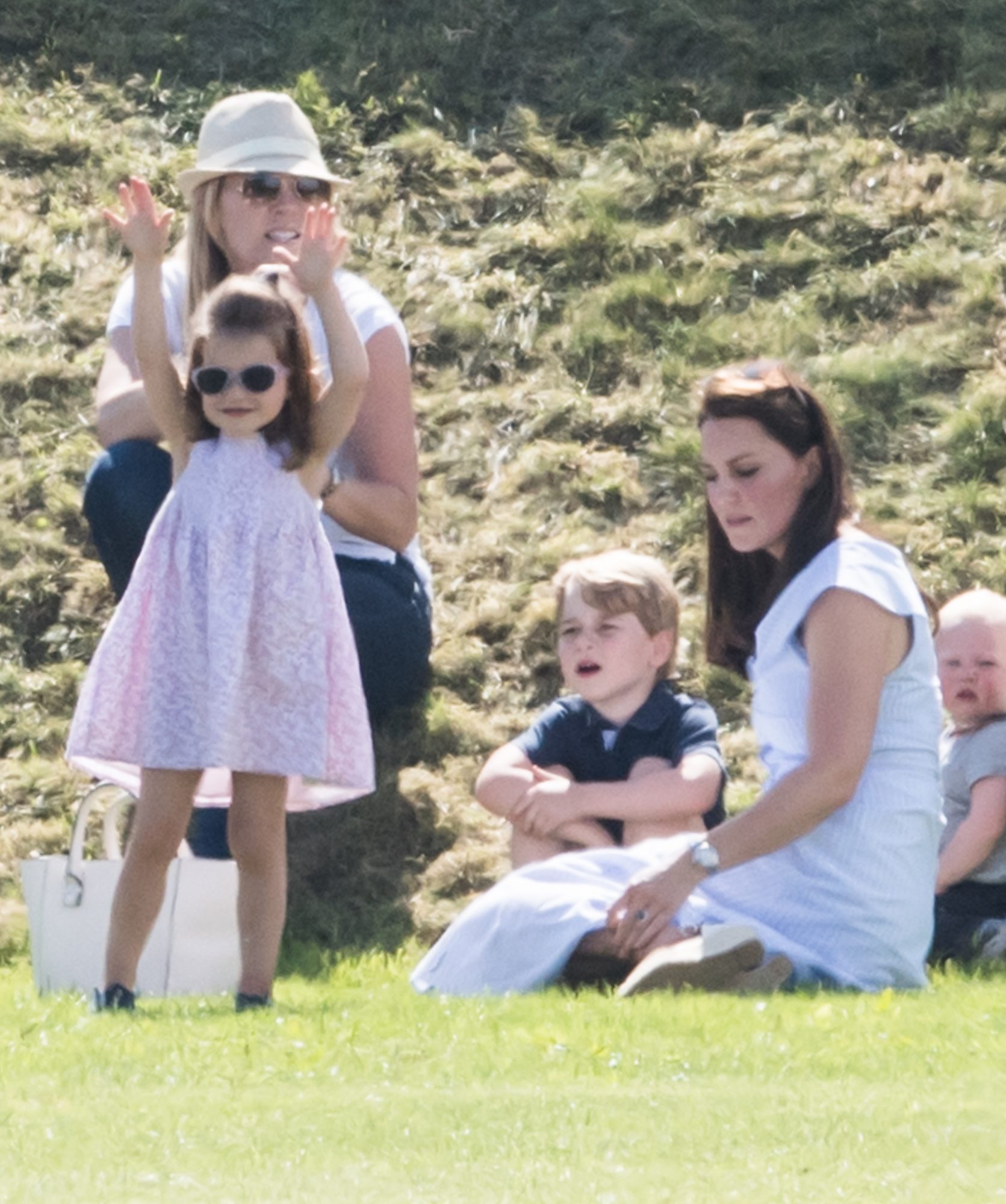 So much 'tude — in the best way possible. And here's that relatable purse shot (we've all been there, girl).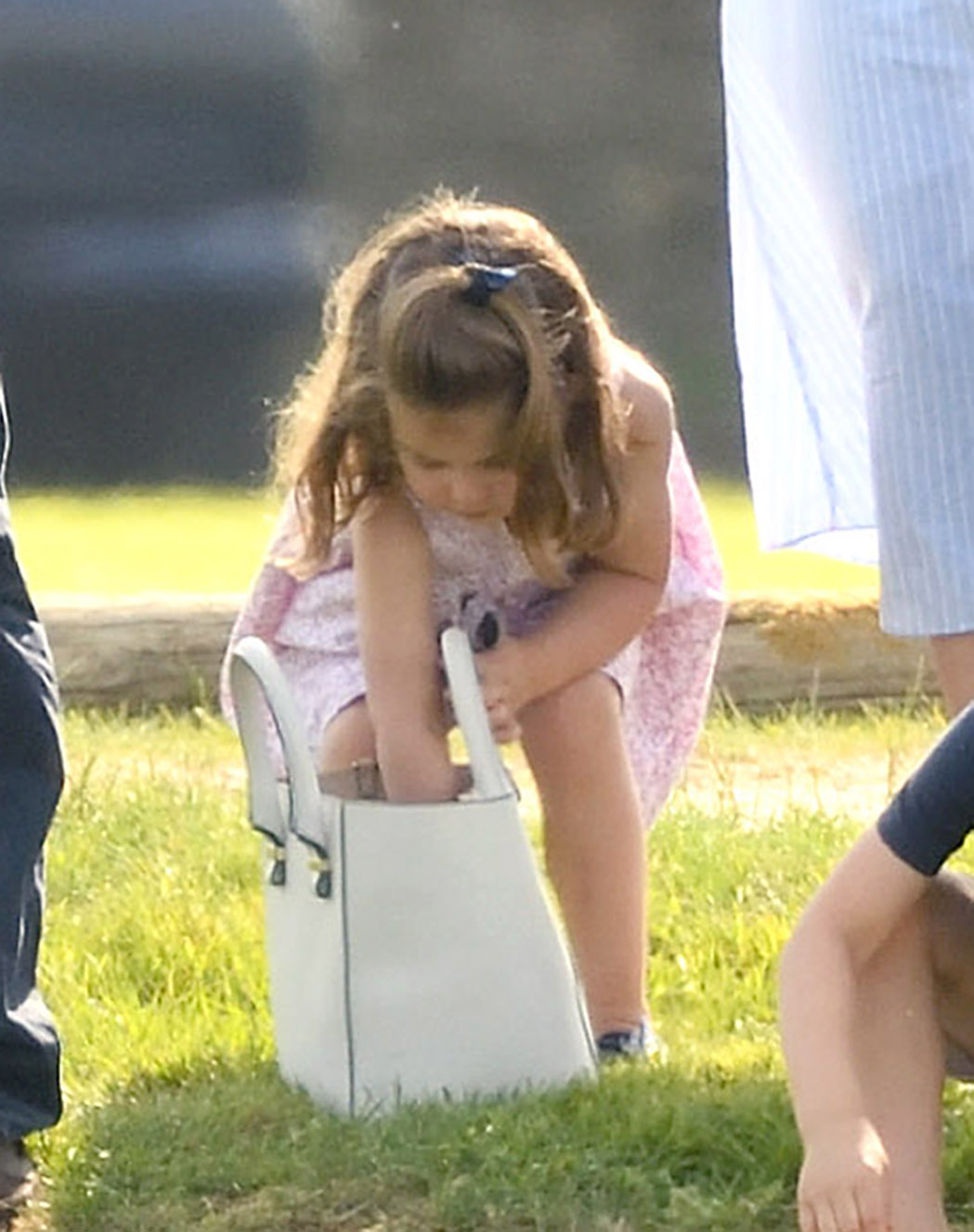 Then we've got those A+ tumbles.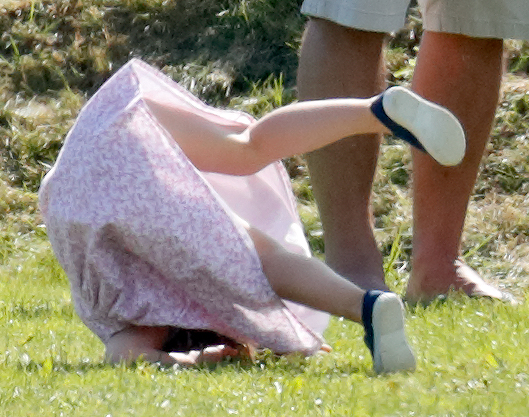 After all that, it appears as though Charlotte felt it was high time to just chillax (also been there).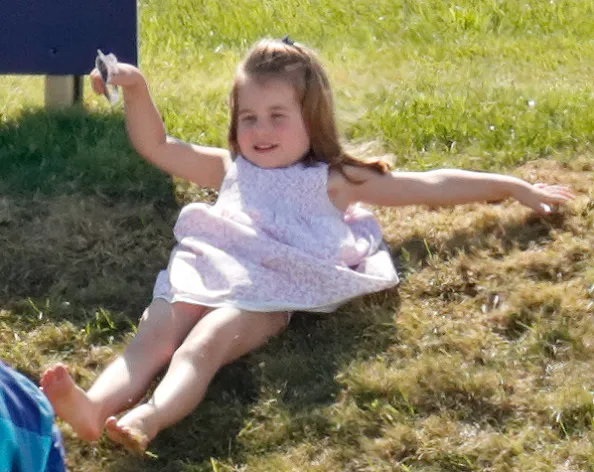 All in all, we're going to say this was a successful day for the young royal.
Now excuse us while we go print out each and every one of these adorable pics to hang on our office wall. Because that's just how we roll.